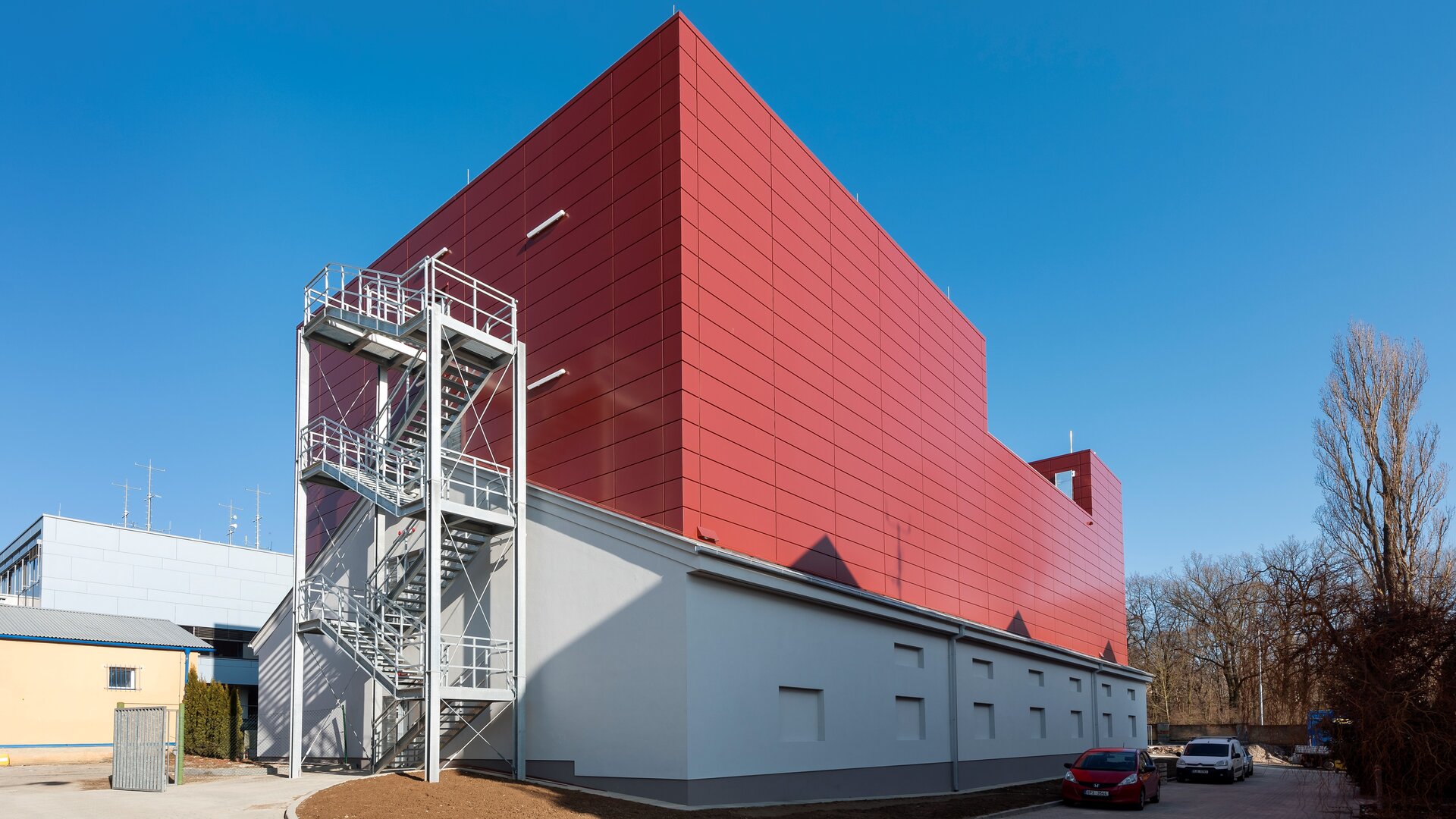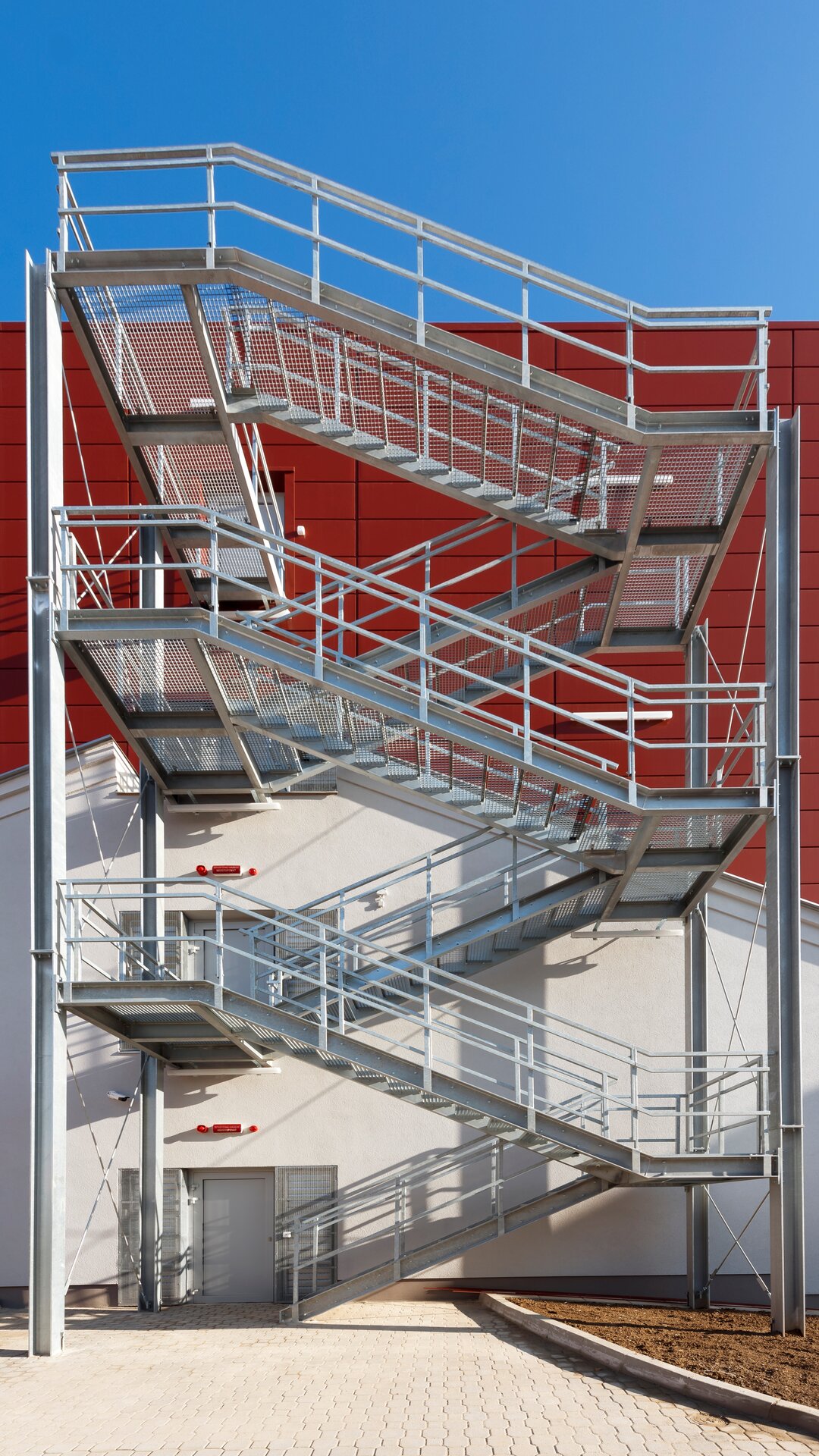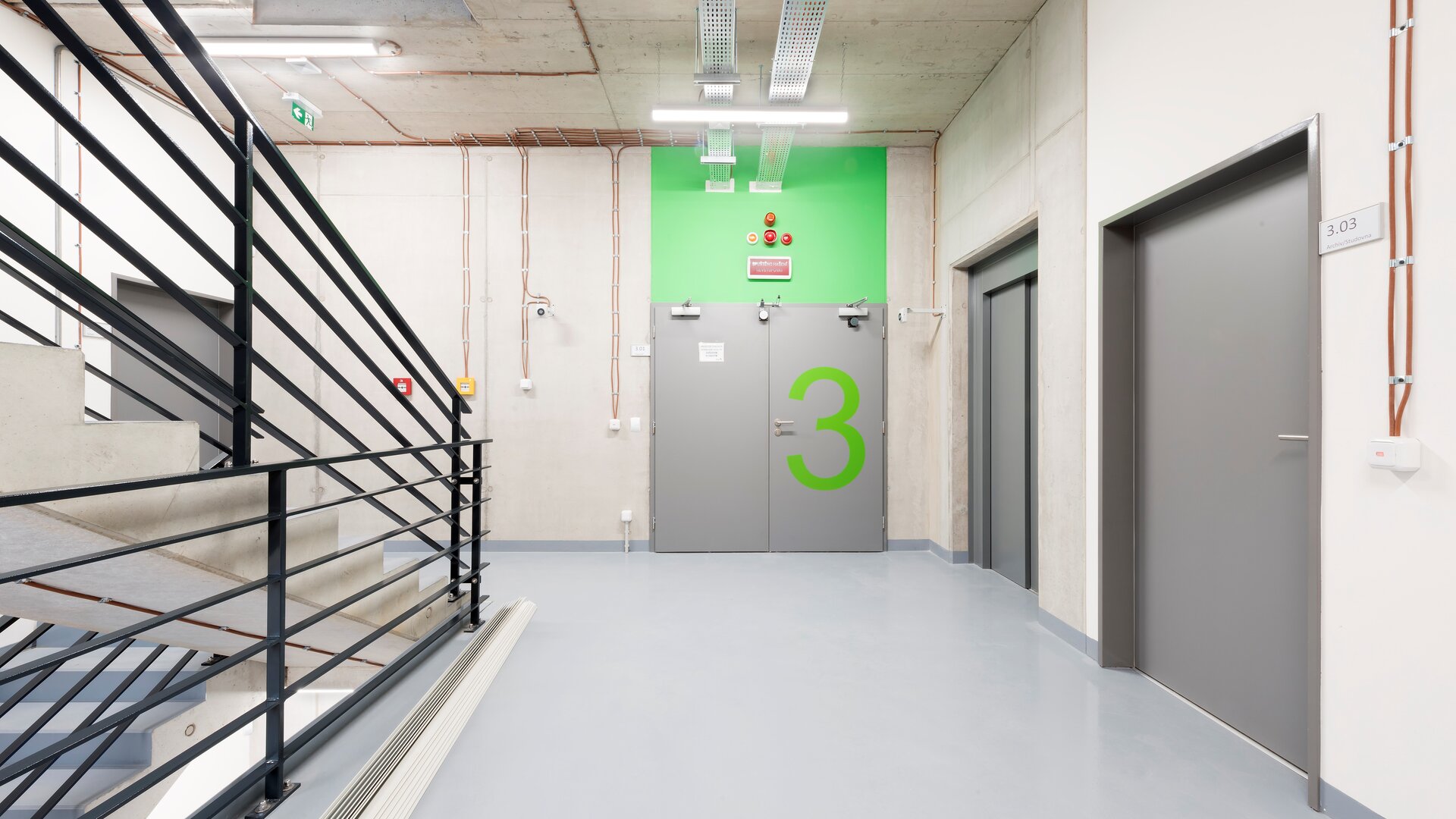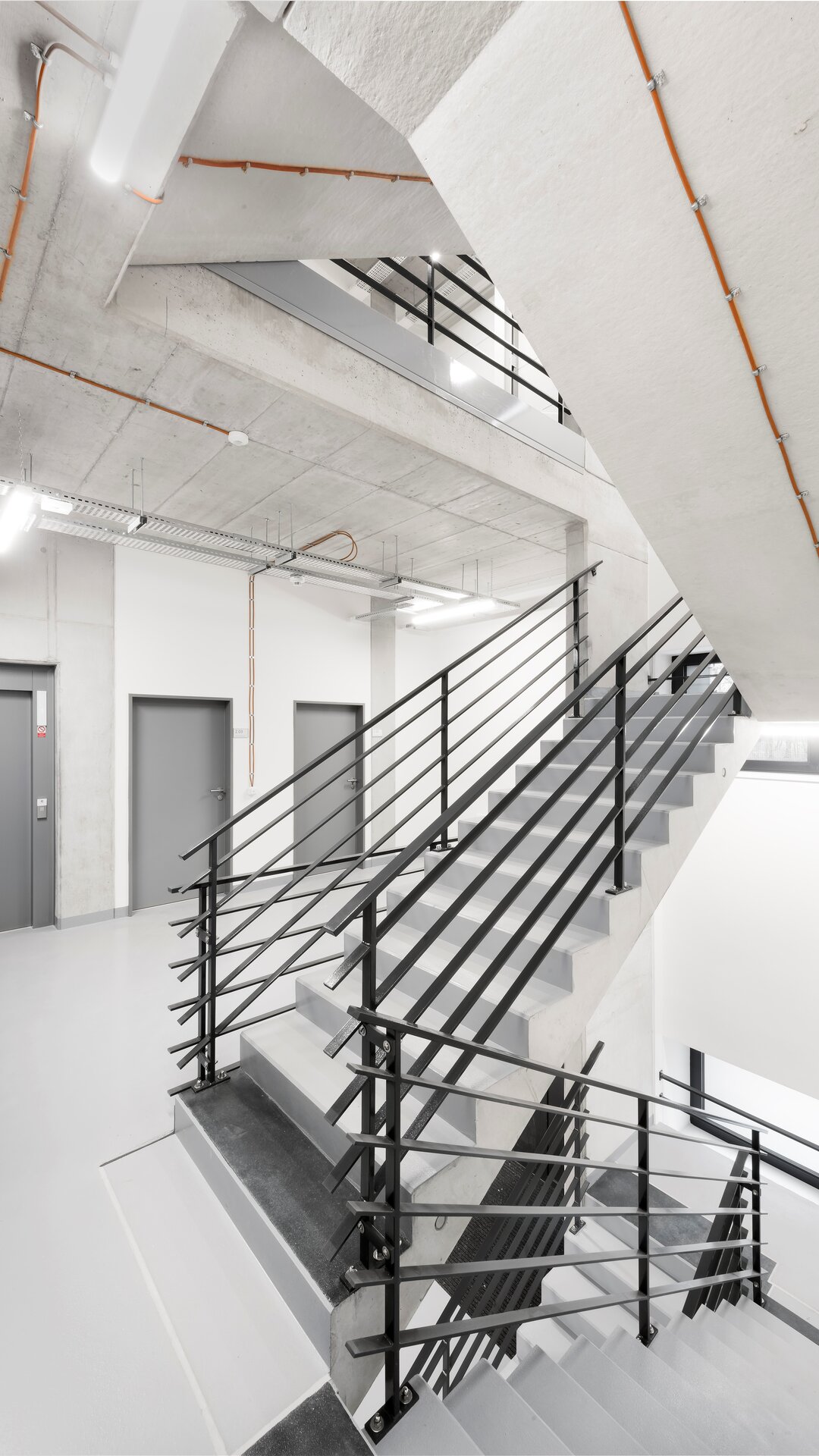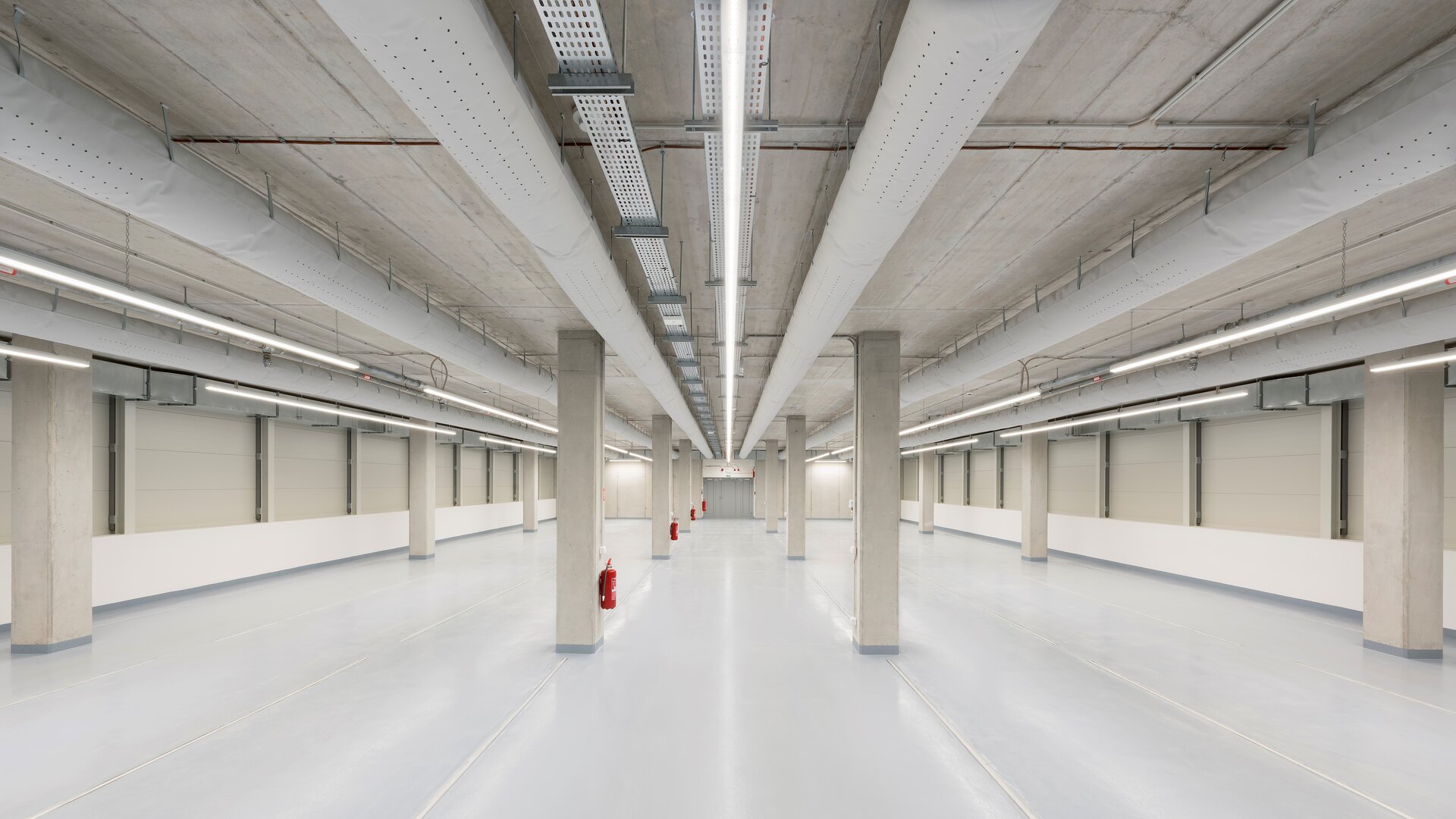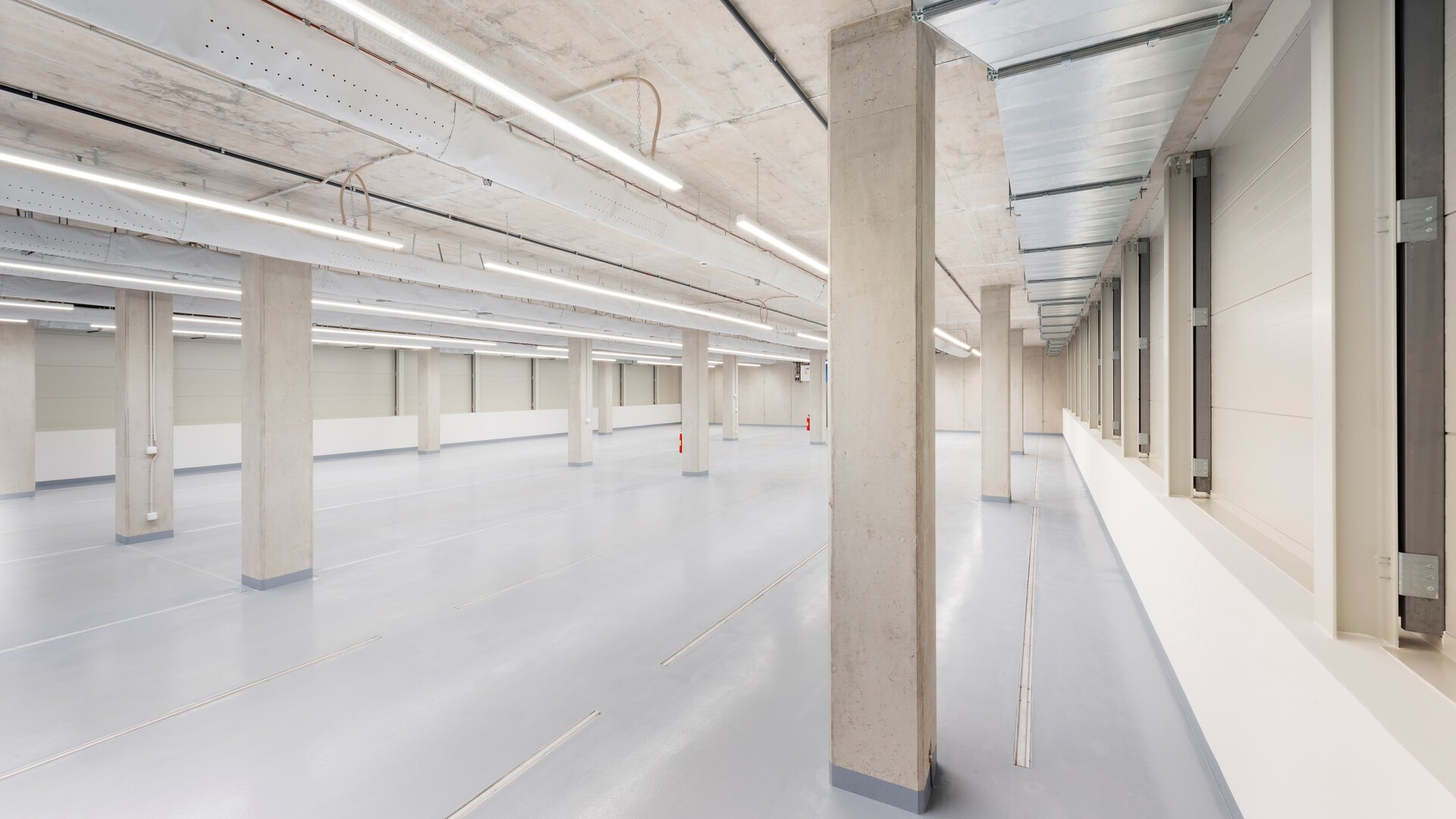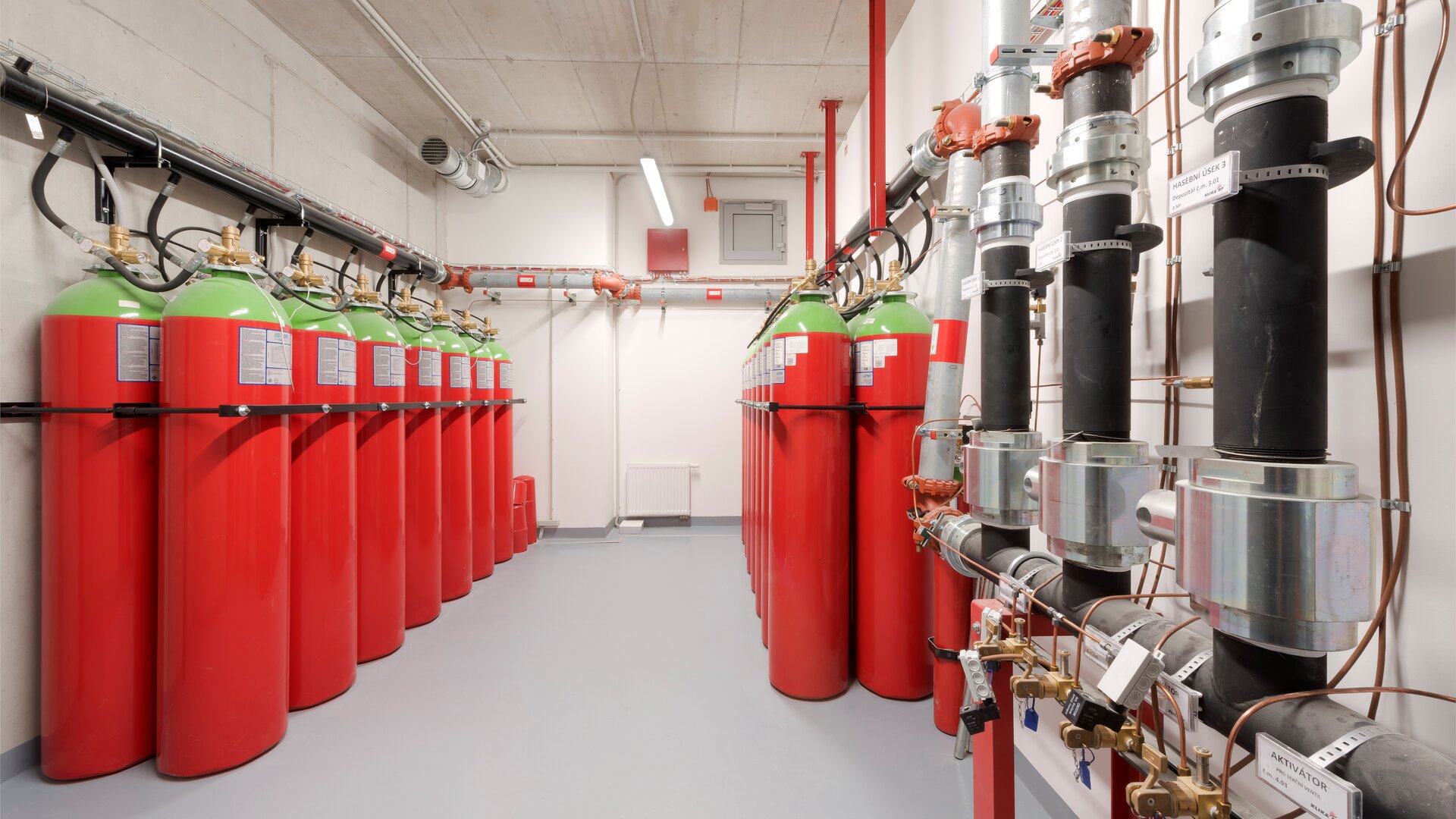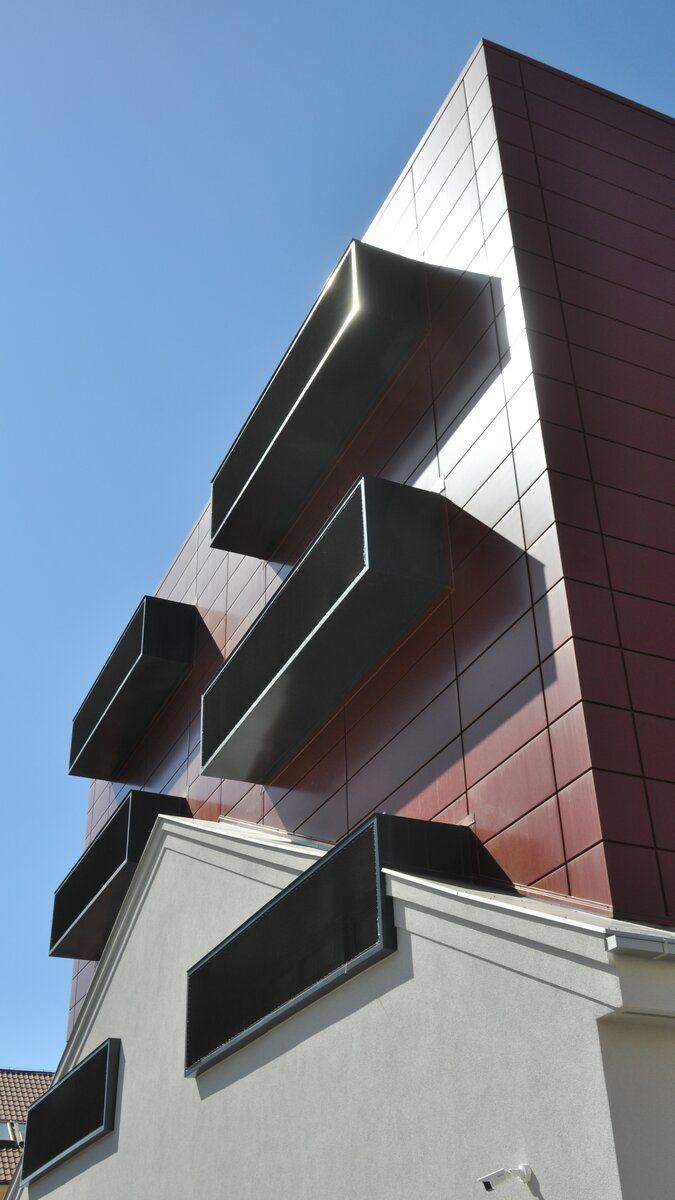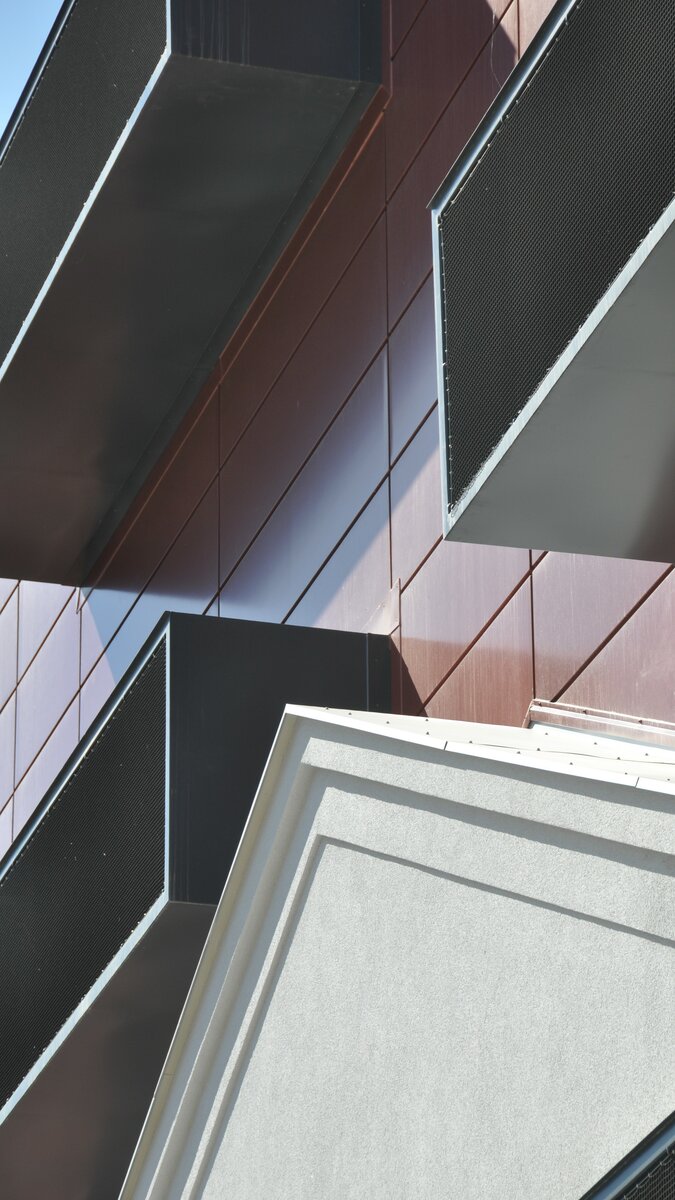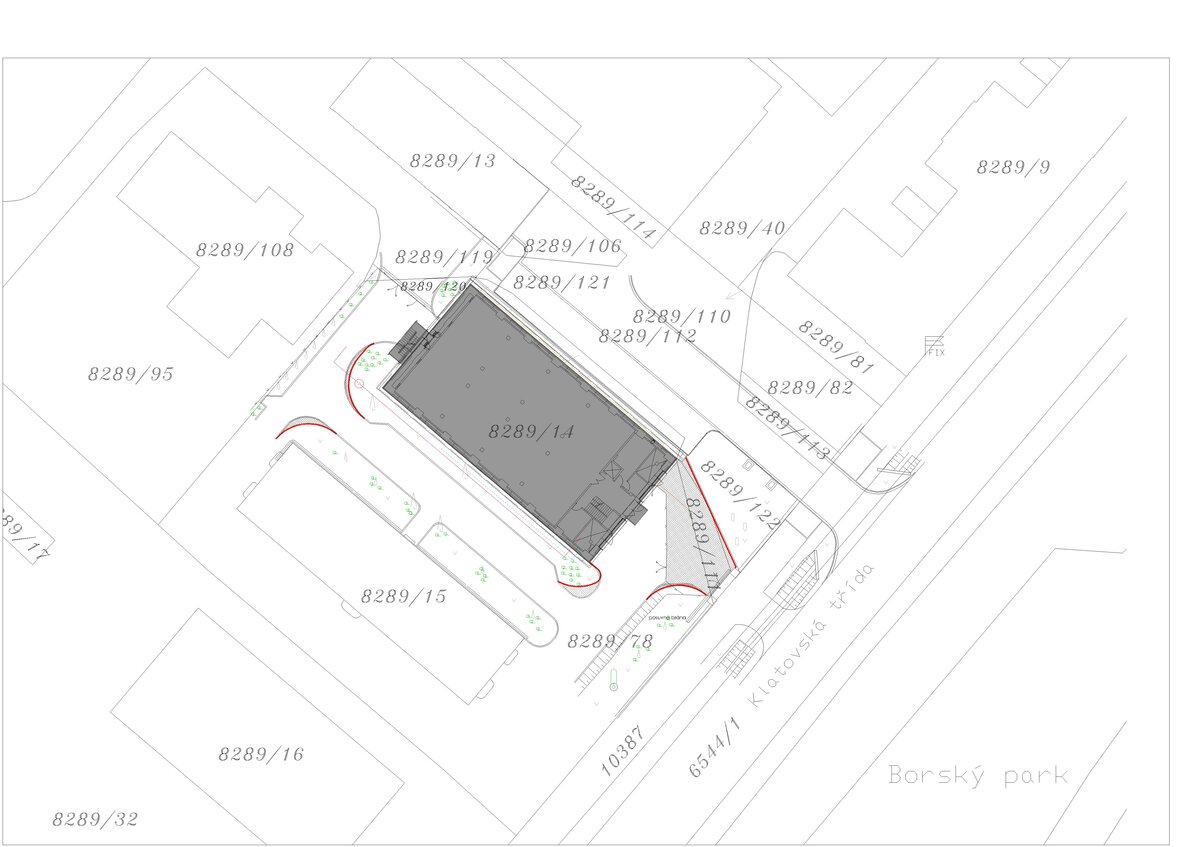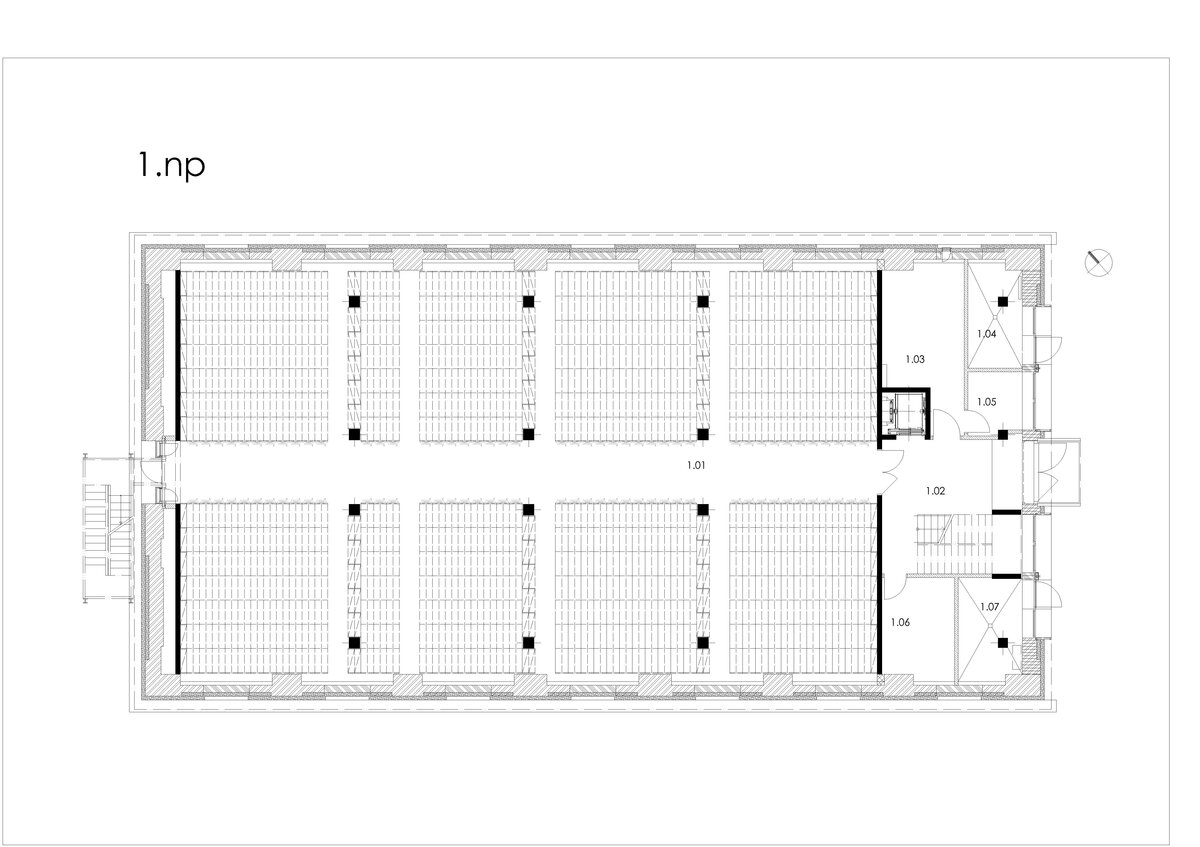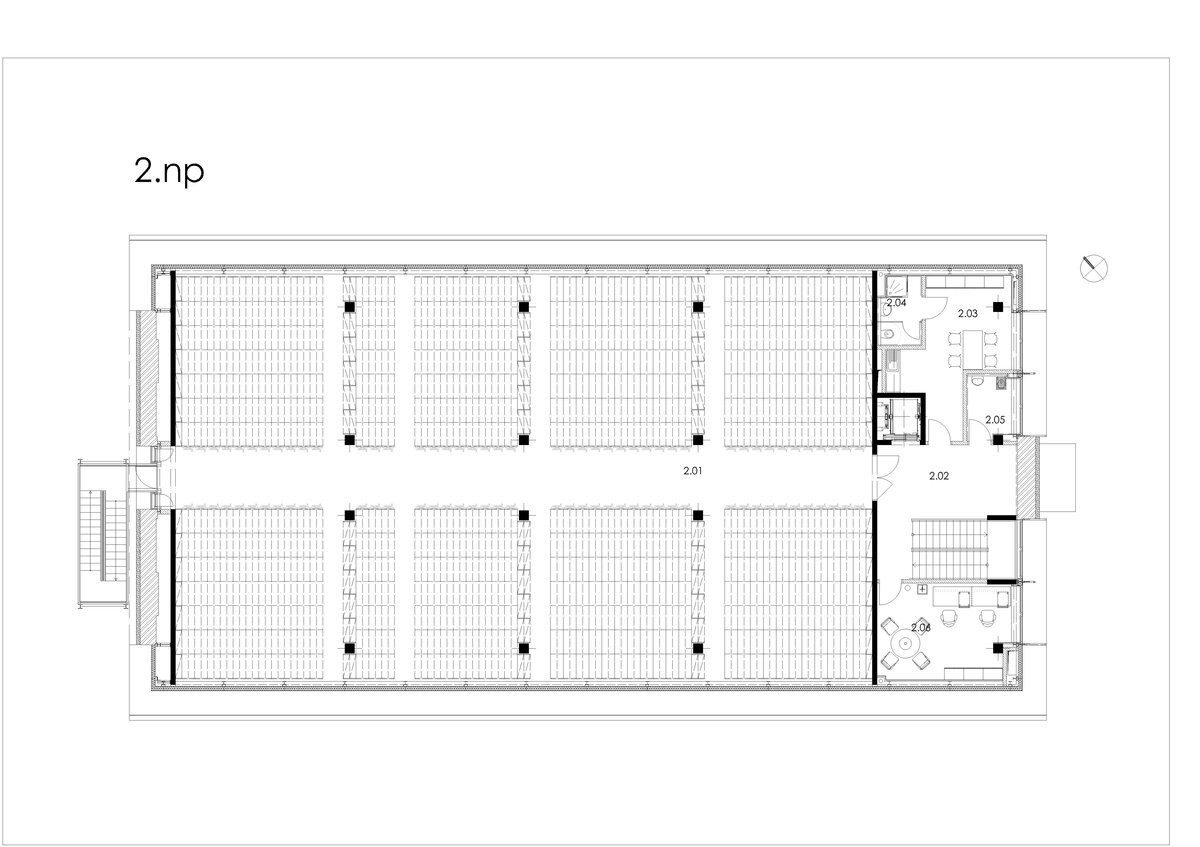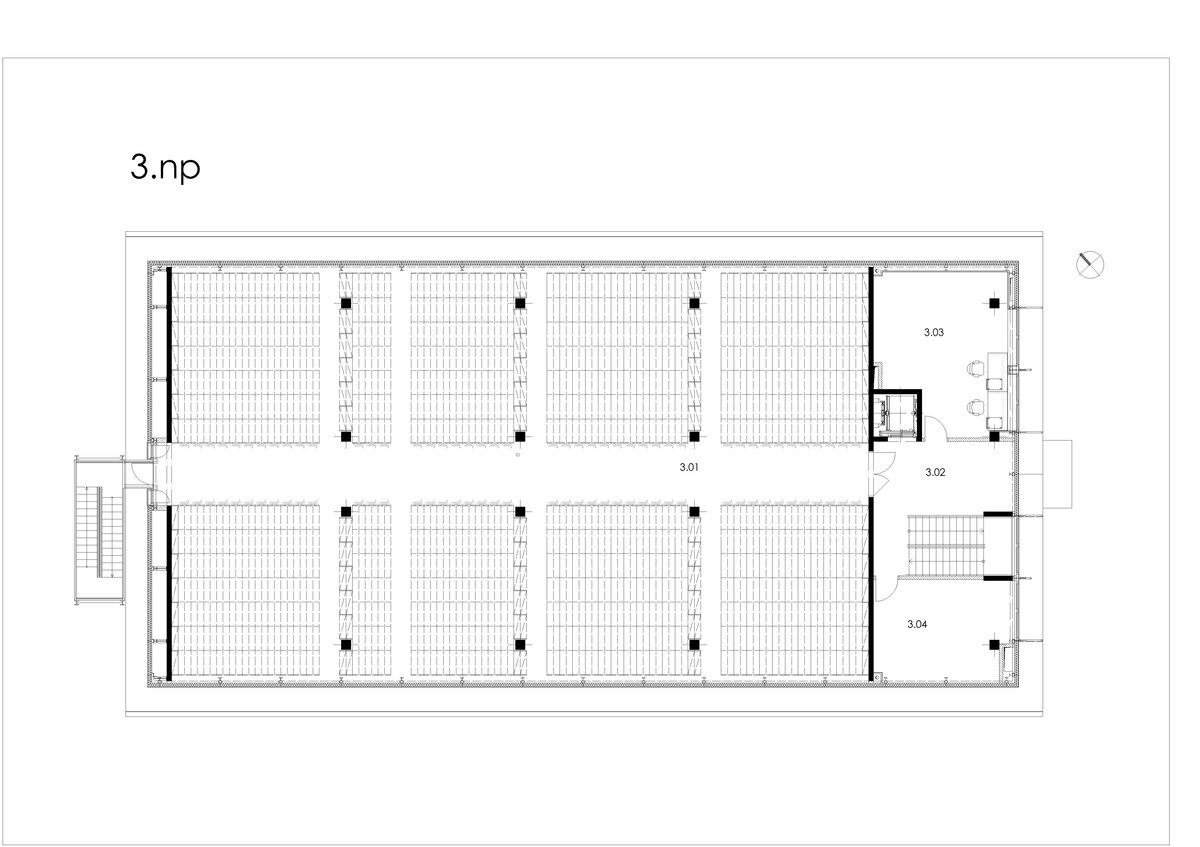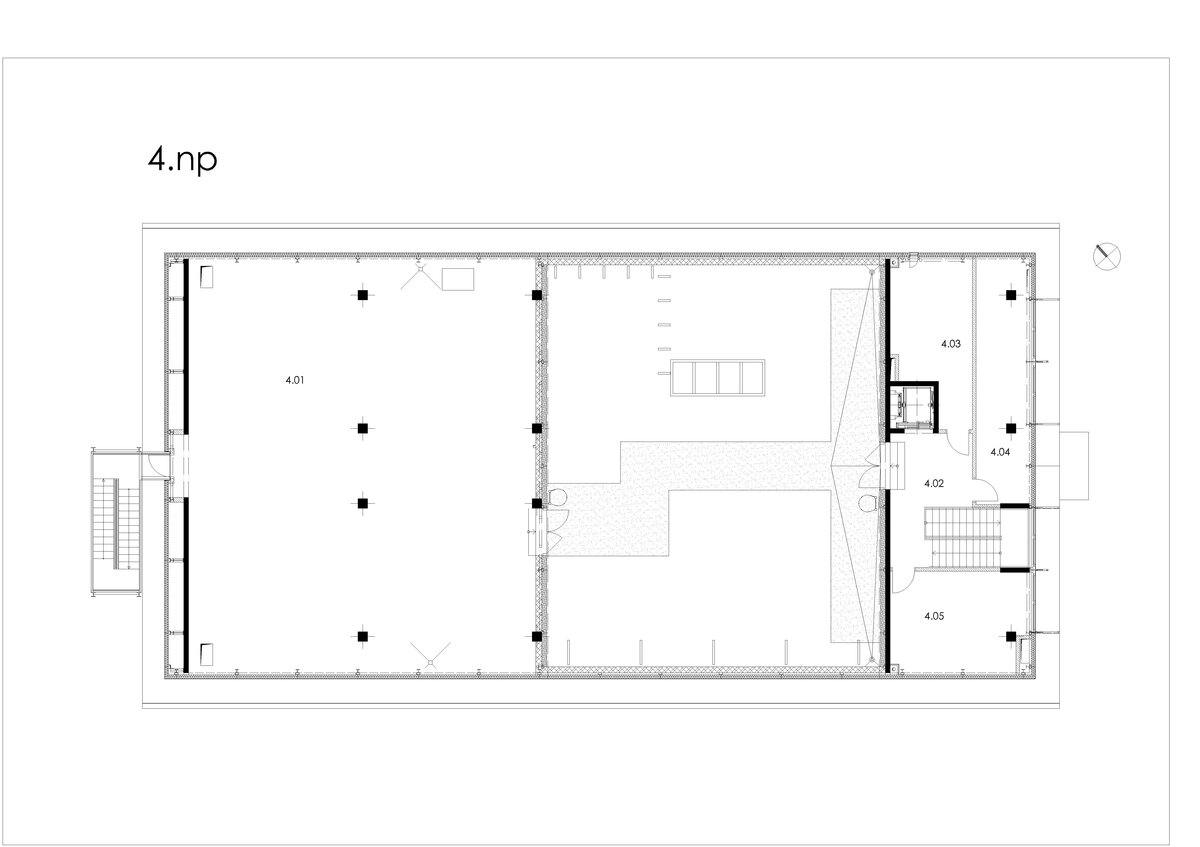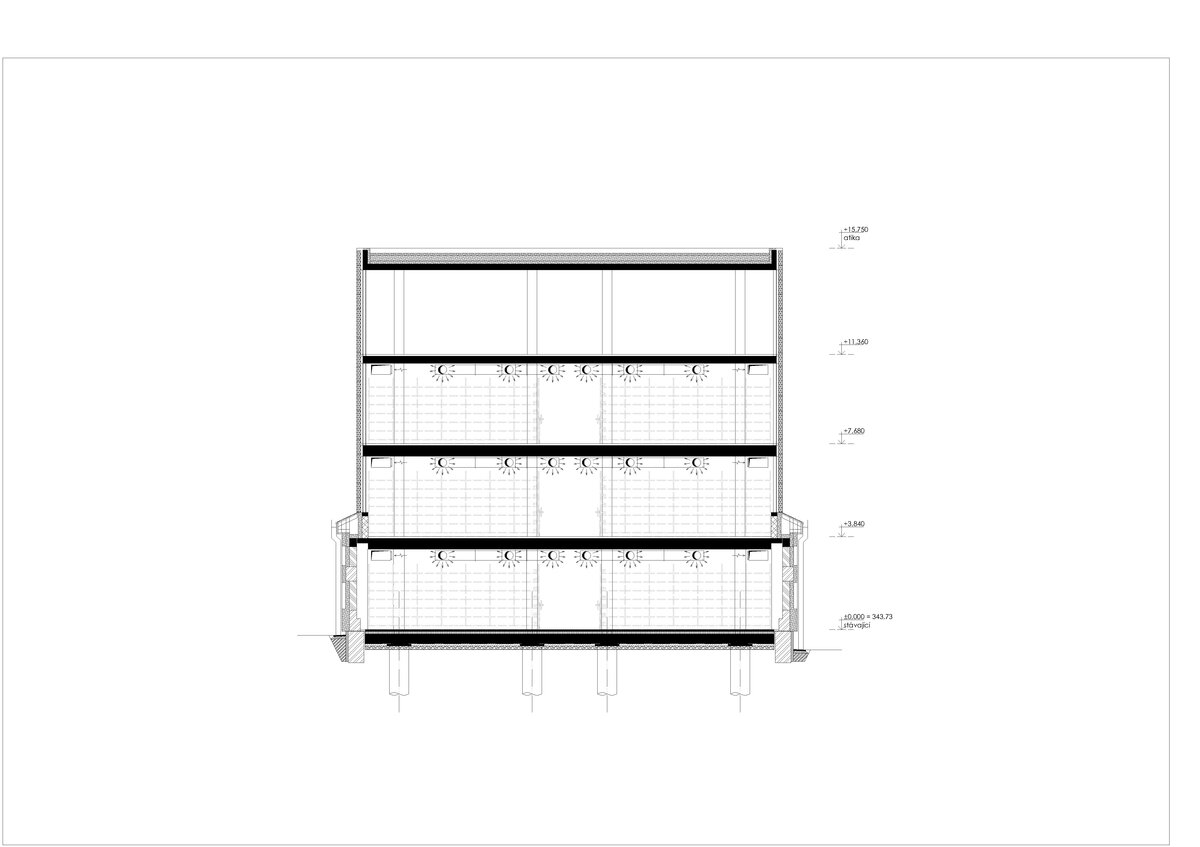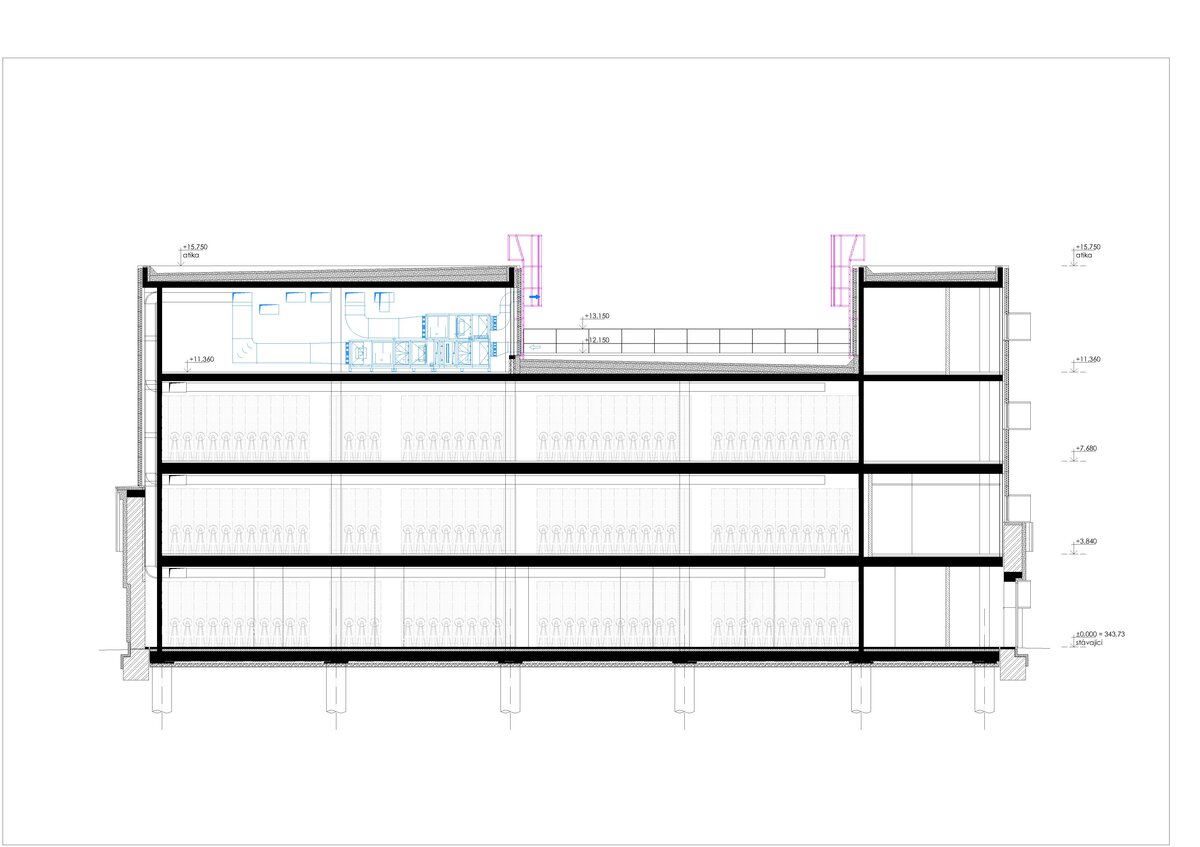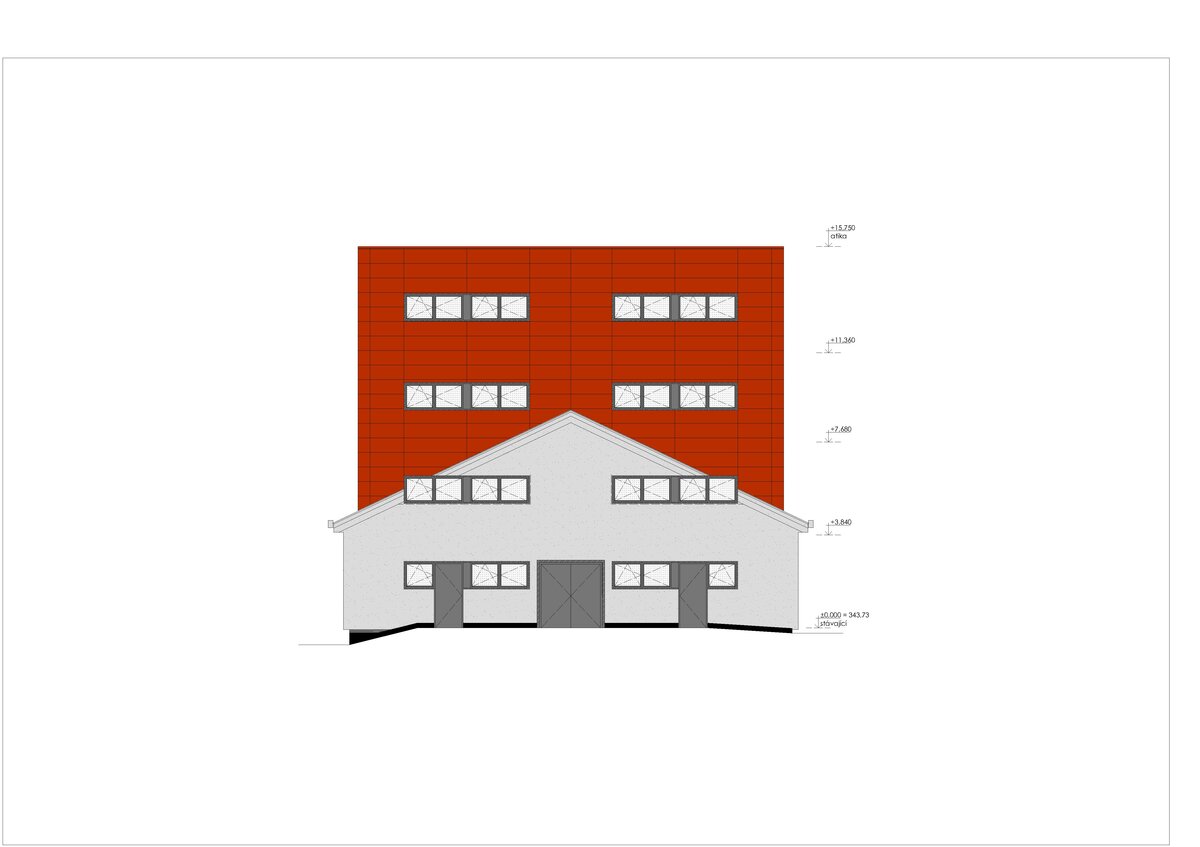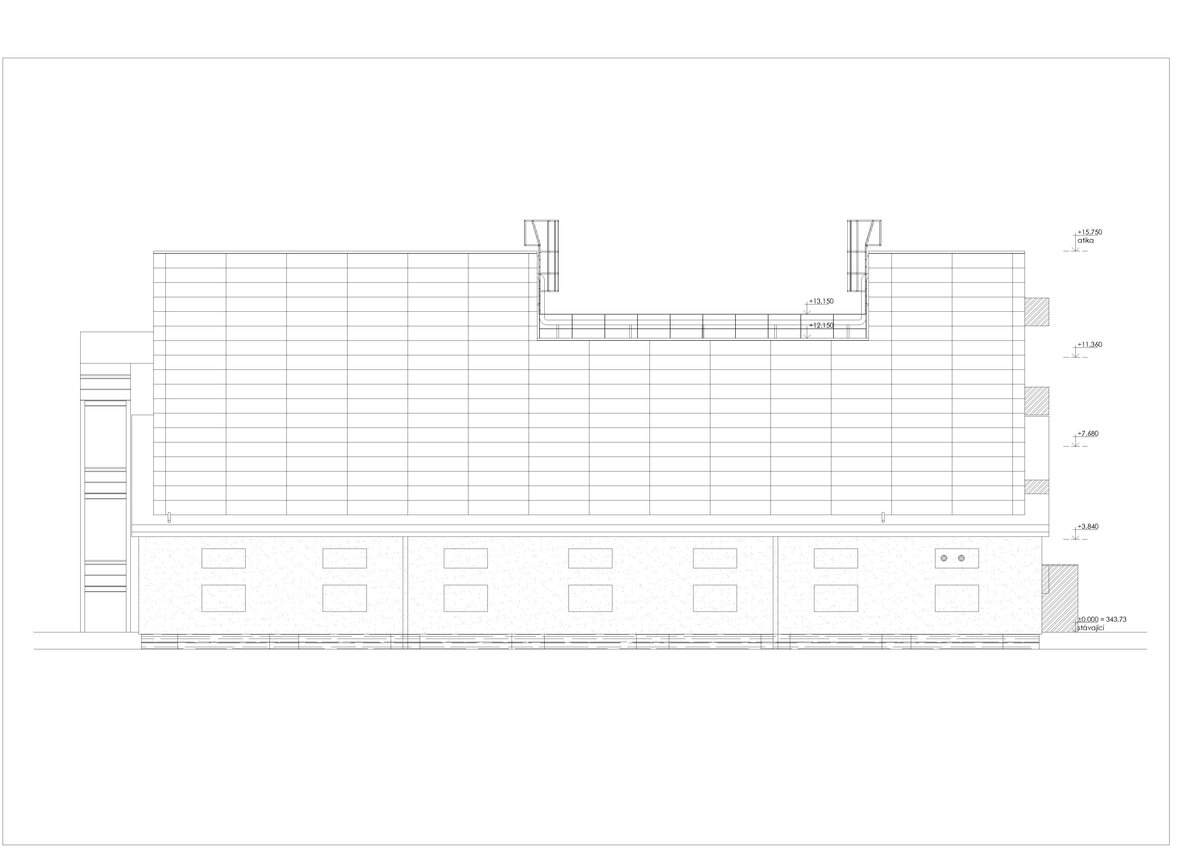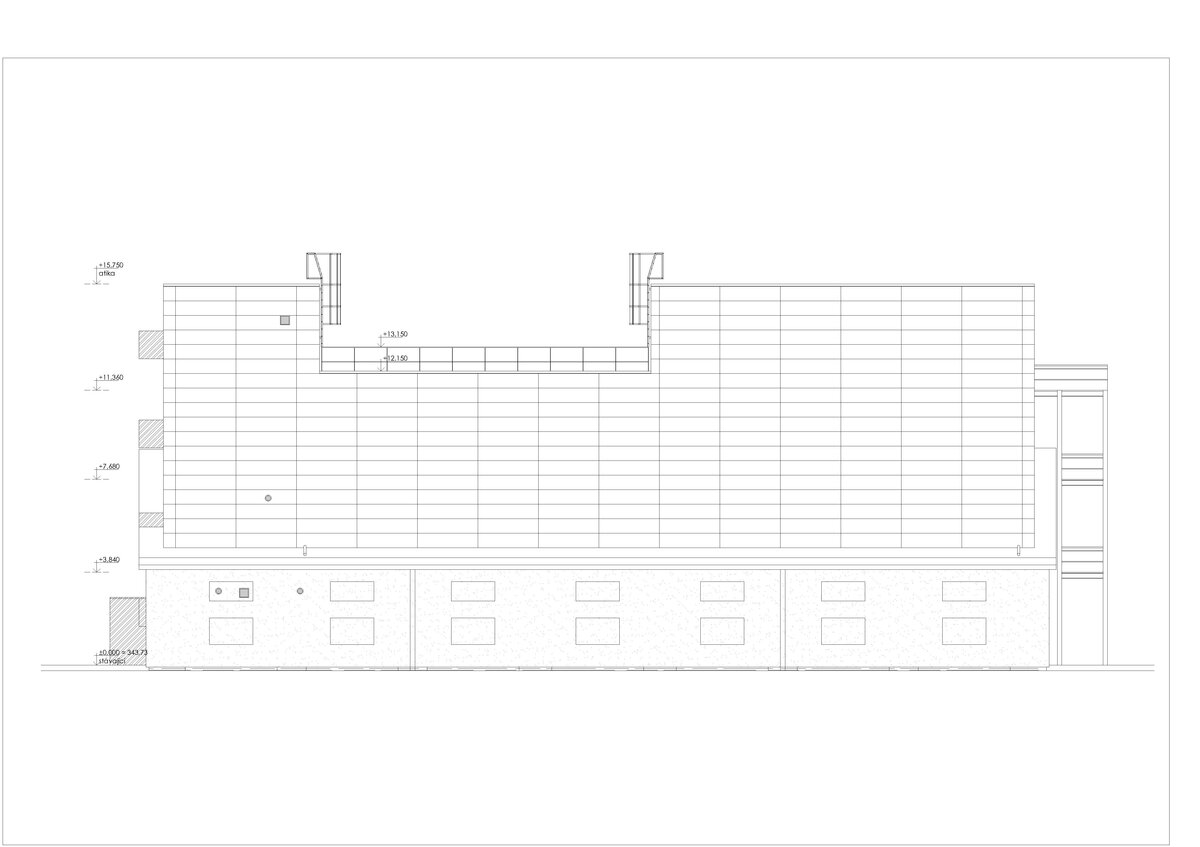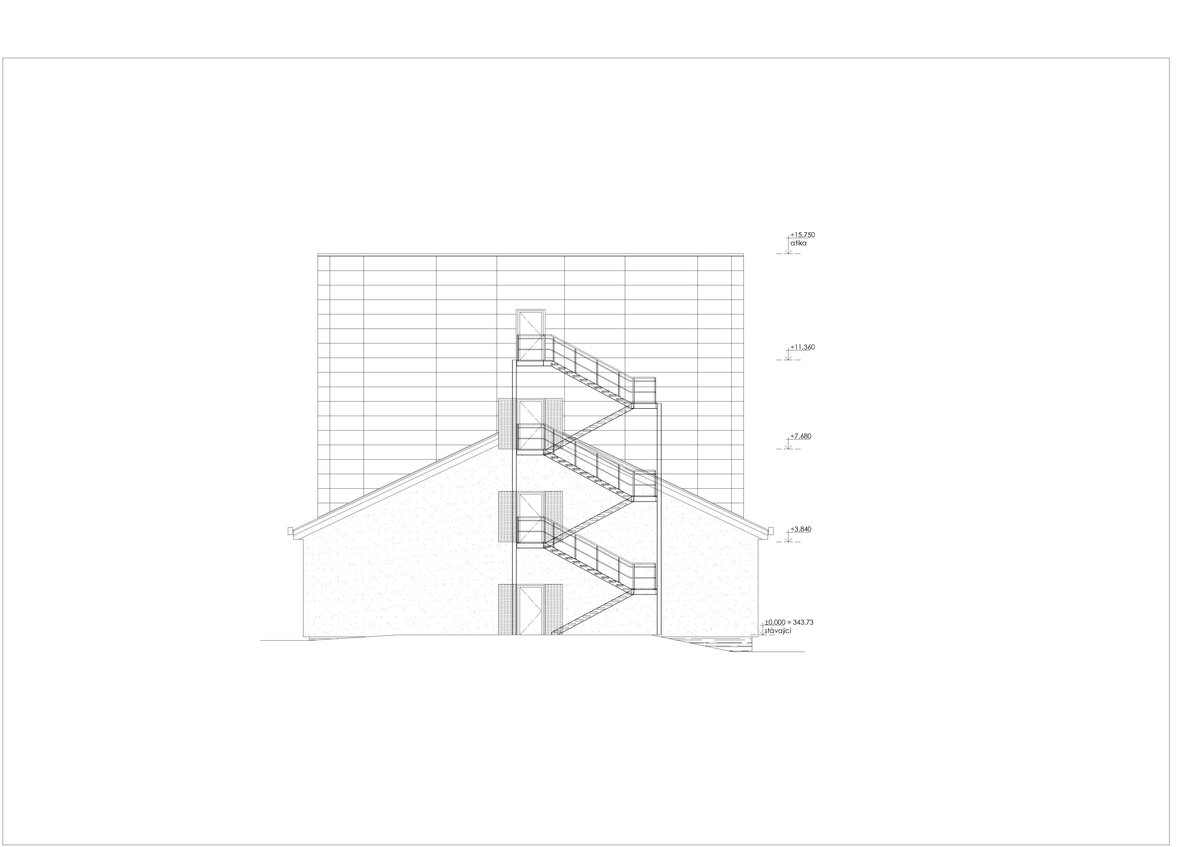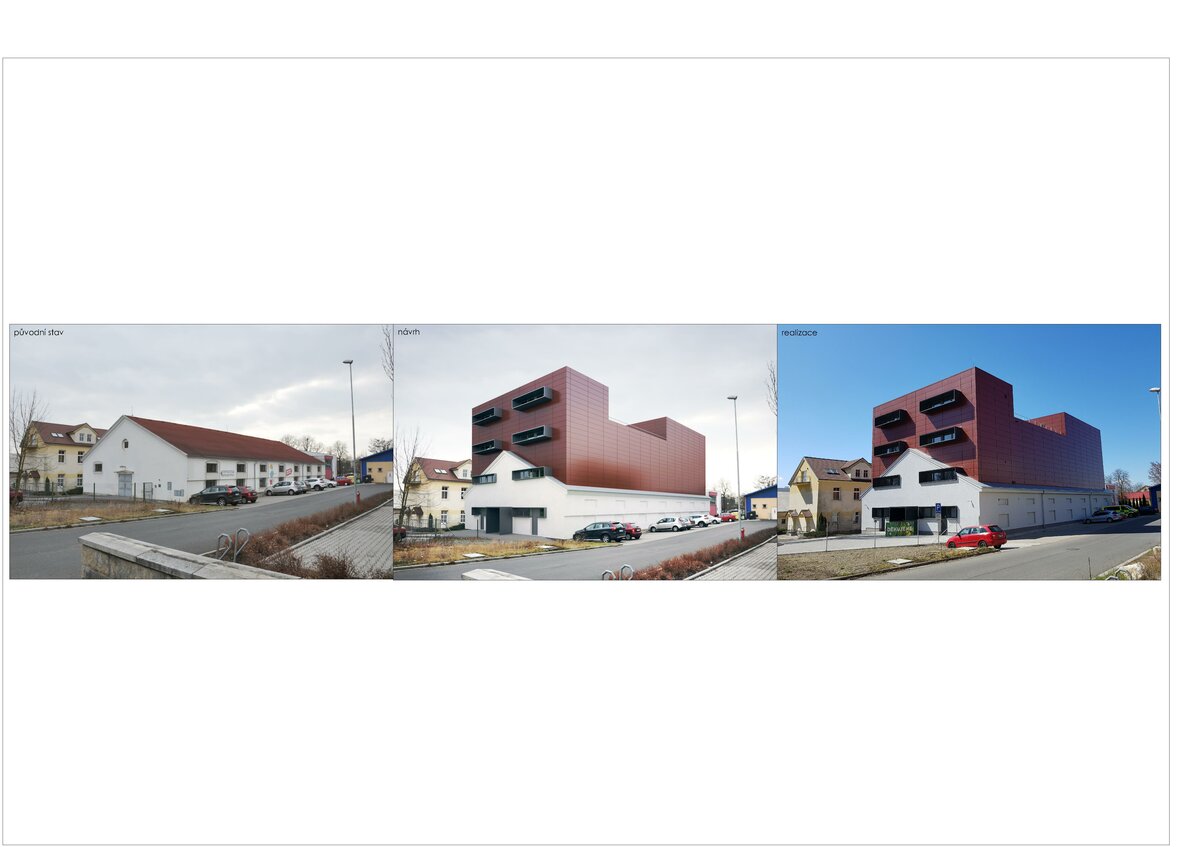 | | |
| --- | --- |
| Author | Ing. arch. Daniel Němeček, Ing. arch. Pavel Němeček, CSc. |
| Studio | |
| Location | Klatovská třída 2770, Plzeň - Bory |
| Investor | Studijní a vědecká knihovna Plzeňského kraje, p.o., Smetanovy sady 179/2, 301 00 Plzeň, zastoupená Mgr. Danielem Bechným, ředitelem |
| Supplier | BERGER BOHEMIA a.s., Klatovská 410/167, 321 00 Plzeň, zastoupená p. Jiřím Voskou, ředitelem divize a Ing. Václavem Píckou, vedoucím projektu |
| Date of project approval | February 2021 |
| Fotograf | |
Just as in Umberto Ecco's novel The Name of the Rose, a fortress, a castle, an enclosed structure is built to protect the books, the basic idea of the building is conceived in the same concept. In the Pilsen region, the most famous castle from the time of Charles IV is Radyně Castle, which originally also had two towers. The building of the depository has the shape of a modern castle, which emerges from the former building. It is a symbol of the site's revitalisation, when a military building for servicing tanks was transformed into a building for preserving cultural heritage. In the presented conception the modern gunports bring light into the offices and vigilantly "guard" the surroundings.
The library depository is a simple mass, volumetrically based on the spatial requirements of the client. The external appearance respects the internal space. The appearance of the building is mostly determined by the proposed suspended brown facade, which defines the volume of the new mass that grows out of the original building. The light grey plaster highlighting the contrast of old and new. The escape staircase is conceived as a technical element, both in its design and in the light grey colouring of the galvanised steel, which acquires a patina over time. The new window openings and the entrance on the north-west side are framed with dark grey steel plates. The severe industrial concept is also written into the interior, where both the materials and all the wiring, including the gaseous fire suppression system, are acknowledged.
Green building
Environmental certification
| | |
| --- | --- |
| Type and level of certificate | - |
Water management
| | |
| --- | --- |
| Is rainwater used for irrigation? | |
| Is rainwater used for other purposes, e.g. toilet flushing ? | |
| Does the building have a green roof / facade ? | |
| Is reclaimed waste water used, e.g. from showers and sinks ? | |
The quality of the indoor environment
| | |
| --- | --- |
| Is clean air supply automated ? | |
| Is comfortable temperature during summer and winter automated? | |
| Is natural lighting guaranteed in all living areas? | |
| Is artificial lighting automated? | |
| Is acoustic comfort, specifically reverberation time, guaranteed? | |
| Does the layout solution include zoning and ergonomics elements? | |
Principles of circular economics
| | |
| --- | --- |
| Does the project use recycled materials? | |
| Does the project use recyclable materials? | |
| Are materials with a documented Environmental Product Declaration (EPD) promoted in the project? | |
| Are other sustainability certifications used for materials and elements? | |
Energy efficiency
| | |
| --- | --- |
| Energy performance class of the building according to the Energy Performance Certificate of the building | B |
| Is efficient energy management (measurement and regular analysis of consumption data) considered? | |
| Are renewable sources of energy used, e.g. solar system, photovoltaics? | |
Interconnection with surroundings
| | |
| --- | --- |
| Does the project enable the easy use of public transport? | |
| Does the project support the use of alternative modes of transport, e.g cycling, walking etc. ? | |
| Is there access to recreational natural areas, e.g. parks, in the immediate vicinity of the building? | |