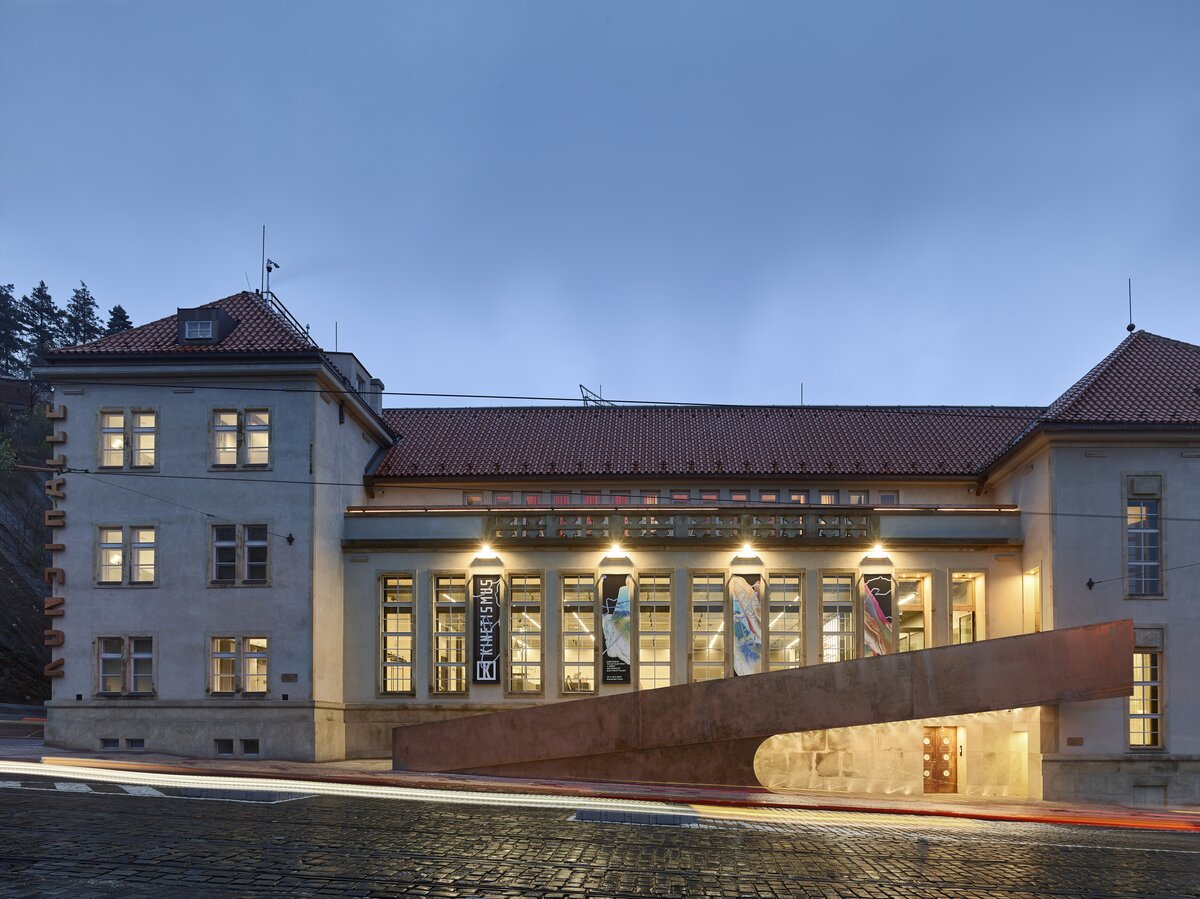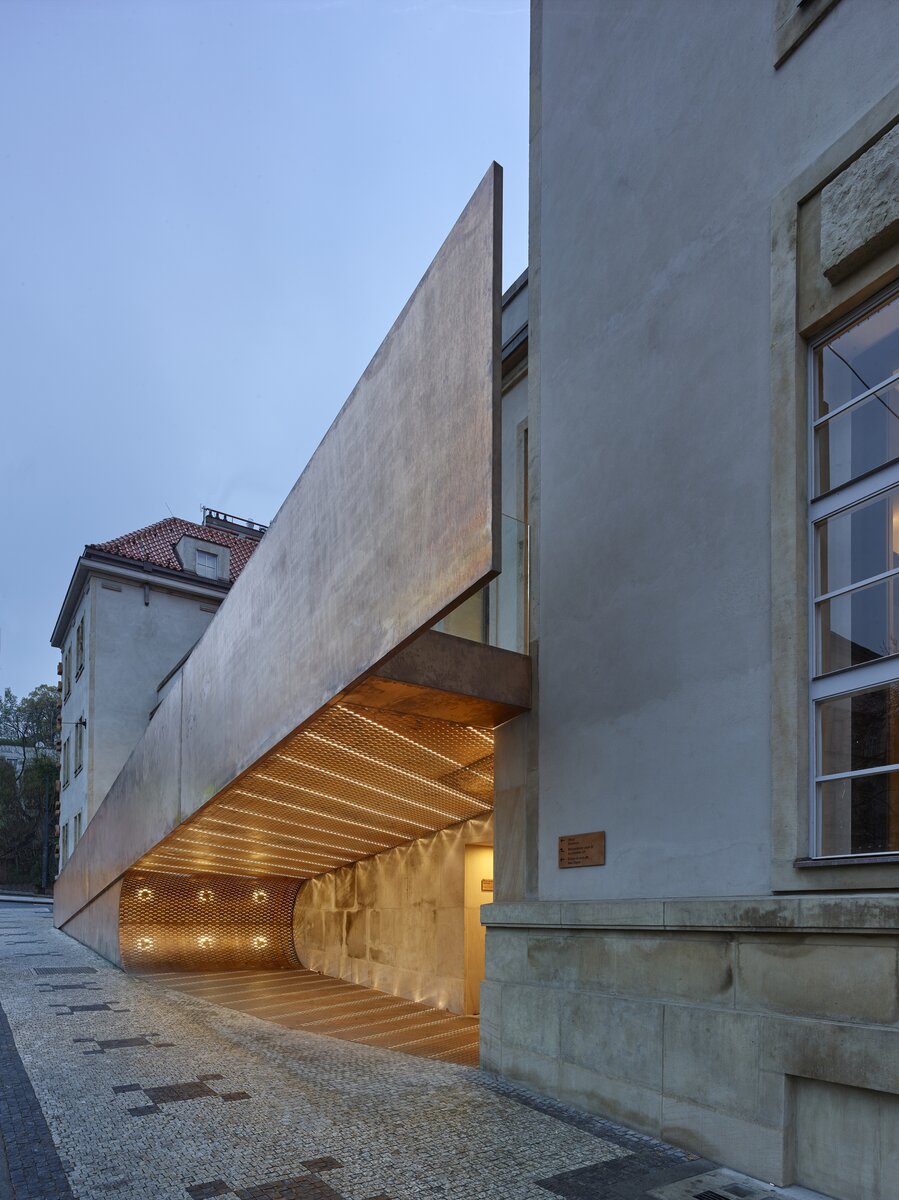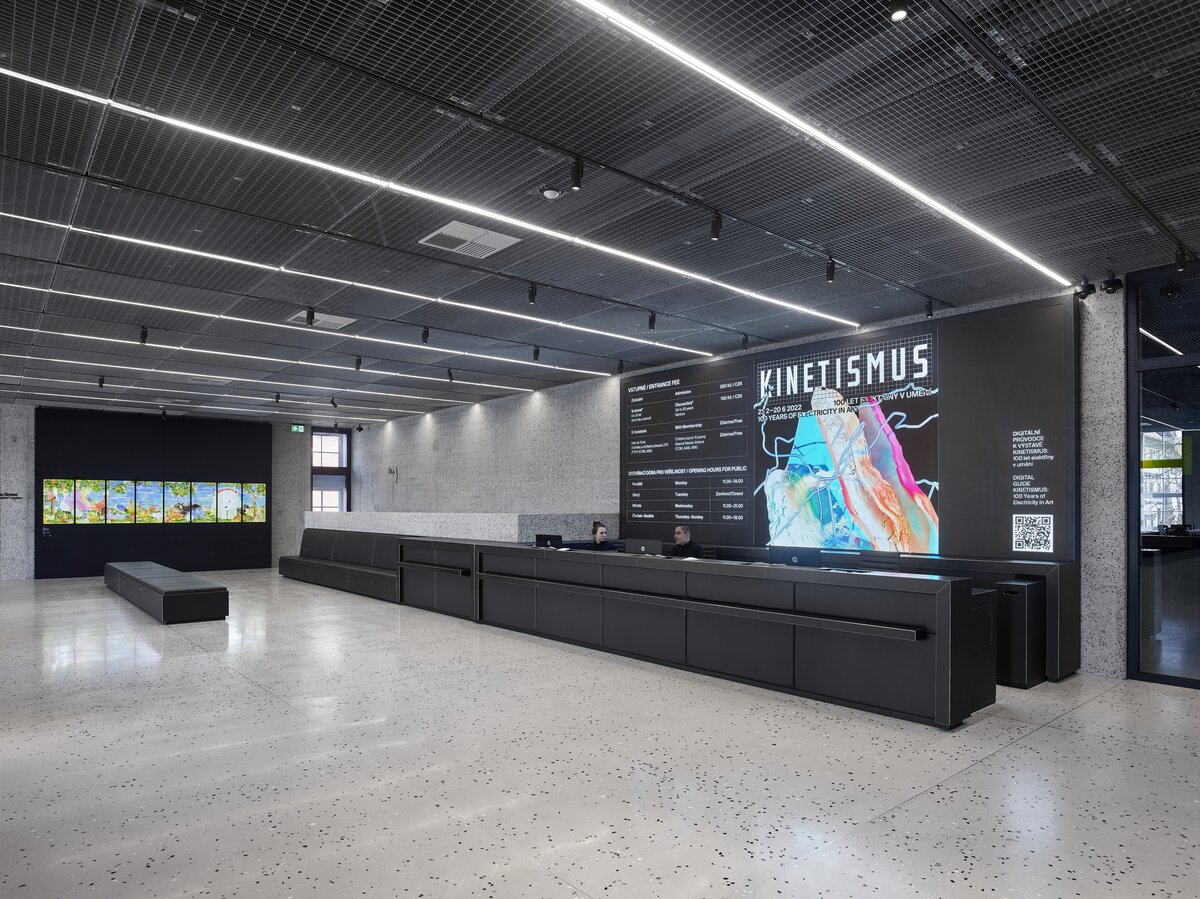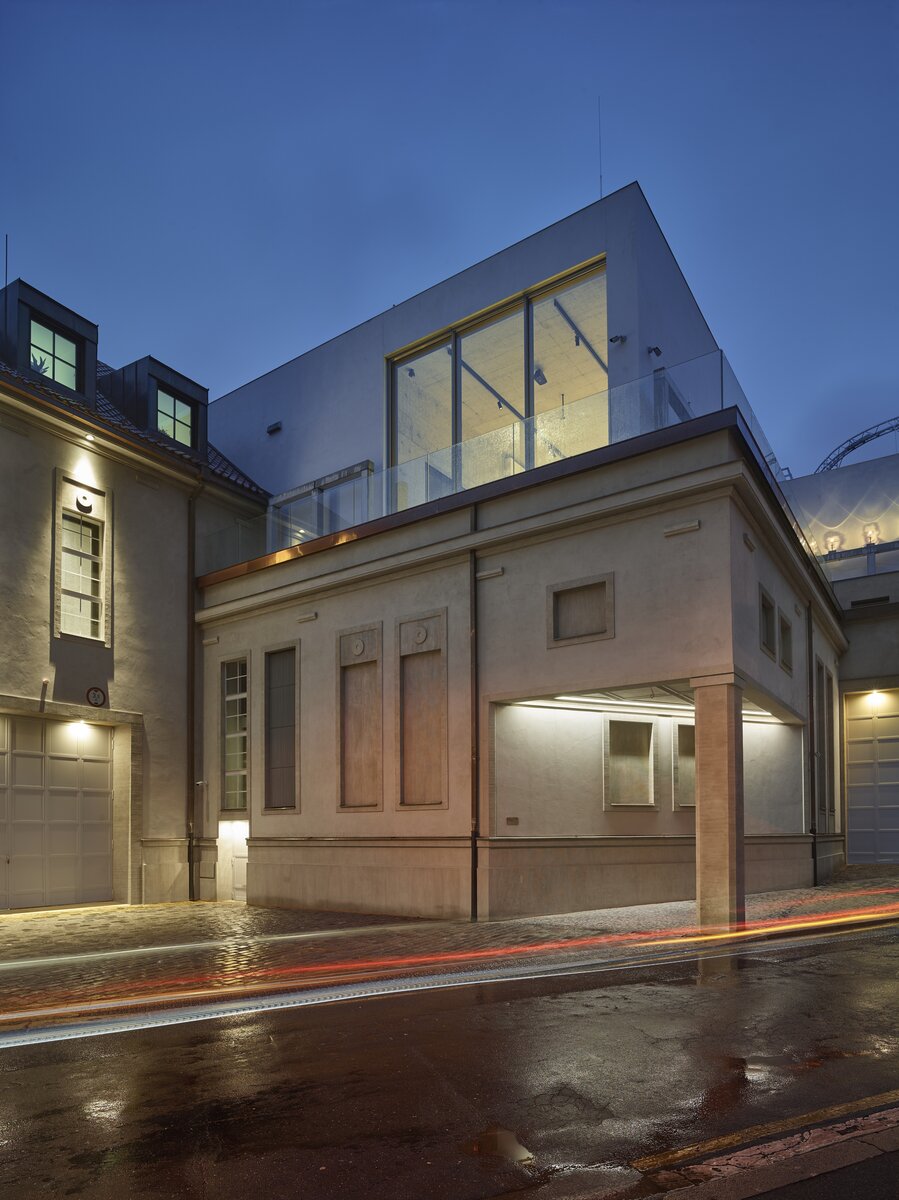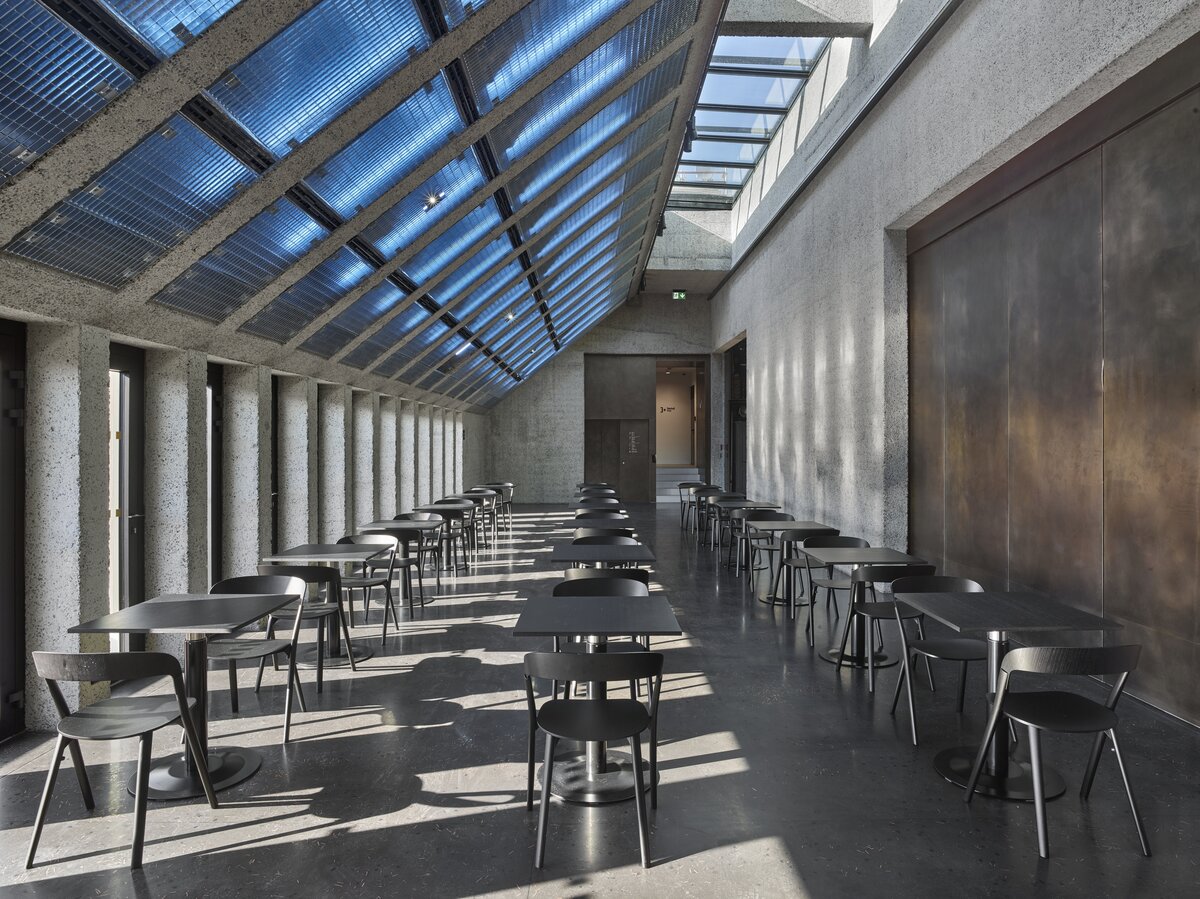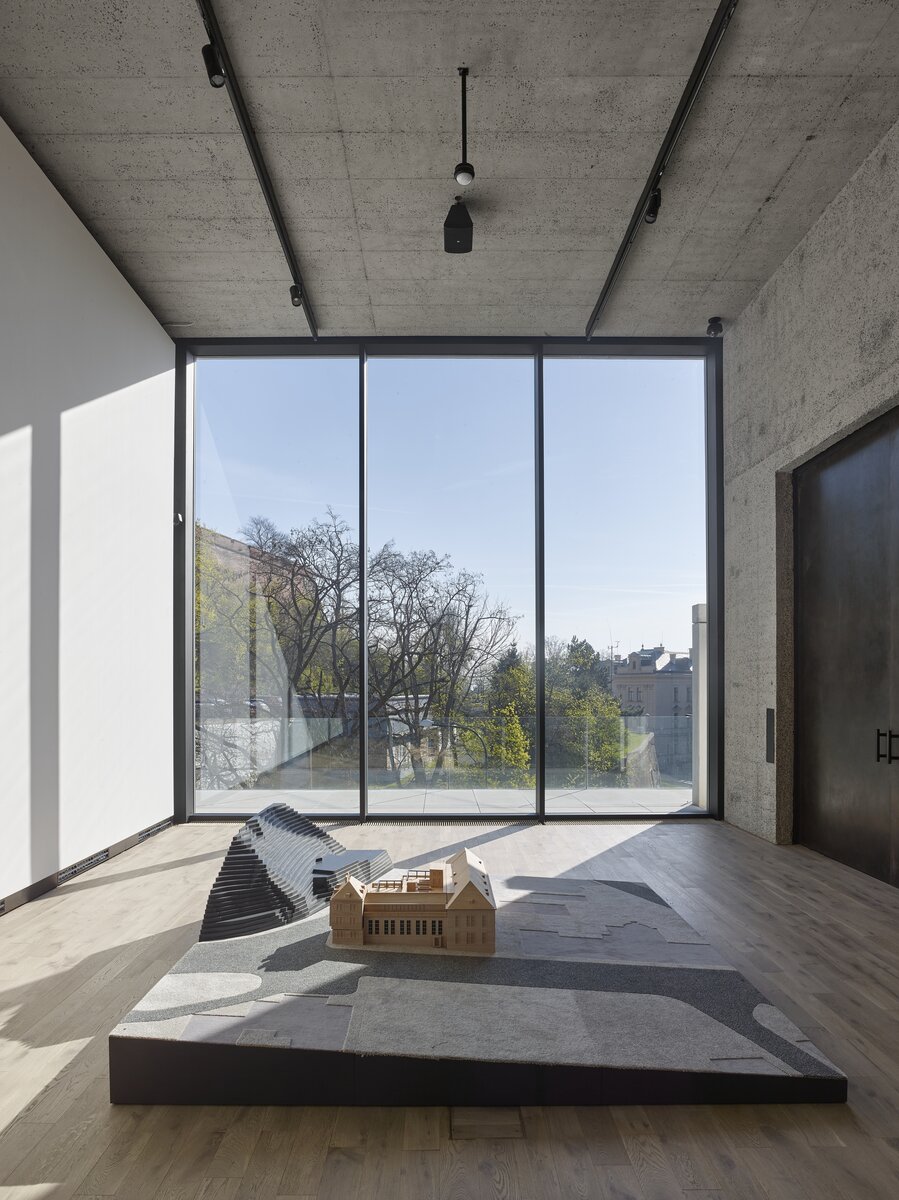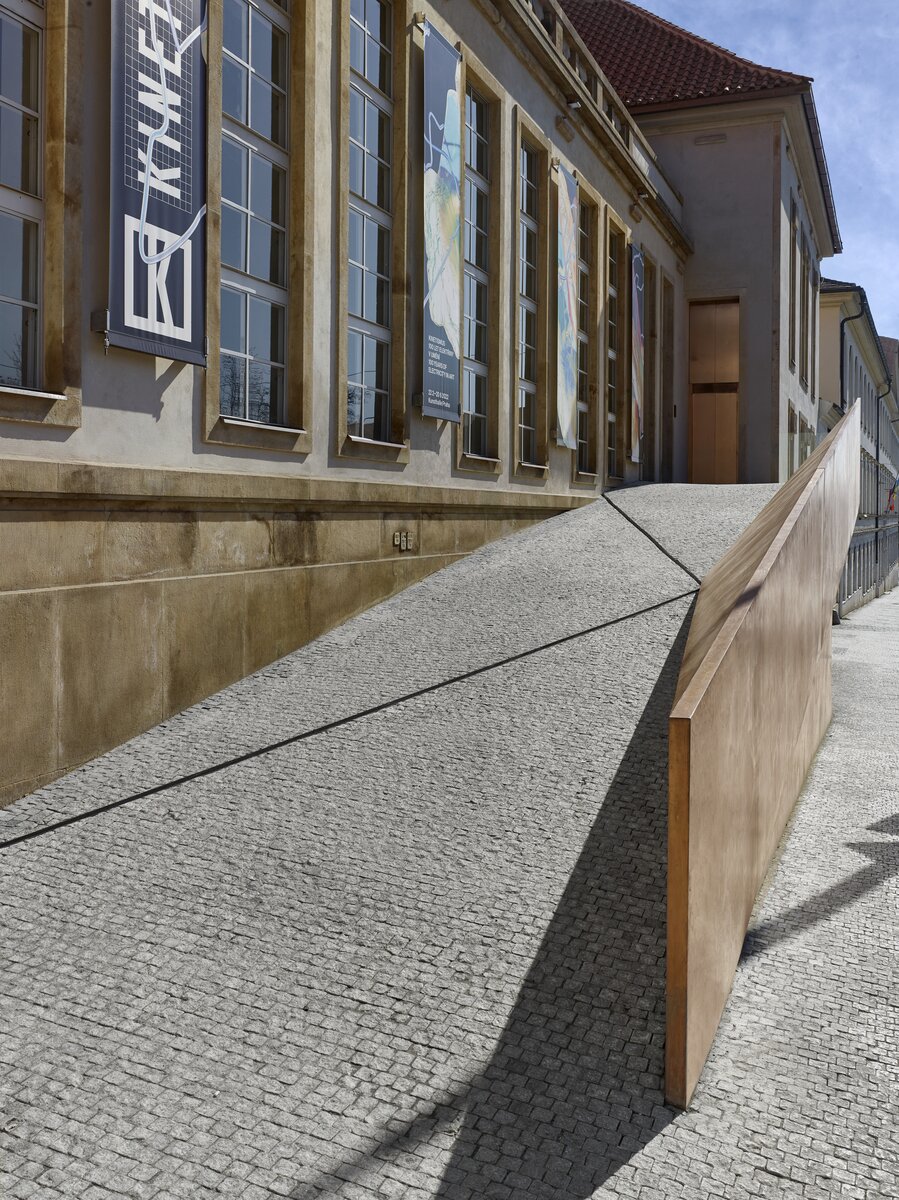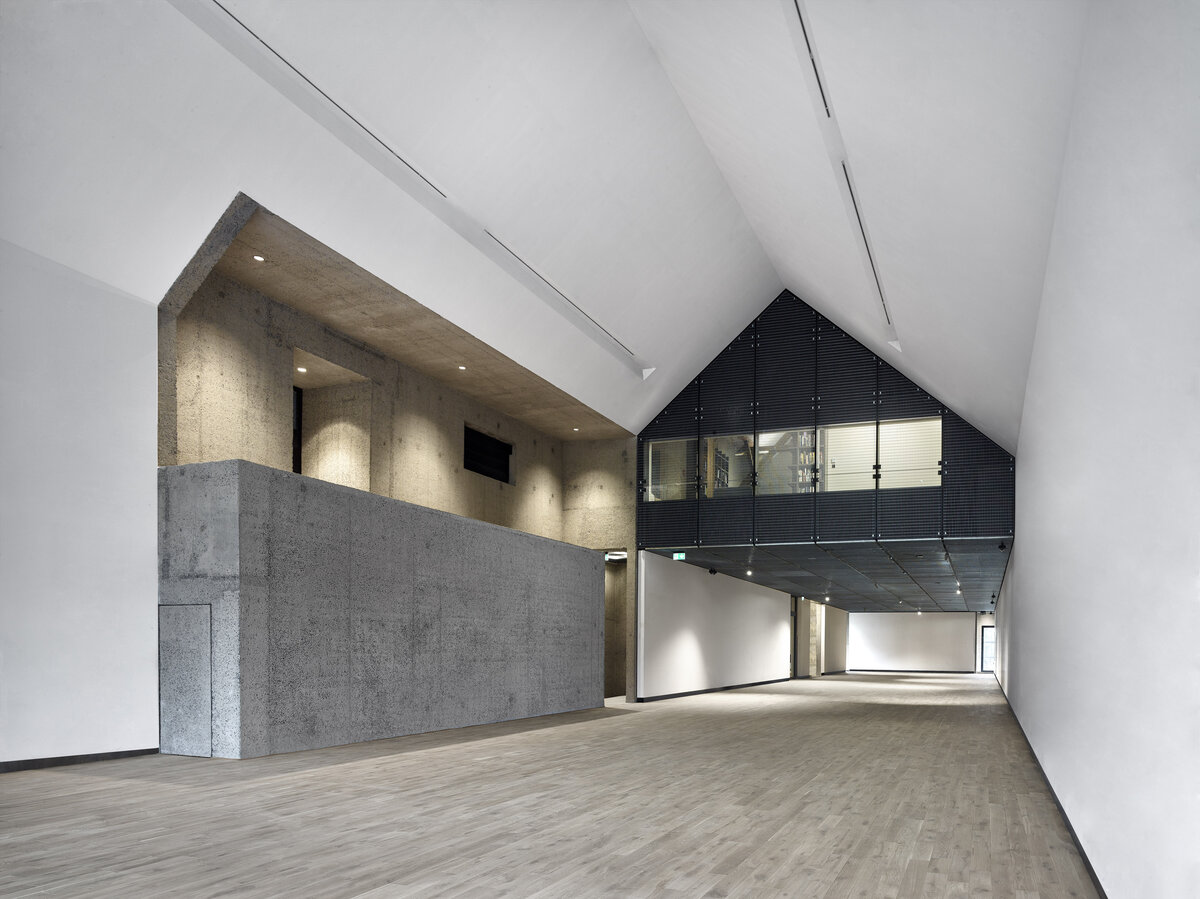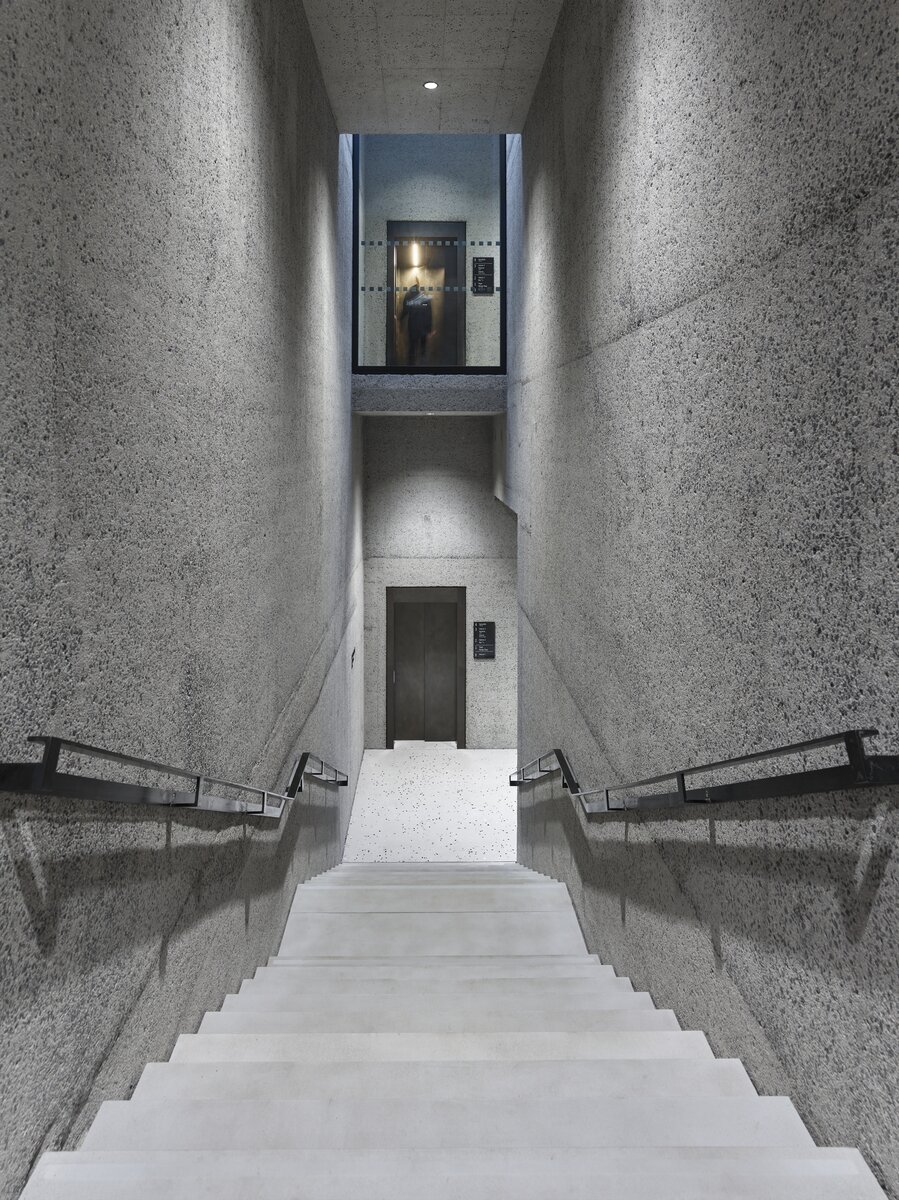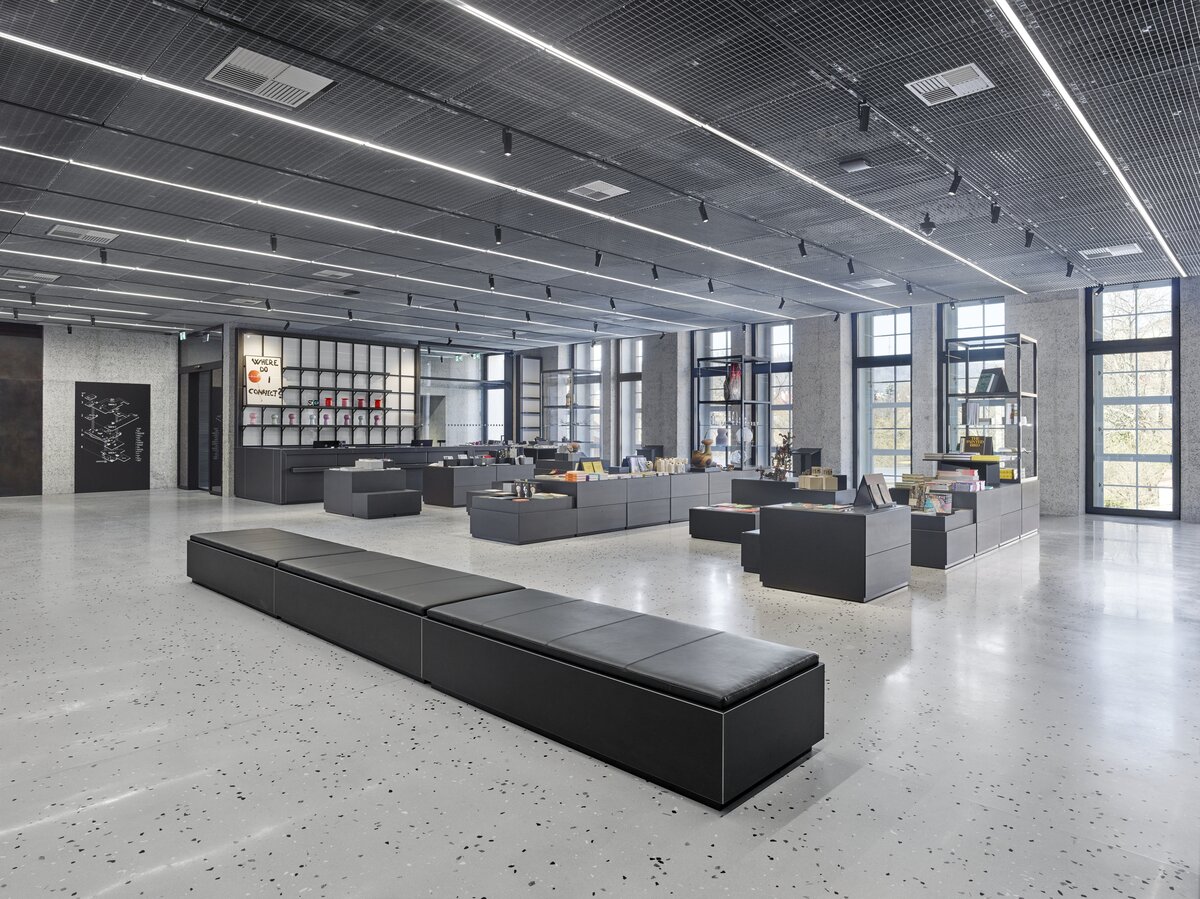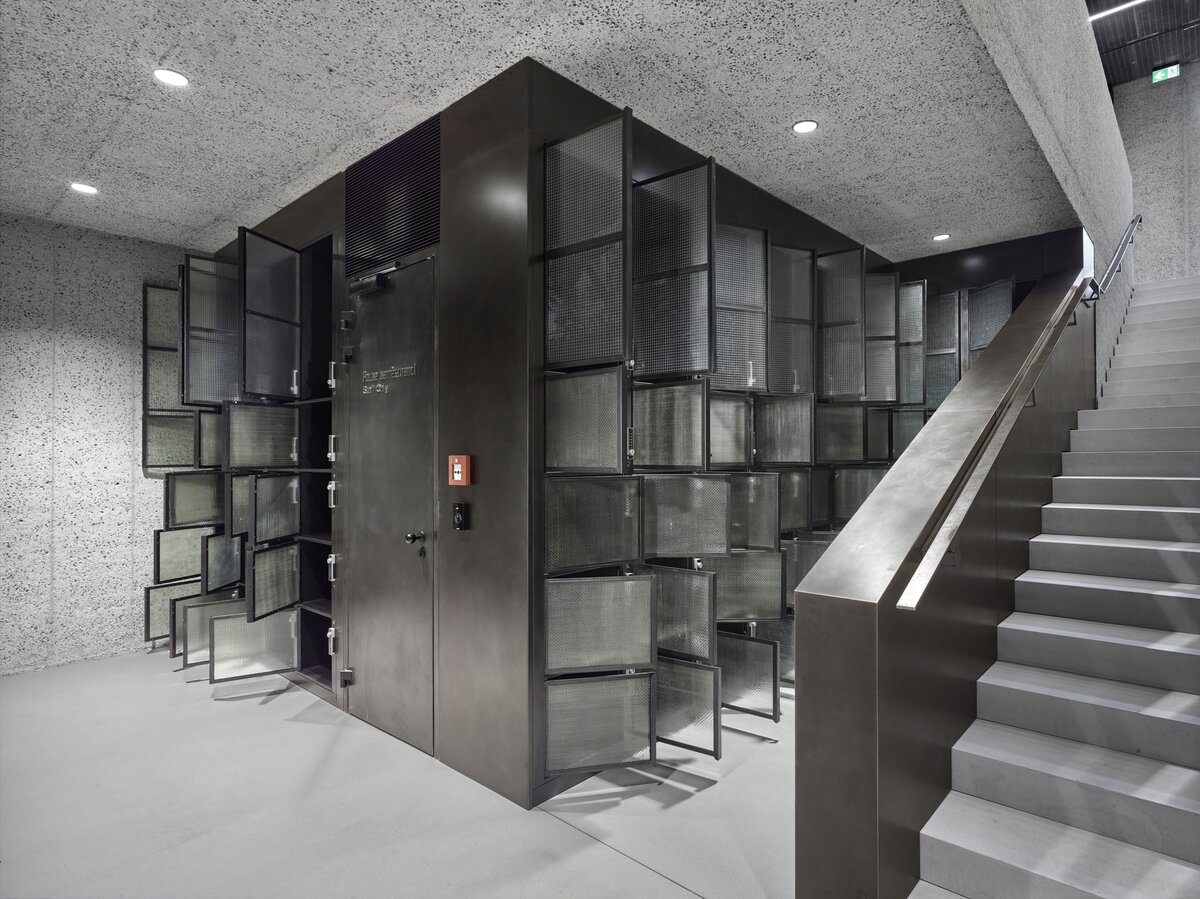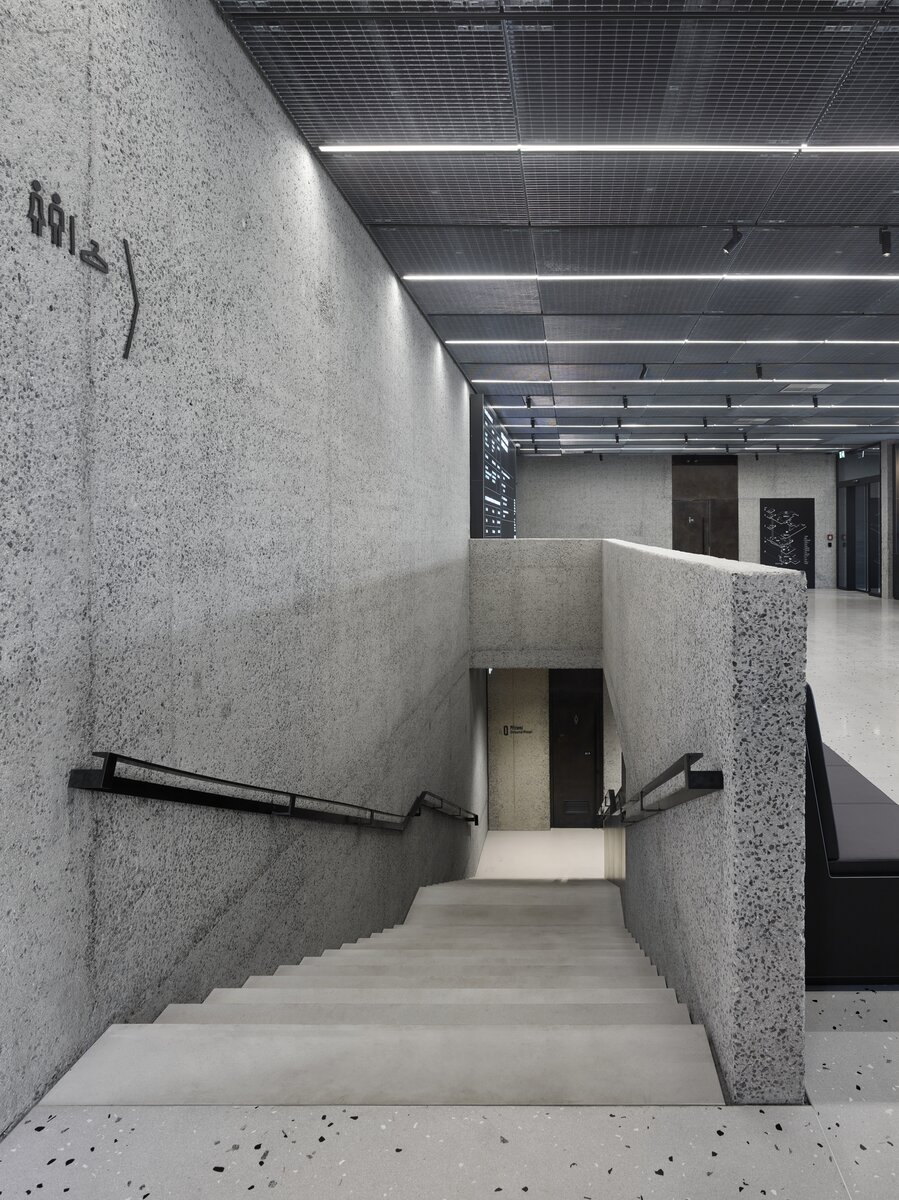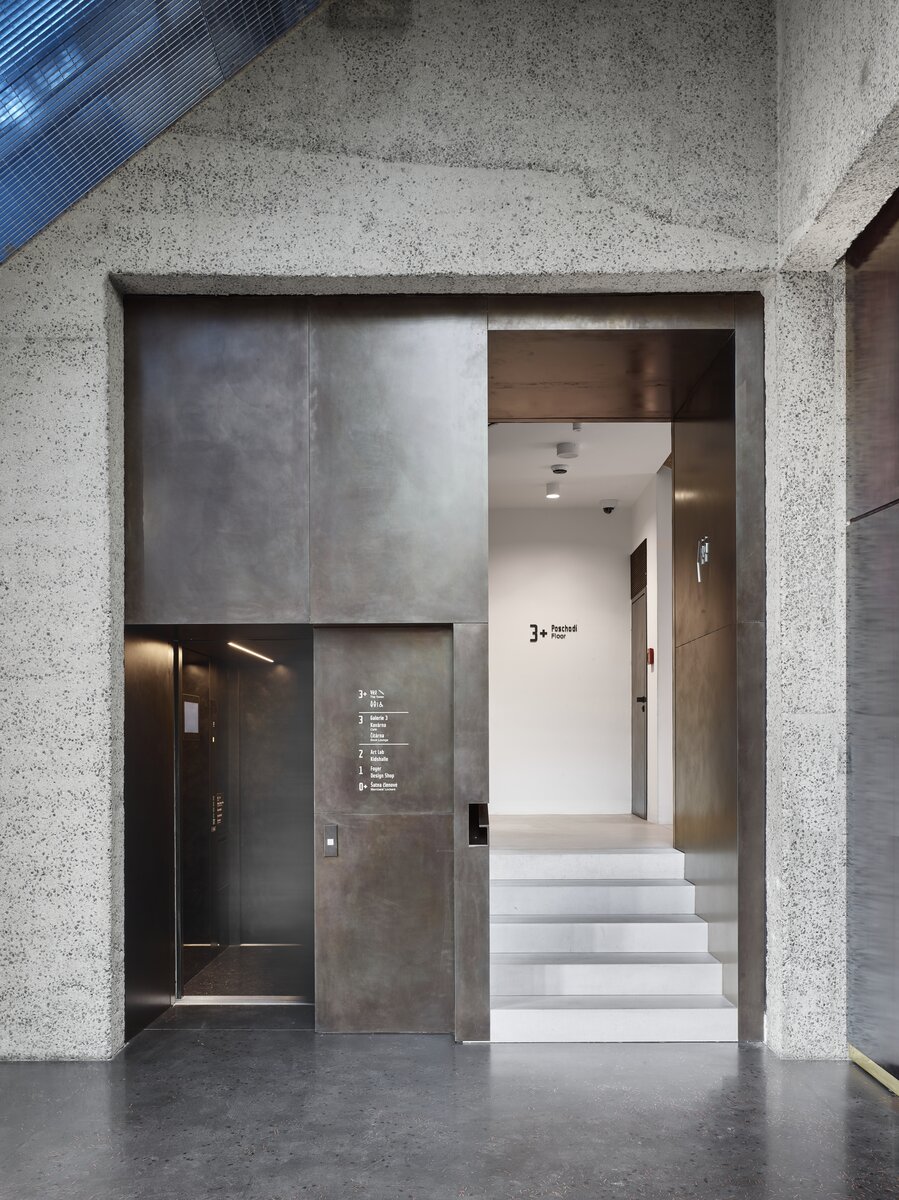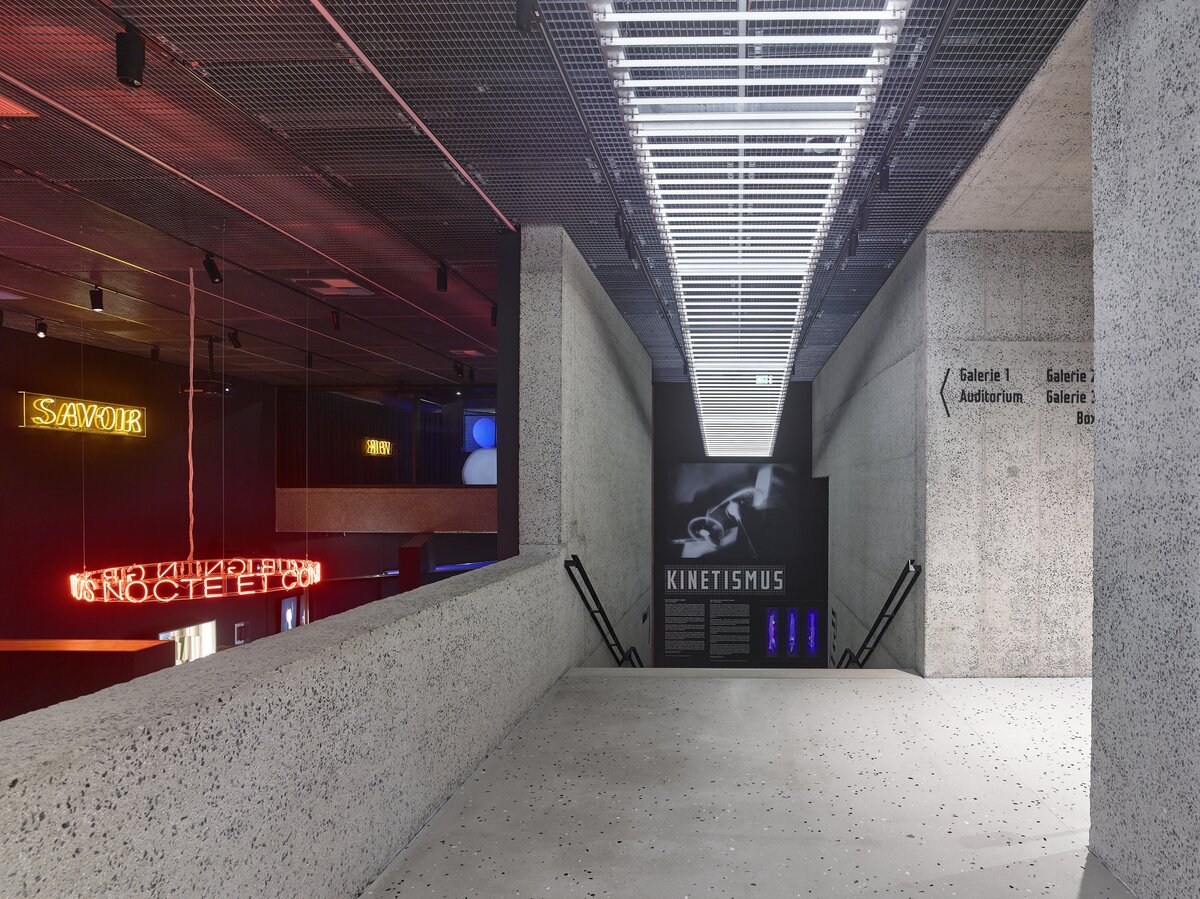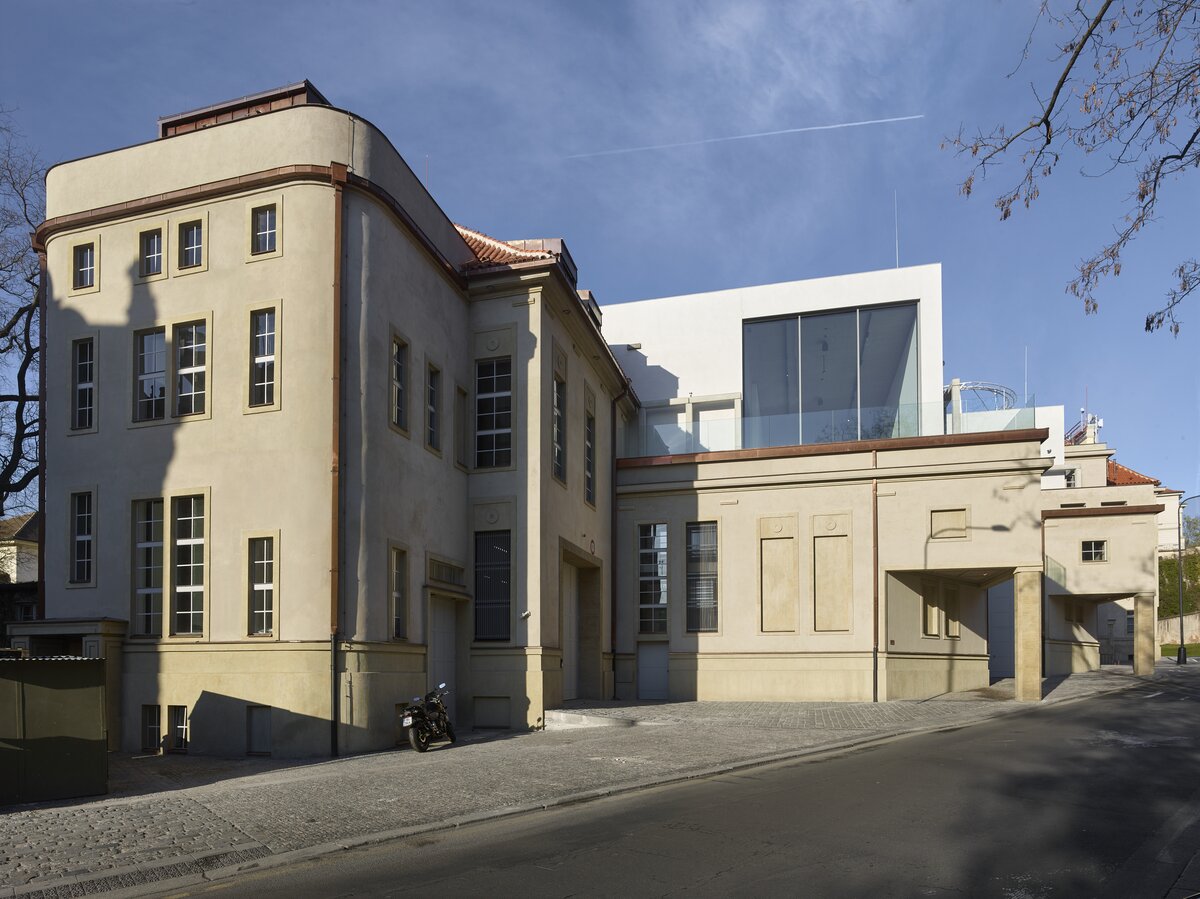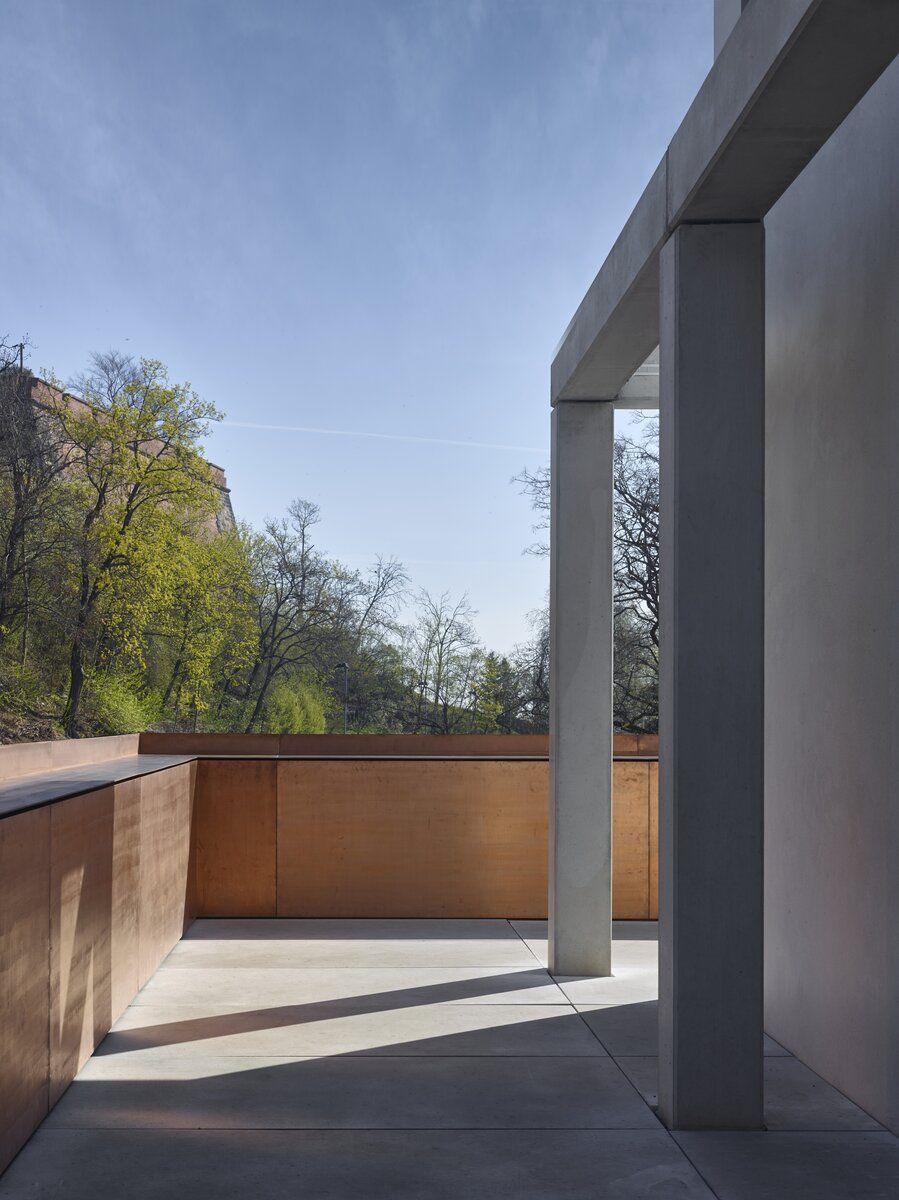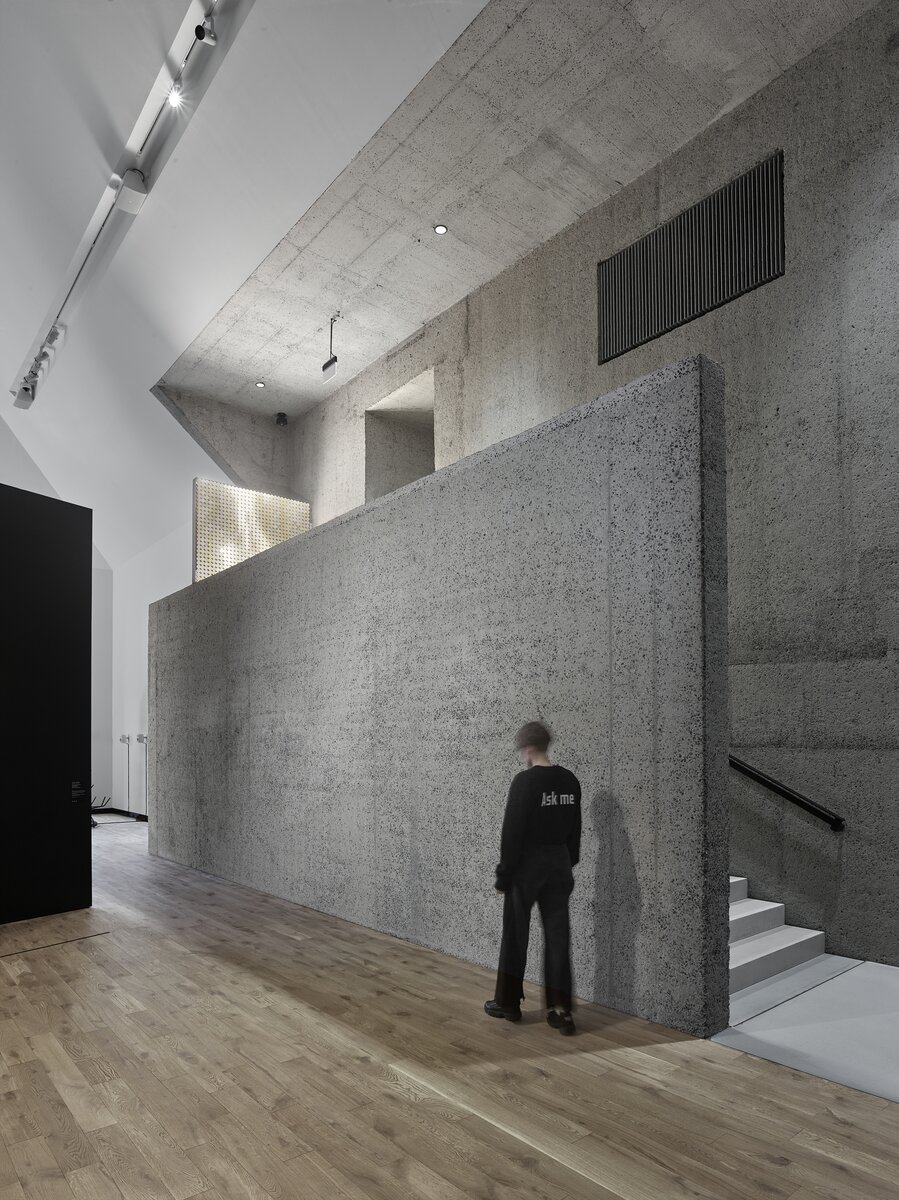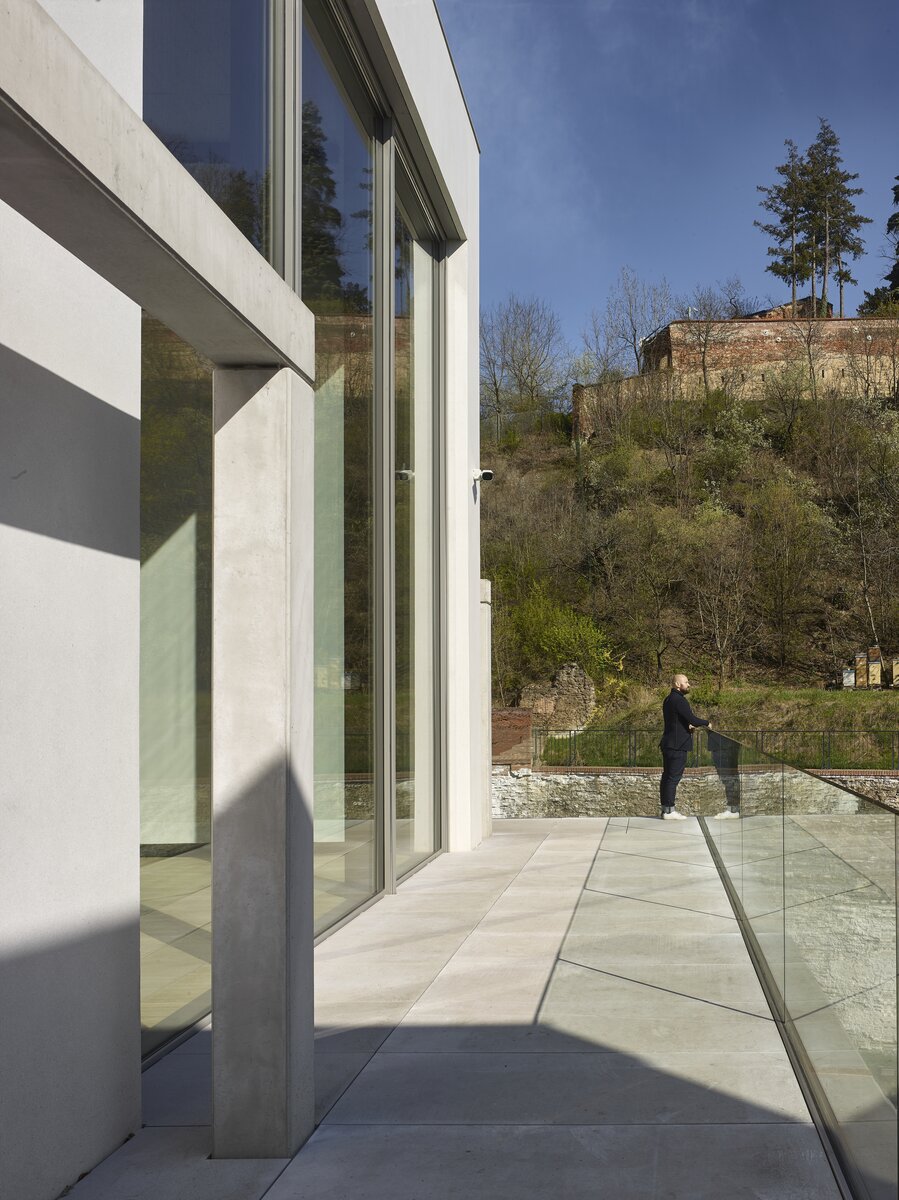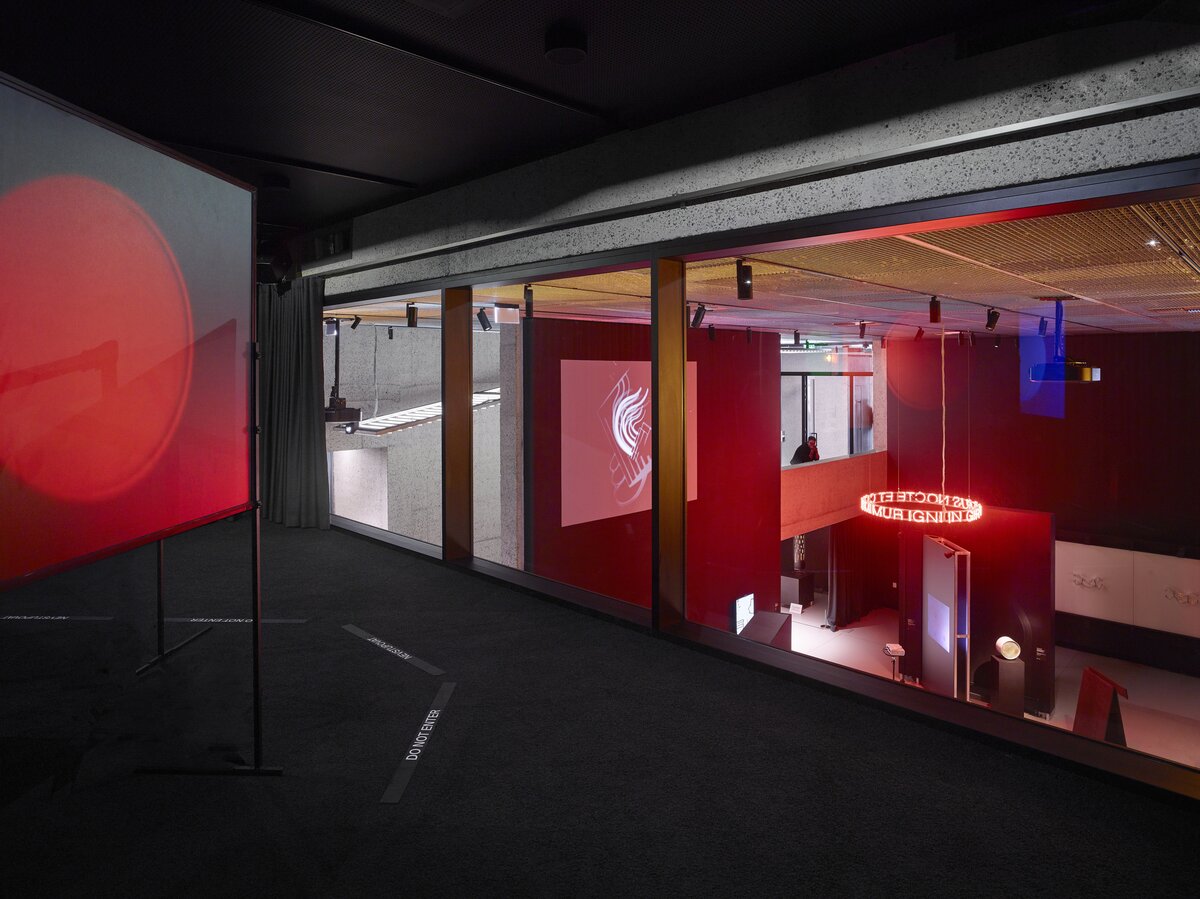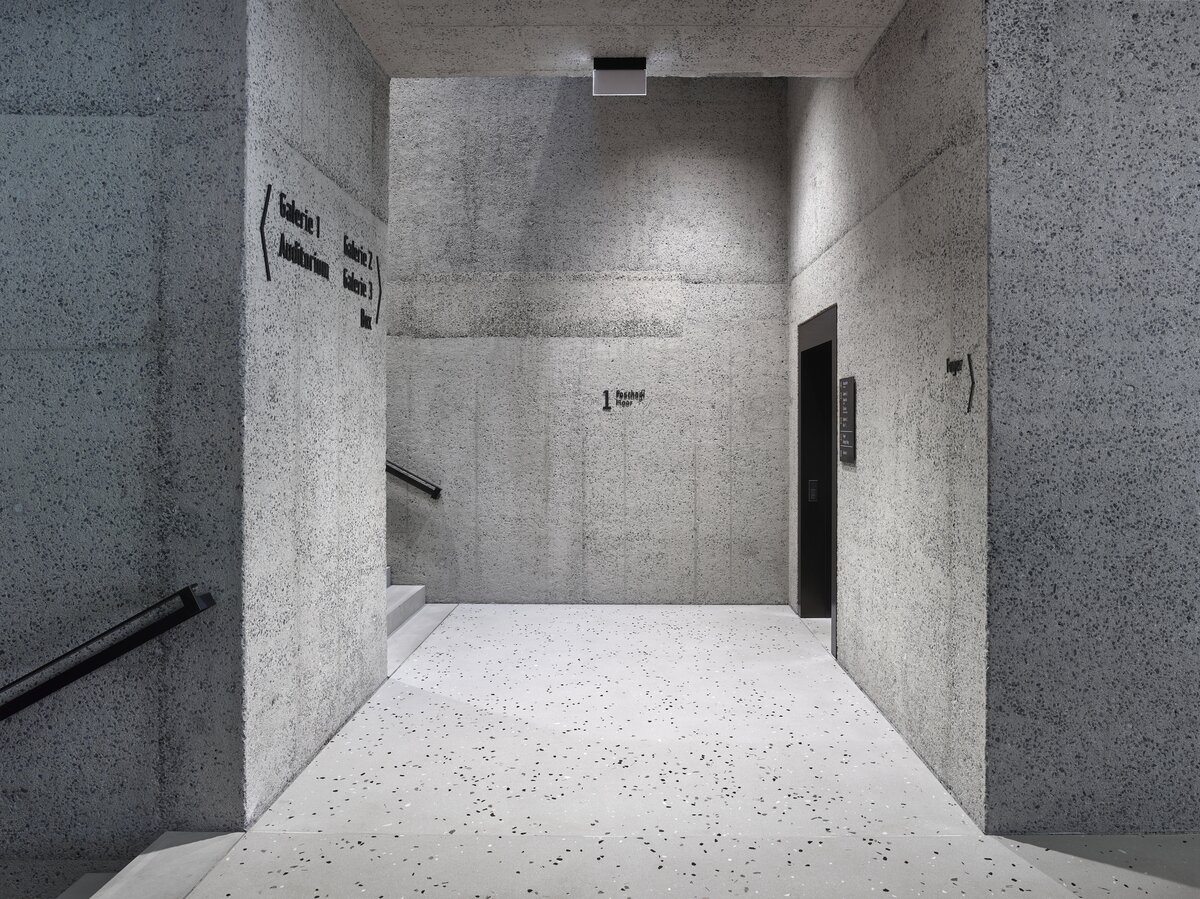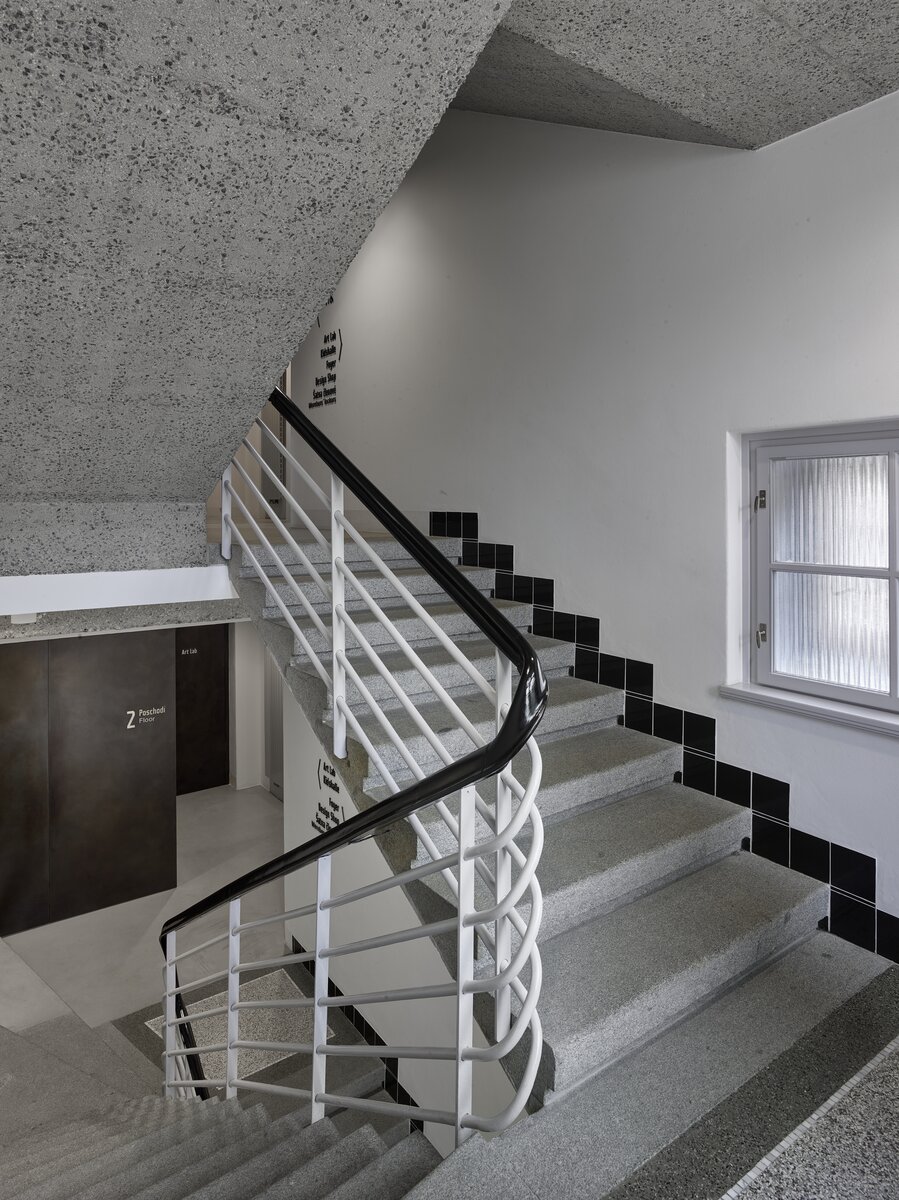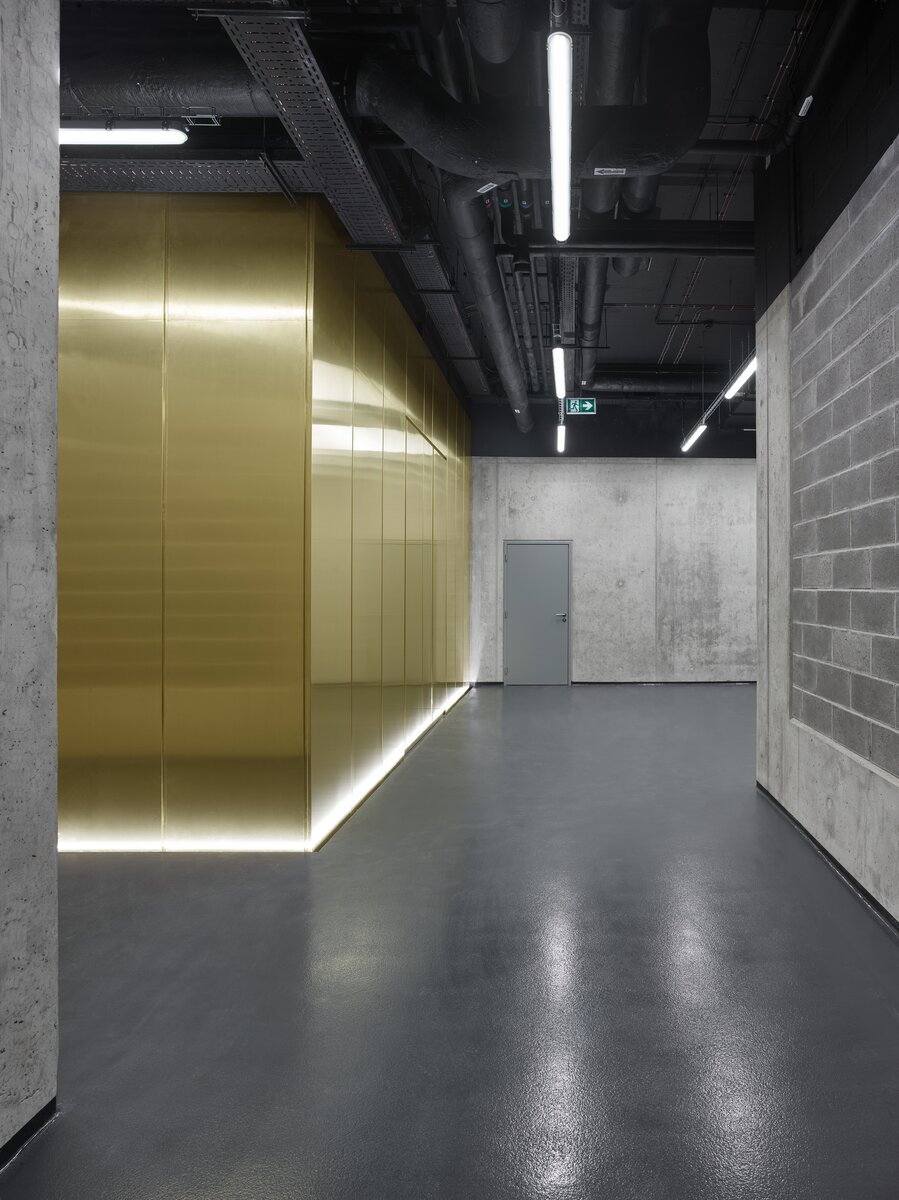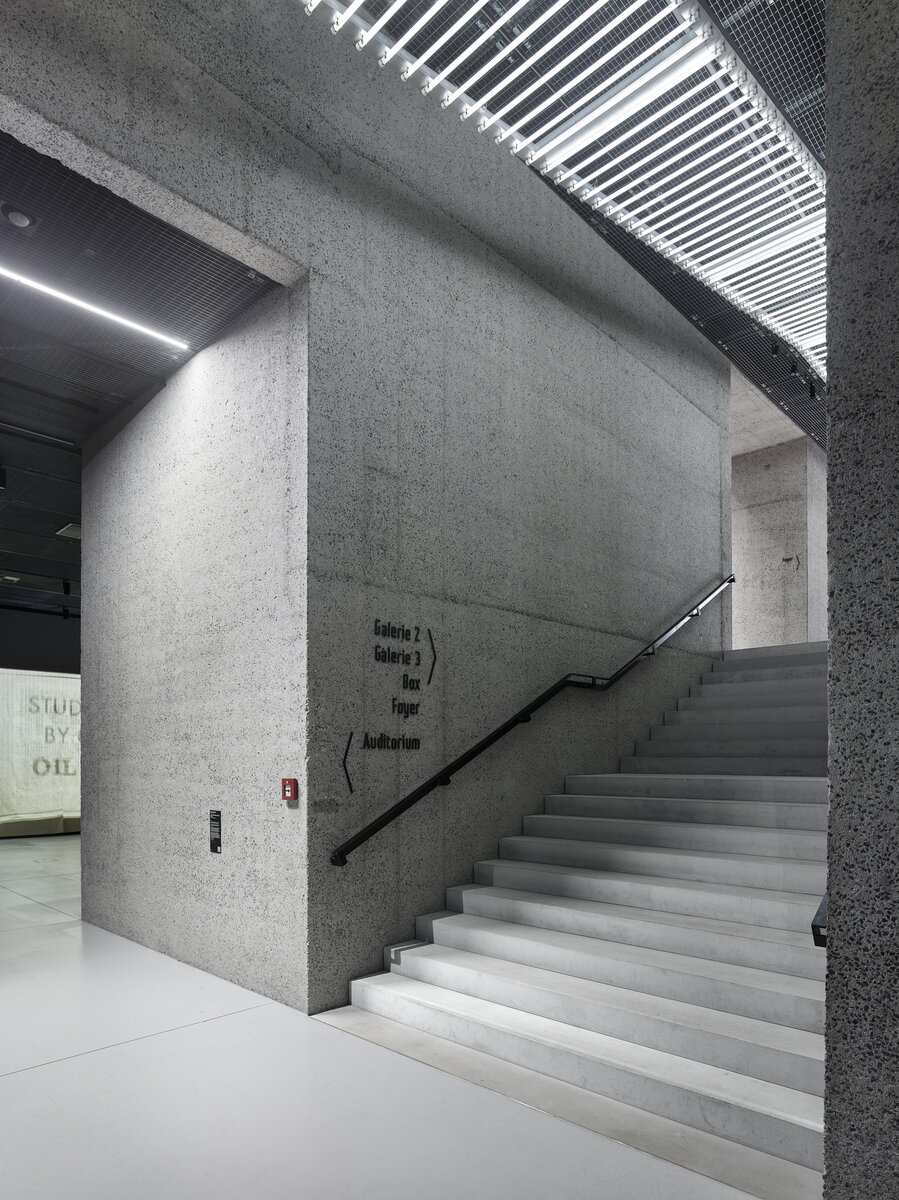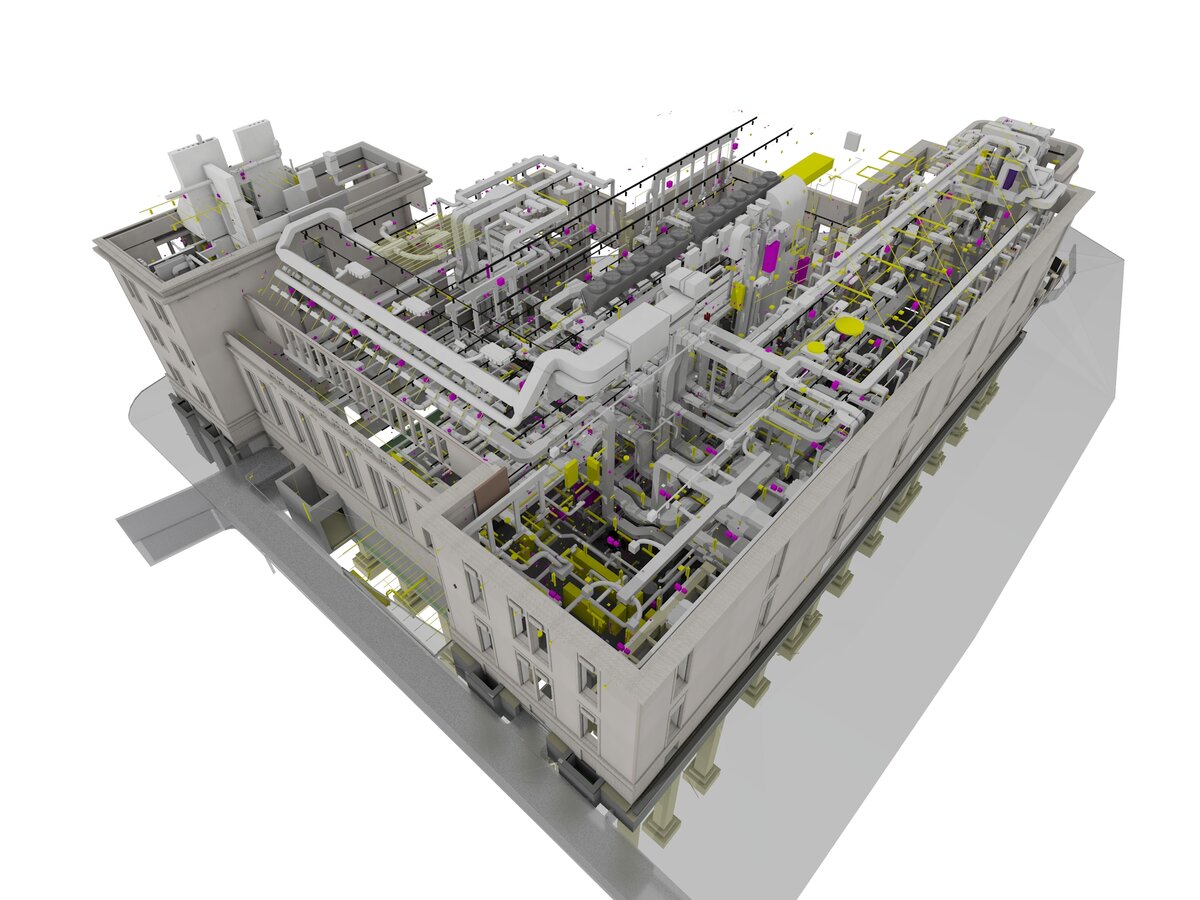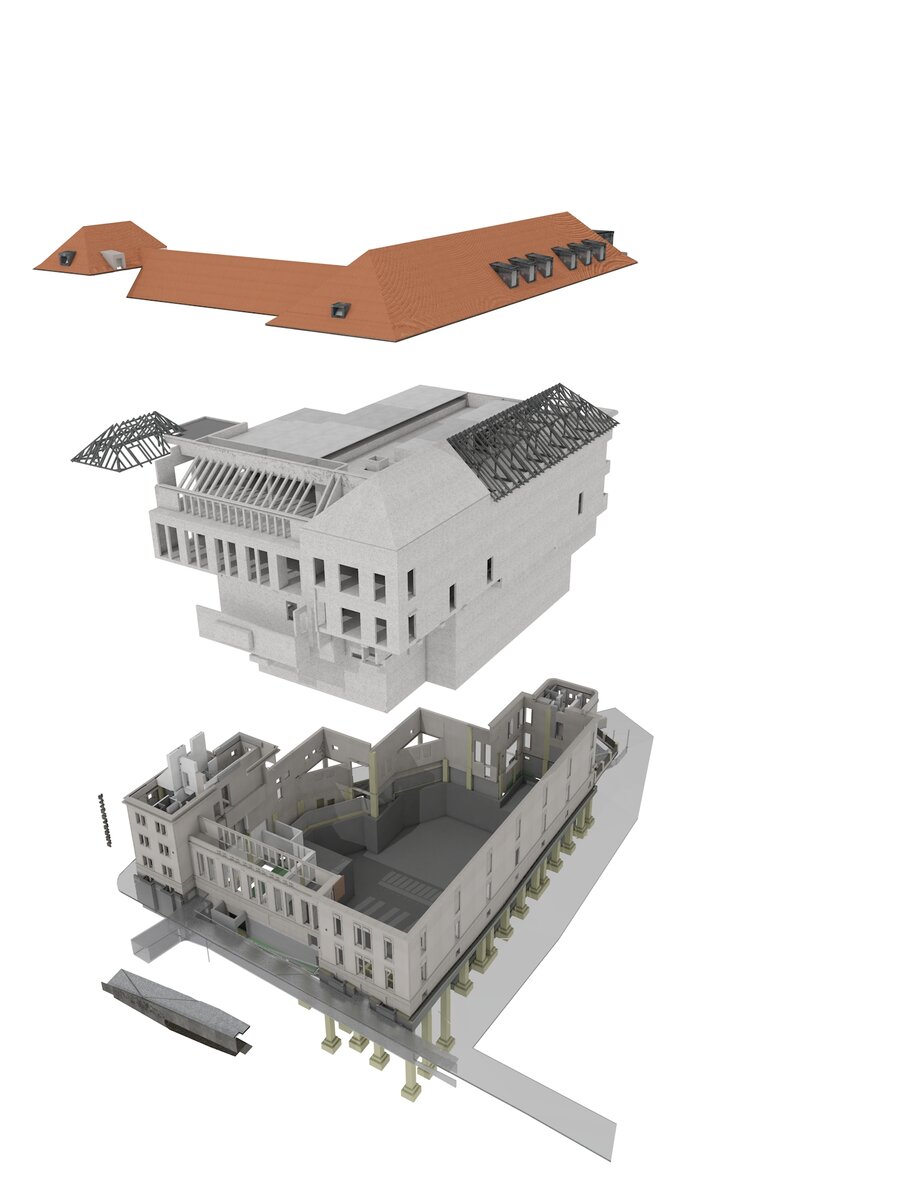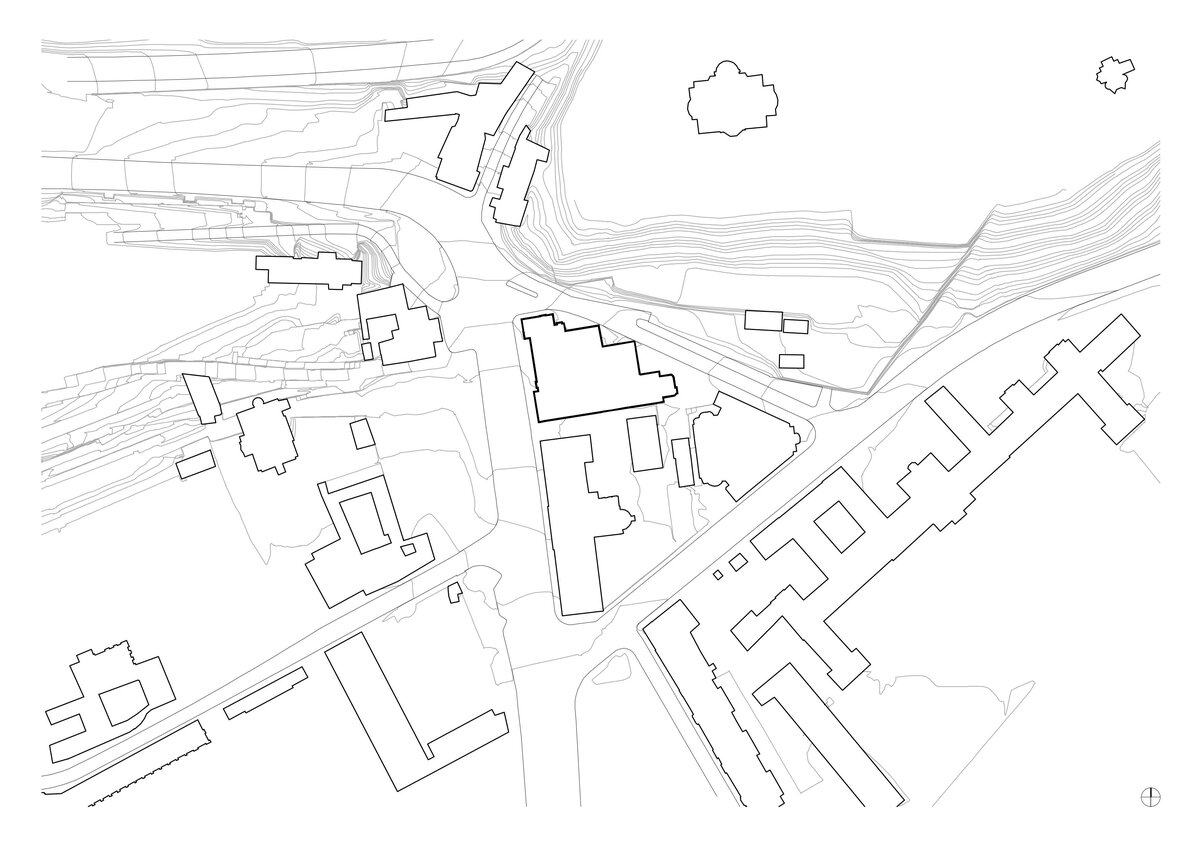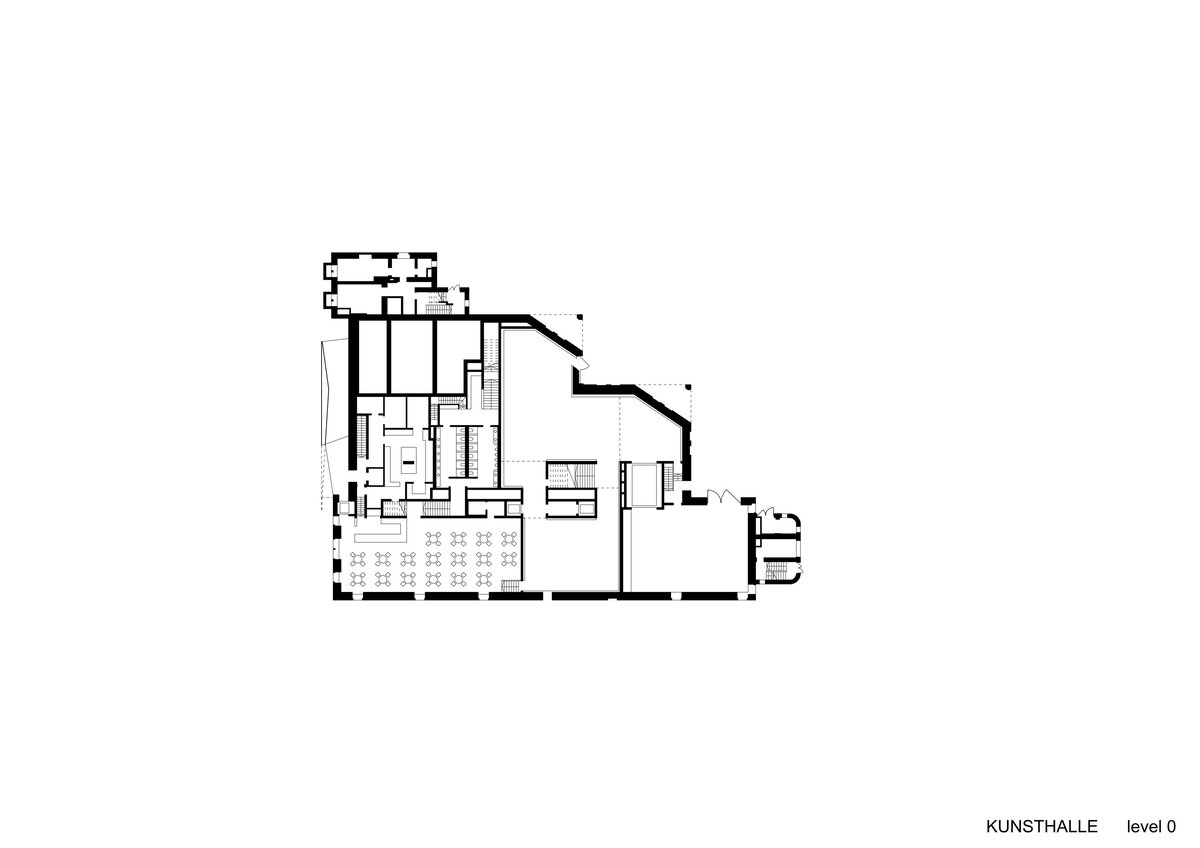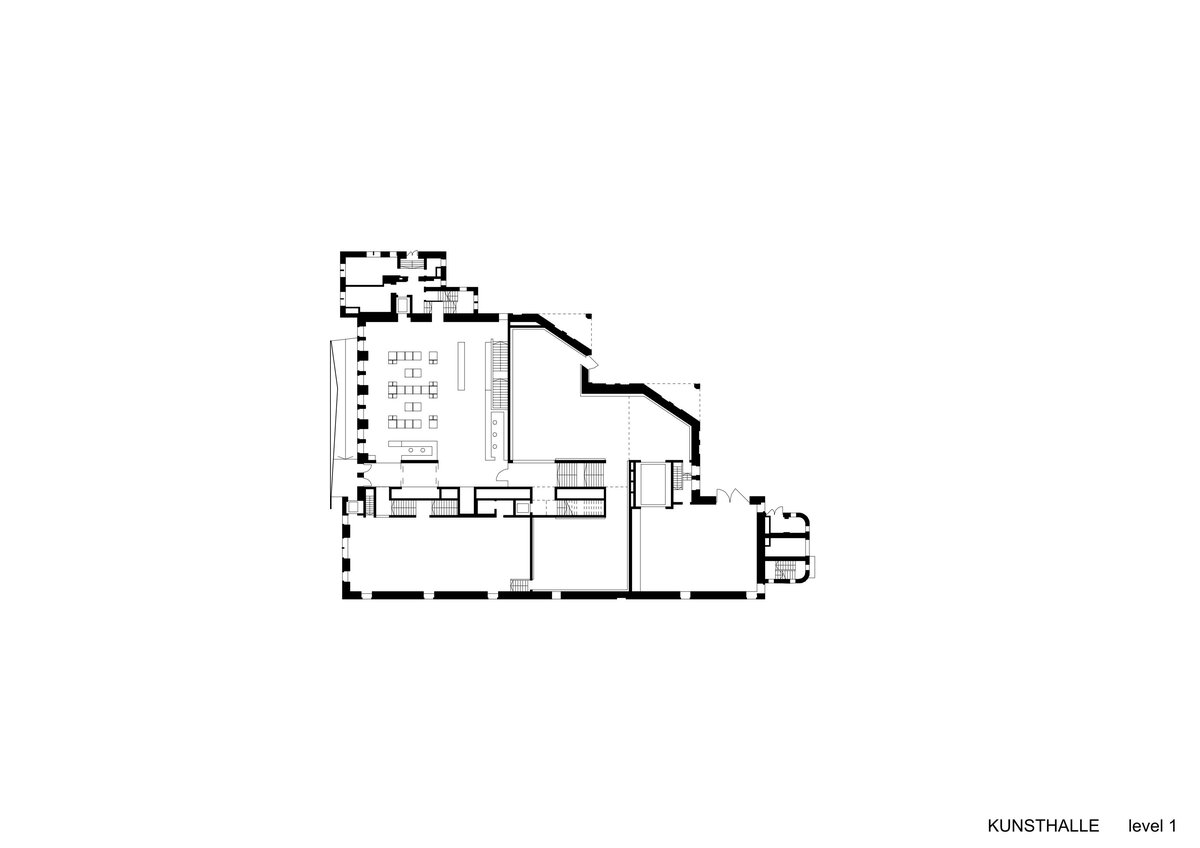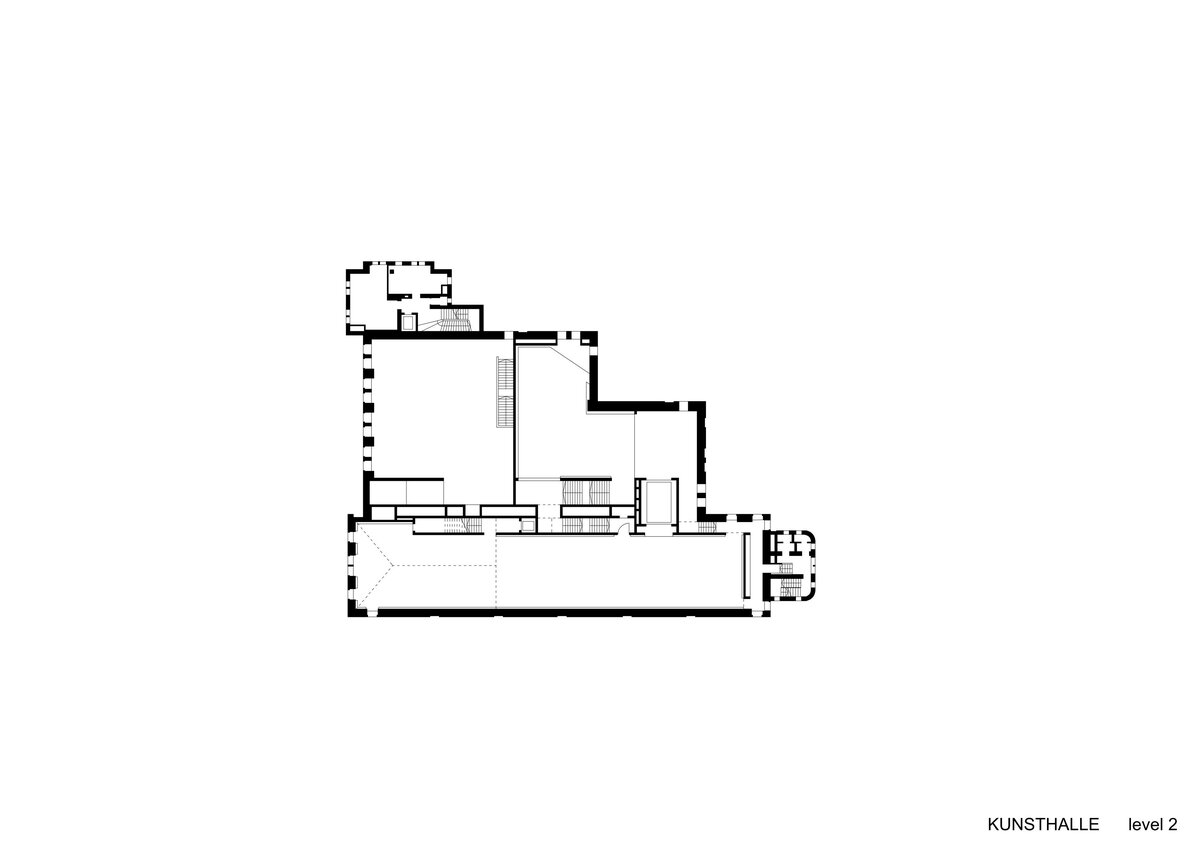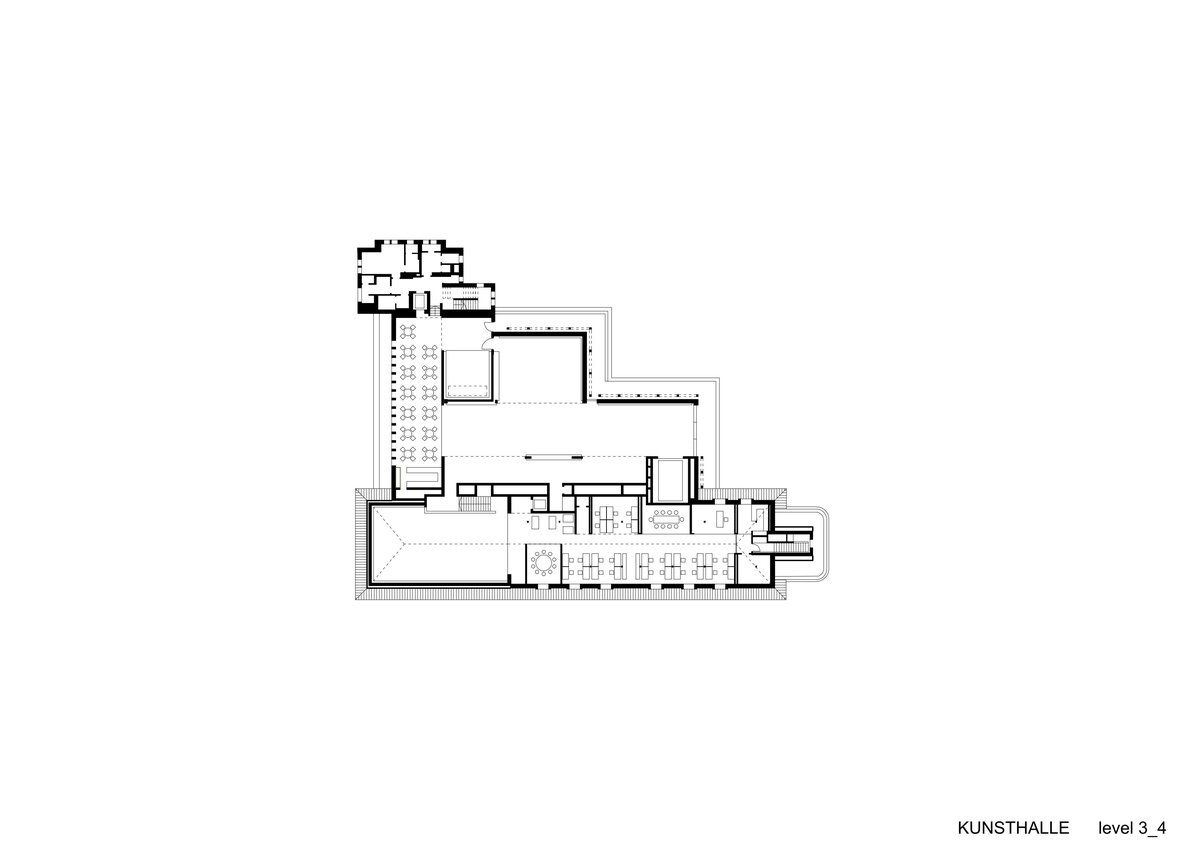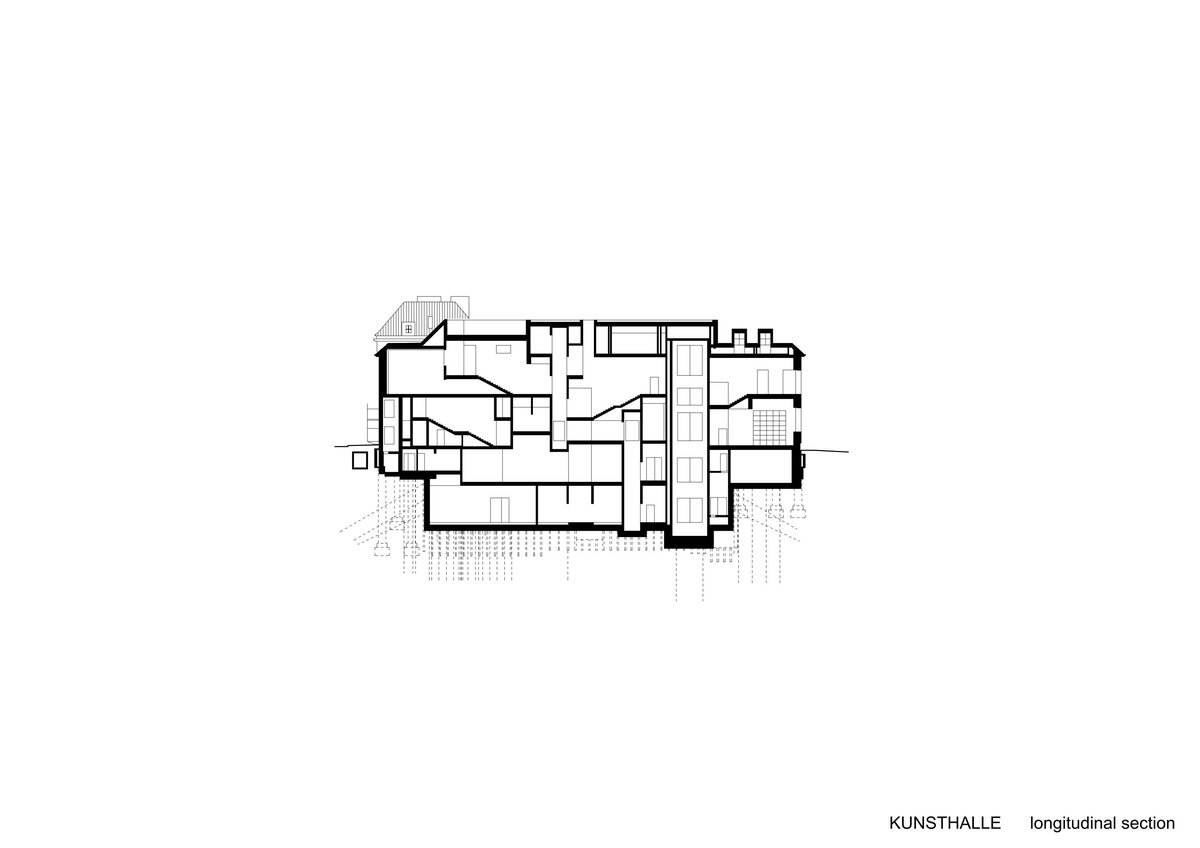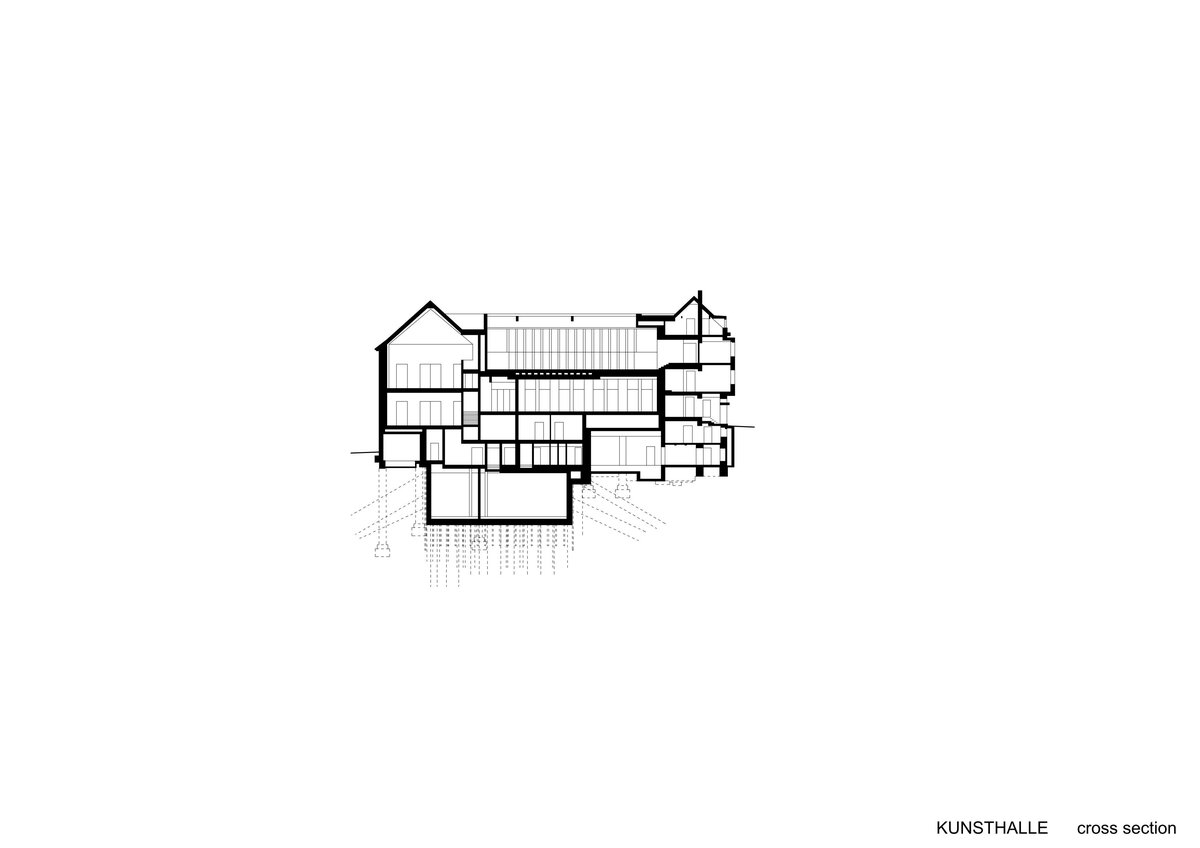 | | |
| --- | --- |
| Author | Jan Schindler, Ludvík Seko, Zuzana Drahotová / SCHINDLER SEKO ARCHITEKTI |
| Studio | |
| Location | Klárov 1, Praha 1 |
| Investor | Property Klárov a.s. |
| Supplier | Strabag |
| Date of project approval | November 2021 |
| Fotograf | |
The sub-station was originally full of machinery transforming electricity to power the Prague tram system. The modernized technology allowed to free up the whole building by compressing the equipment into a small part of the underground.
The technical condition of the neoclassical building from the 1930s was critical. Internal load-bearing concrete structures were contaminated not only with oil and mercury, but also with the meanwhile prohibited alumina cement. These structures showed after 80 years wrecking parameters and had to be removed. The conversion preserves the original external building envelope. Facades and roofs are restored to their original status. All preserved characteristic elements are professionally restored.
Two additional structures express from outside the new public function of the building:
- The entrance to Kunsthalle is built on a footbridge, which arises from the sidewalk to the elevated entrance hall at the piano nobile level .
- A new gallery space, replacing the obsolete air handling equipment on the roof terrace. The cubical extension is hidden from the main street behind the pith roof structures. From the back street it complements the principle of a receding rugged facade.
Inside the building a new spatial concept is introduced. All spaces are evolving on different levels in the sense of a "raumplan" which logically reflects the existing neoclassical window pattern. By using bash hammered architectural concrete we visually follow the materiality of the original industrial building.
Kunsthalle offers to the public three large gallery spaces, a conference hall, a book lounge, educational spaces for children, a design shop, a bistro, and a café with a terrace that features views of Prague Castle. Basements are used for exhibition preparation areas, workshops for restoring art works, depositories and technology placement.
Client: Property Klárov a.s.
Architect: Schindler Seko architekti
(Jan Schindler, Ludvík Seko, Zuzana Drahotová)
Technical design: AED project a.s.
(Zbyněk Ransdorf, Jana Šerclová)
Site area: 2 287m2
Built-up area: 1 650 m2
Floor area: 5 687 m2
Planning: 2014 - 2021
Construction: 2018 - 2022
Green building
Environmental certification
| | |
| --- | --- |
| Type and level of certificate | - |
Water management
| | |
| --- | --- |
| Is rainwater used for irrigation? | |
| Is rainwater used for other purposes, e.g. toilet flushing ? | |
| Does the building have a green roof / facade ? | |
| Is reclaimed waste water used, e.g. from showers and sinks ? | |
The quality of the indoor environment
| | |
| --- | --- |
| Is clean air supply automated ? | |
| Is comfortable temperature during summer and winter automated? | |
| Is natural lighting guaranteed in all living areas? | |
| Is artificial lighting automated? | |
| Is acoustic comfort, specifically reverberation time, guaranteed? | |
| Does the layout solution include zoning and ergonomics elements? | |
Principles of circular economics
| | |
| --- | --- |
| Does the project use recycled materials? | |
| Does the project use recyclable materials? | |
| Are materials with a documented Environmental Product Declaration (EPD) promoted in the project? | |
| Are other sustainability certifications used for materials and elements? | |
Energy efficiency
| | |
| --- | --- |
| Energy performance class of the building according to the Energy Performance Certificate of the building | C |
| Is efficient energy management (measurement and regular analysis of consumption data) considered? | |
| Are renewable sources of energy used, e.g. solar system, photovoltaics? | |
Interconnection with surroundings
| | |
| --- | --- |
| Does the project enable the easy use of public transport? | |
| Does the project support the use of alternative modes of transport, e.g cycling, walking etc. ? | |
| Is there access to recreational natural areas, e.g. parks, in the immediate vicinity of the building? | |