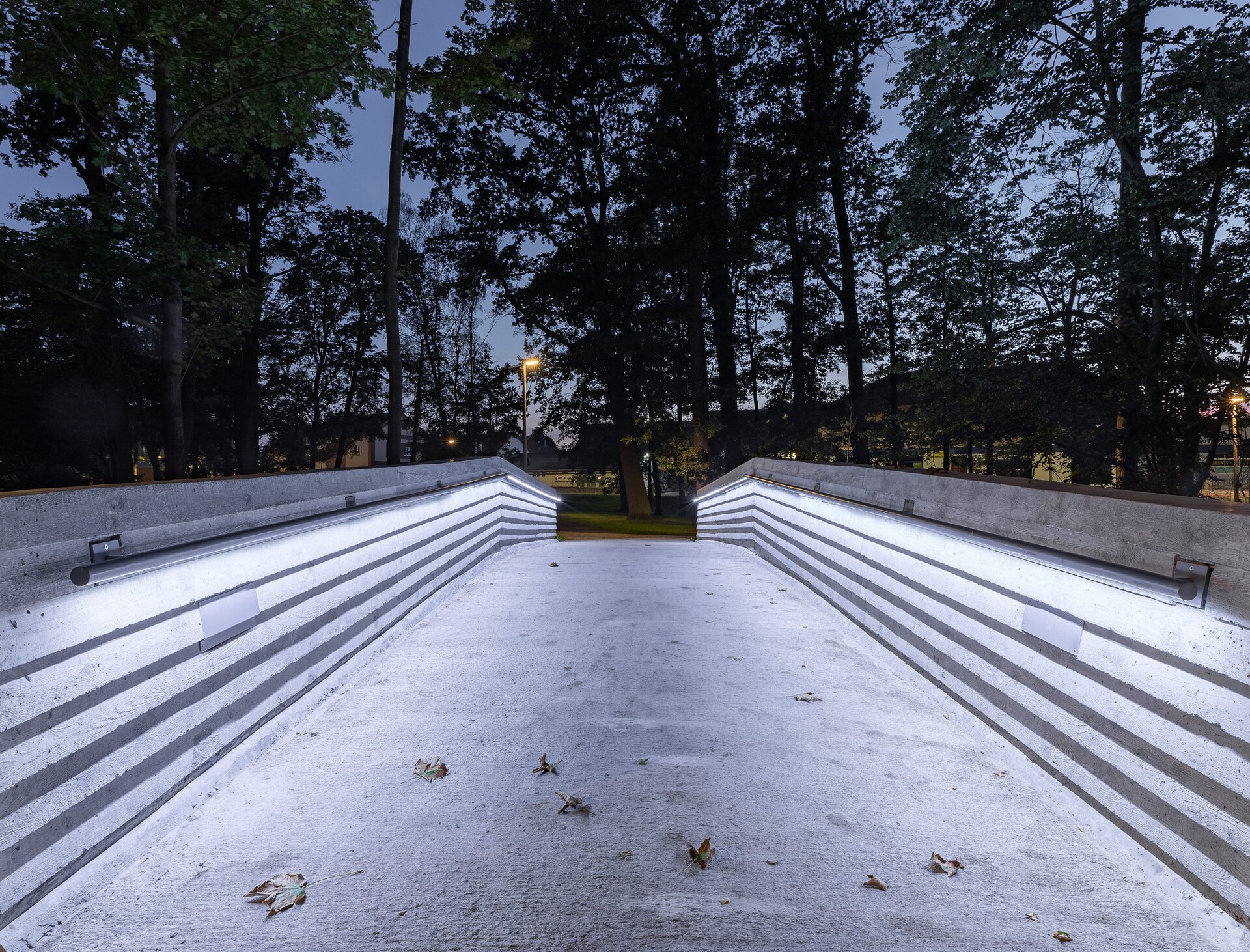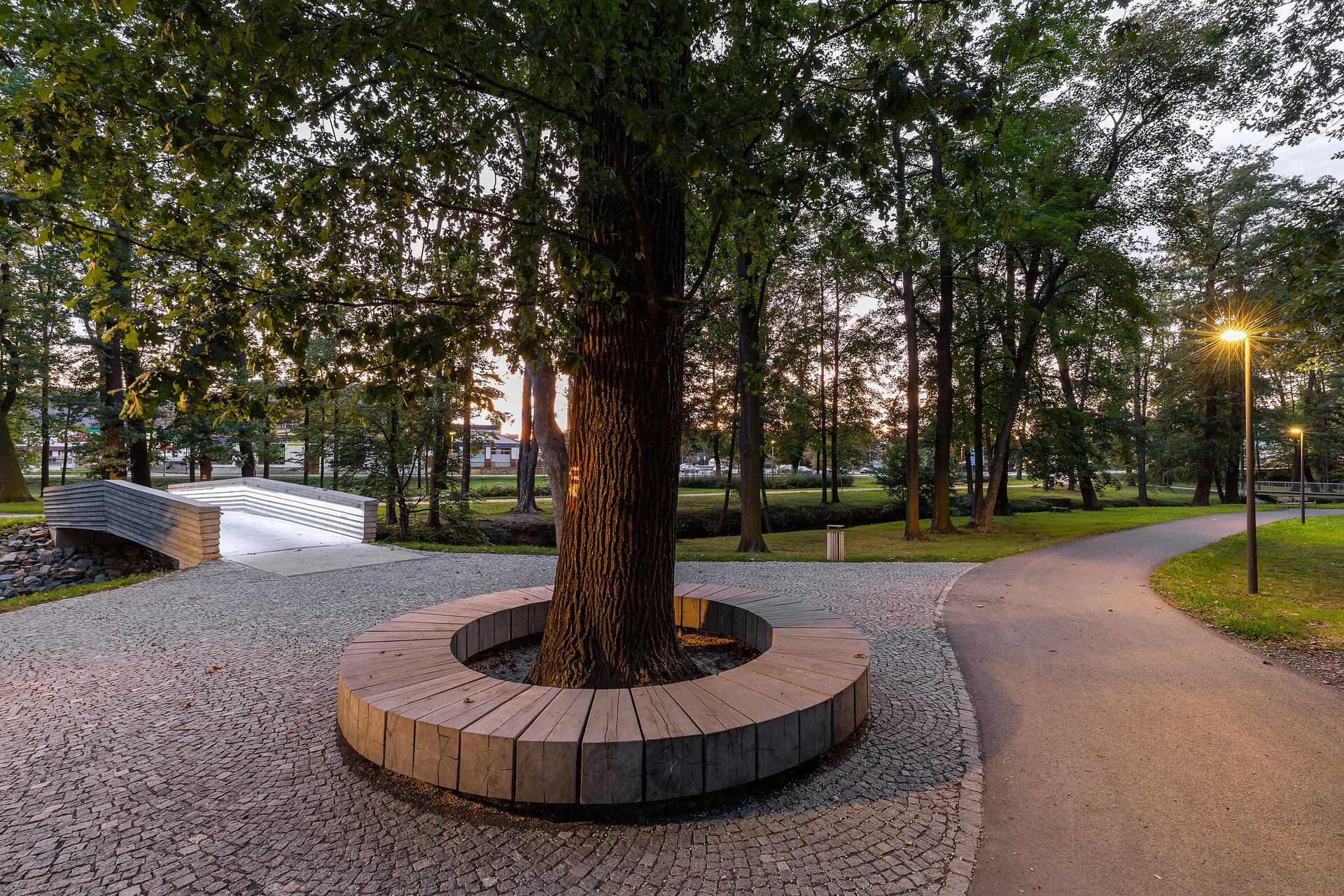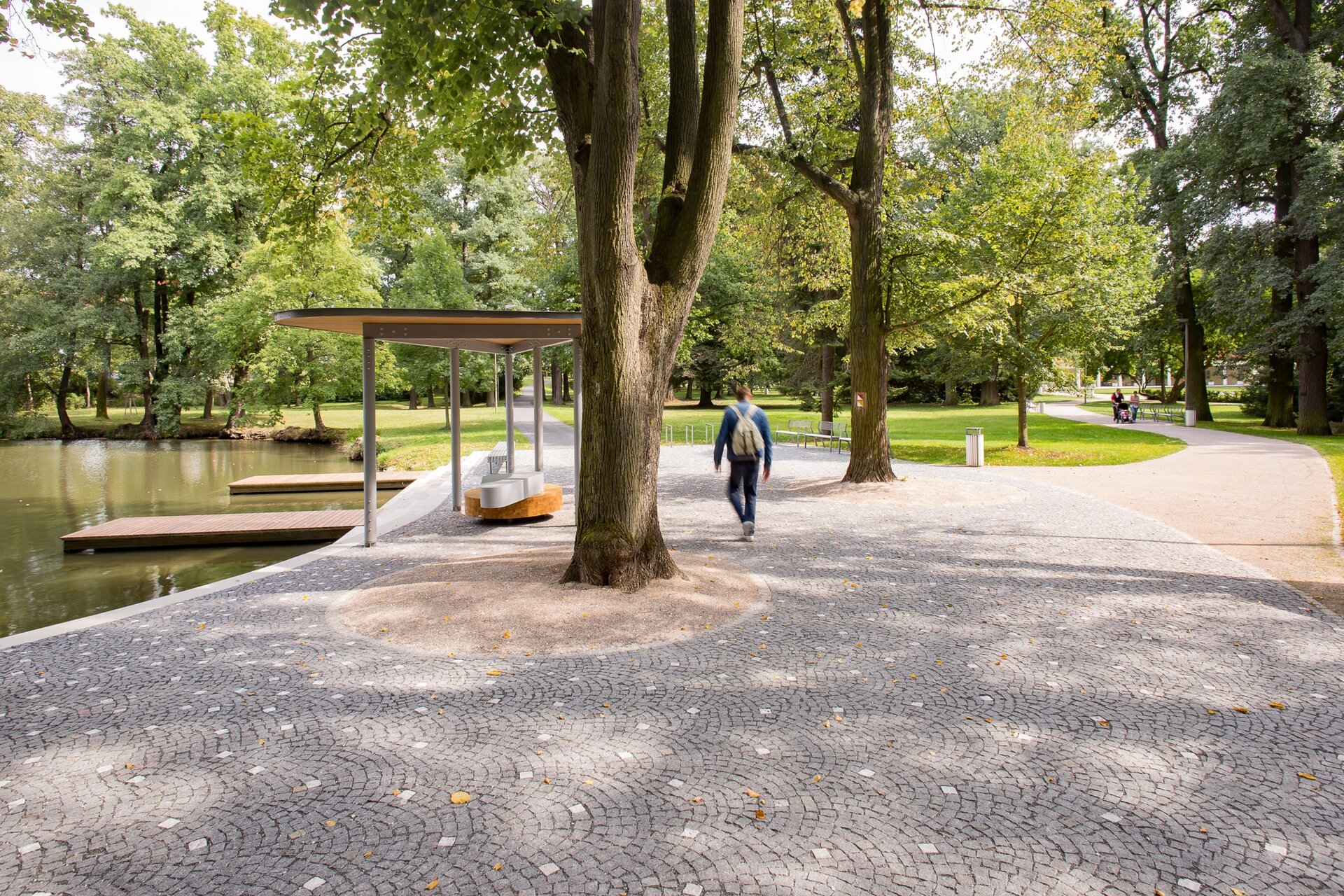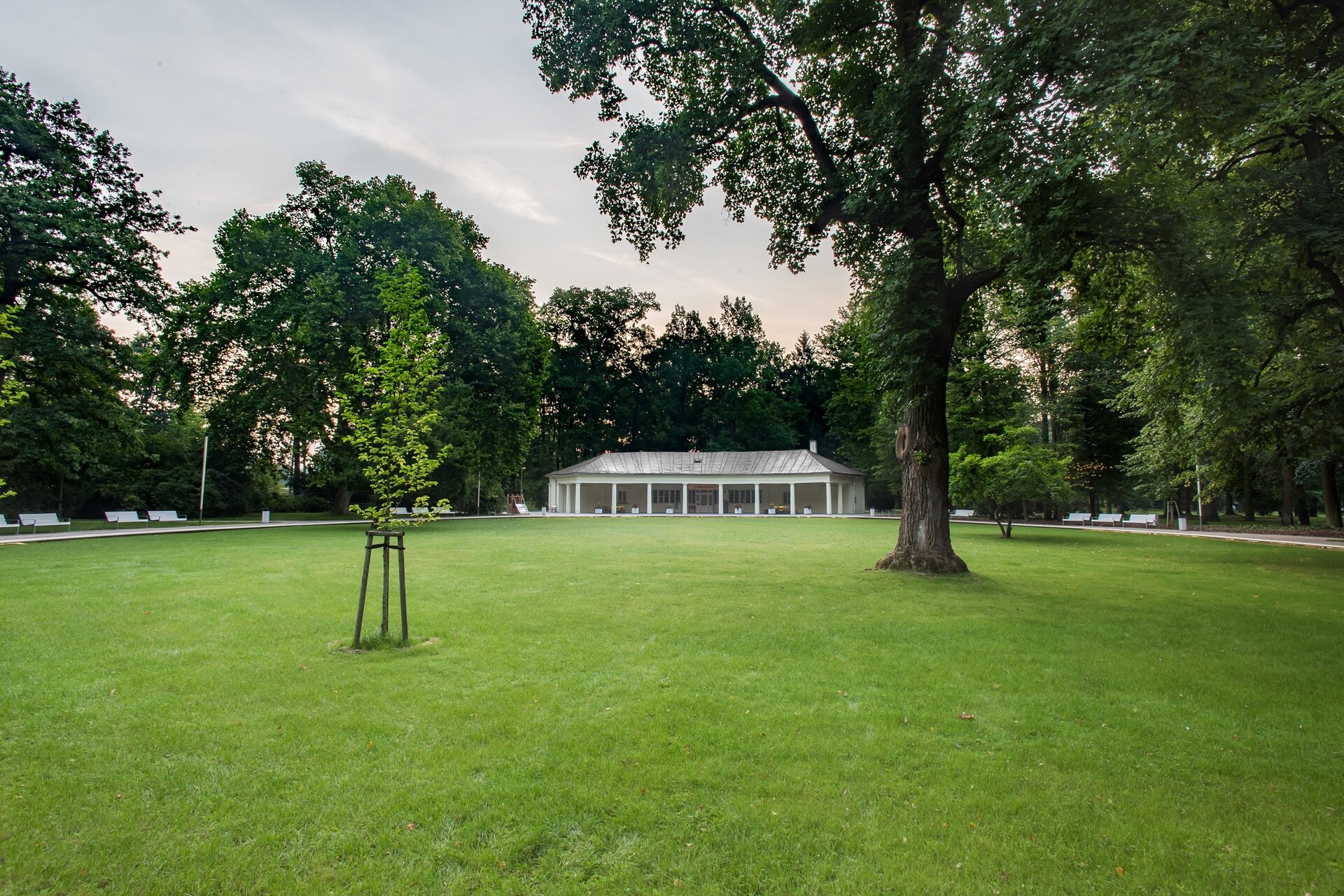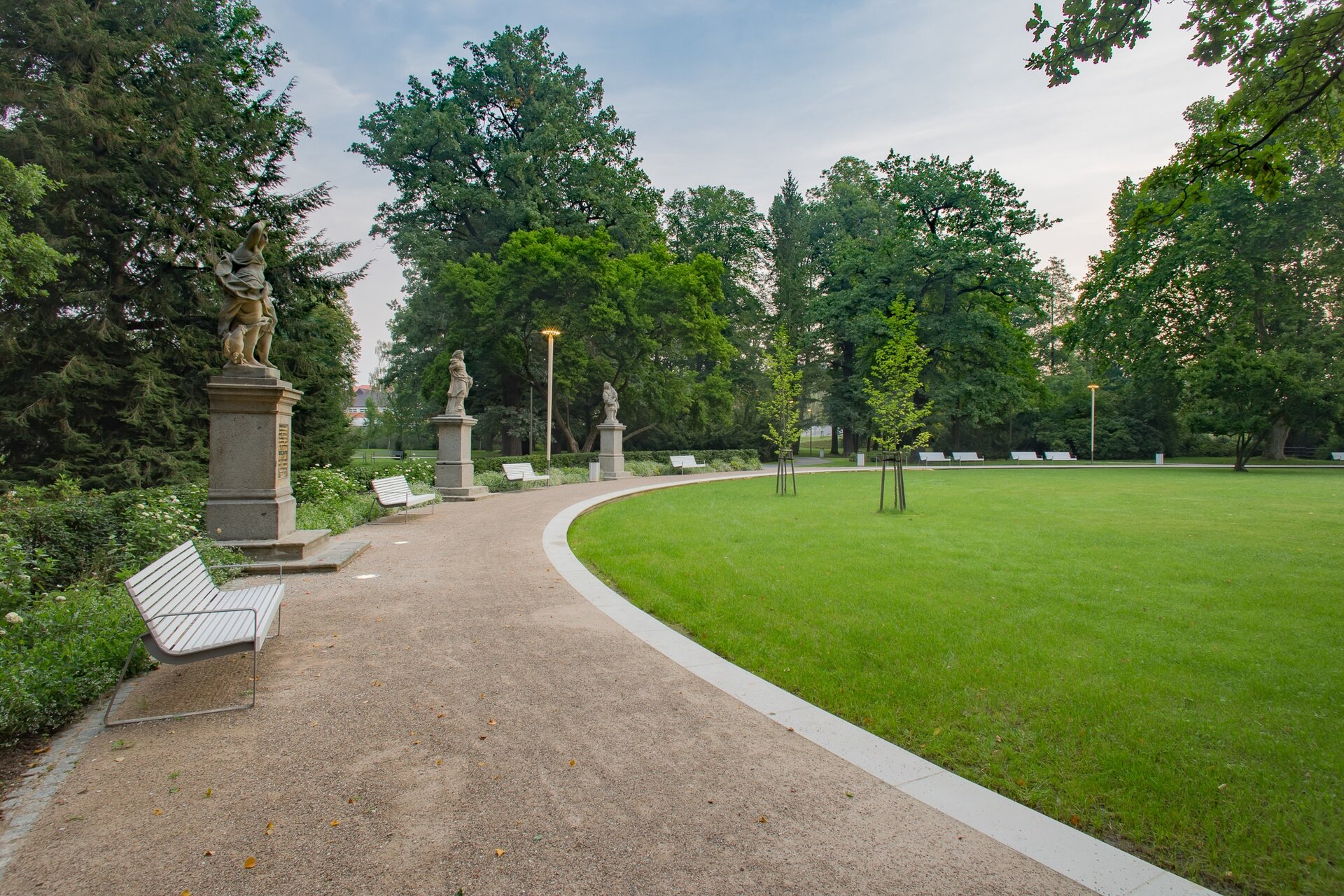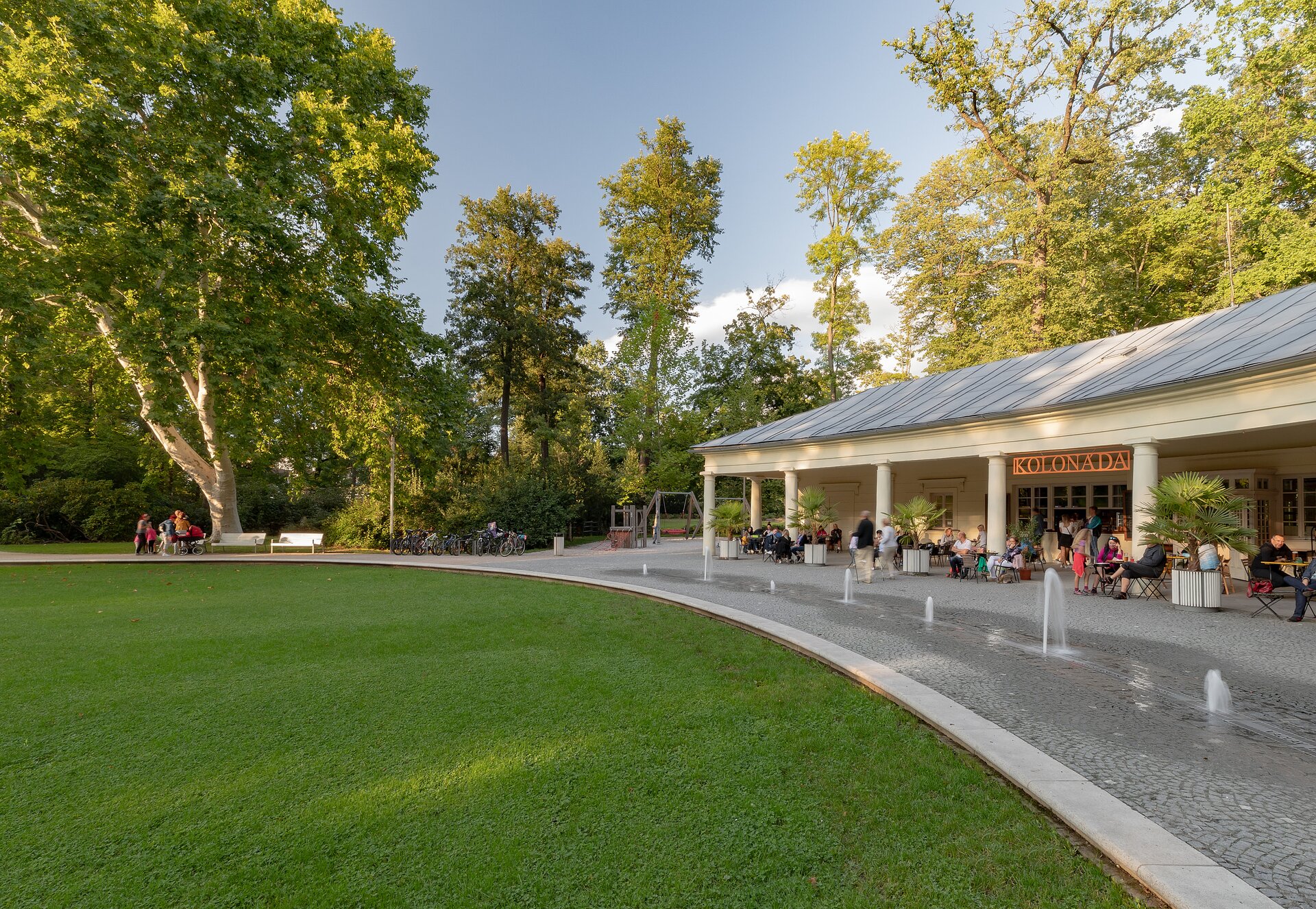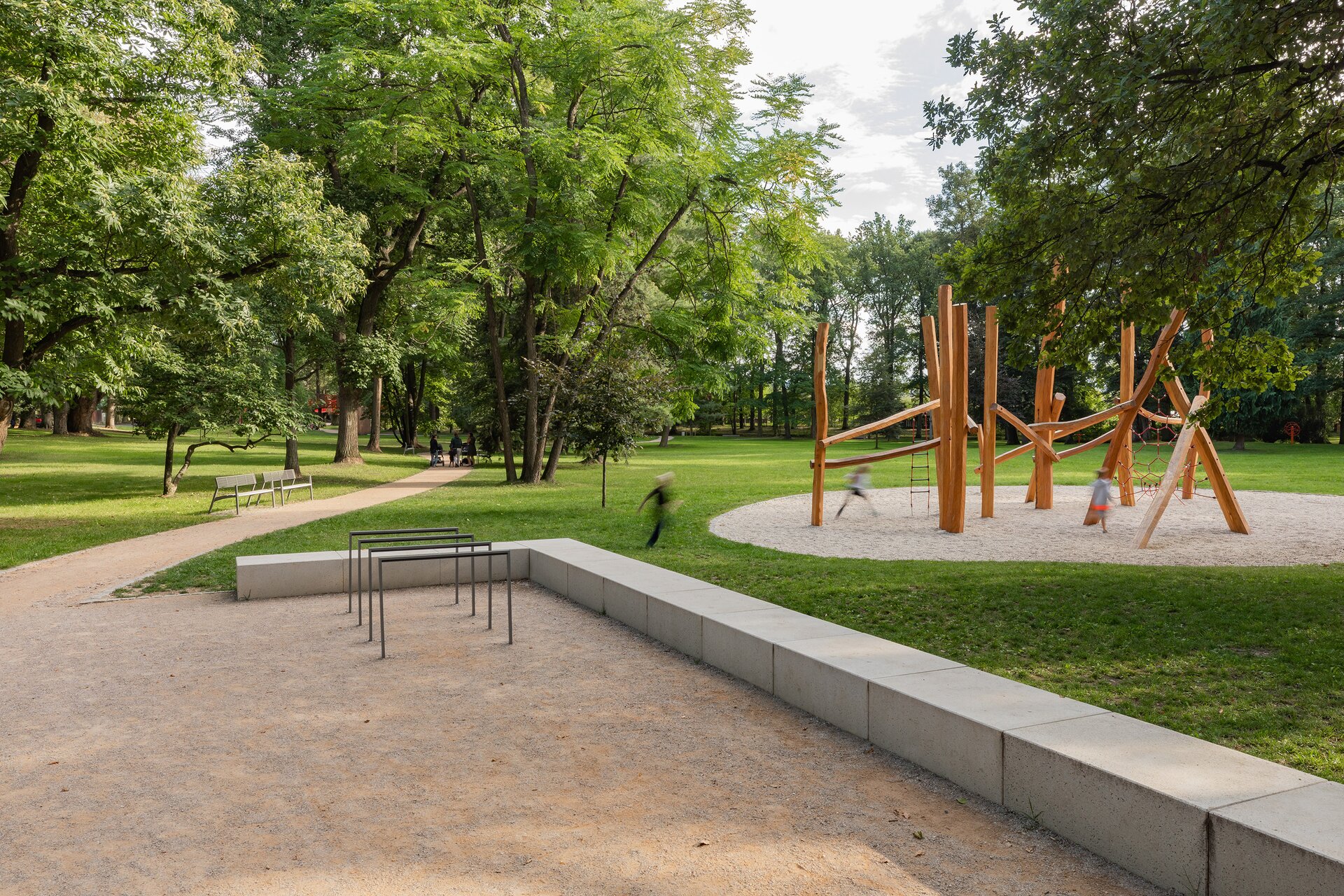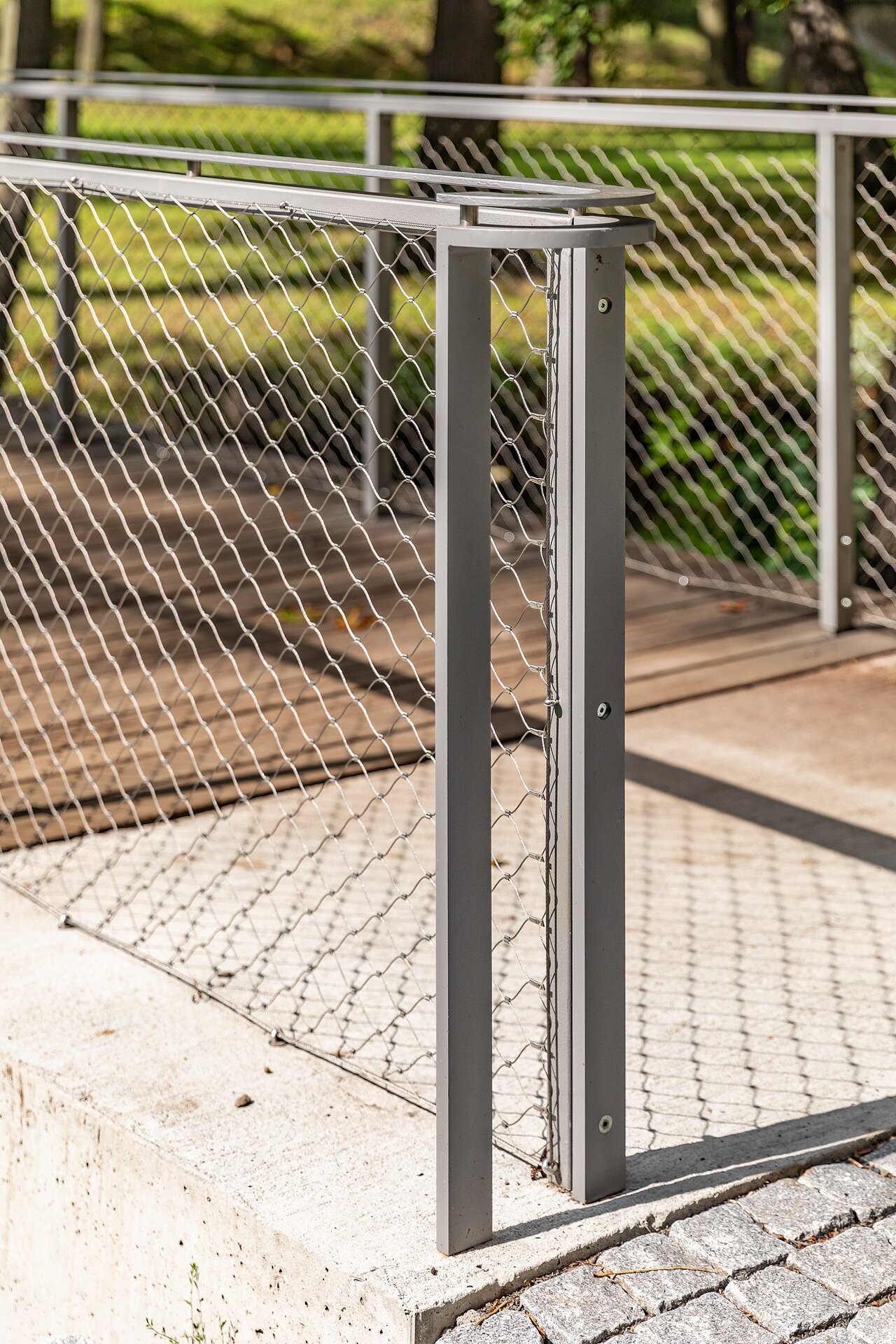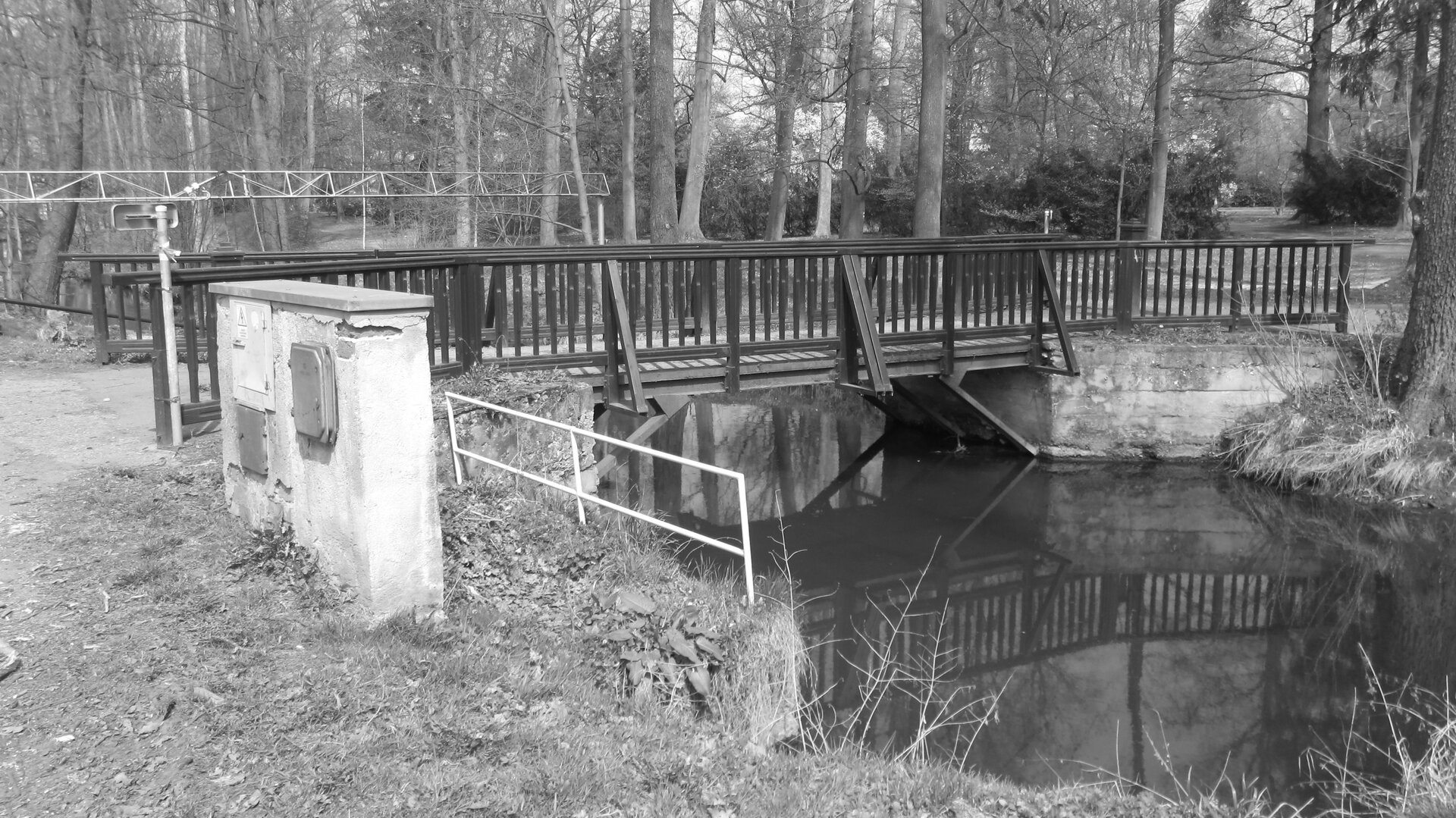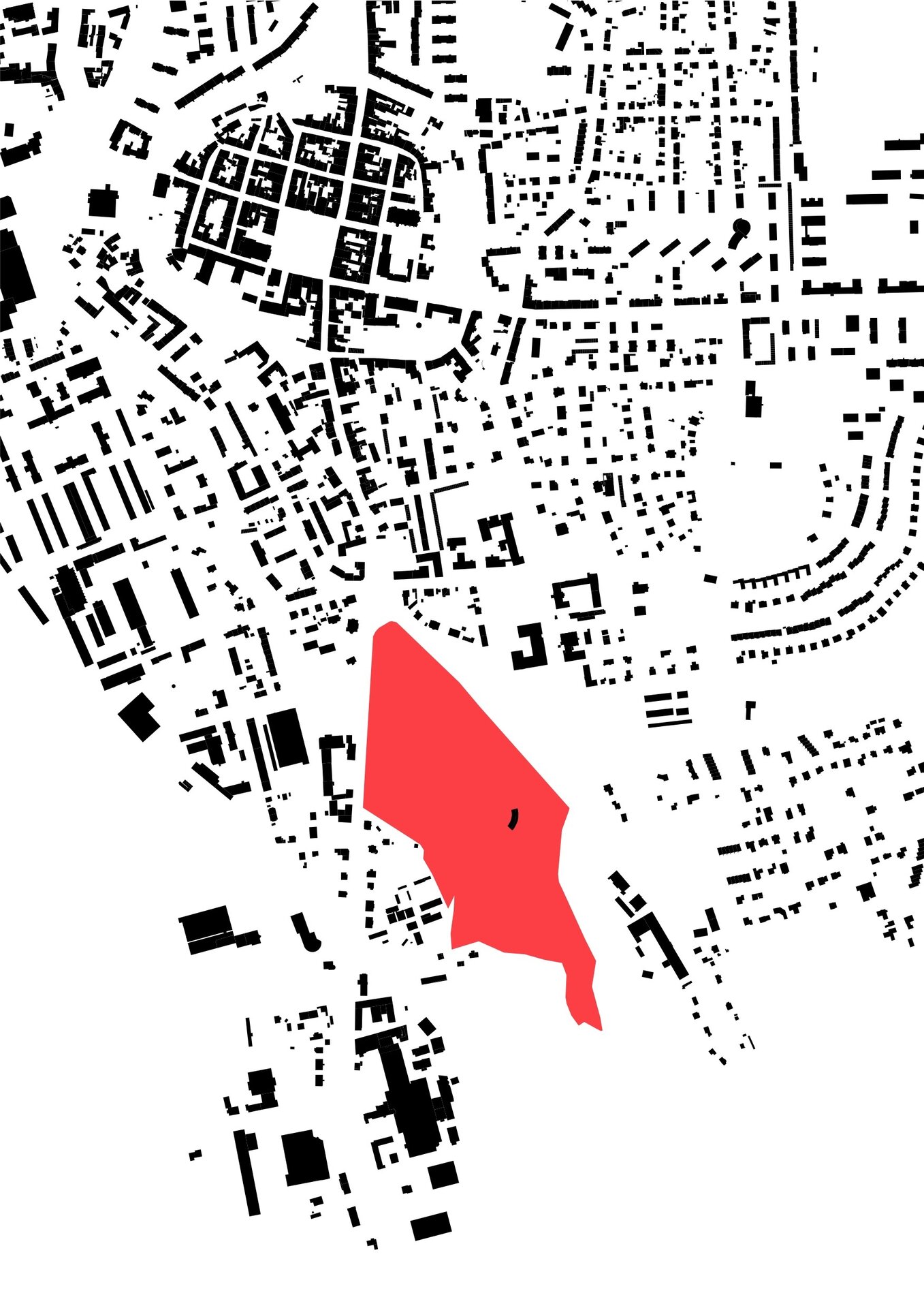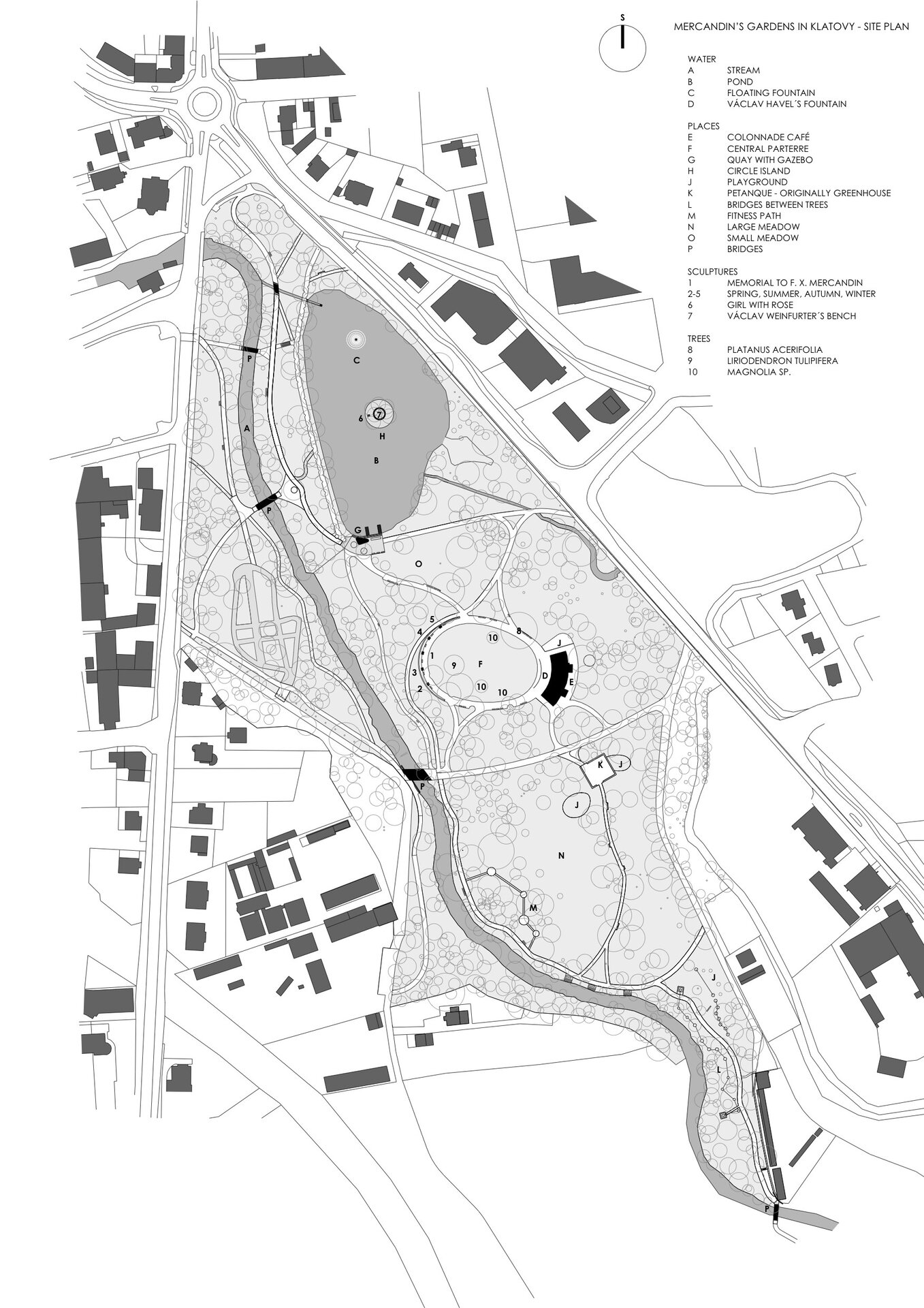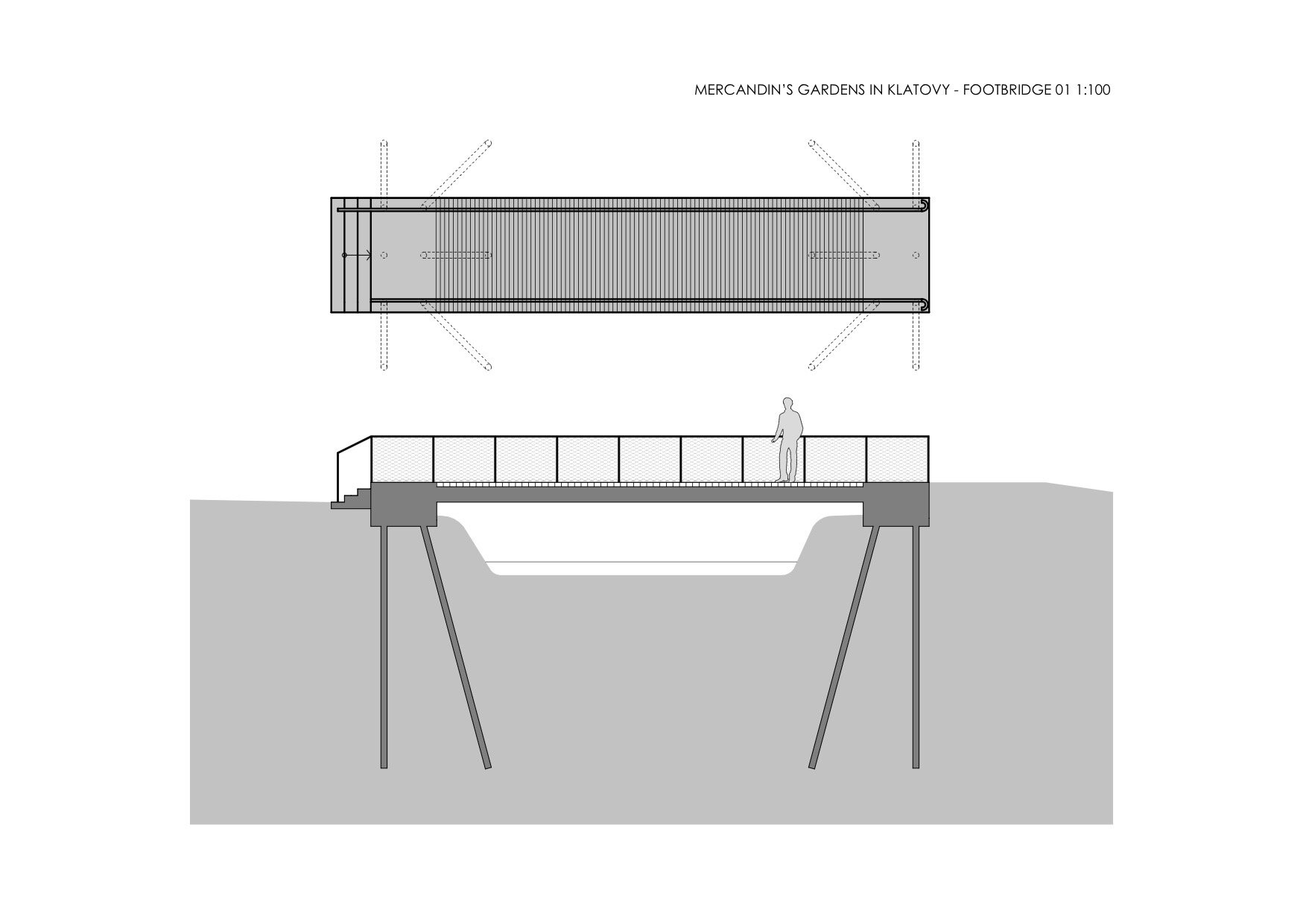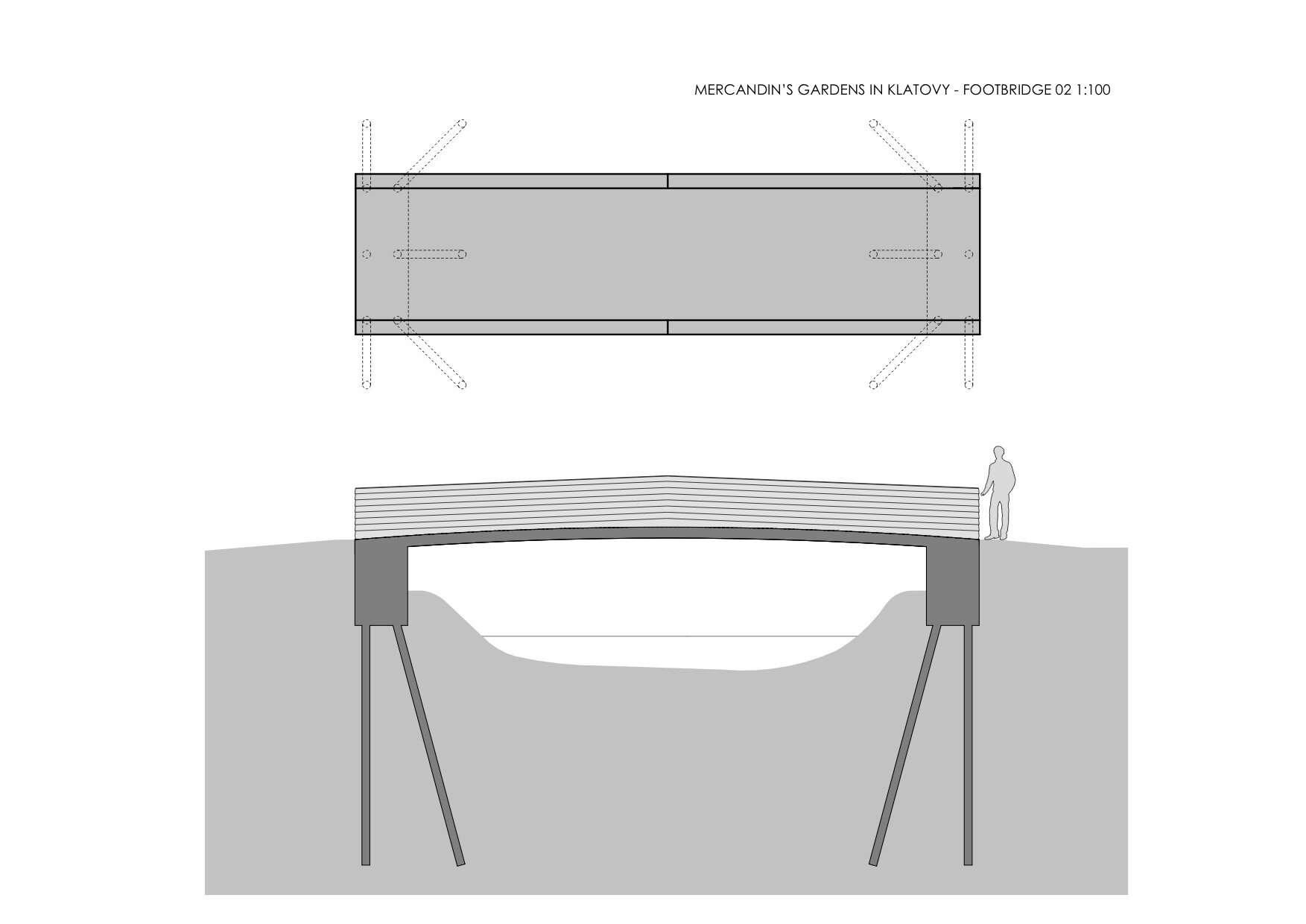 | | |
| --- | --- |
| Author | Jakub Chvojka |
| Studio | |
| Location | Klatovy |
| Investor | Město Klatovy |
| Supplier | Gabriel, Gardenline, ZAT Tábor, Beňo biotech |
| Date of project approval | January 2020 |
| Fotograf | |
The Mercandin's Gardens Area is a typical construction of landscape architecture. It was created by a human being, thanks to cooperation with the Nature. The foundation of the park was initiated by the President of the Klatovy Region F. X. Mercandin in the years 1841 - 1845. The design is based on the return to the composed landscape, which respects the memory of the place and enables to reflect its actual needs at the same time.

The complex of constructions within the landscape area comprises of a new water programme - a new water fountain with words written by the president Václav Havel was created in front of the Kolonáda. The original four allegorical sculptures of seasons of the year Spring, Summer, Autumn, Winter and the fifth sculpture the memorial to F. X. Mercandin were situated to counterweight the Kolonáda on the analogical elliptic floor plan. The central parterre with the new quay and gazebo follows the water area.
The pathway network is completely new. The "backbone" of the park is a big stream, which could be crossed by four new footbridges for pedestrians and cyclists – two made of monolithic concrete, two concrete footbridges with a wooden bridge deck. The water surface could be reached by a so-called water steps. The final phase of the construction is the implementation of littoral vegetation on the banks of a small river.

The construction also involves three new playgrounds and a fitness trail. Furthermore, in the southern part of the area, a new so-called "Treetop Walkway" was placed, which offers exercising in the rope barriers. It is a suspended pathway which is placed on trees between two wooden towers. Also, the reconstruction of the technical infrastructure was made – water piping, sewerage system, new gas connection pipe for the Kolonáda, and complete electrical and public lightning.
Green building
Environmental certification
| | |
| --- | --- |
| Type and level of certificate | - |
Water management
| | |
| --- | --- |
| Is rainwater used for irrigation? | |
| Is rainwater used for other purposes, e.g. toilet flushing ? | |
| Does the building have a green roof / facade ? | |
| Is reclaimed waste water used, e.g. from showers and sinks ? | |
The quality of the indoor environment
| | |
| --- | --- |
| Is clean air supply automated ? | |
| Is comfortable temperature during summer and winter automated? | |
| Is natural lighting guaranteed in all living areas? | |
| Is artificial lighting automated? | |
| Is acoustic comfort, specifically reverberation time, guaranteed? | |
| Does the layout solution include zoning and ergonomics elements? | |
Principles of circular economics
| | |
| --- | --- |
| Does the project use recycled materials? | |
| Does the project use recyclable materials? | |
| Are materials with a documented Environmental Product Declaration (EPD) promoted in the project? | |
| Are other sustainability certifications used for materials and elements? | |
Energy efficiency
| | |
| --- | --- |
| Energy performance class of the building according to the Energy Performance Certificate of the building | |
| Is efficient energy management (measurement and regular analysis of consumption data) considered? | |
| Are renewable sources of energy used, e.g. solar system, photovoltaics? | |
Interconnection with surroundings
| | |
| --- | --- |
| Does the project enable the easy use of public transport? | |
| Does the project support the use of alternative modes of transport, e.g cycling, walking etc. ? | |
| Is there access to recreational natural areas, e.g. parks, in the immediate vicinity of the building? | |