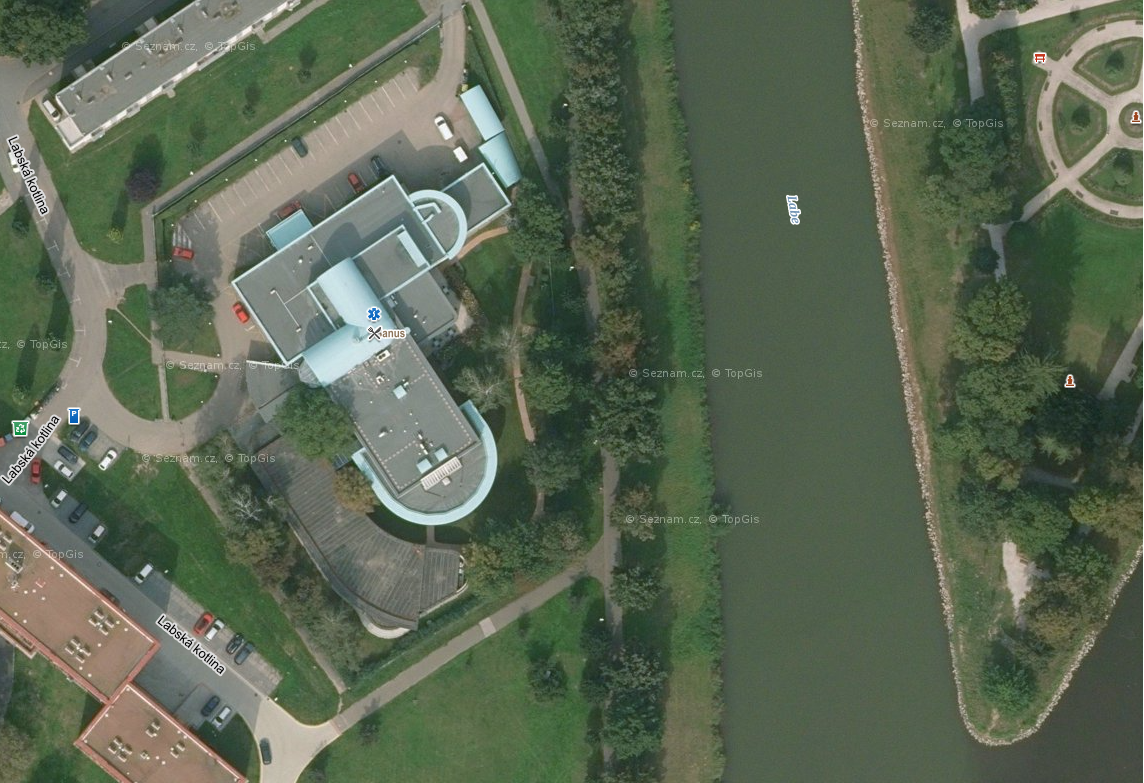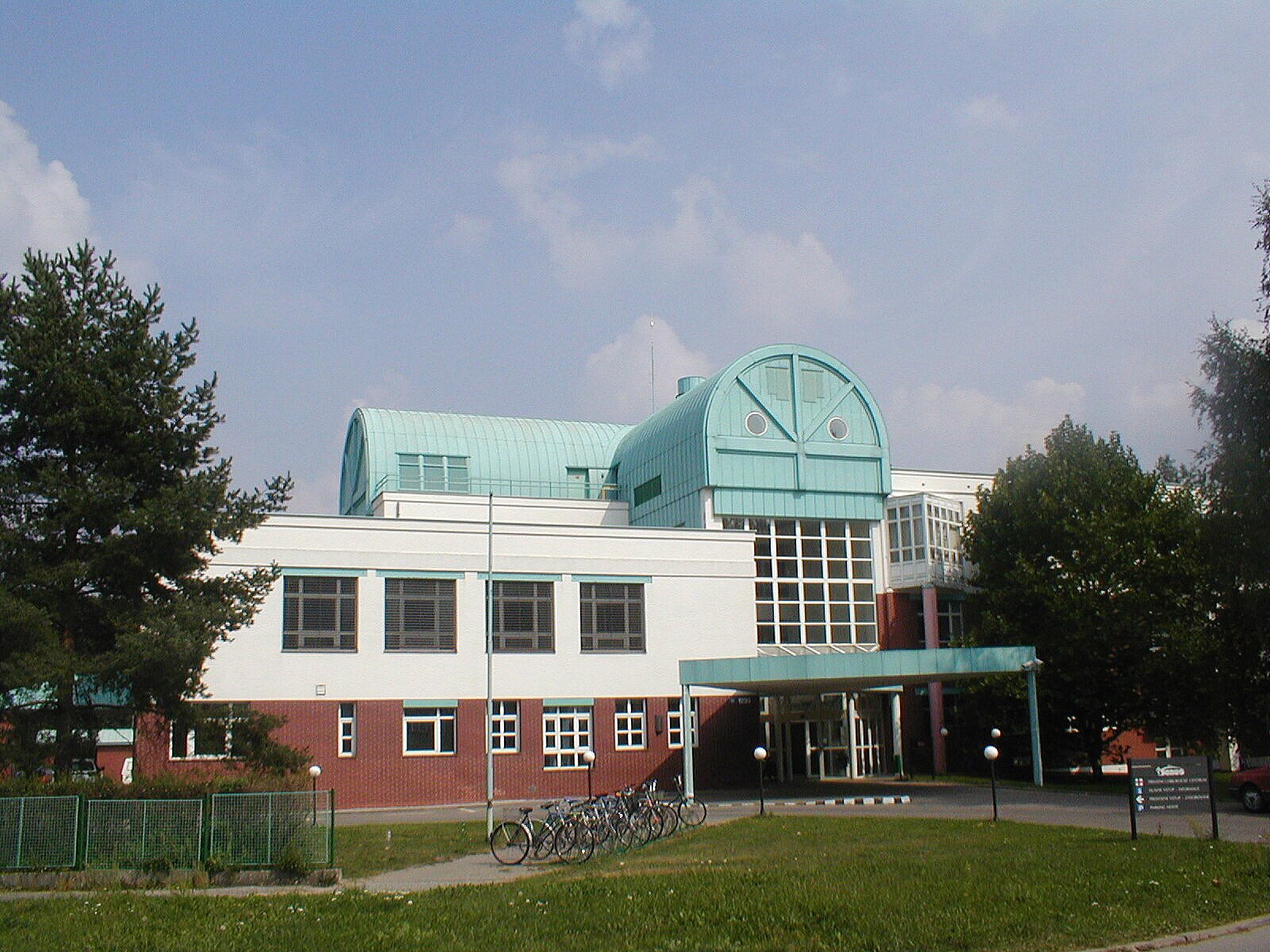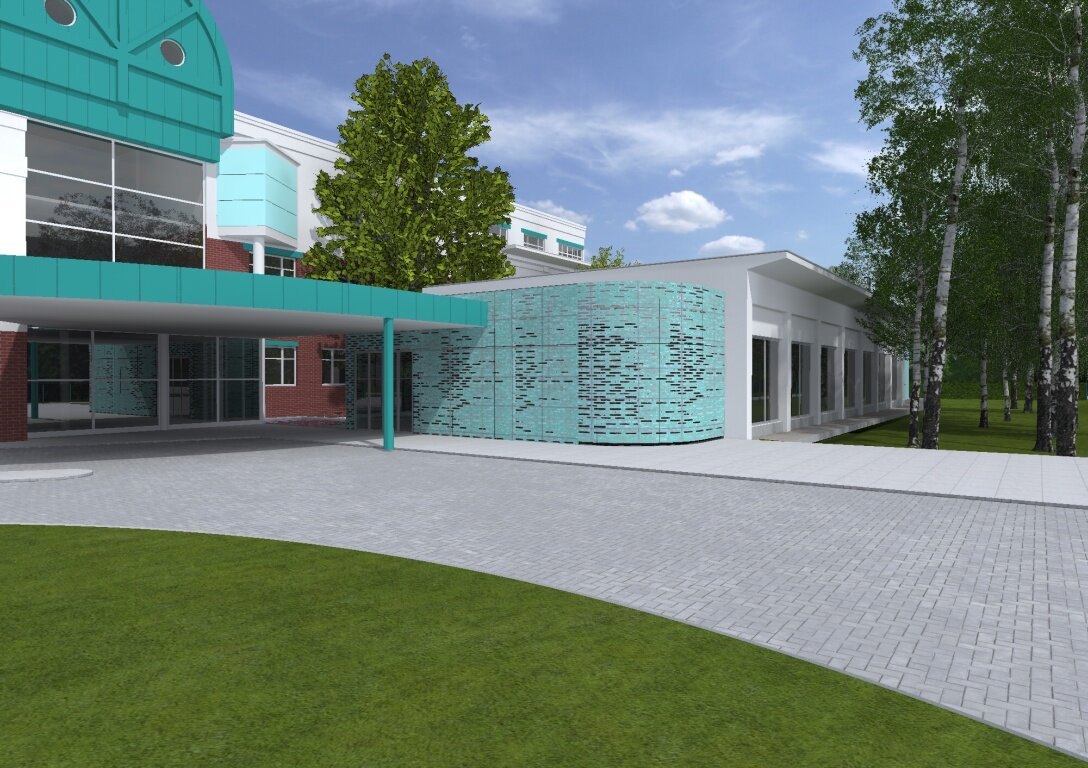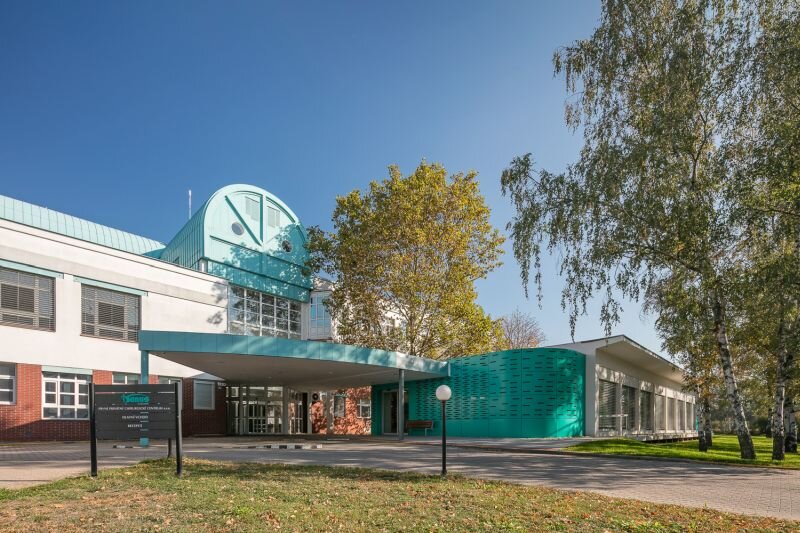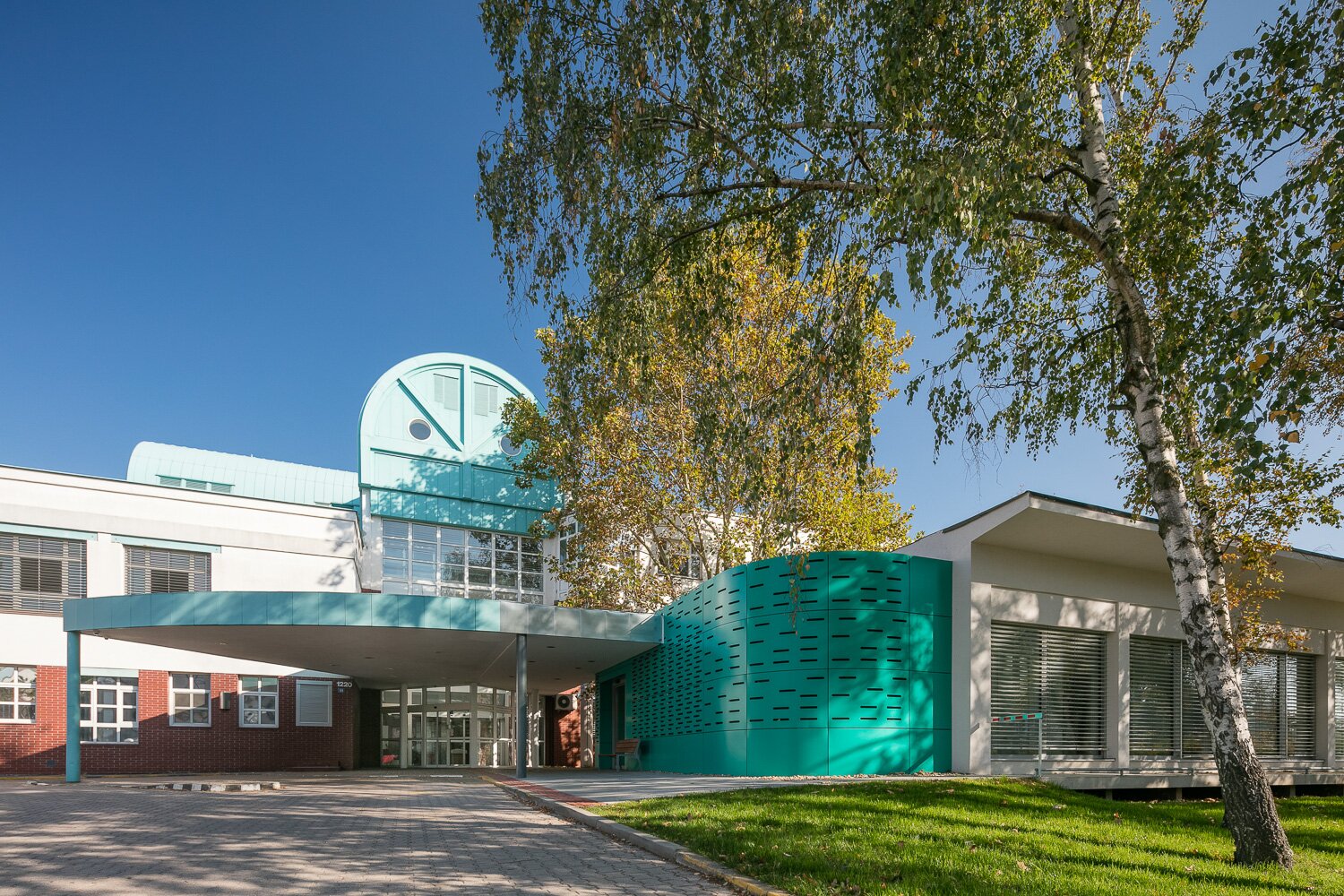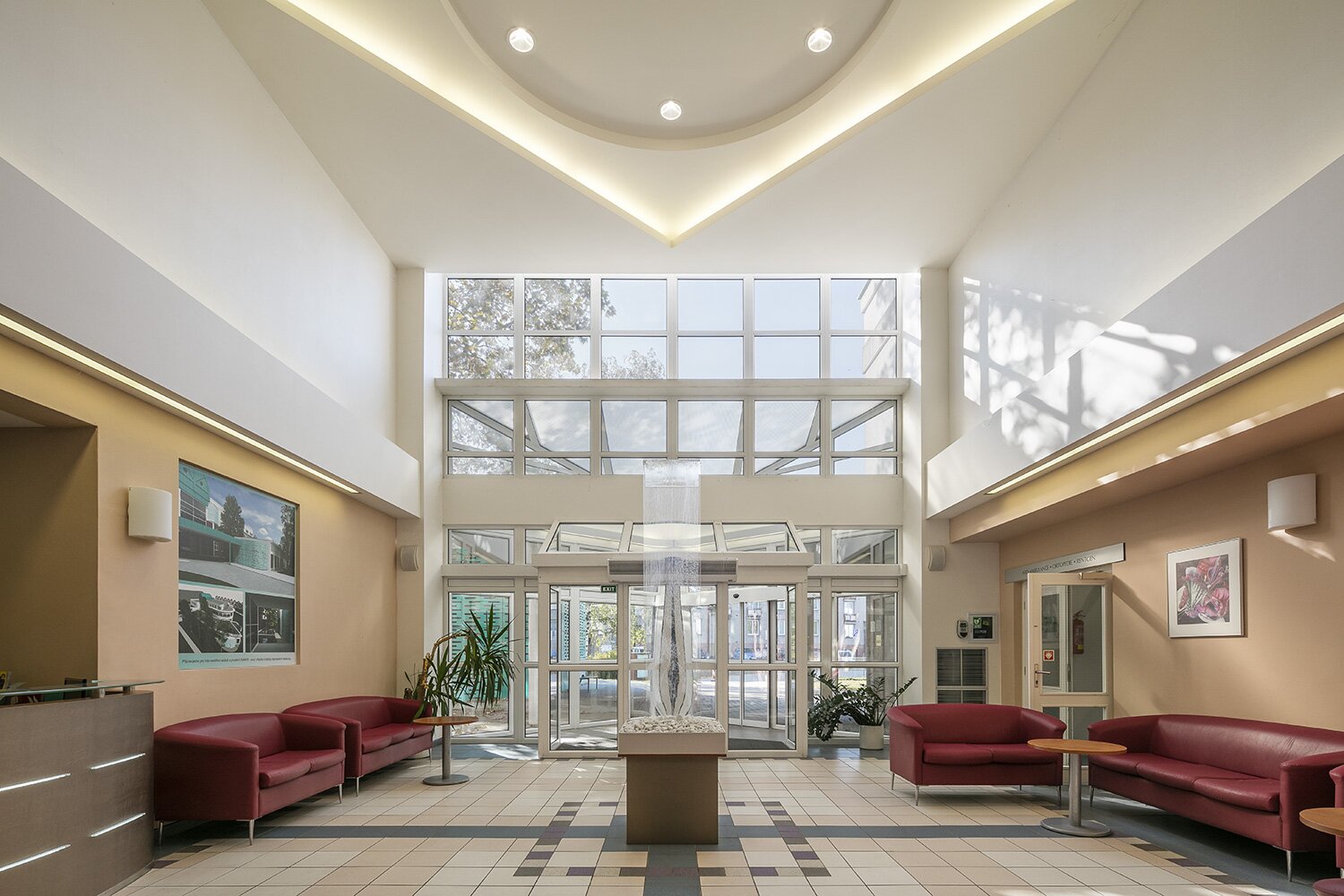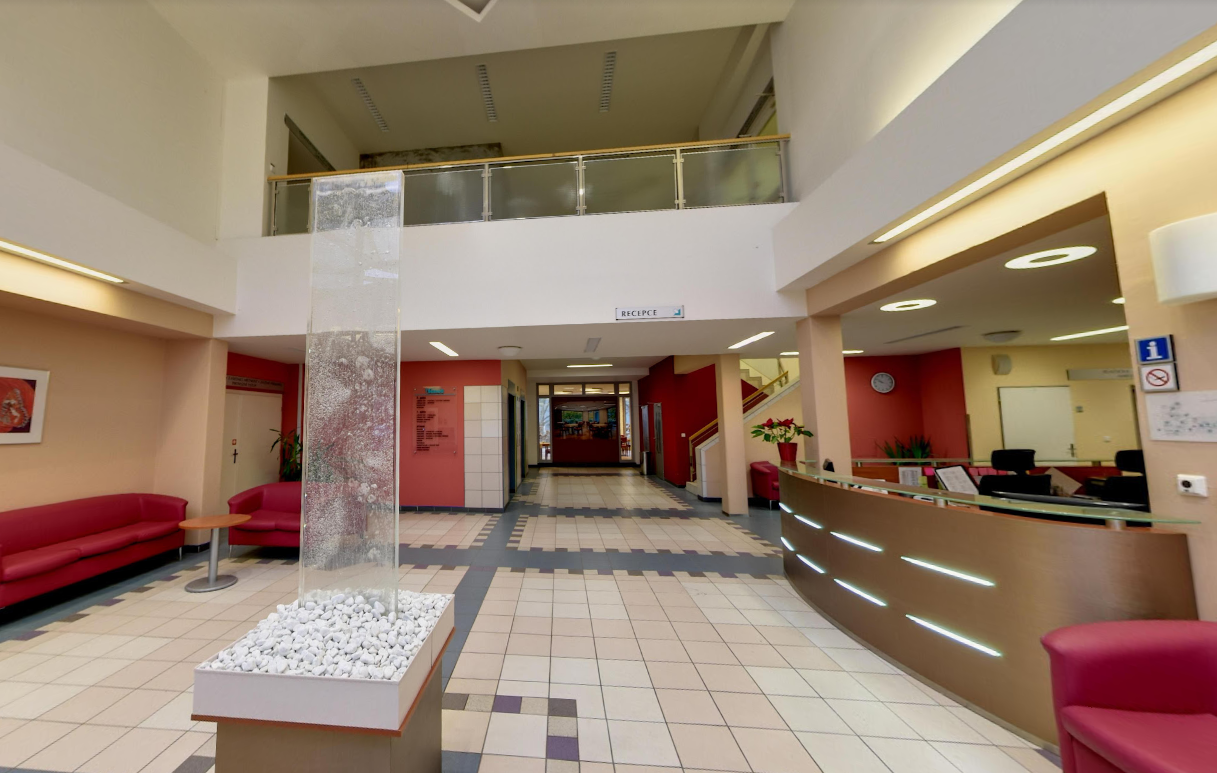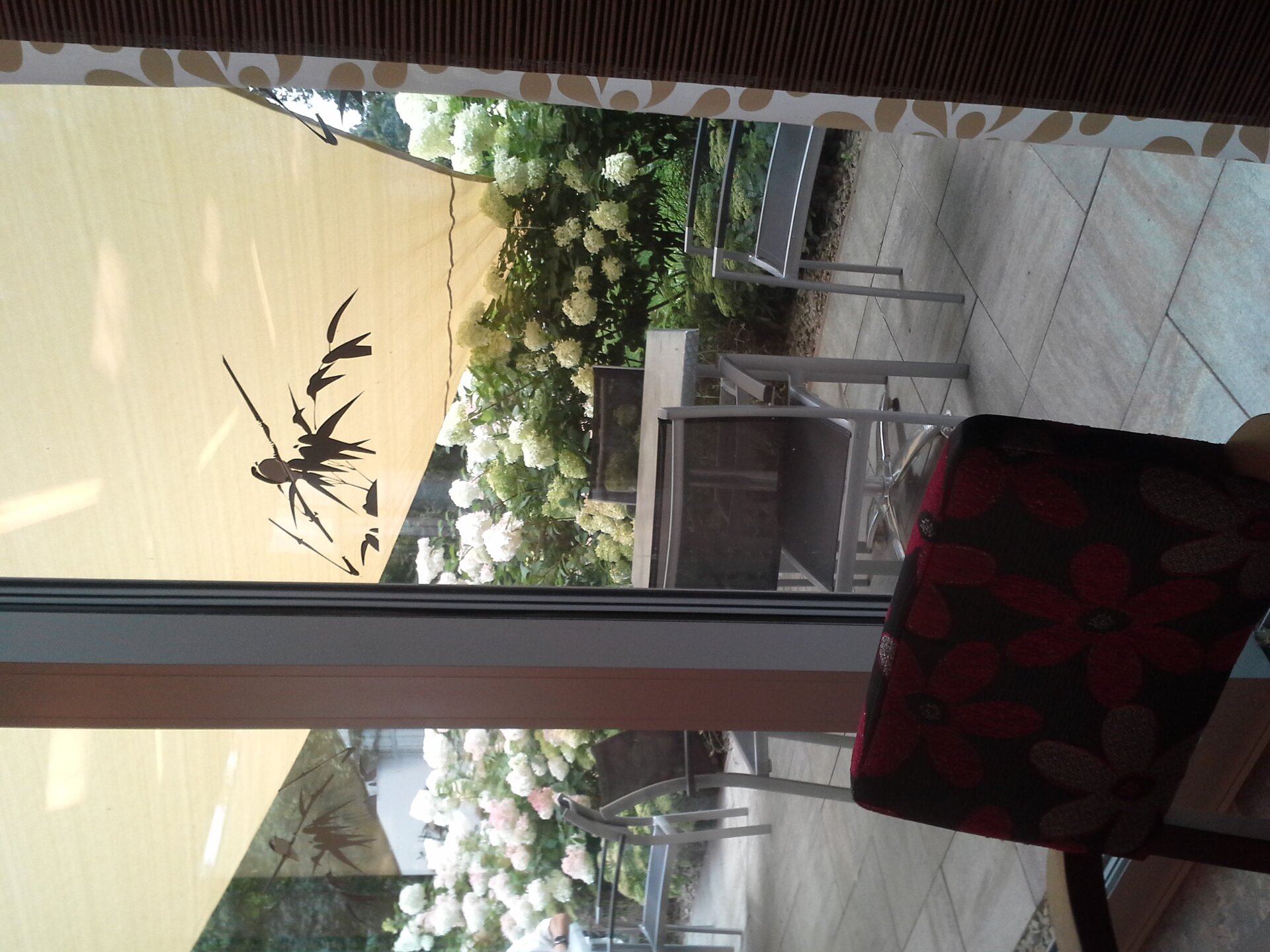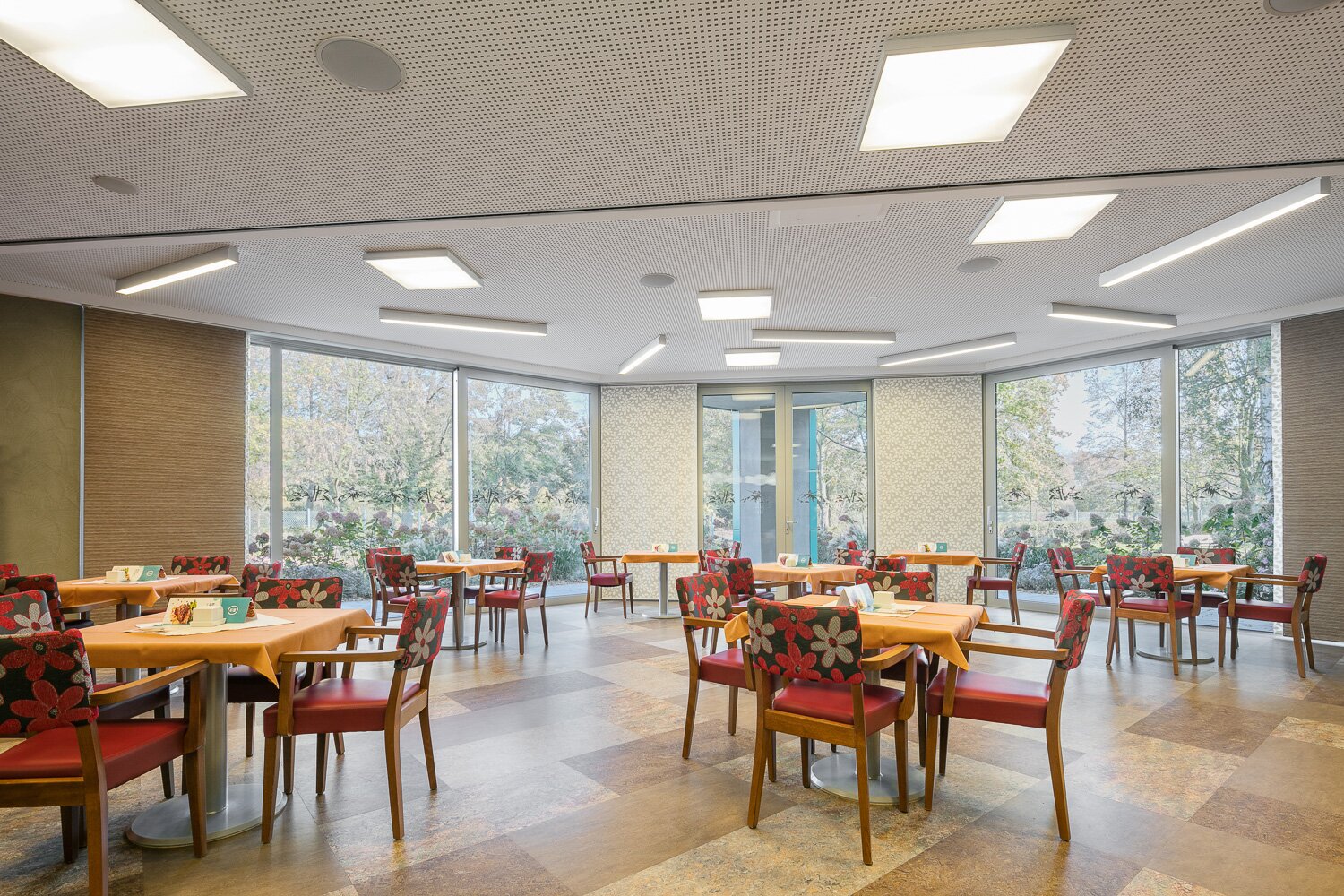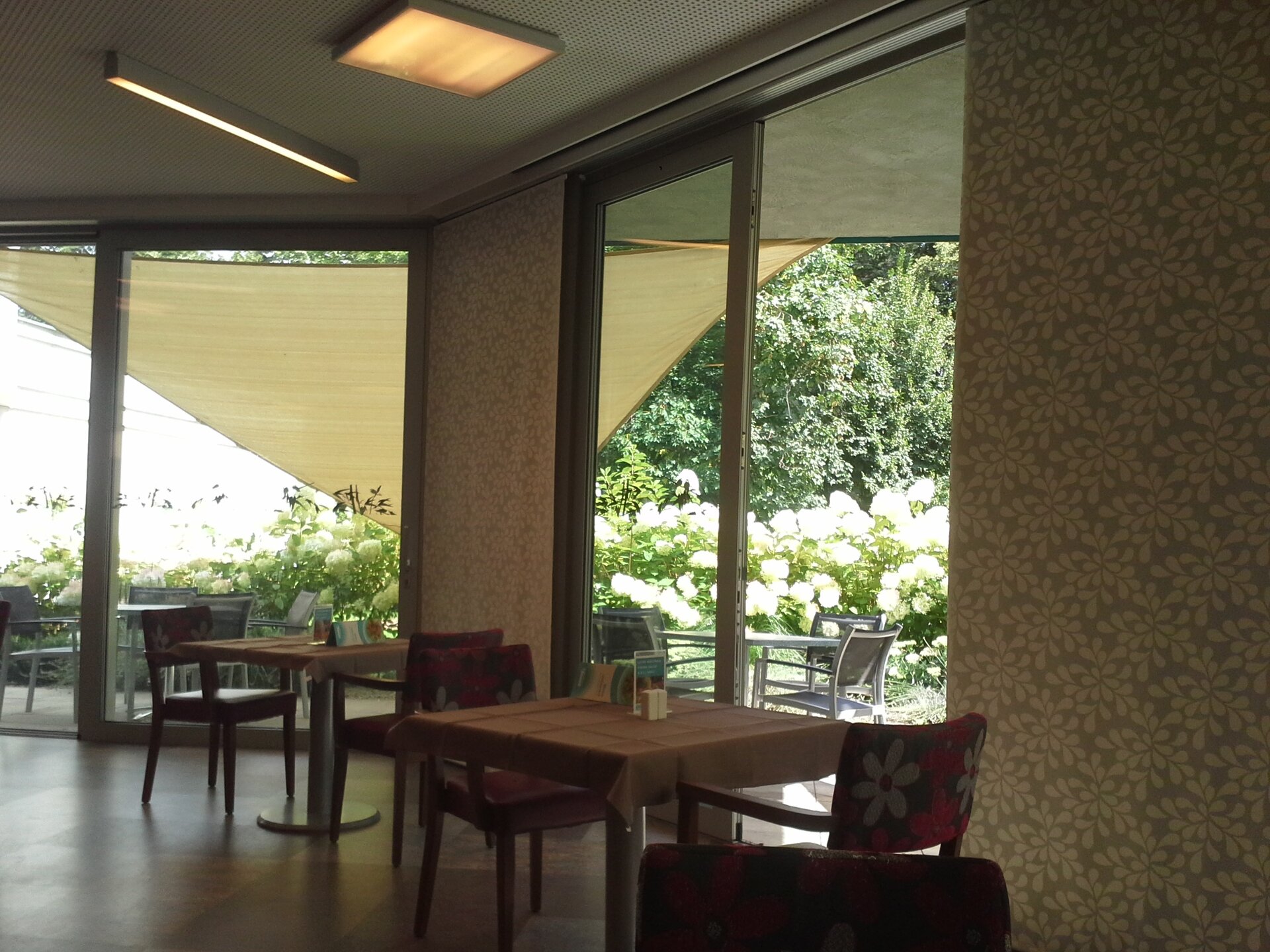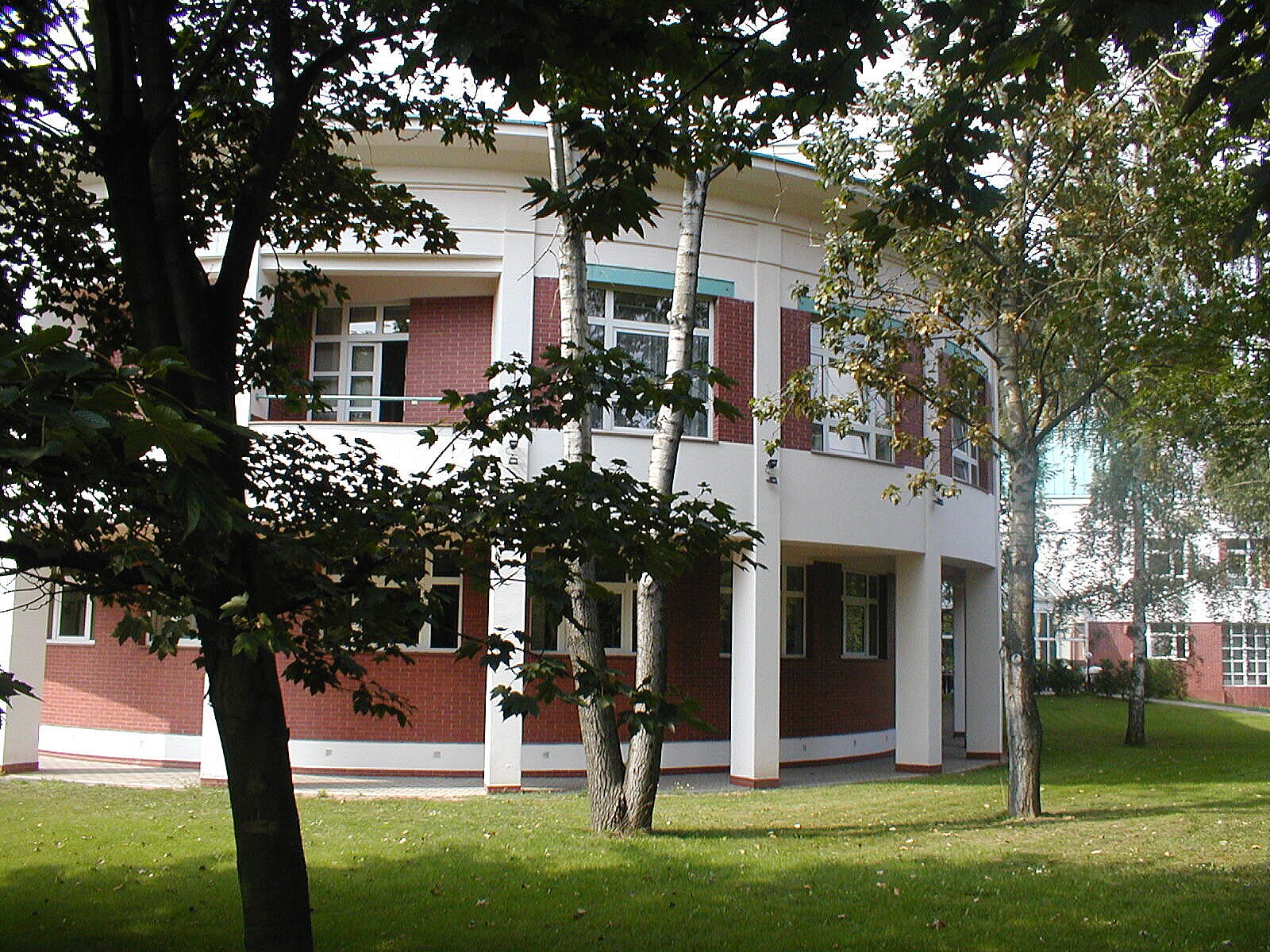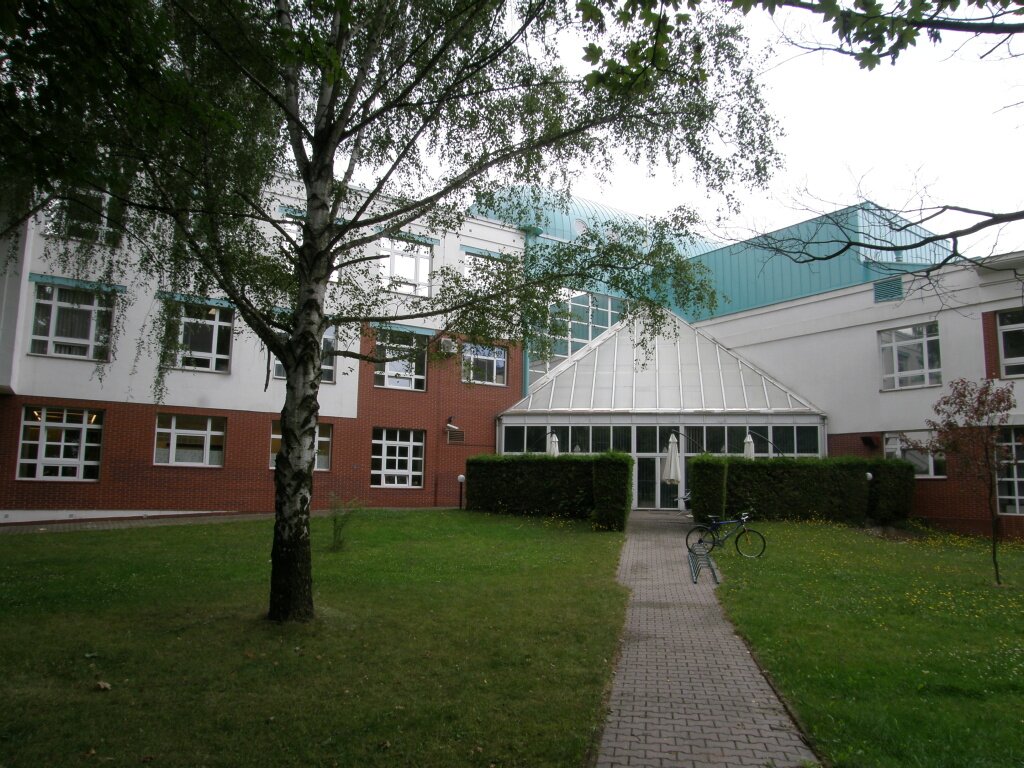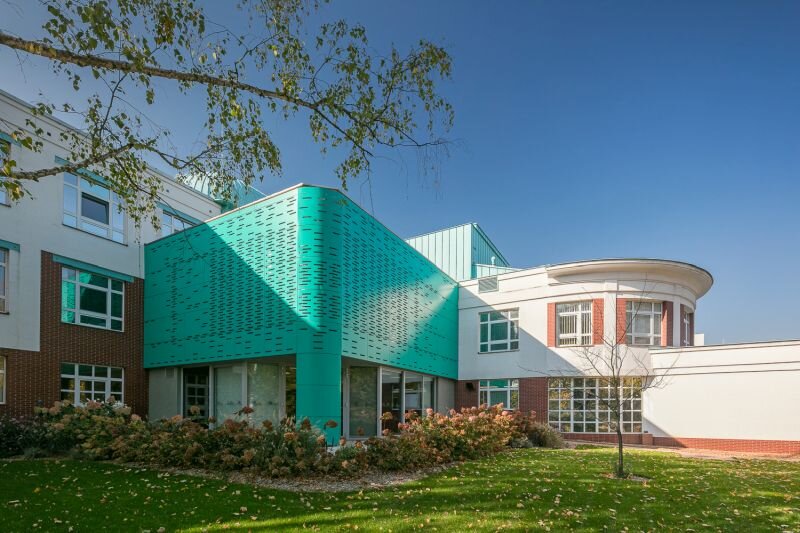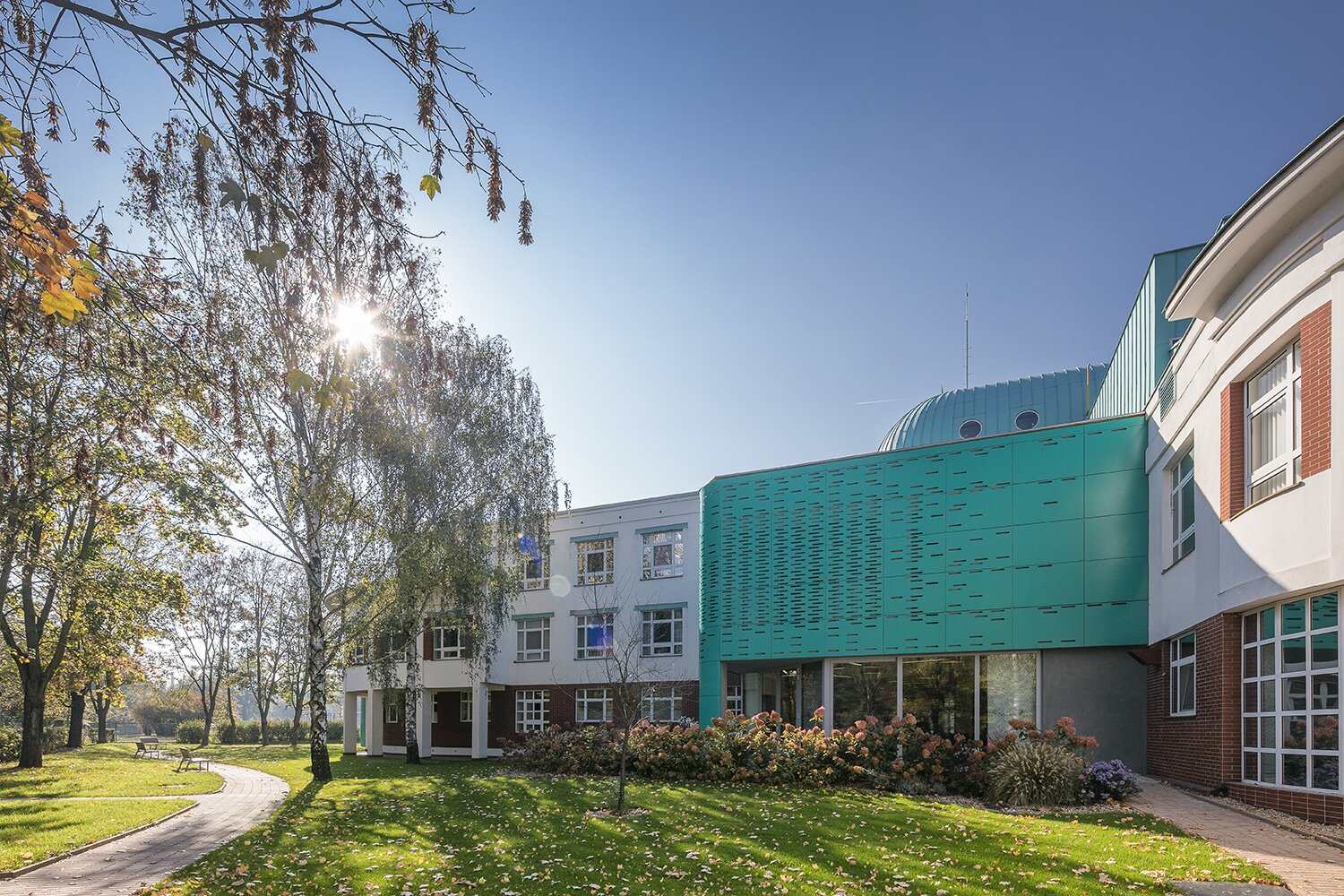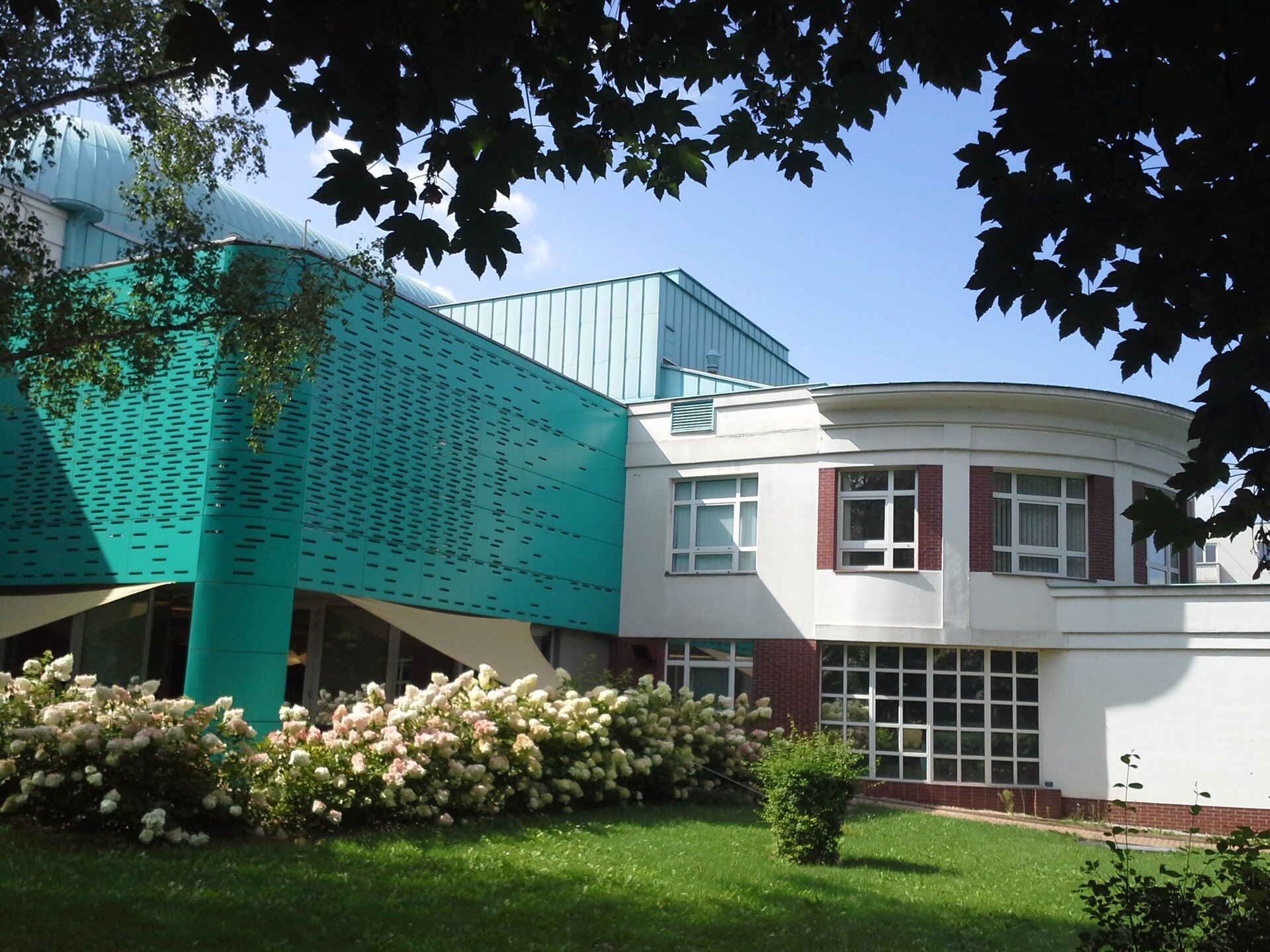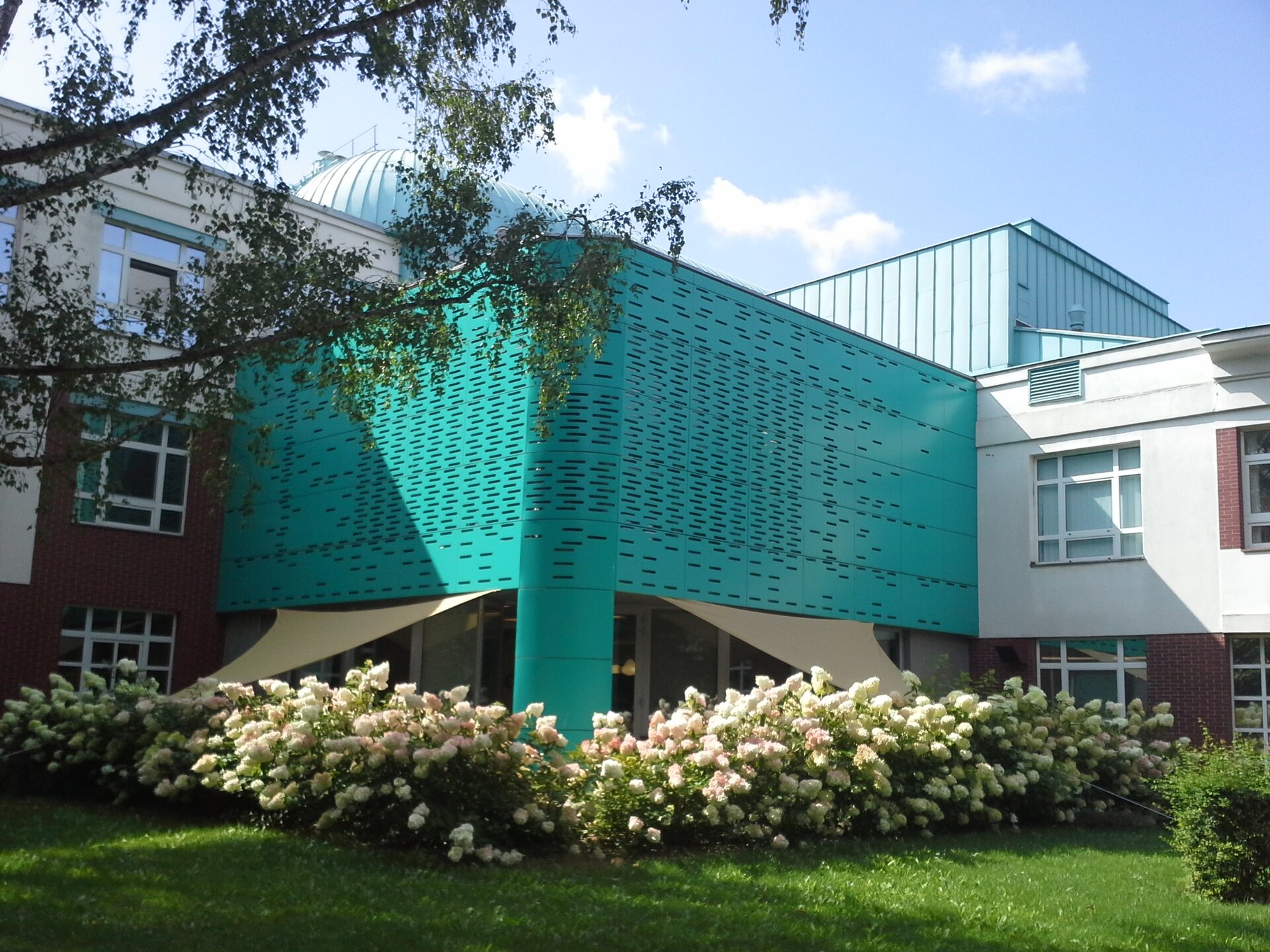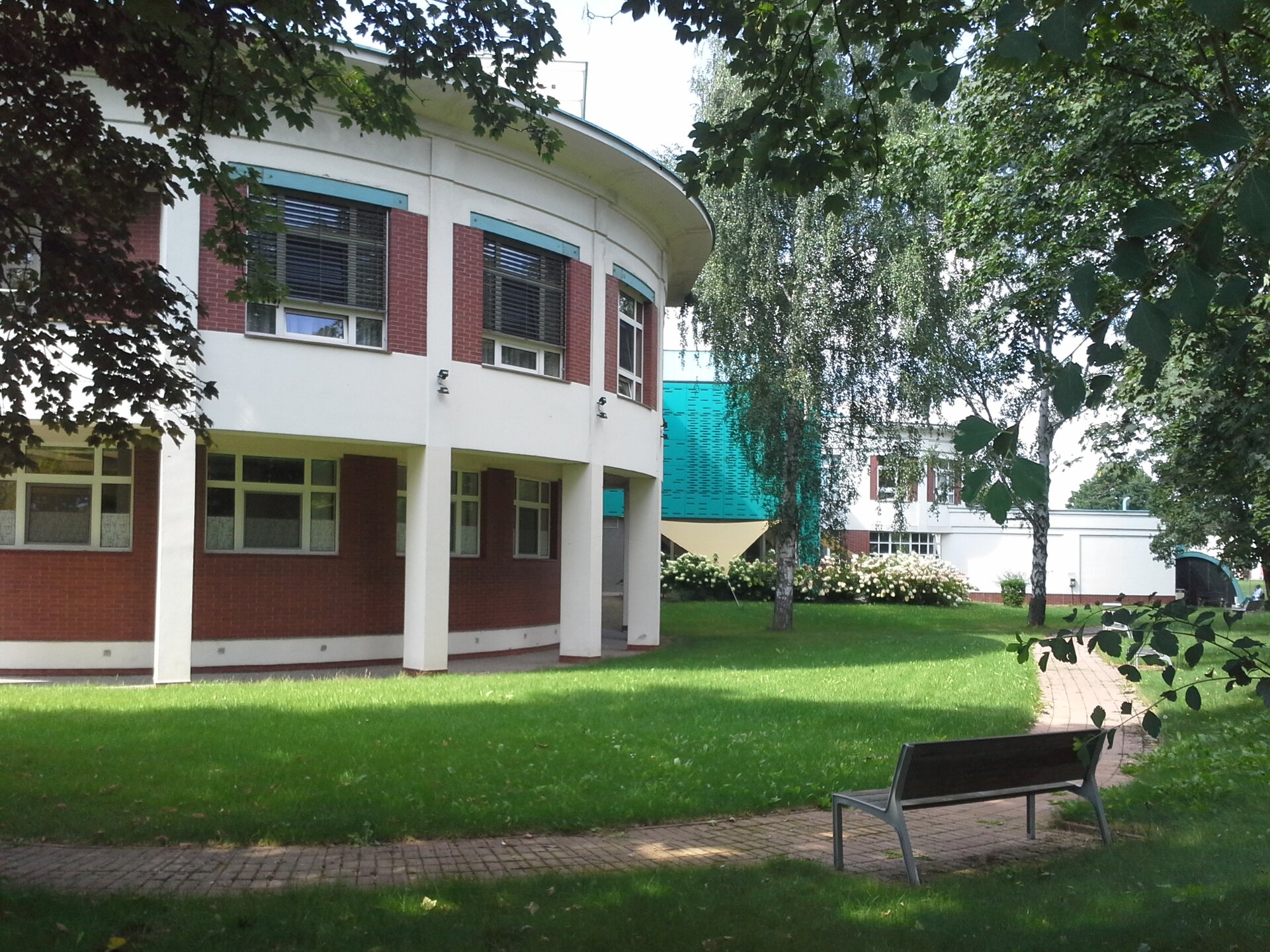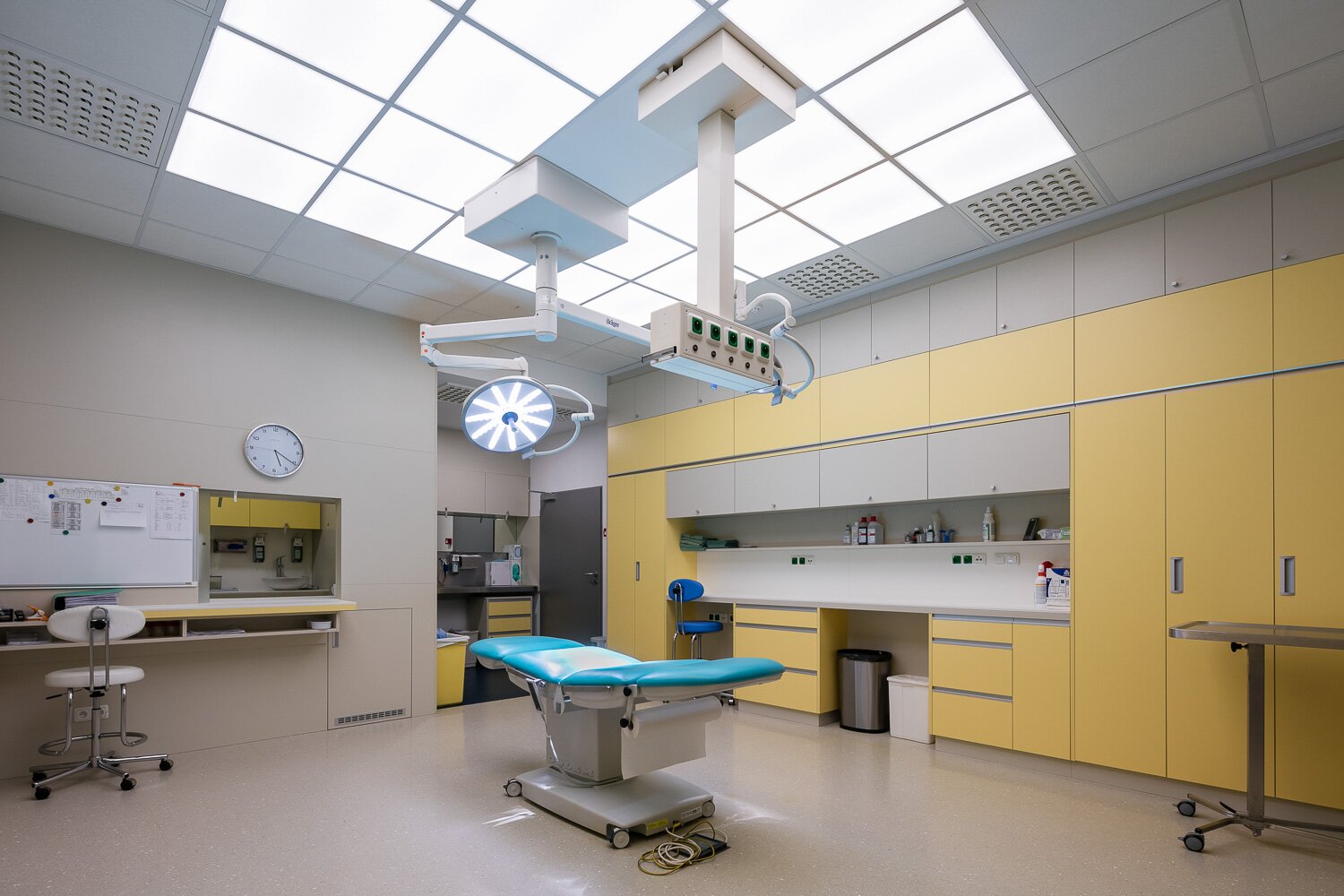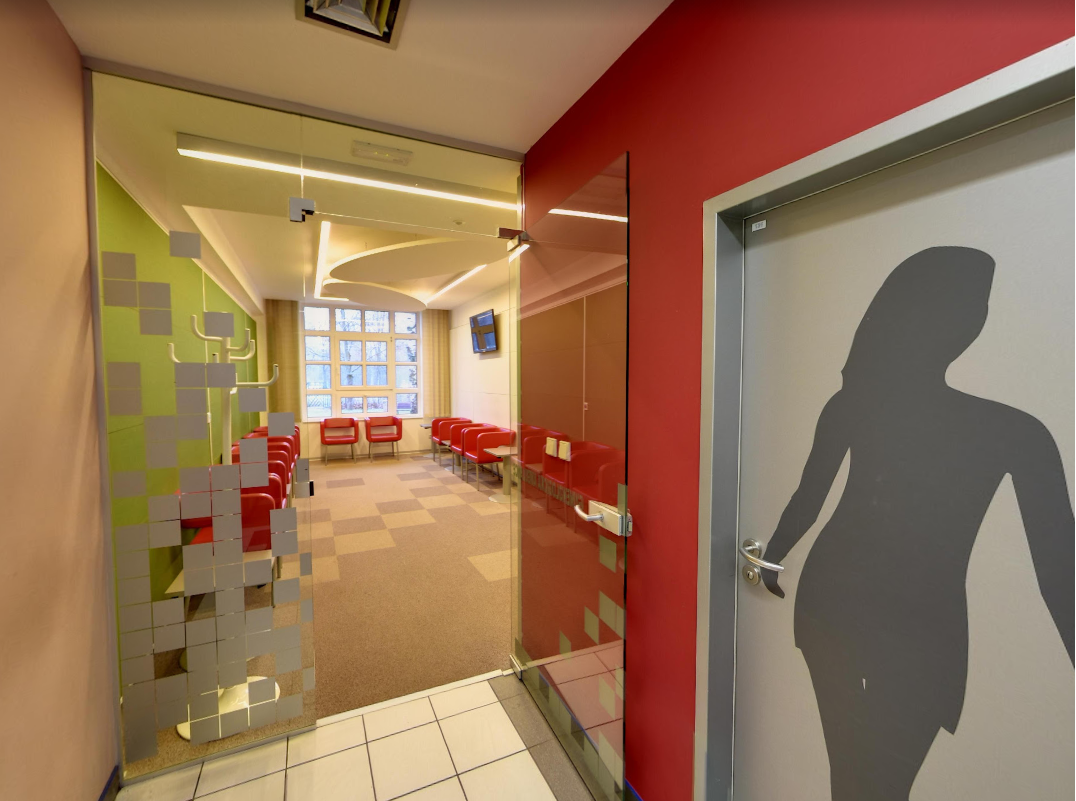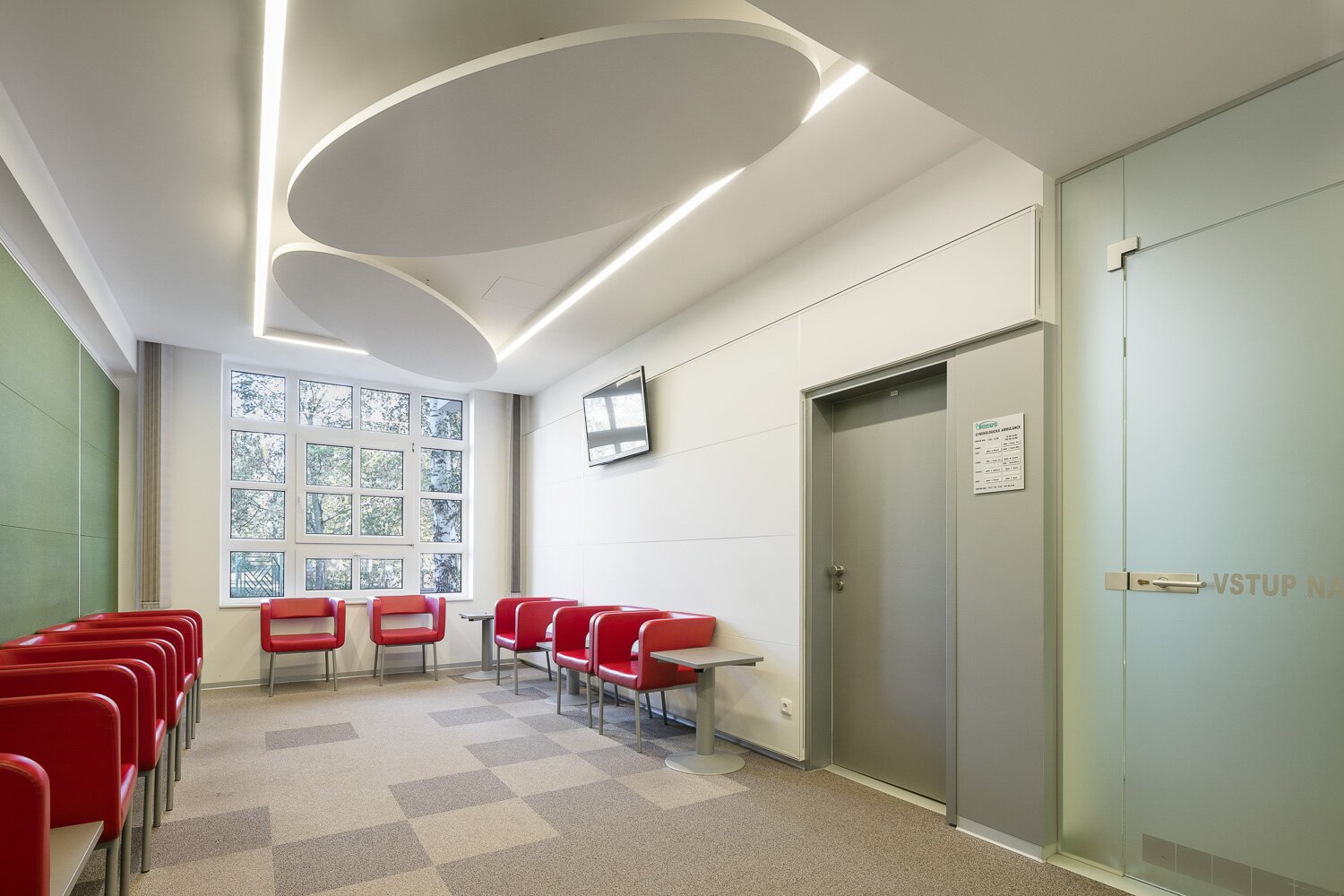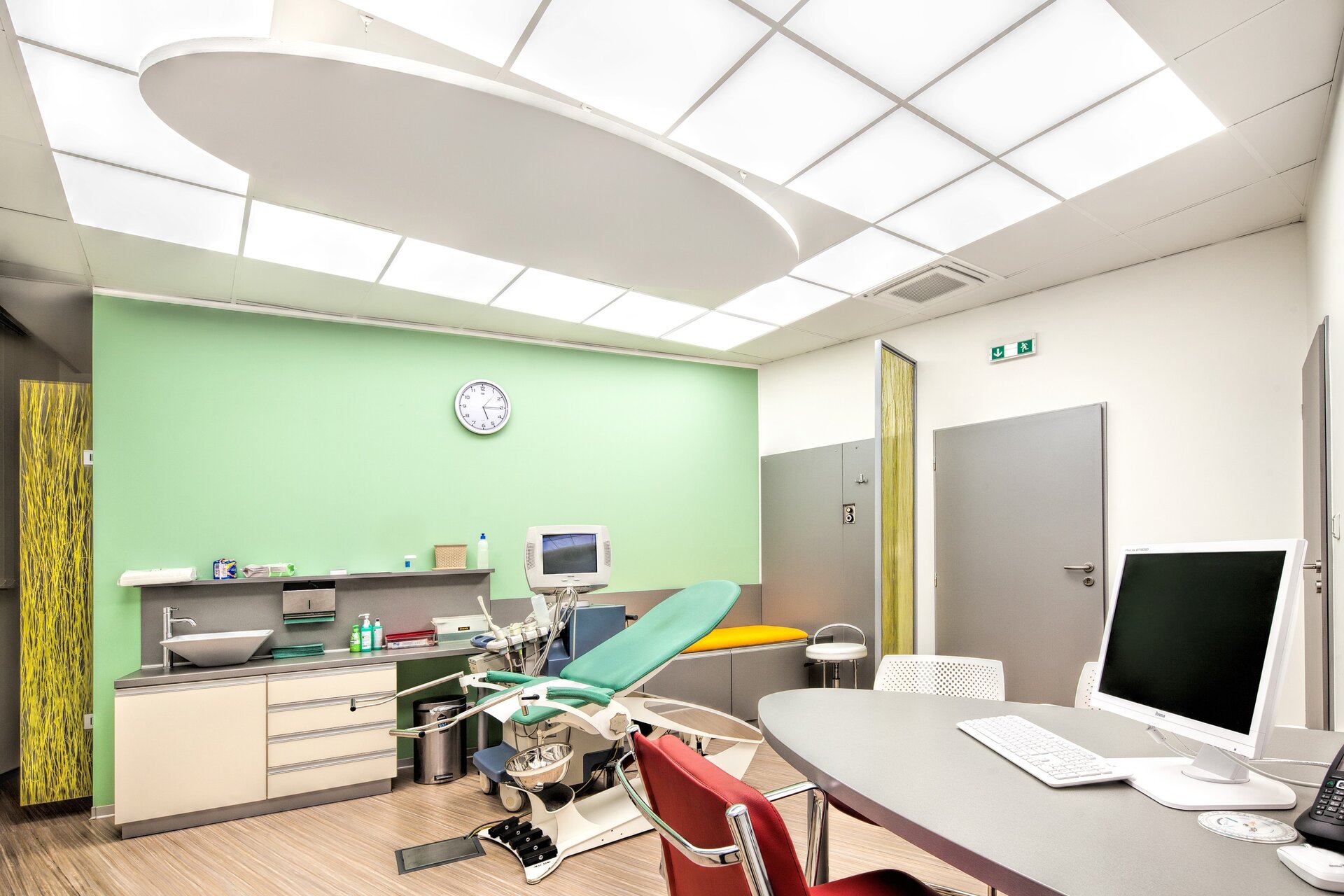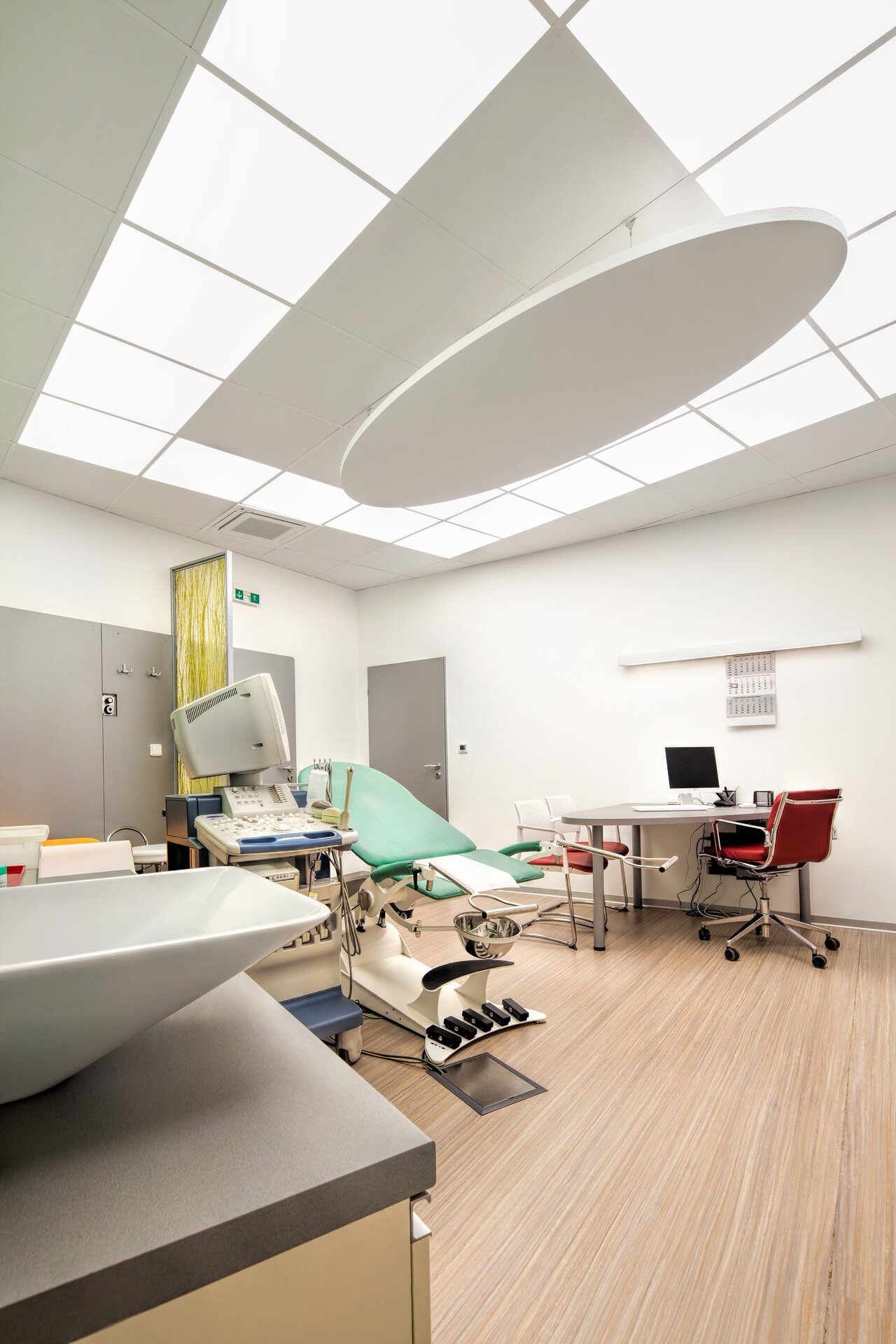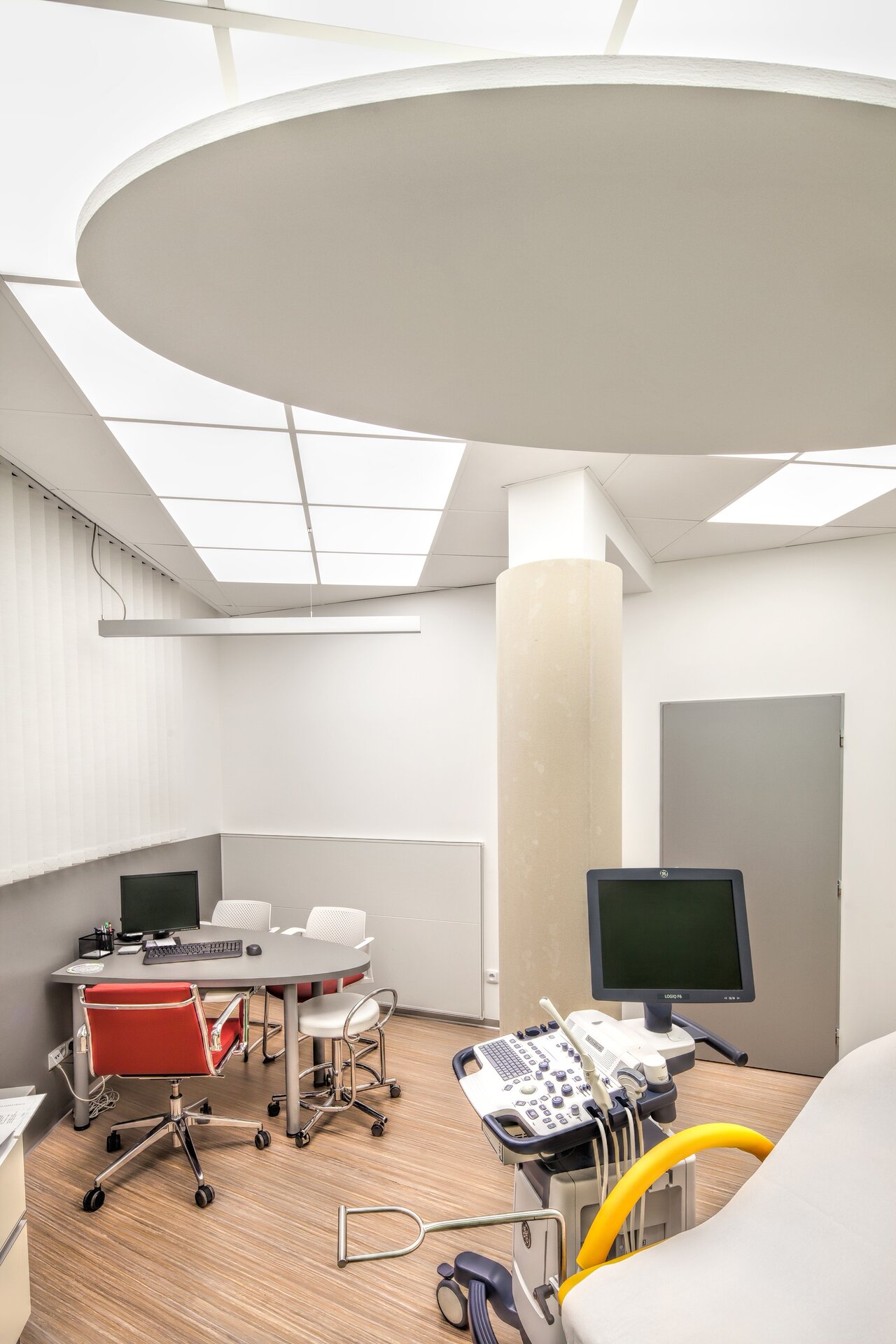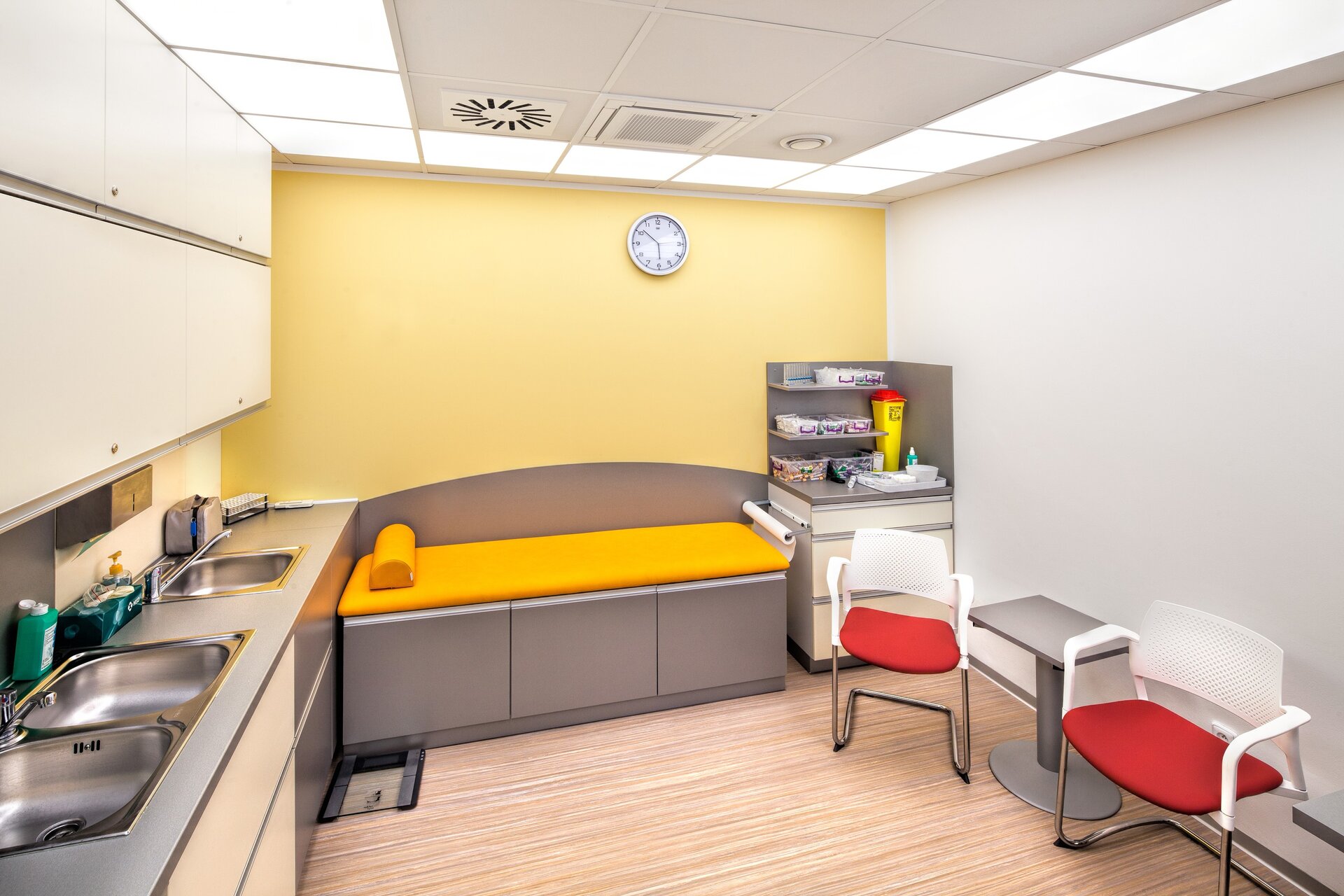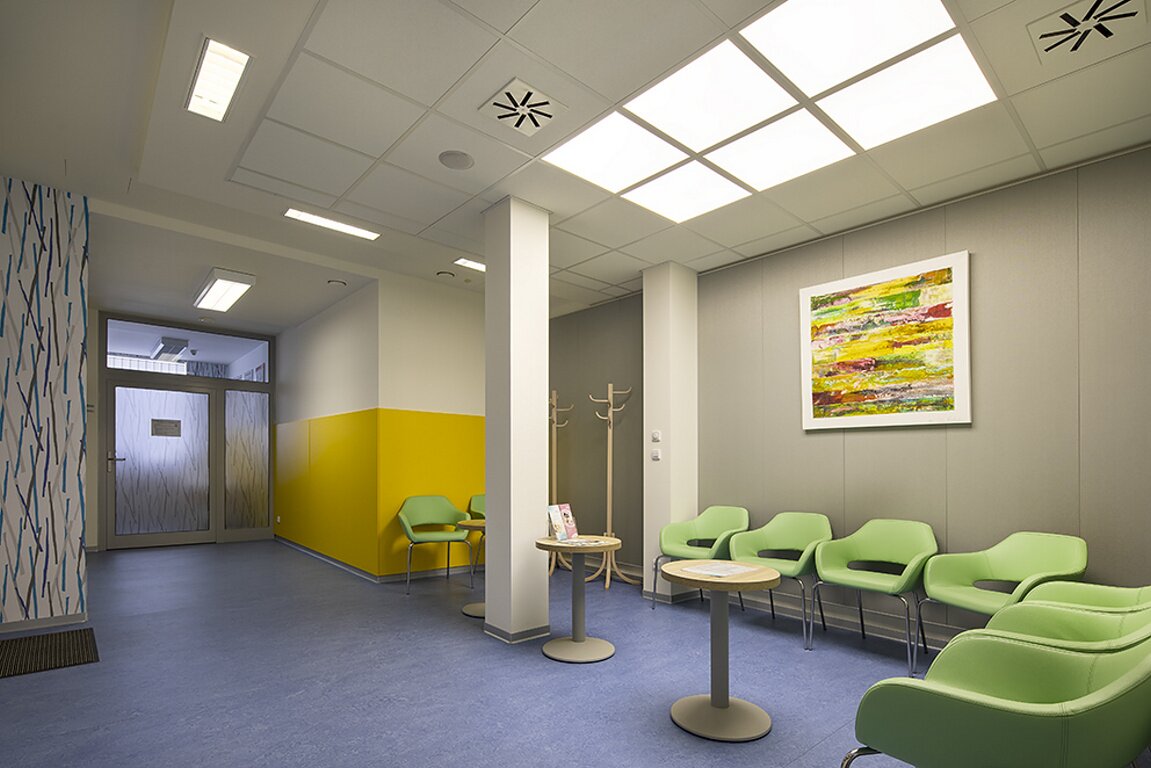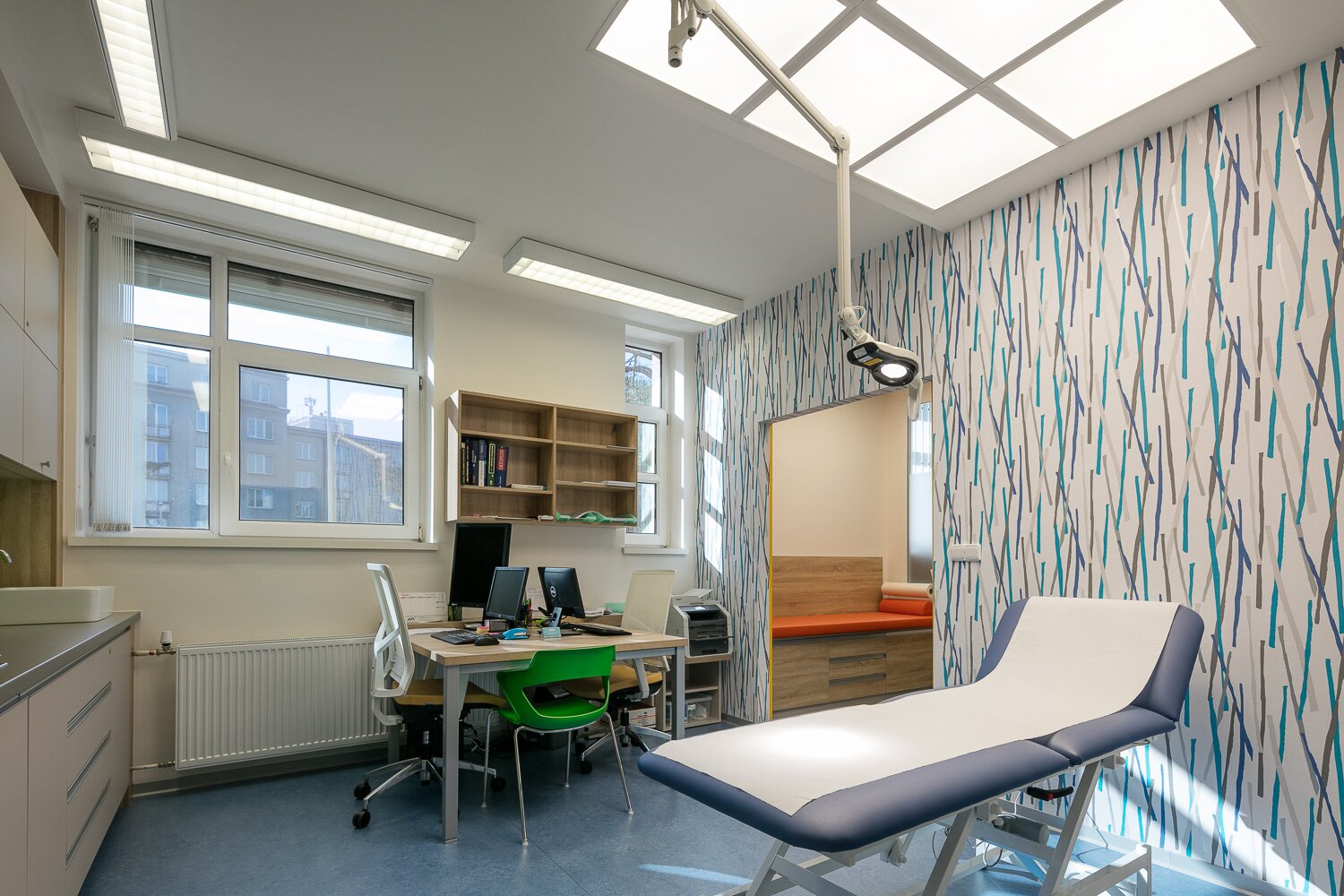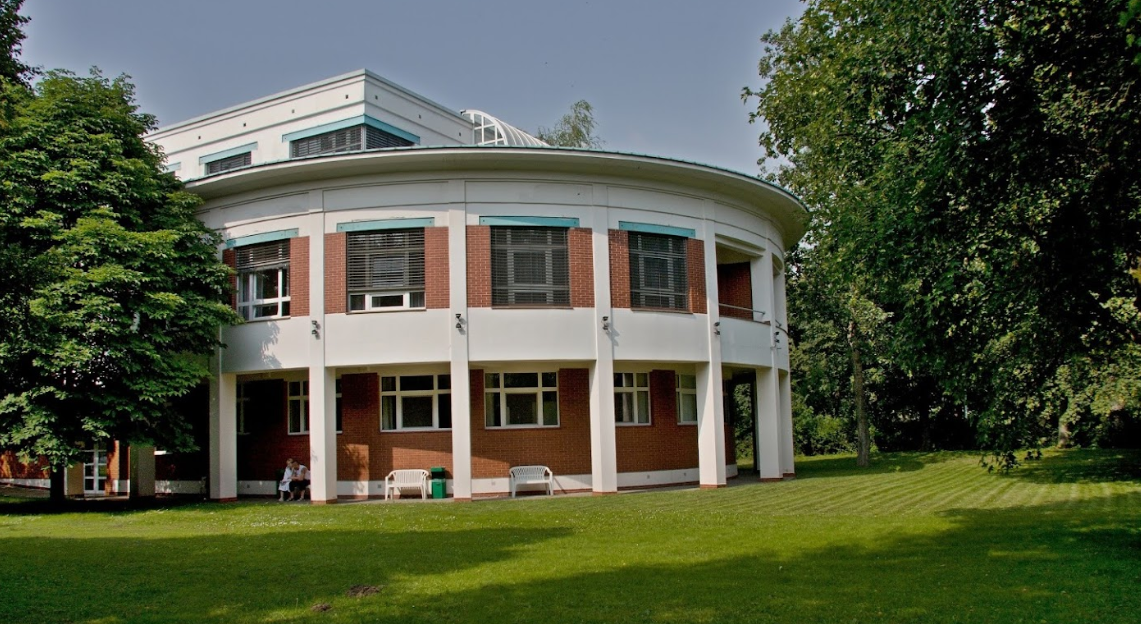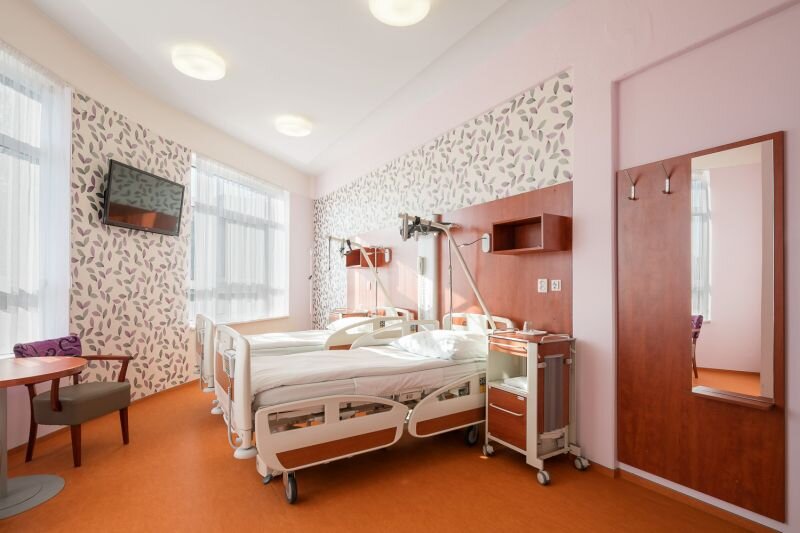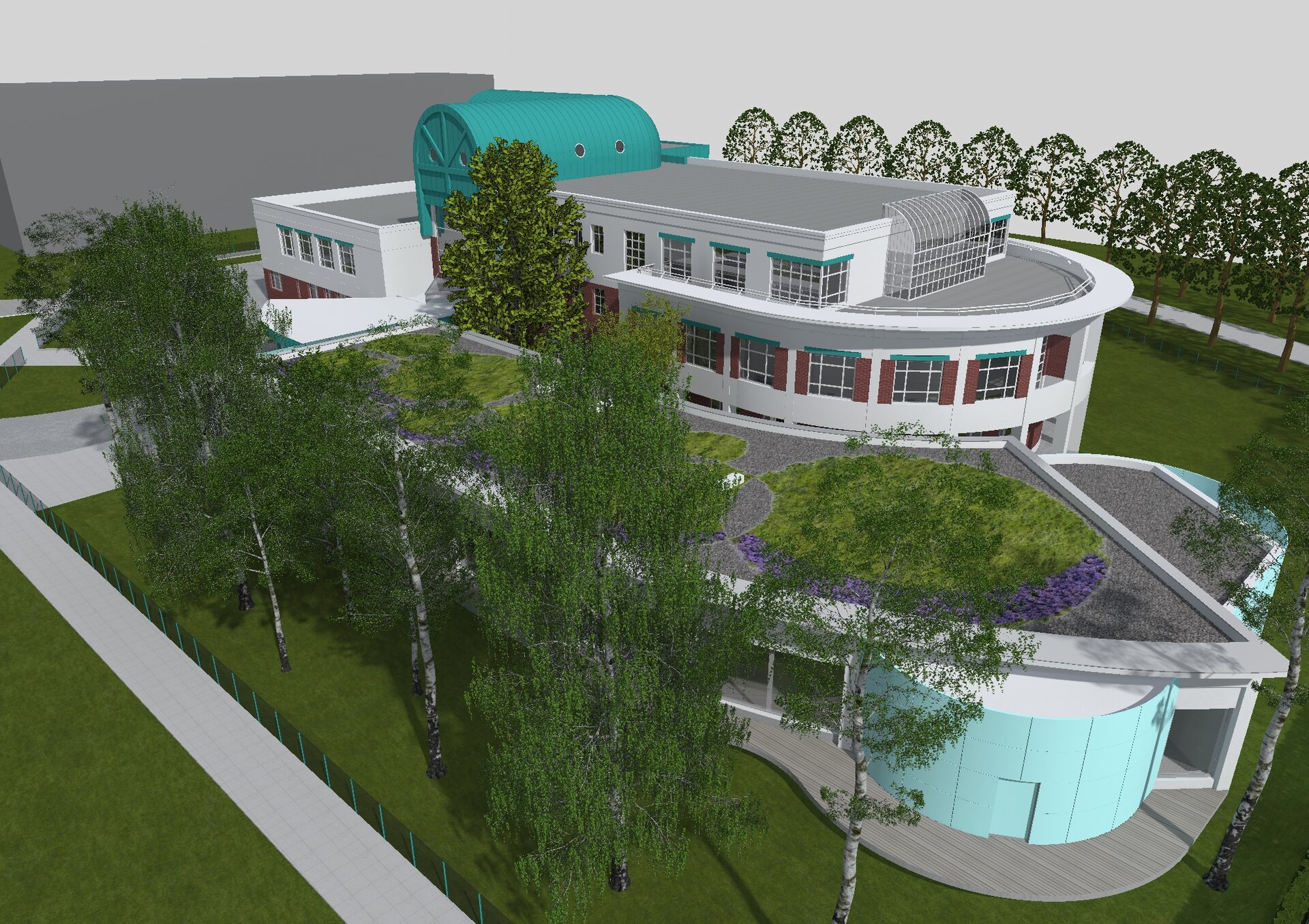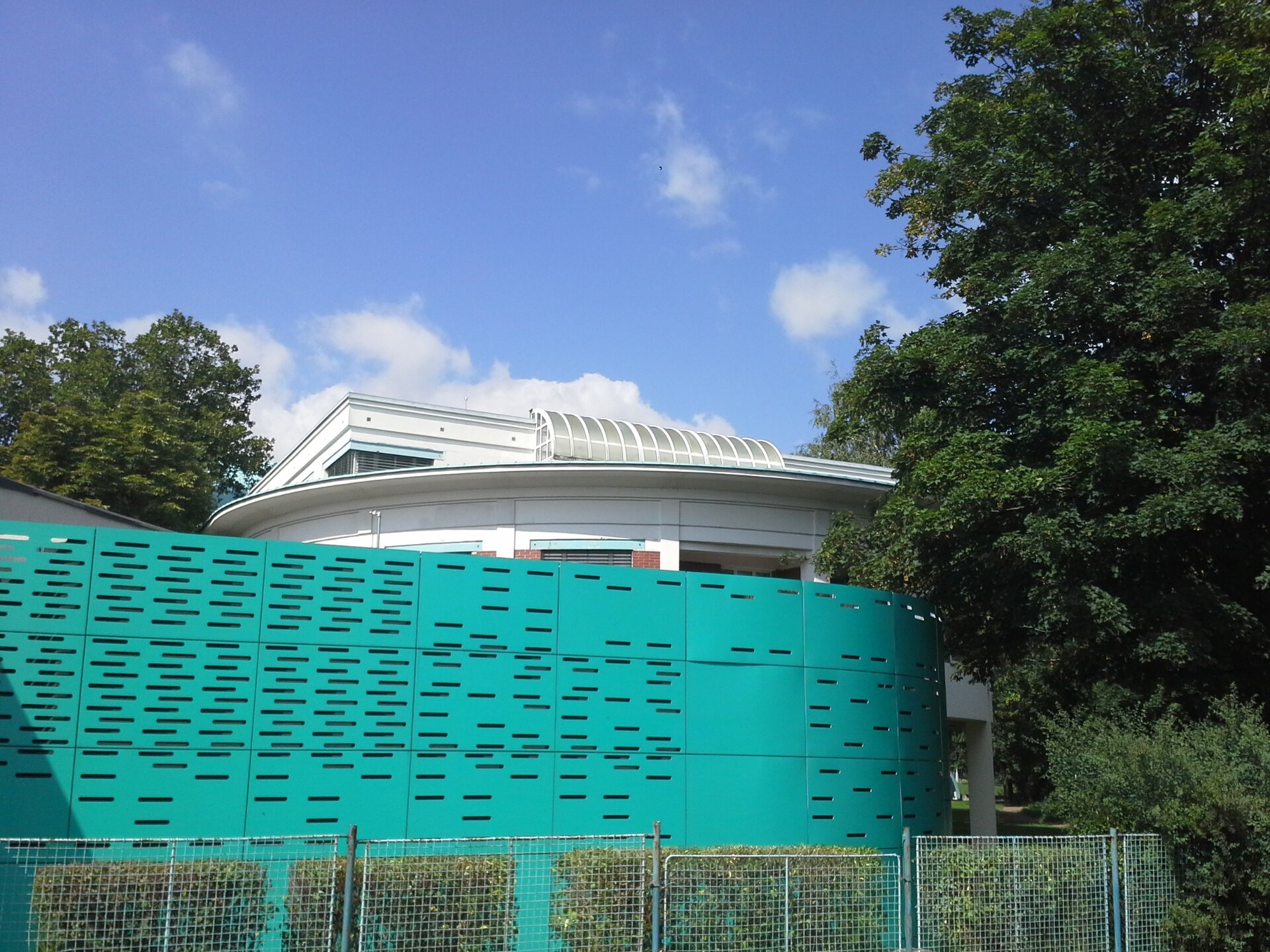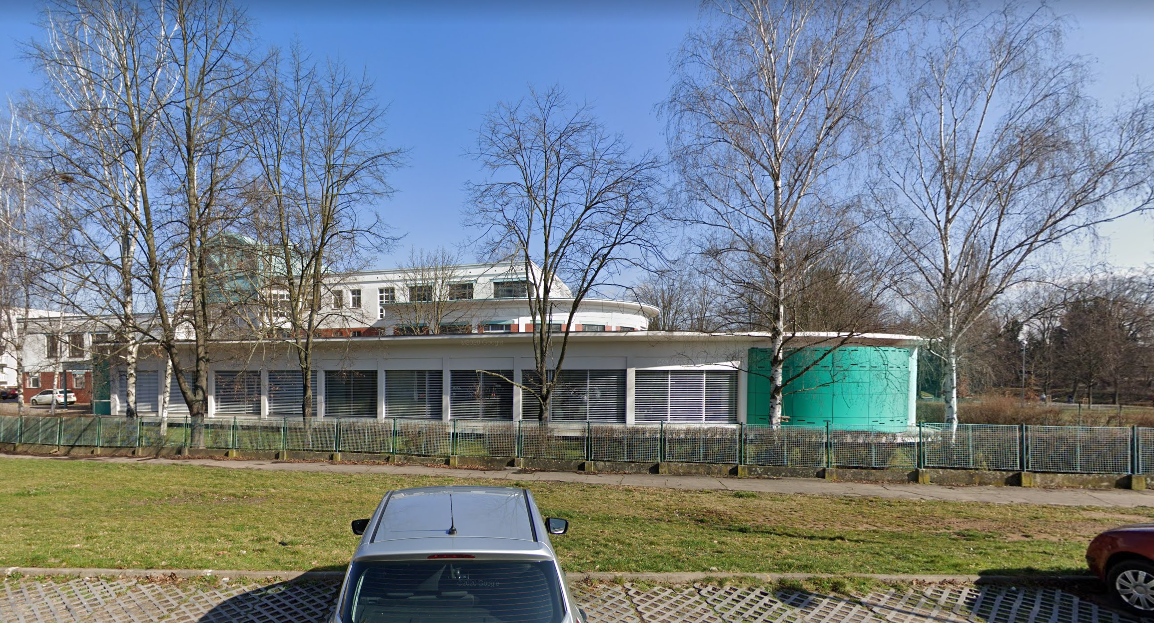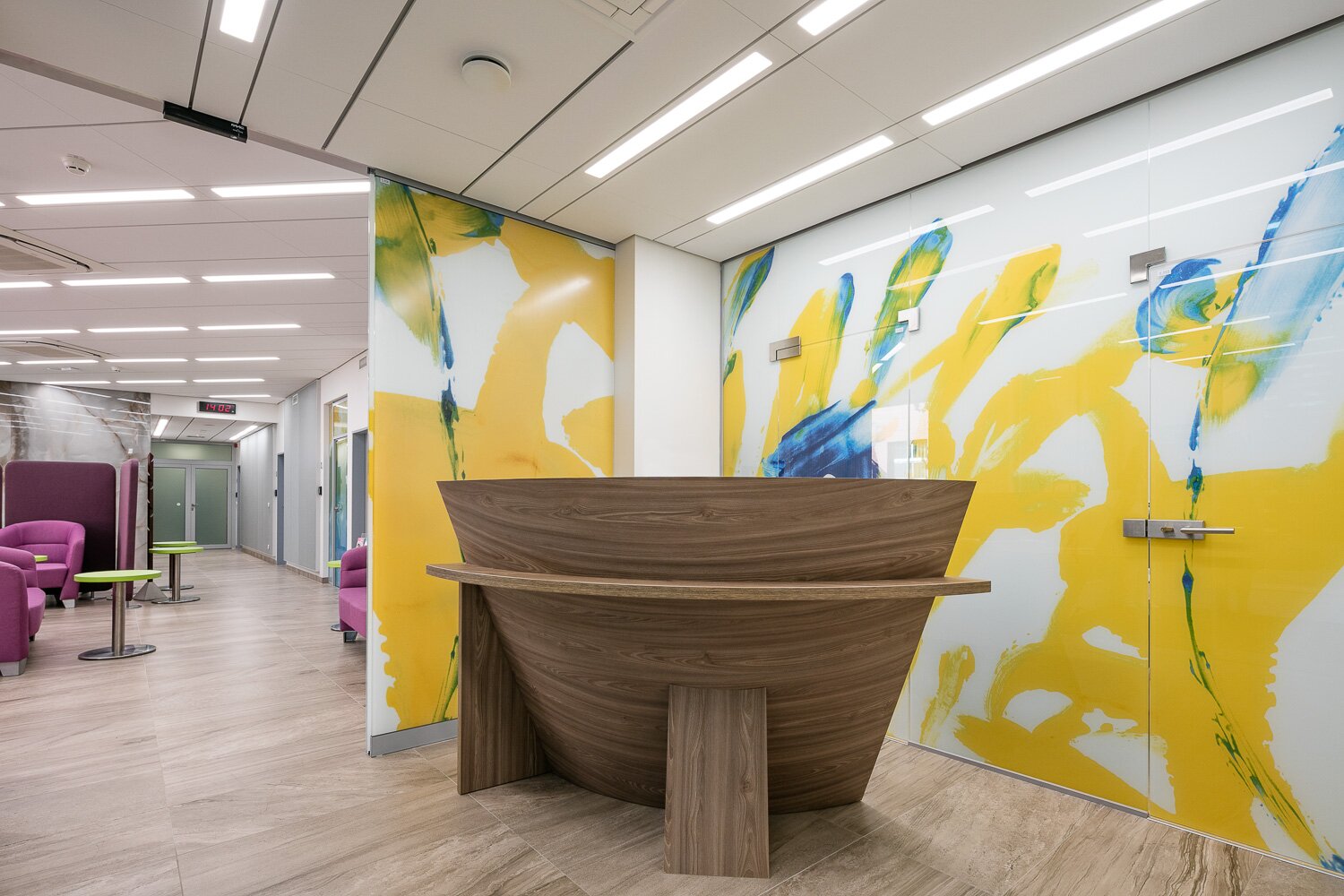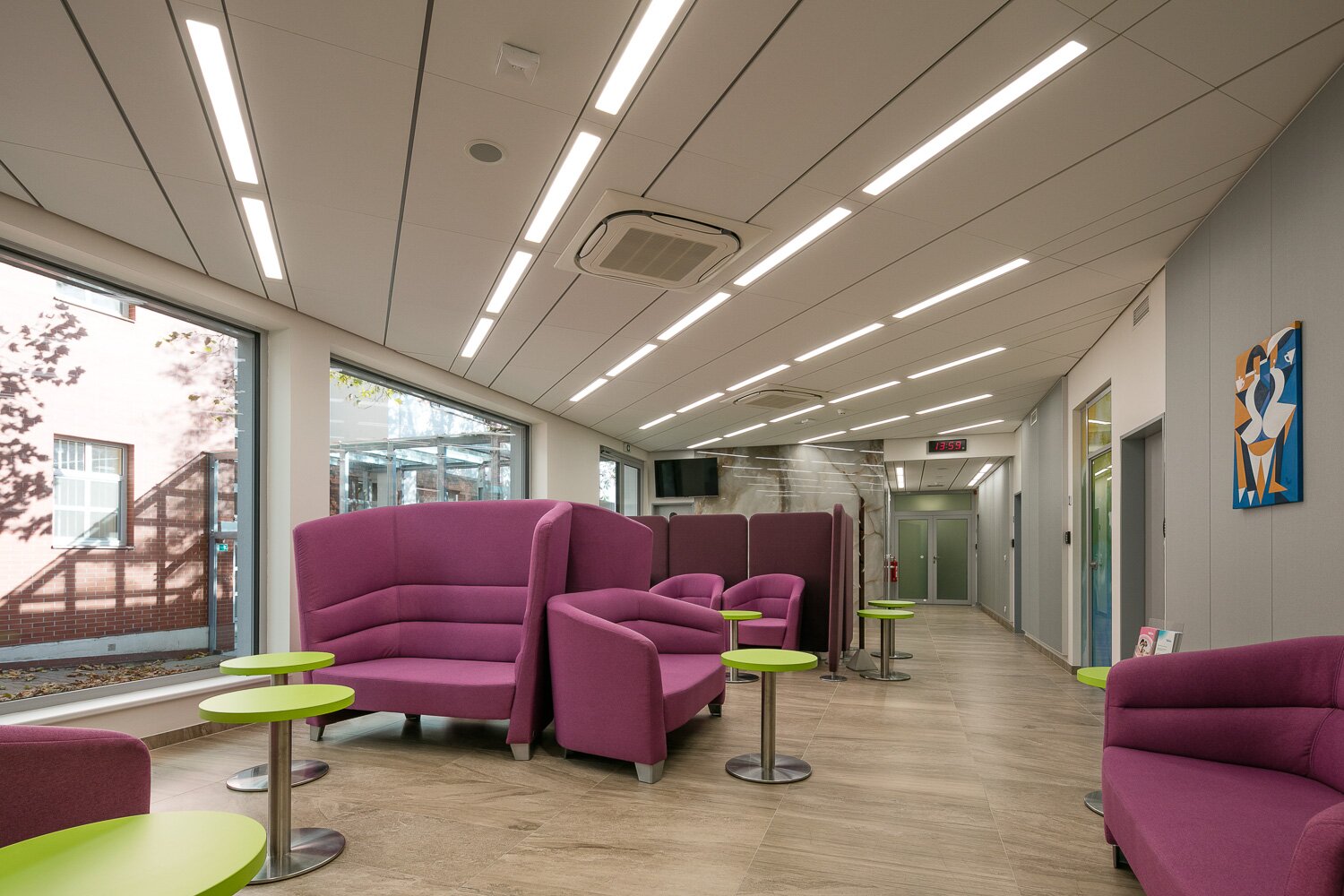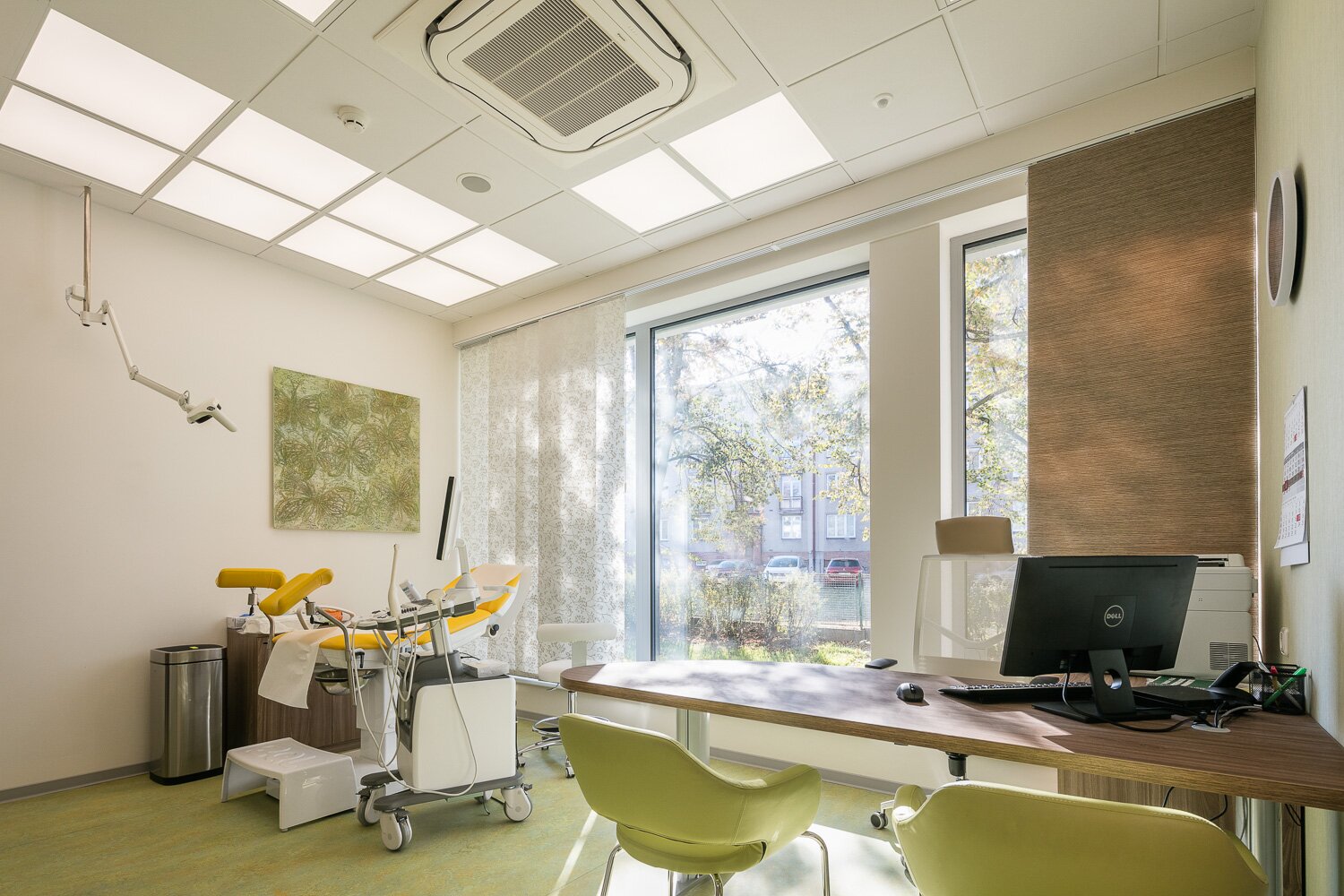 | | |
| --- | --- |
| Author | Ing. arch. Jan Hochman - Ateliér H1 - Autor celkového objemového, dispozičního, provozního řešení a stavební koncepce budovy a jejího interiéru včetně AD. + Ing. arch. Pavel Zadrobílek – Žárovka architekti - GP projektové dokumentace stavby DUR,DSP, DPP |
| Studio | |
| Location | Hradec Králové Labská kotlina 1220/69 |
| Investor | První privátní chirurgické centrum SANUS spol. s r. o - Hradec Králové Labská kotlina 1220/69 50002 HK - Prim. Jiří Štěpán - 602421772 |
| Supplier | STAVREKO s. r. o Plotišťská 19/1 50341 HK - Miroslav Vaníček - 602644388 |
| Date of project approval | January 2020 |
| Fotograf | |
Presentation of the gradual reconstruction and completion of the original construction of the "First Private Surgical Center SANUS" after more than twenty years of operation. Originally designed and implemented prefabricated monolithic skeleton, combined with a steel skeleton allowed gradual, partial modifications of individual operations and departments, gradual reconstruction with the requirement of uninterrupted operation of the entire complex.
The possibility of accessing the building from other entrances to the building was used for local building modifications, reconstruction of installations, according to current requirements and modernization of medical equipment. The implementation has always been comprehensively prepared by design, both for own building modifications and for providing interior fittings with the possibility of the author of the architectural solution together with the investor to solve emerging problems and also new requirements during construction works and retrofitting of rooms. I have verified that medical structures must have the possibility of continuous reconstruction and modernization. As the author of the building and its equipment, I was able, after years, to return to my original intentions with superior technology and materials.
Green building
Environmental certification
| | |
| --- | --- |
| Type and level of certificate | - |
Water management
| | |
| --- | --- |
| Is rainwater used for irrigation? | |
| Is rainwater used for other purposes, e.g. toilet flushing ? | |
| Does the building have a green roof / facade ? | |
| Is reclaimed waste water used, e.g. from showers and sinks ? | |
The quality of the indoor environment
| | |
| --- | --- |
| Is clean air supply automated ? | |
| Is comfortable temperature during summer and winter automated? | |
| Is natural lighting guaranteed in all living areas? | |
| Is artificial lighting automated? | |
| Is acoustic comfort, specifically reverberation time, guaranteed? | |
| Does the layout solution include zoning and ergonomics elements? | |
Principles of circular economics
| | |
| --- | --- |
| Does the project use recycled materials? | |
| Does the project use recyclable materials? | |
| Are materials with a documented Environmental Product Declaration (EPD) promoted in the project? | |
| Are other sustainability certifications used for materials and elements? | |
Energy efficiency
| | |
| --- | --- |
| Energy performance class of the building according to the Energy Performance Certificate of the building | D |
| Is efficient energy management (measurement and regular analysis of consumption data) considered? | |
| Are renewable sources of energy used, e.g. solar system, photovoltaics? | |
Interconnection with surroundings
| | |
| --- | --- |
| Does the project enable the easy use of public transport? | |
| Does the project support the use of alternative modes of transport, e.g cycling, walking etc. ? | |
| Is there access to recreational natural areas, e.g. parks, in the immediate vicinity of the building? | |