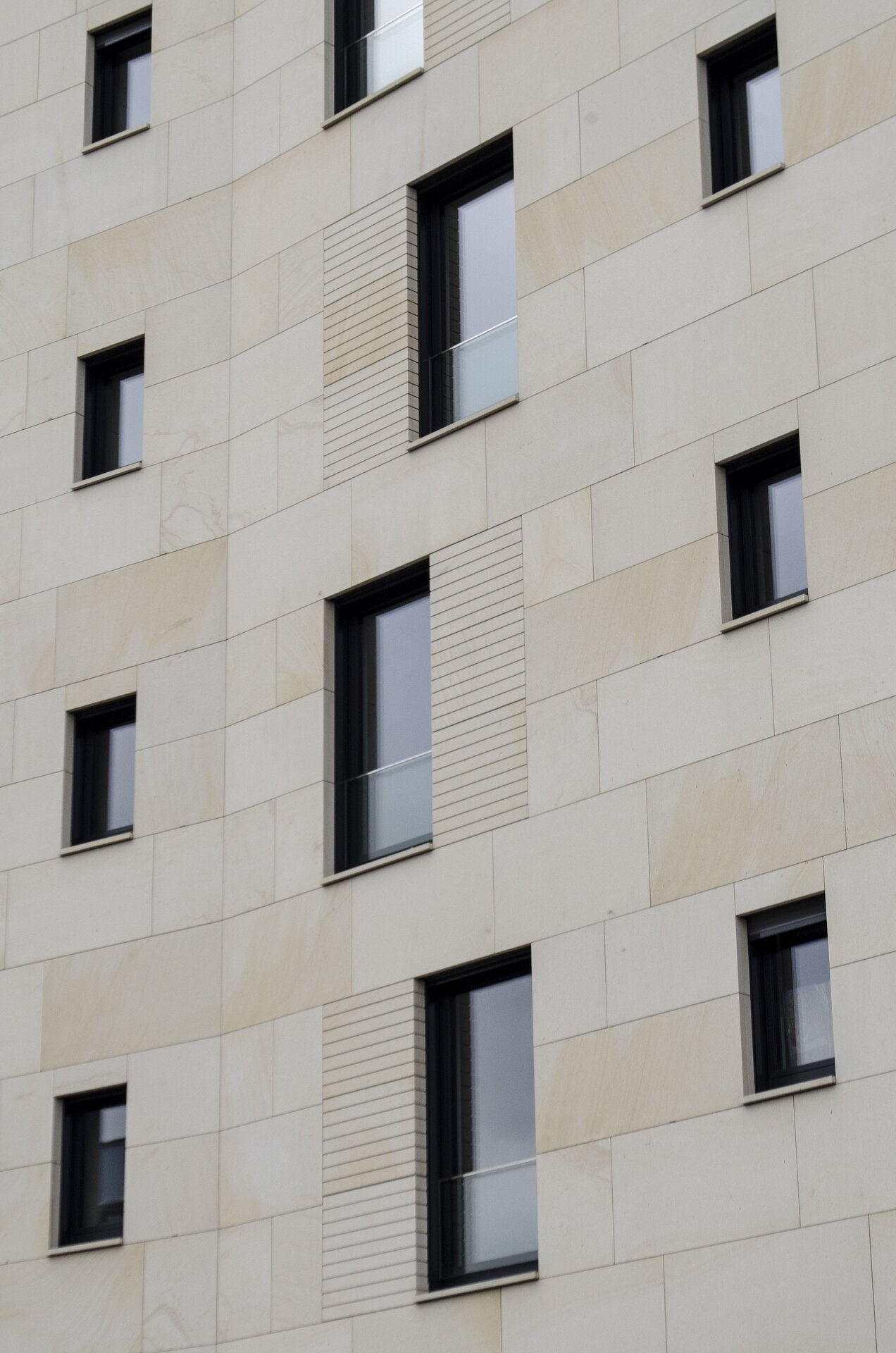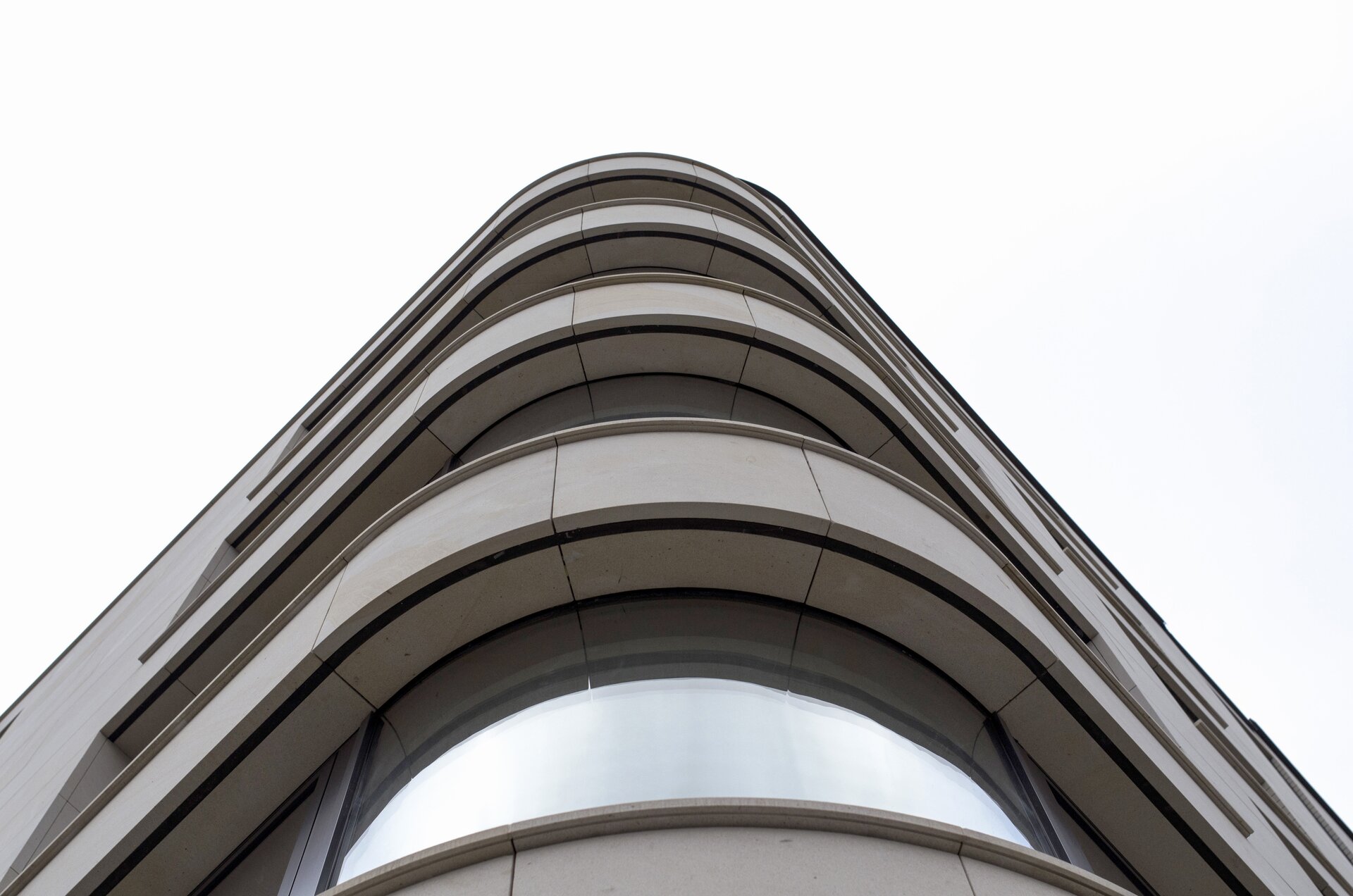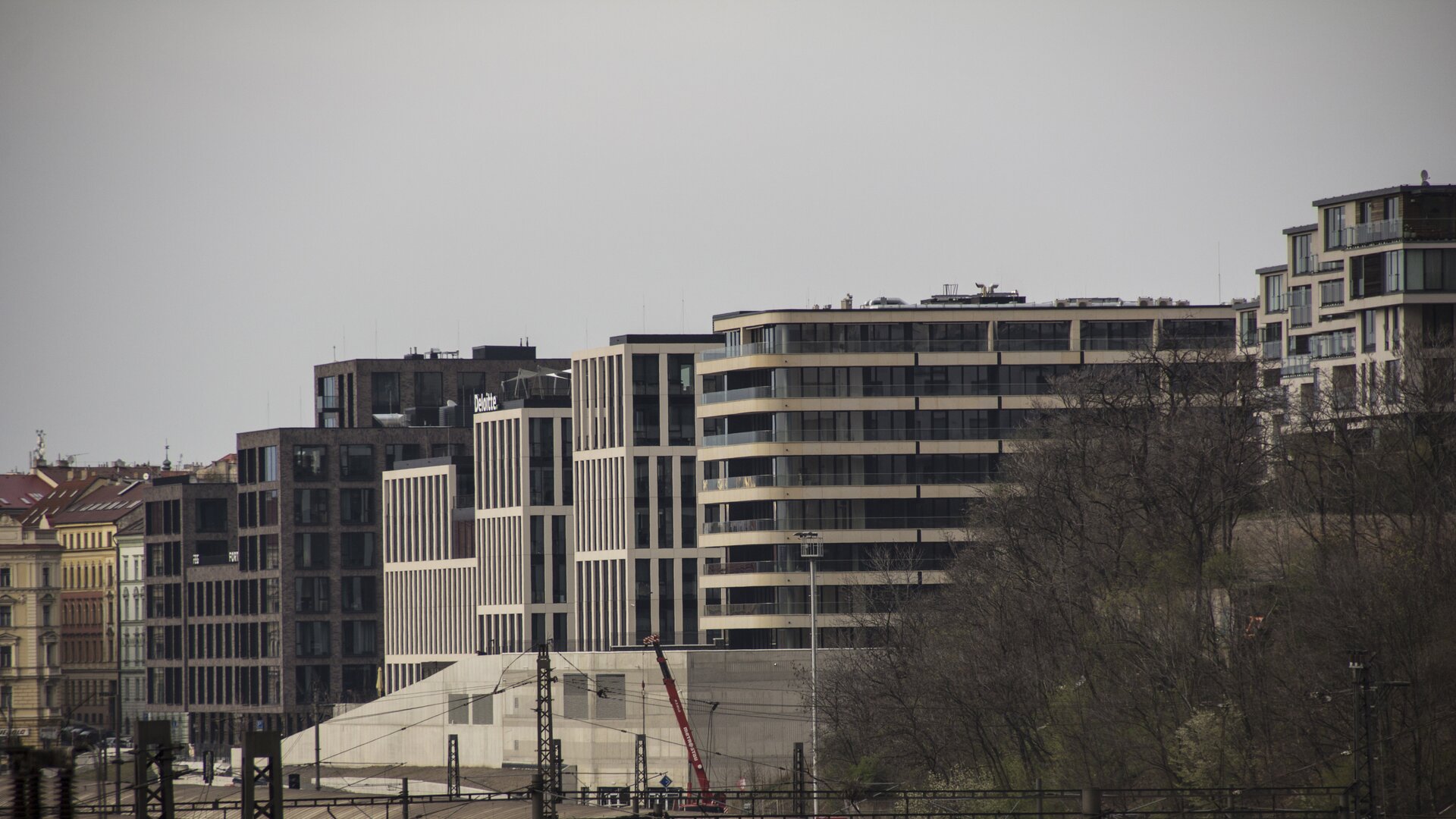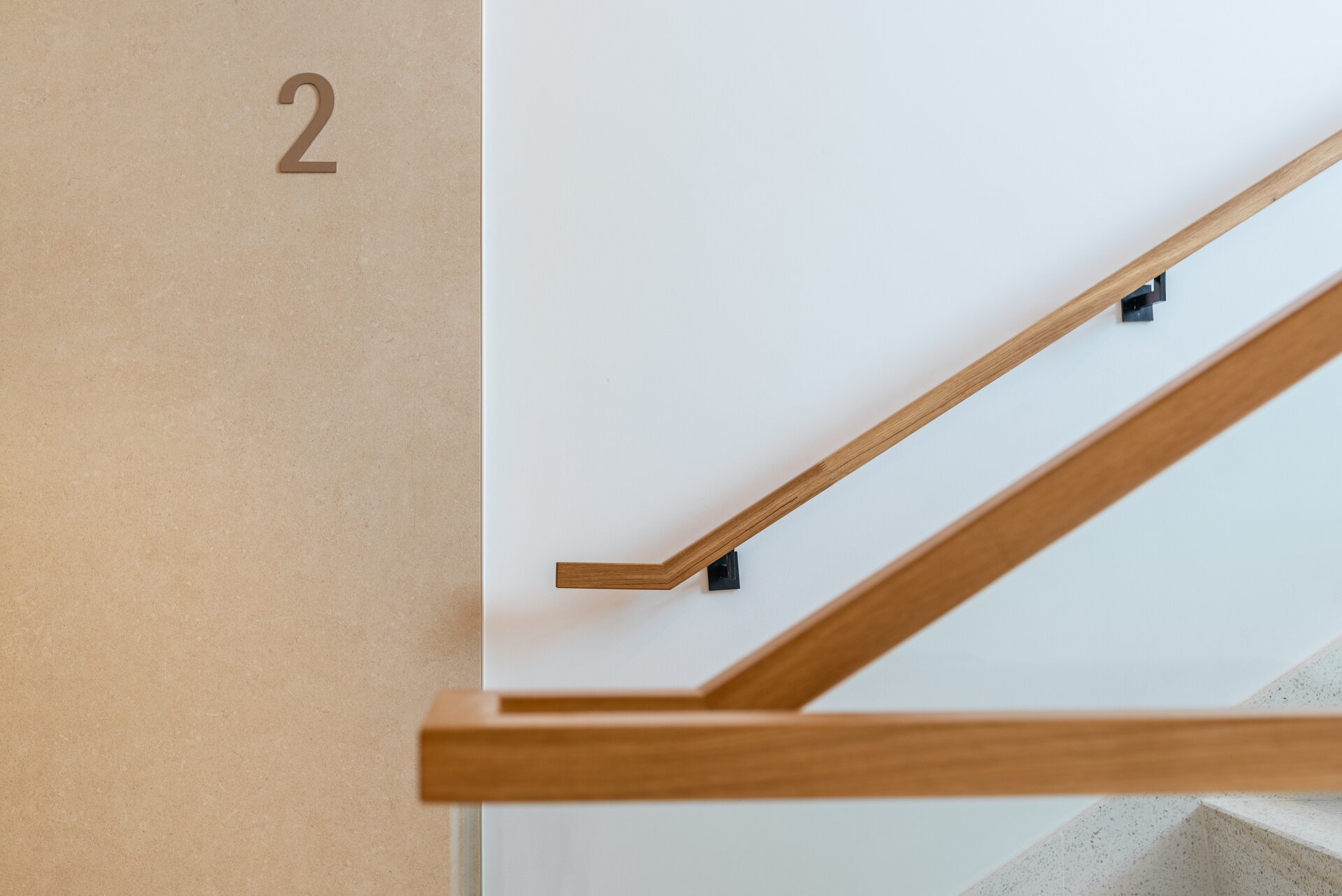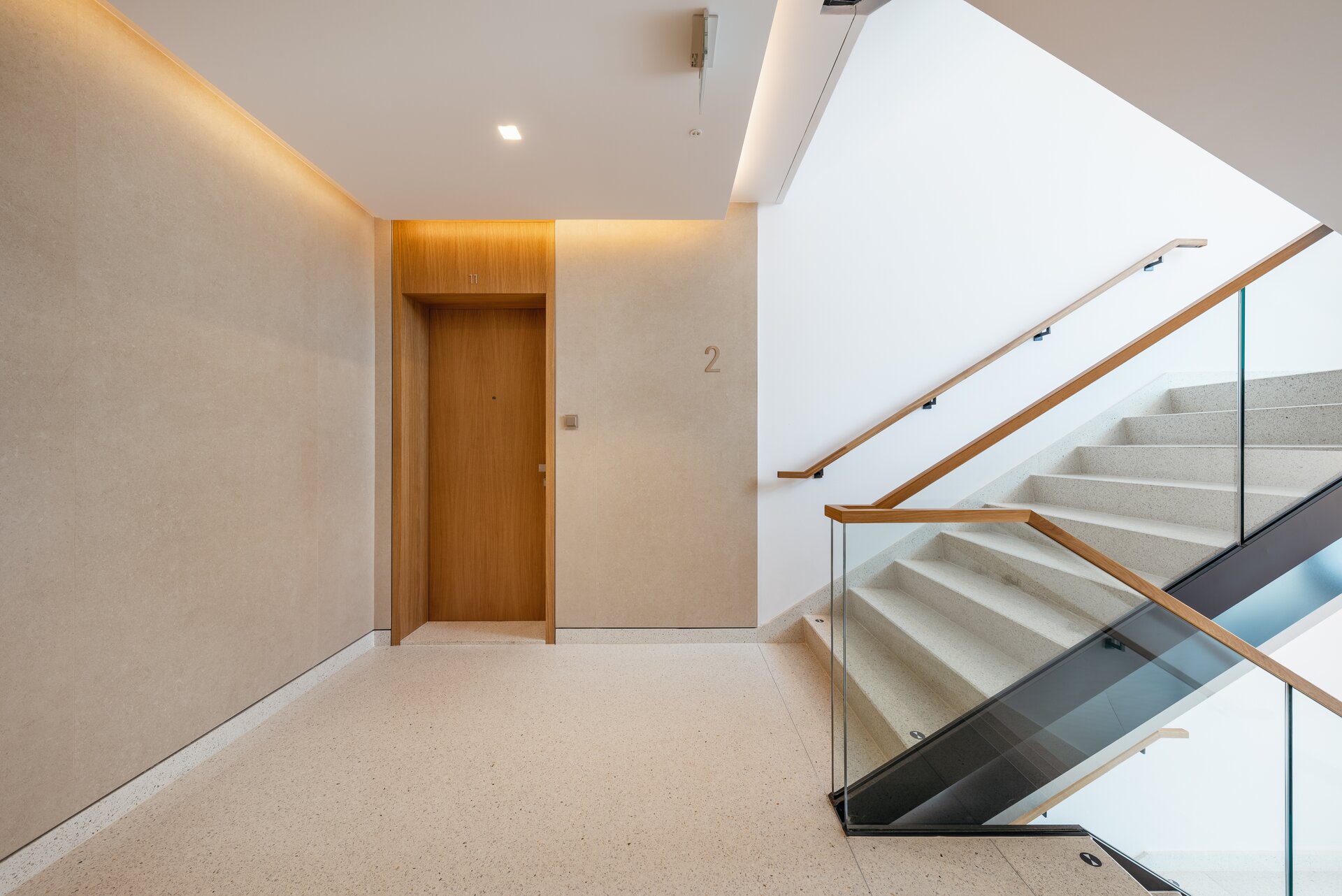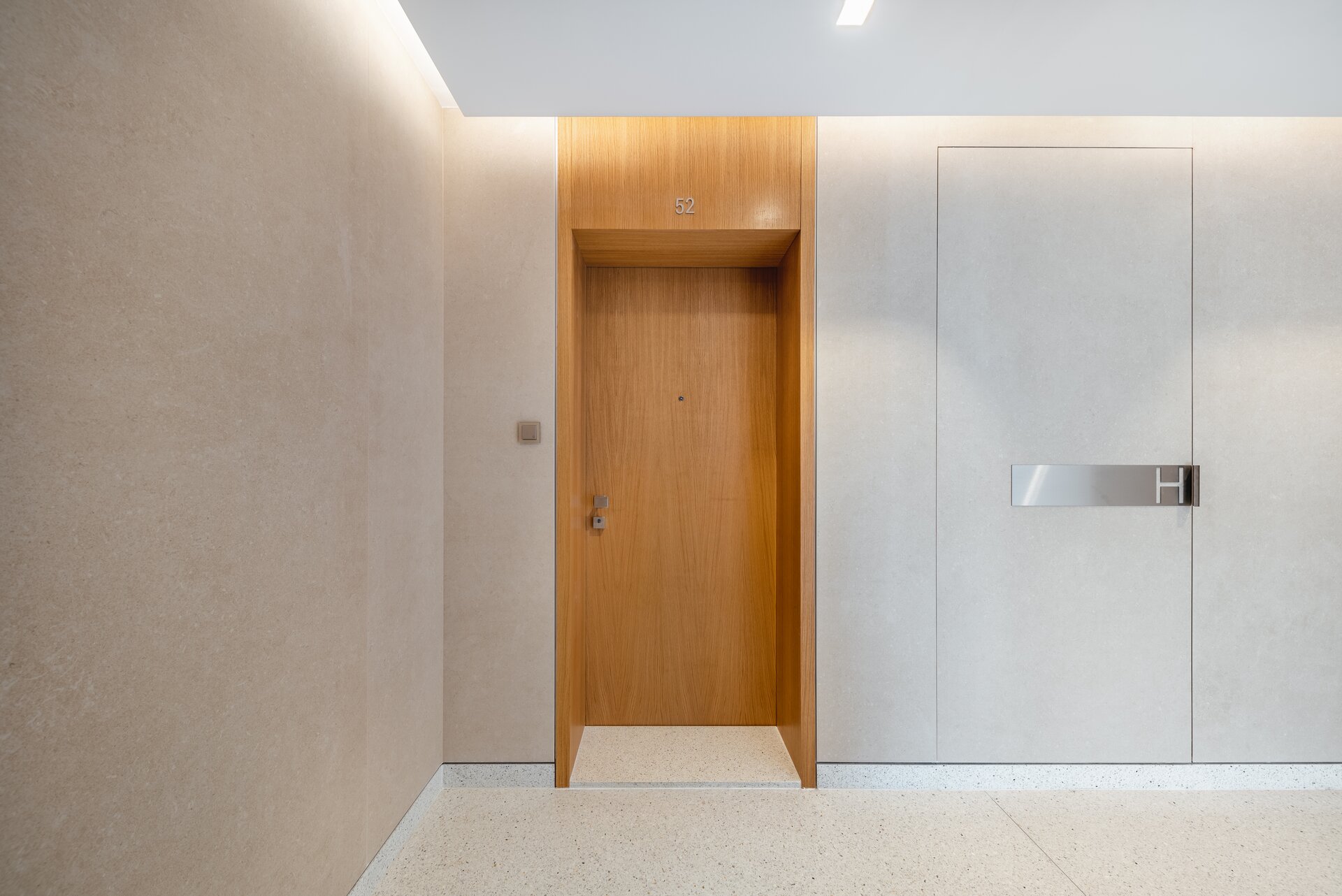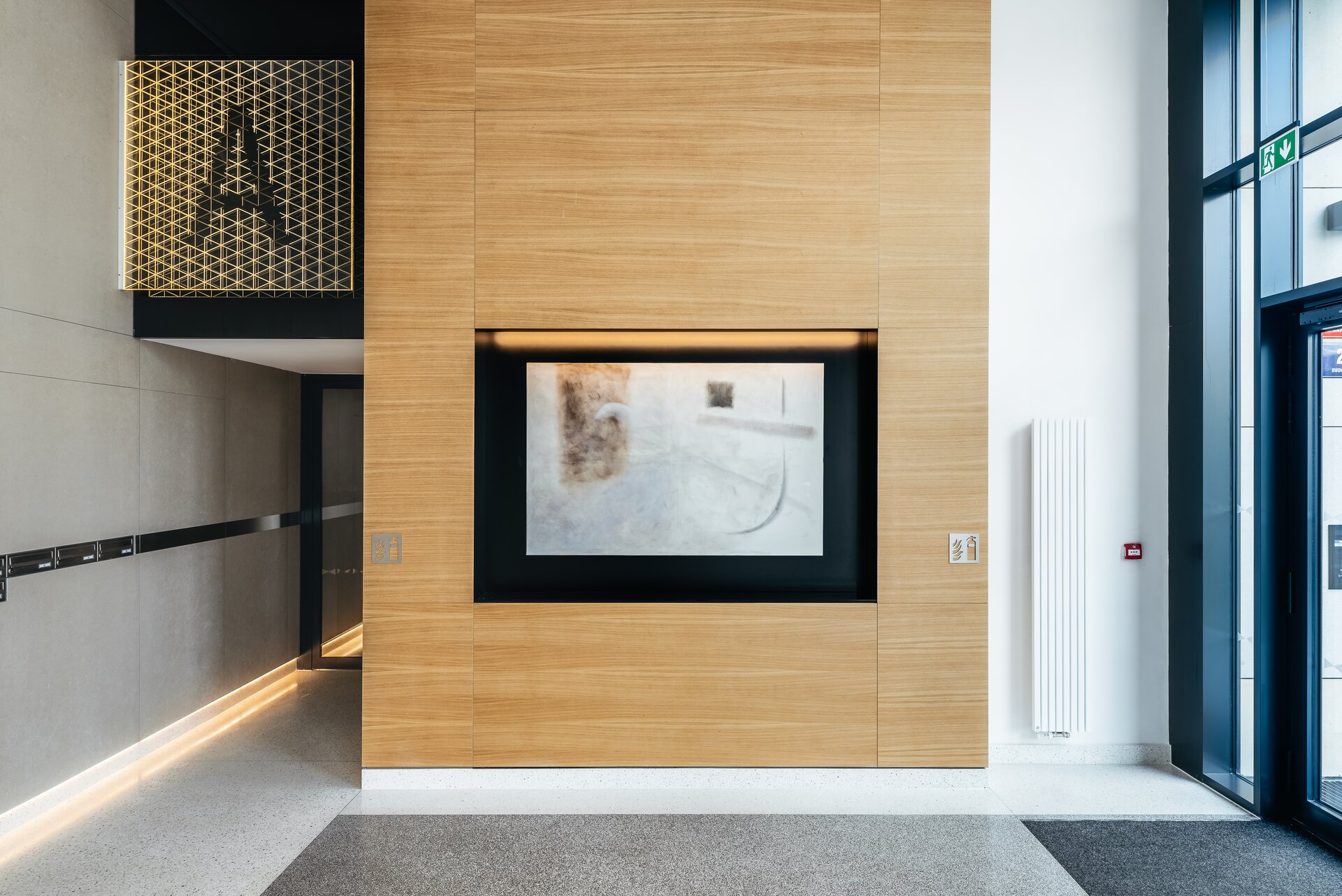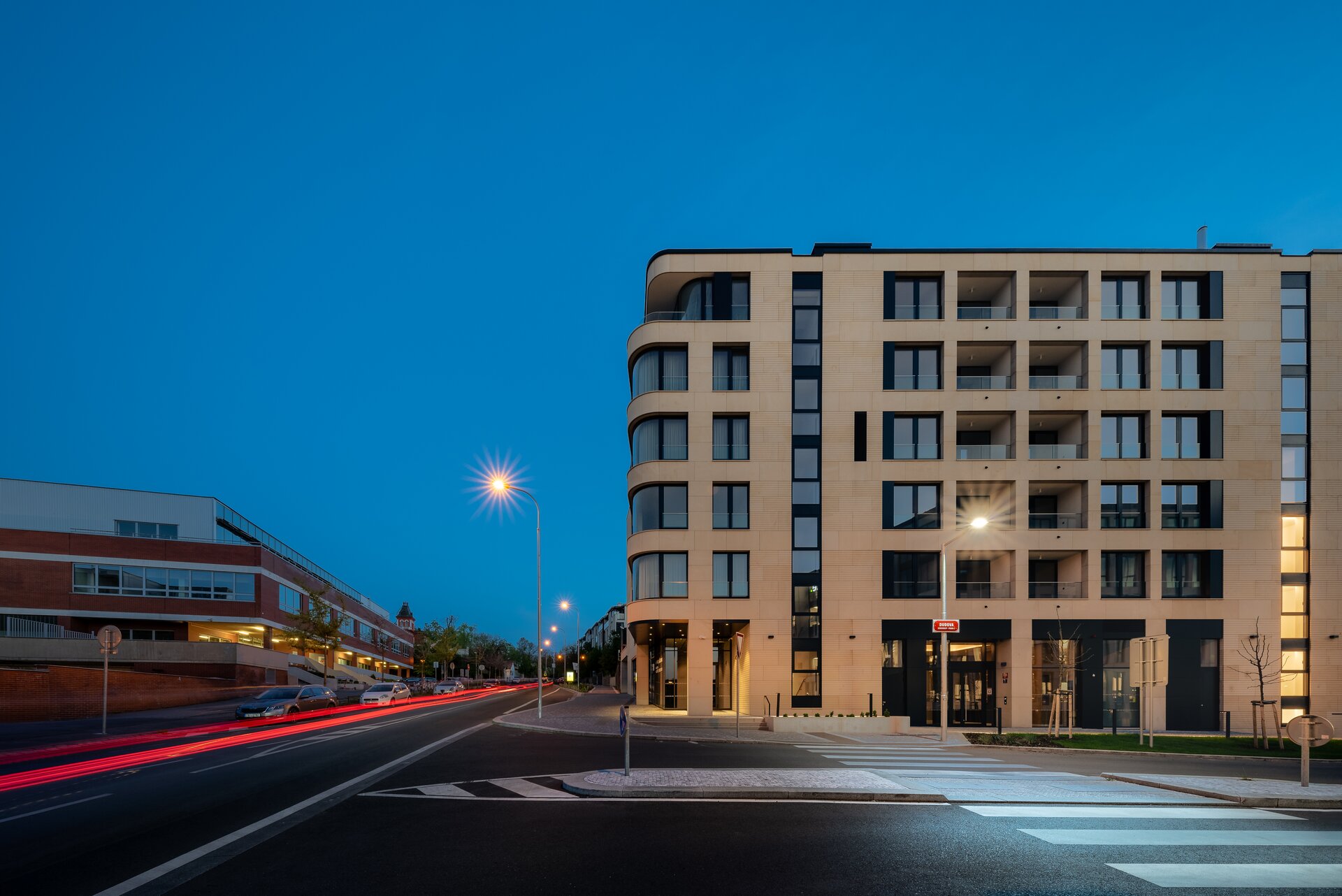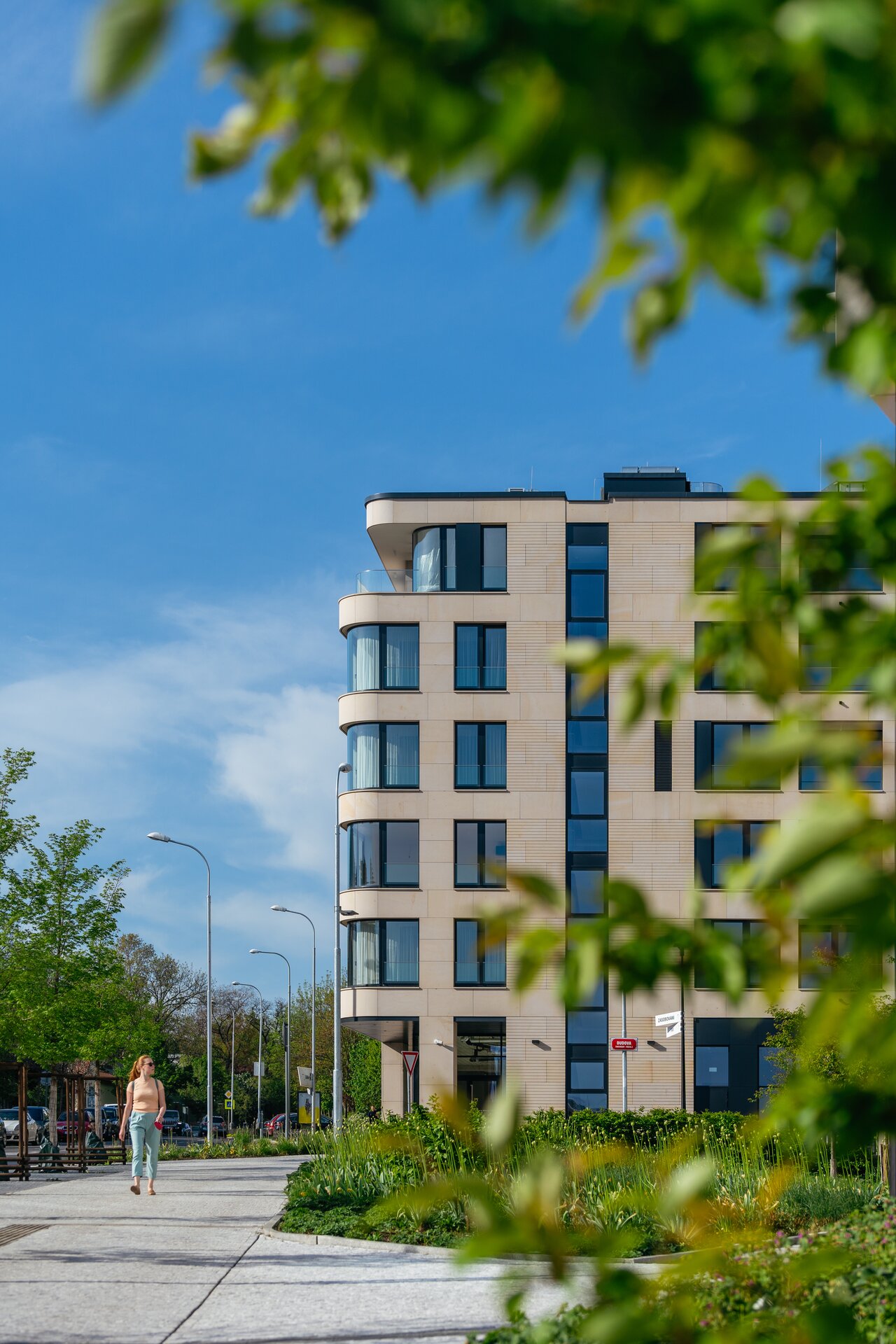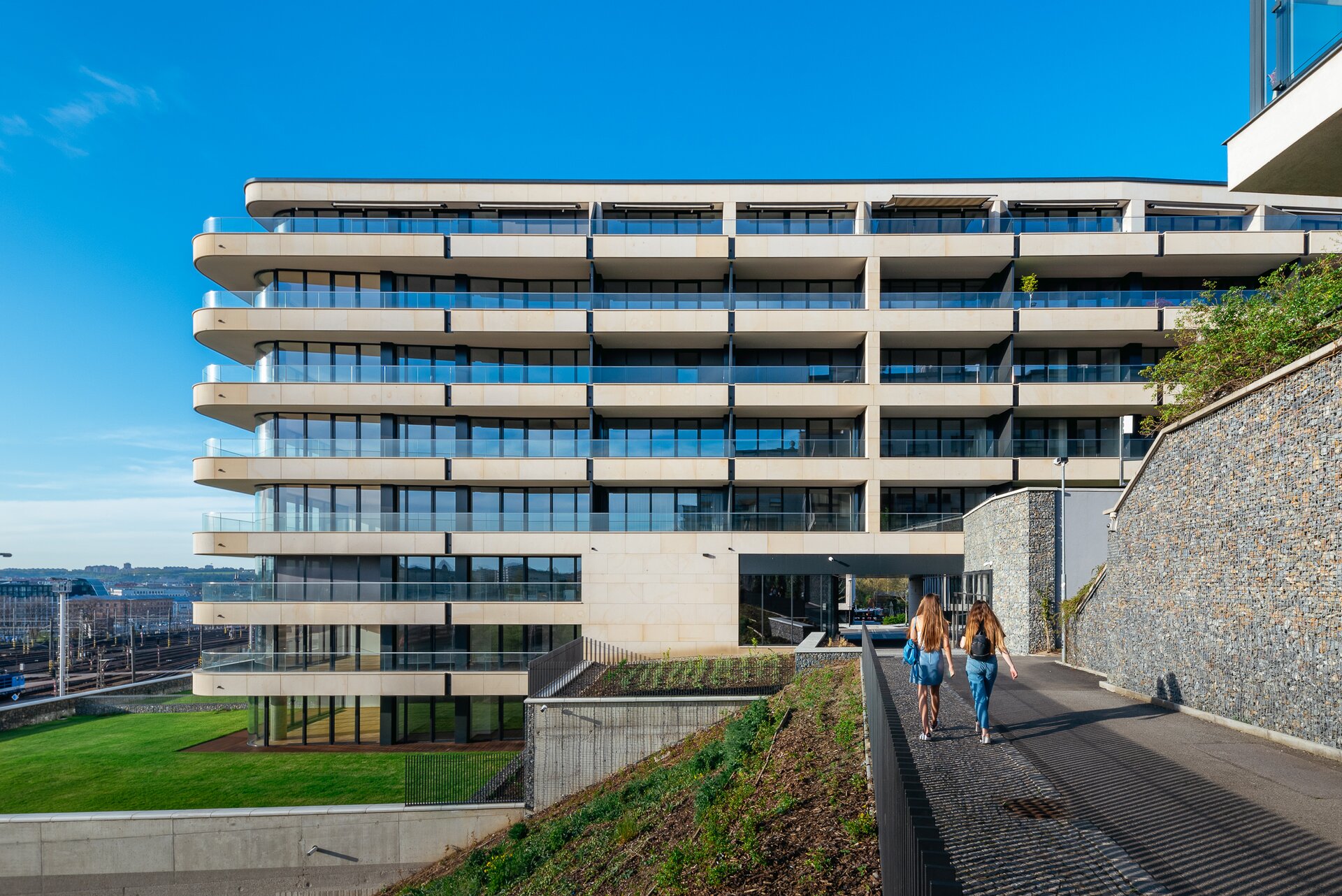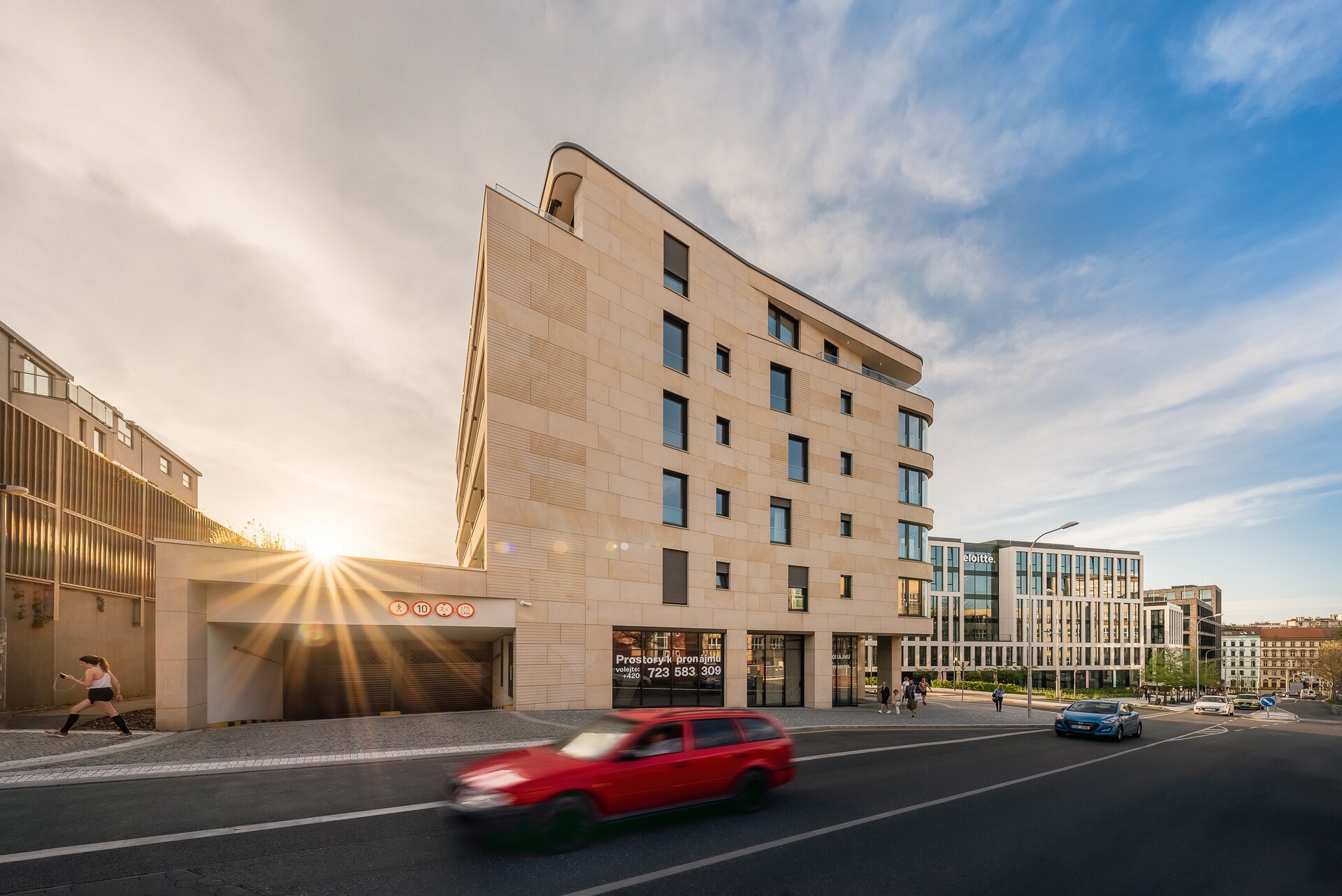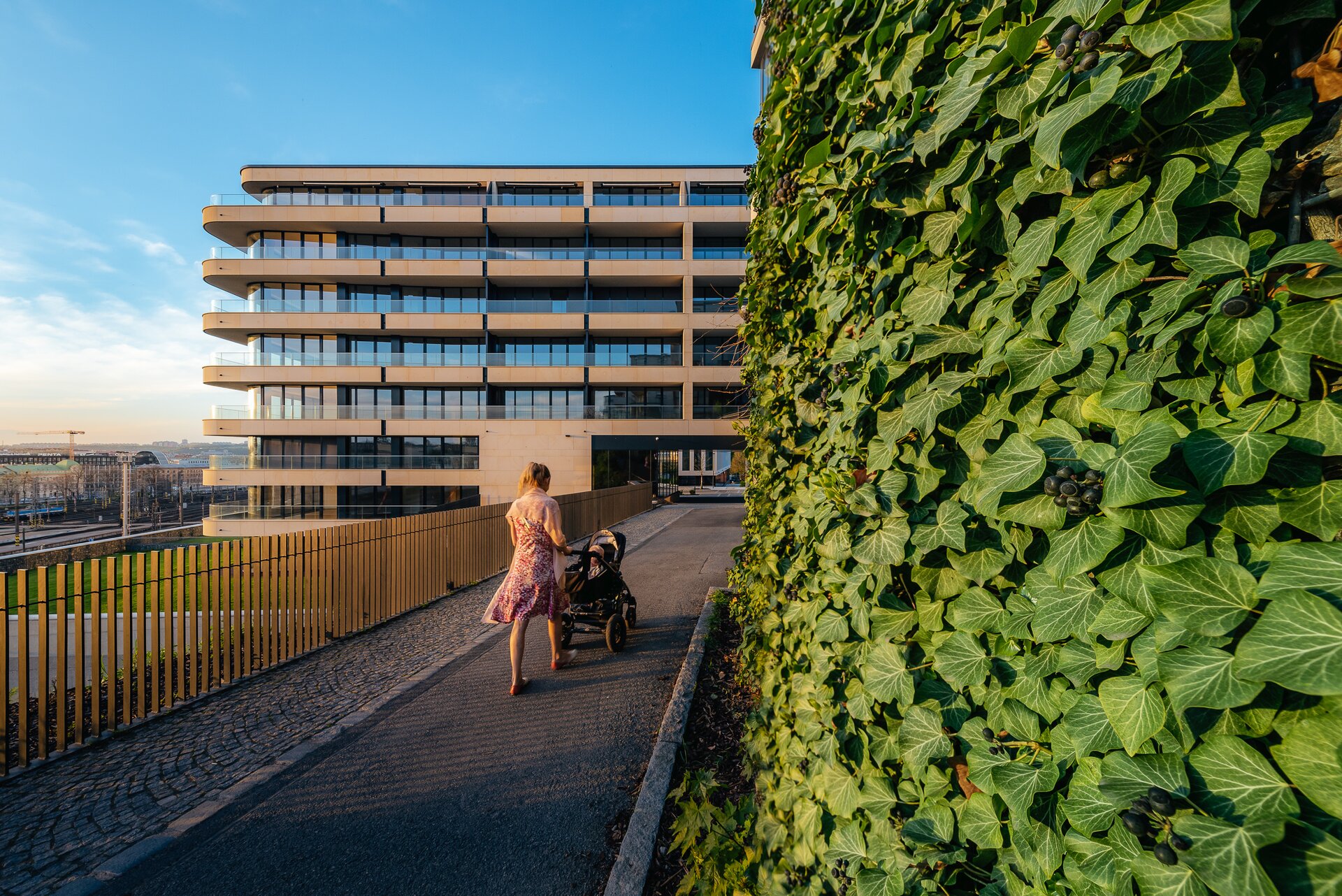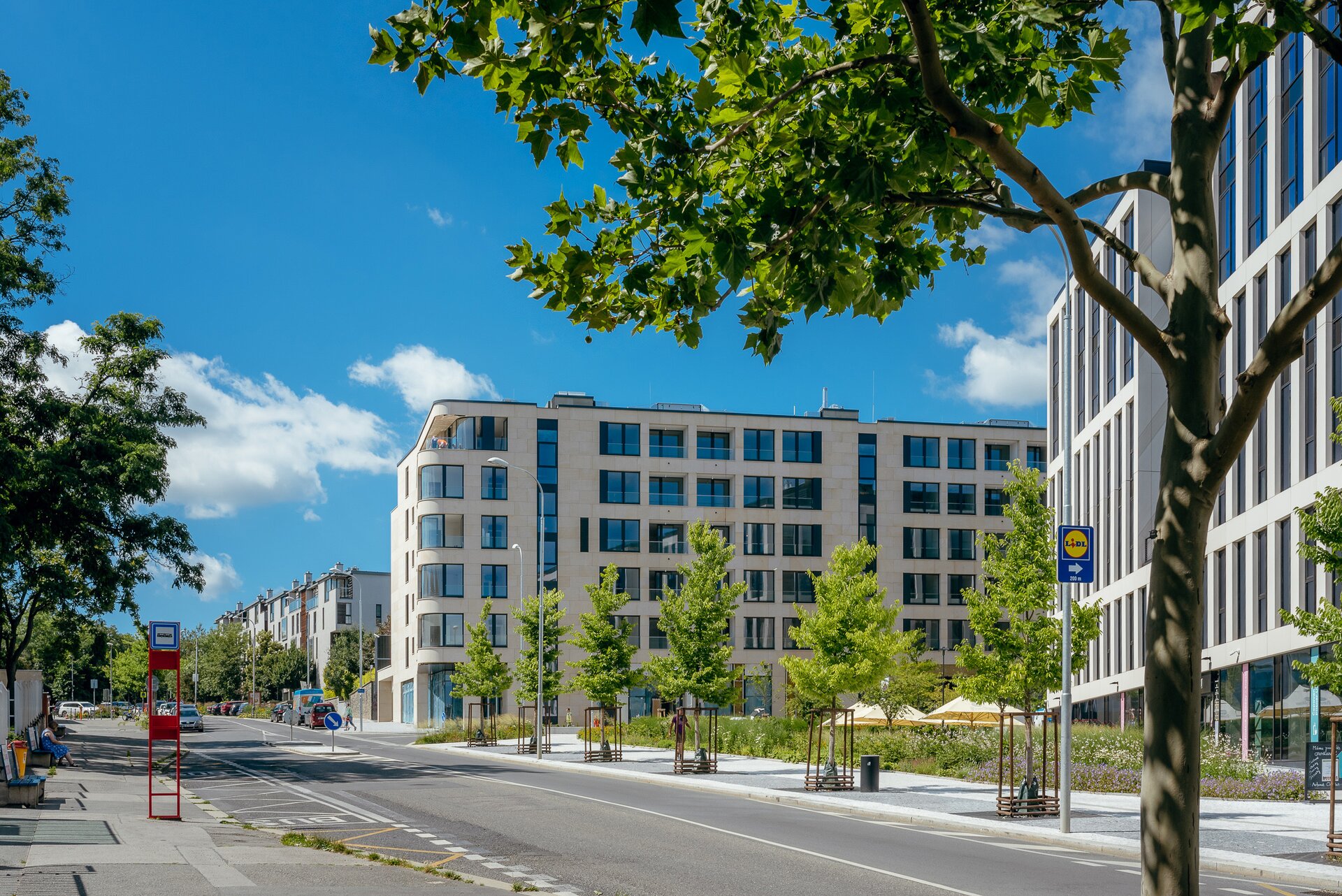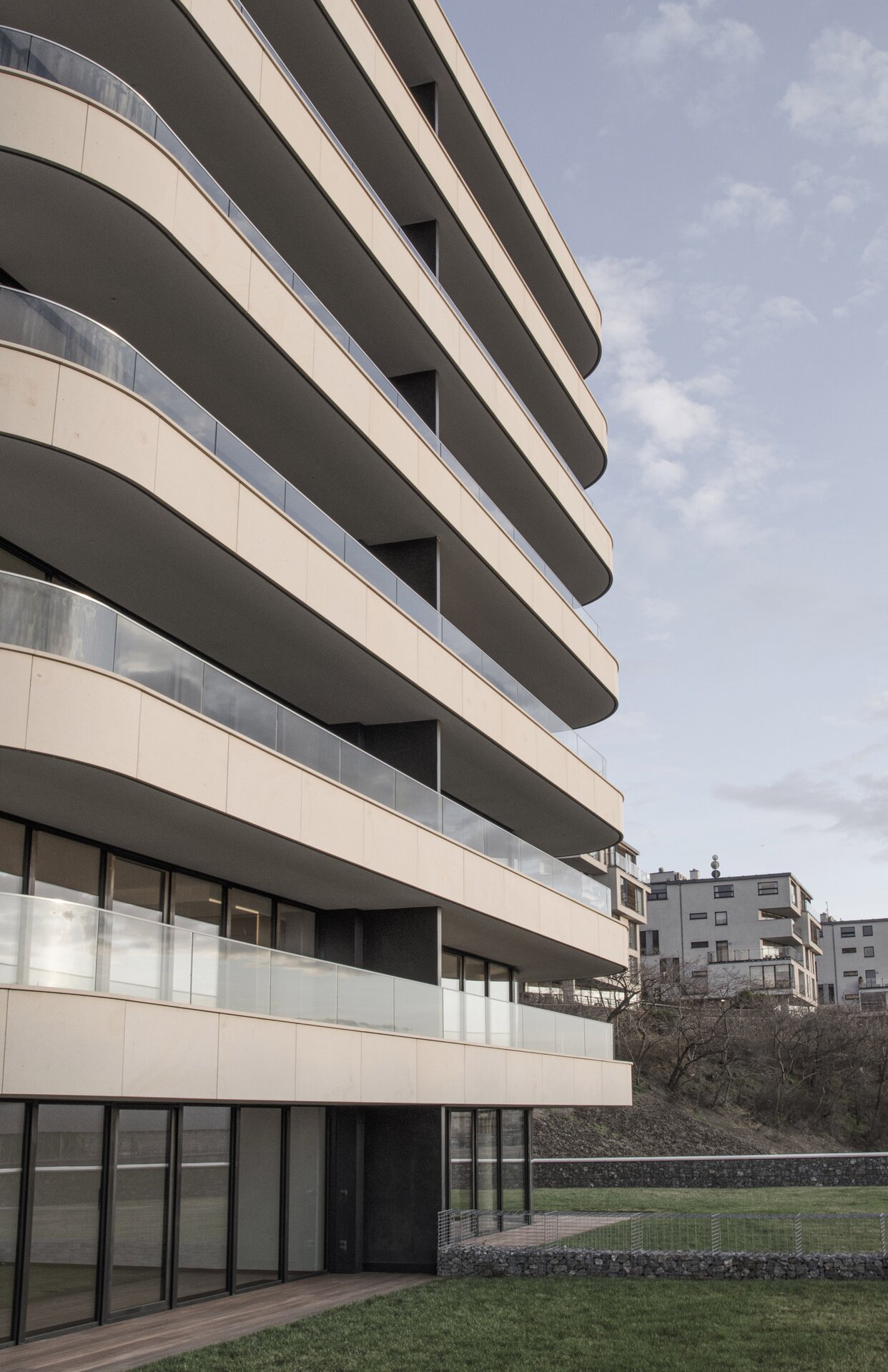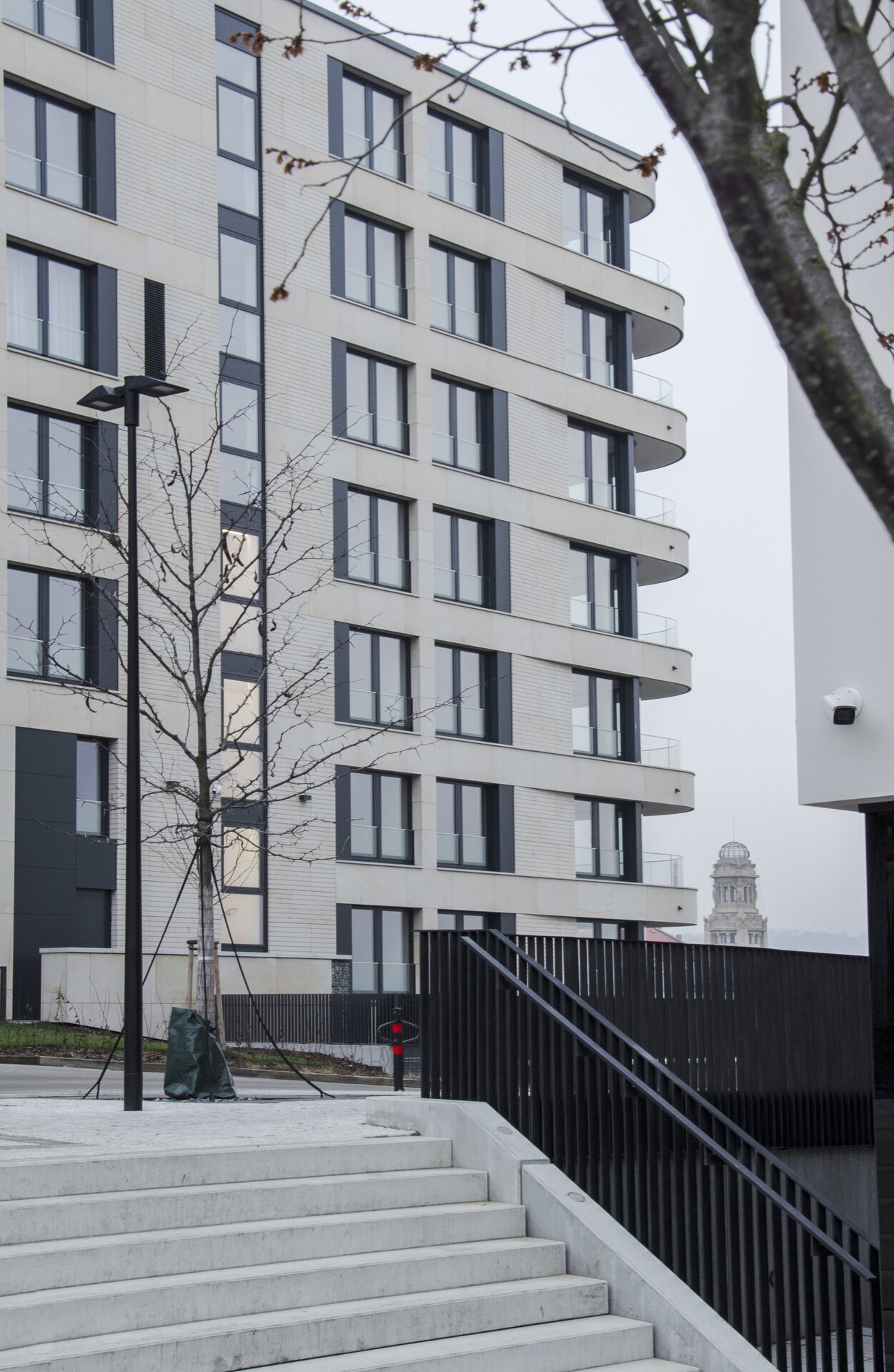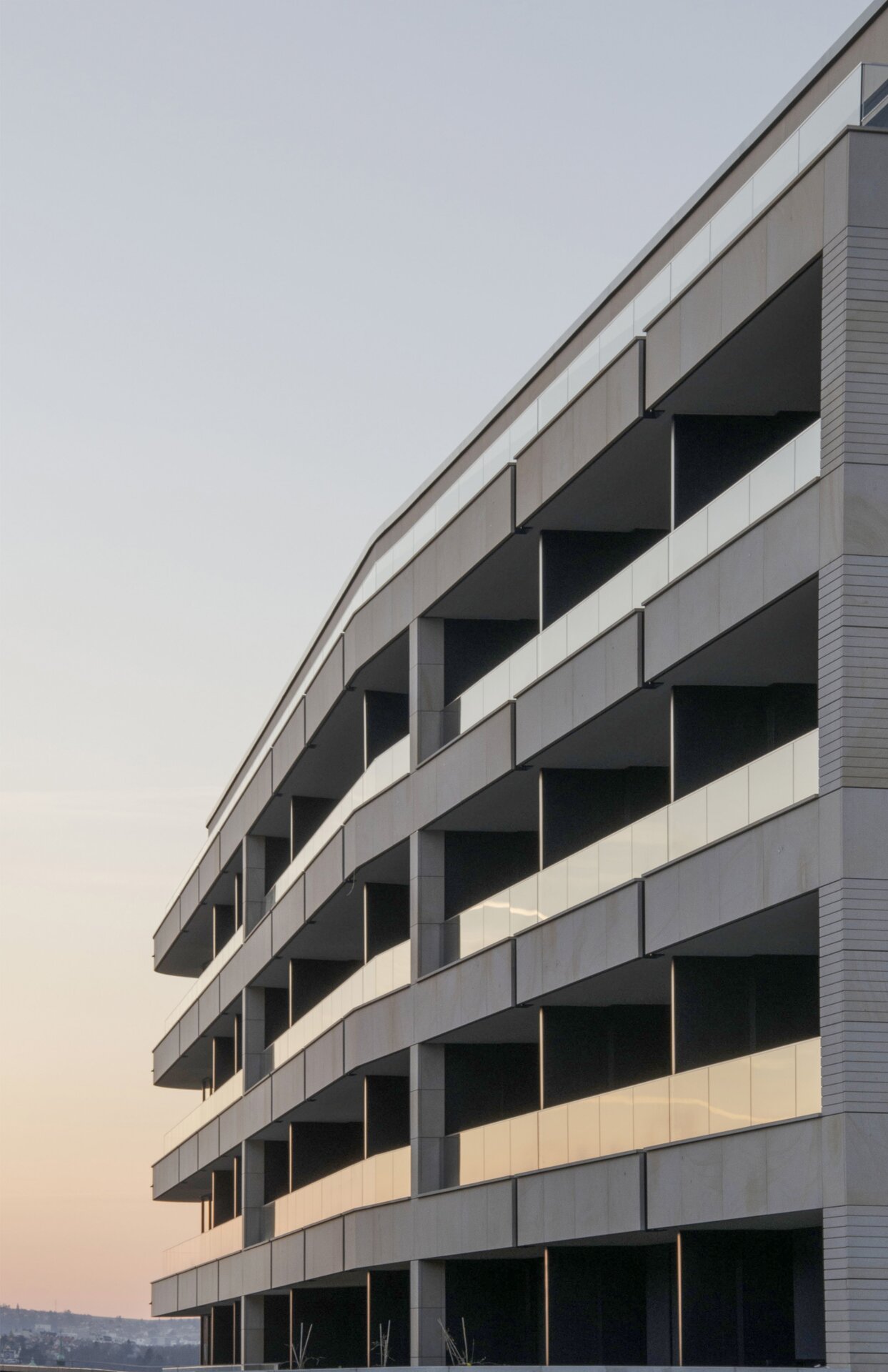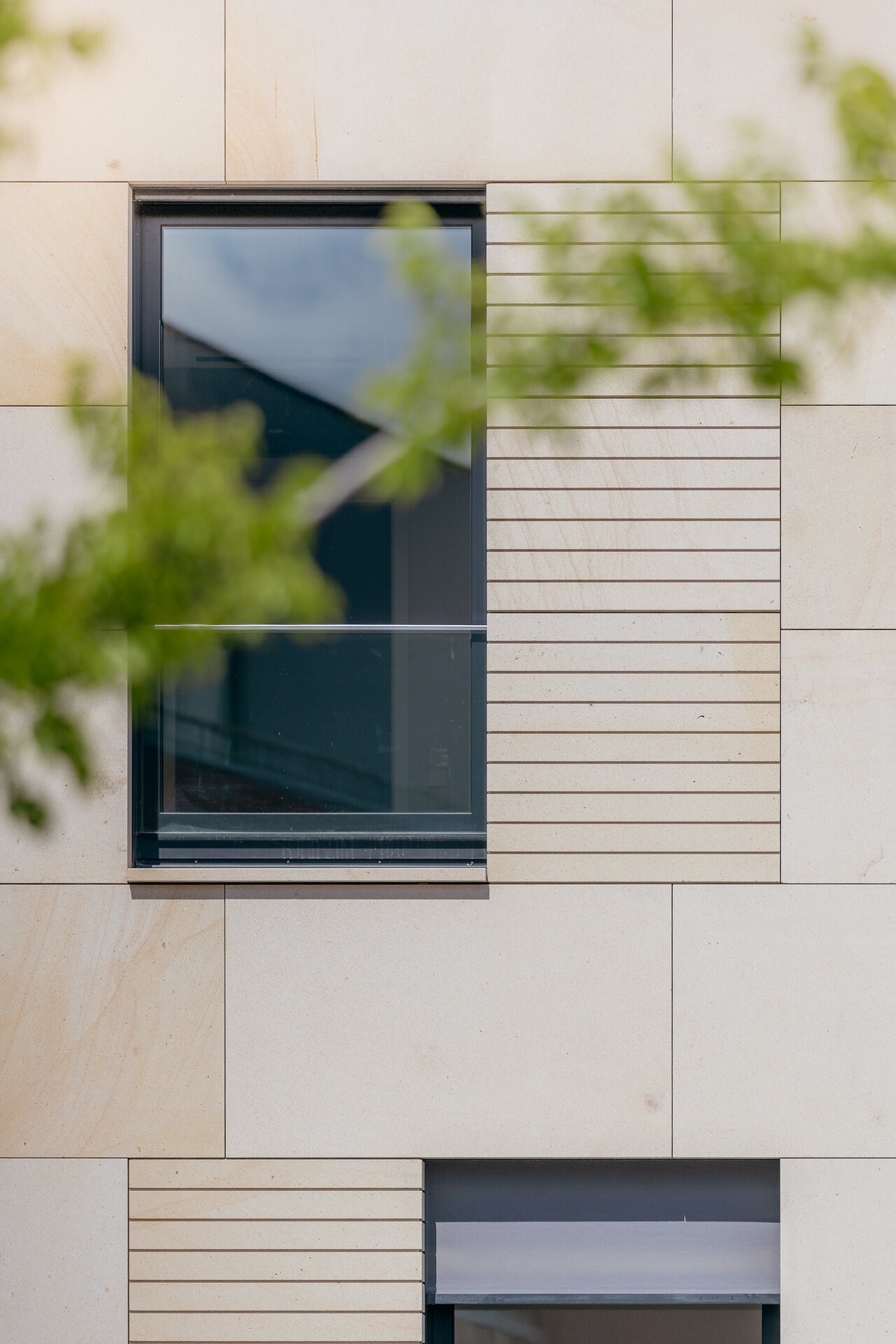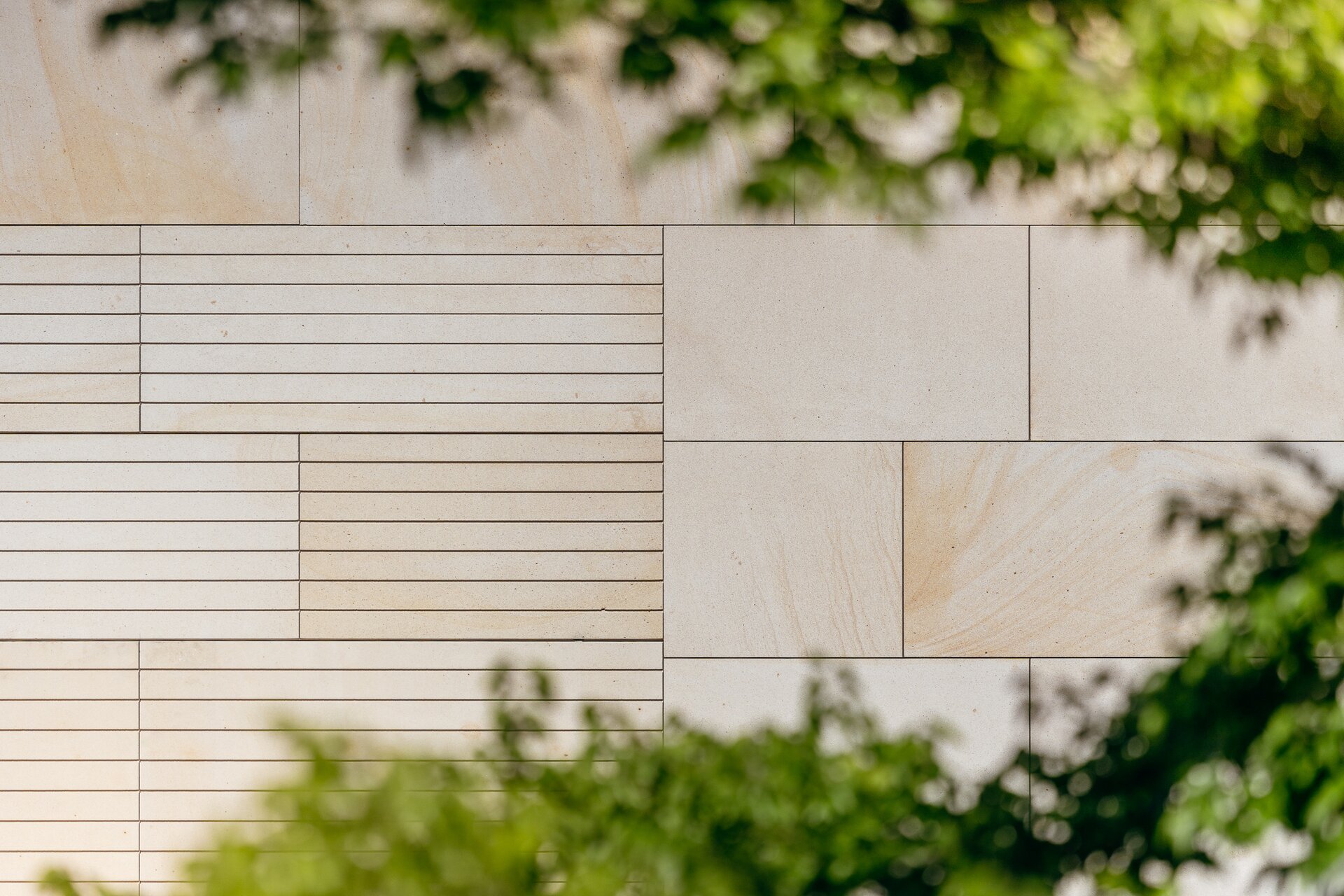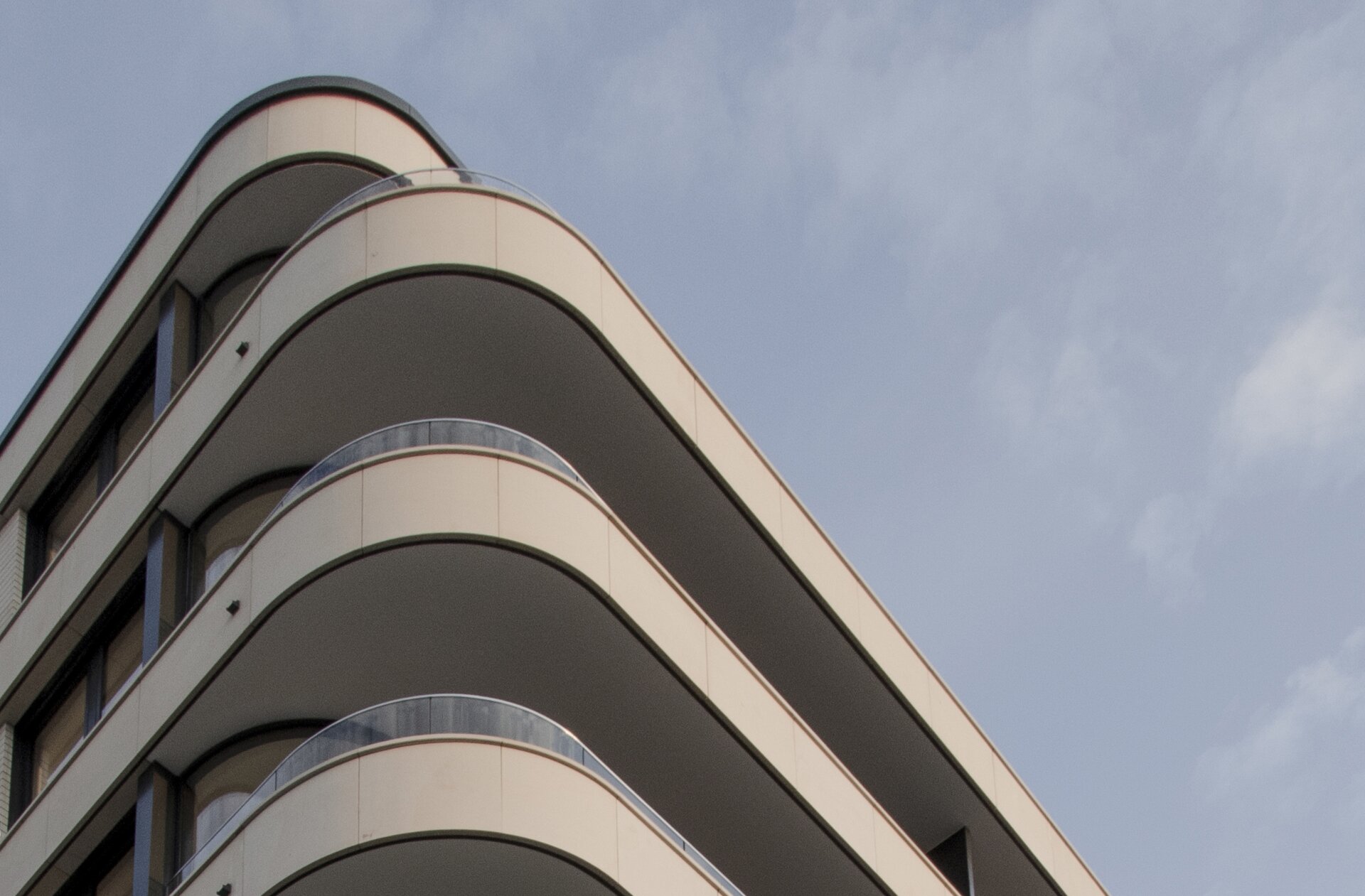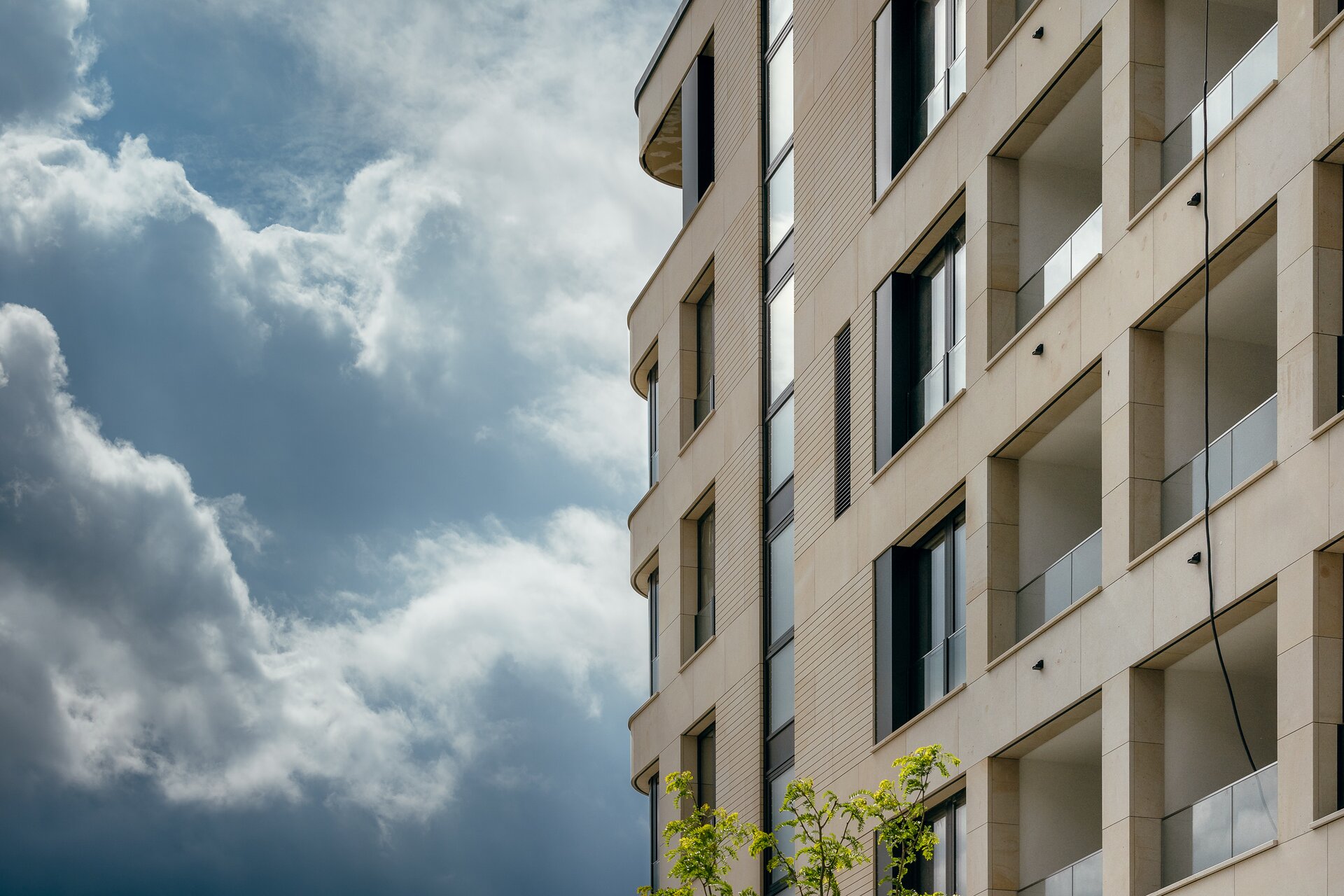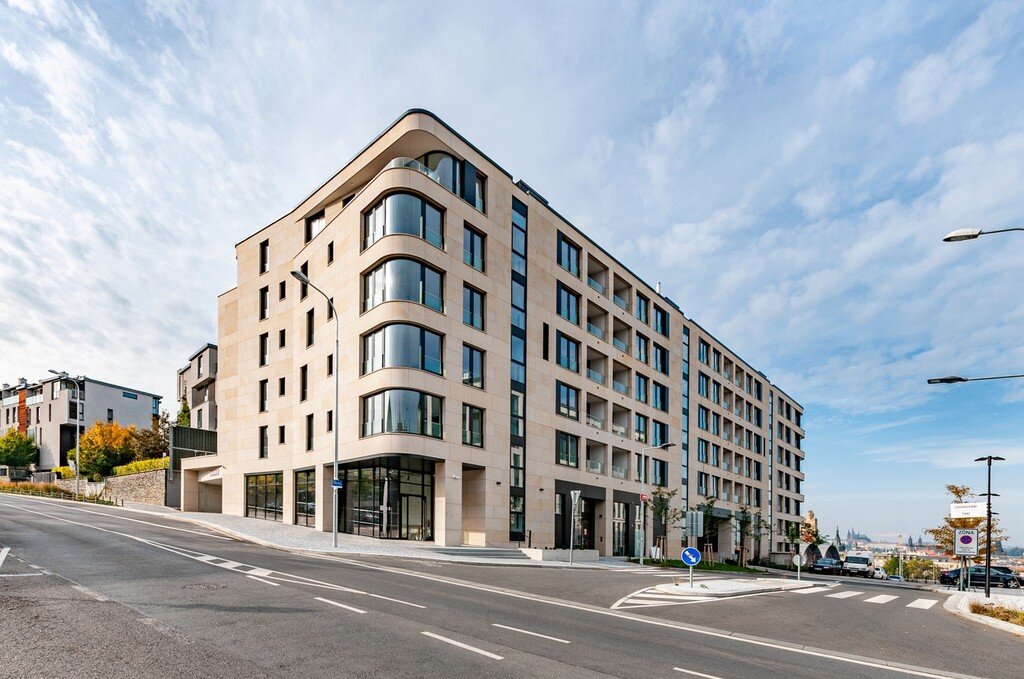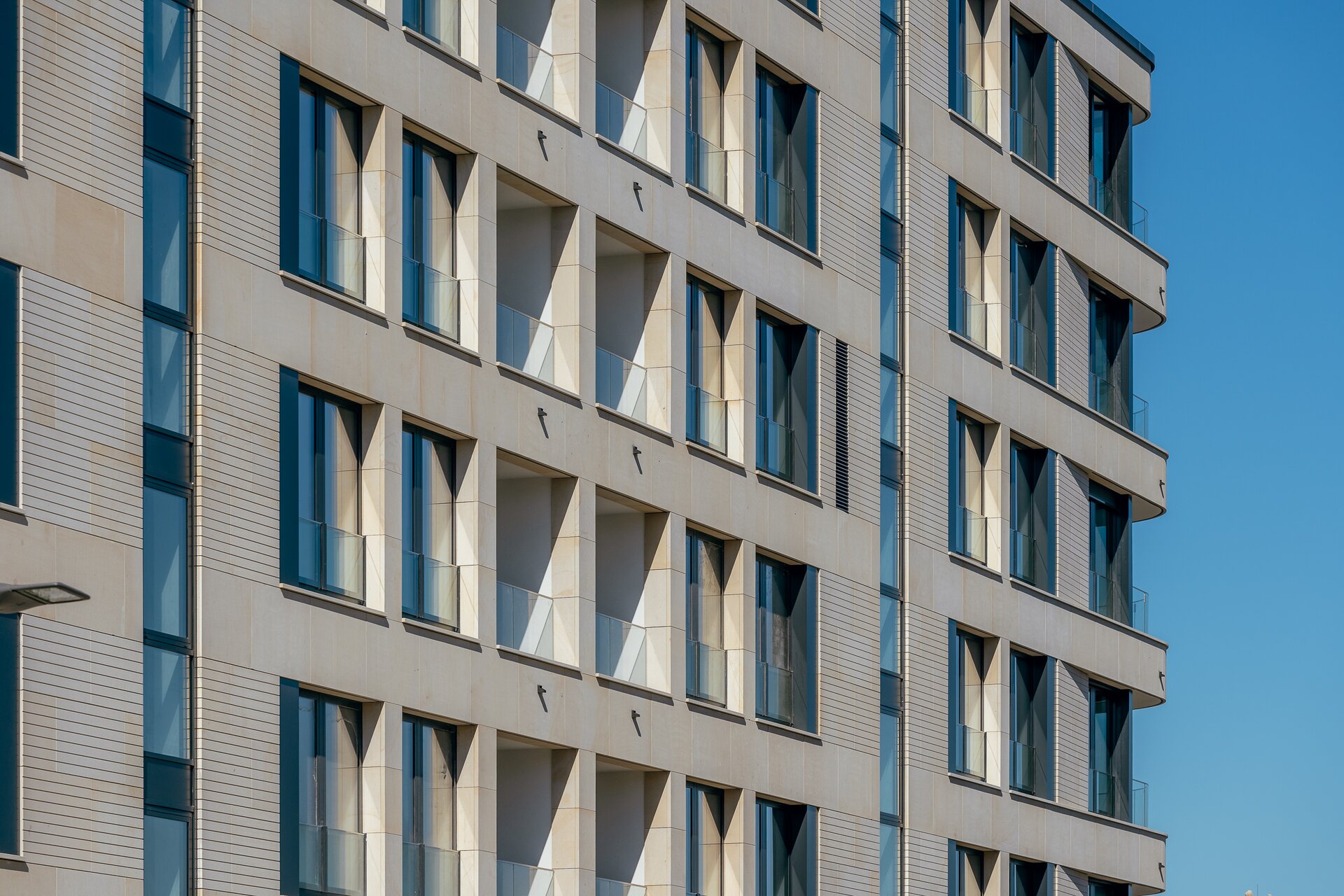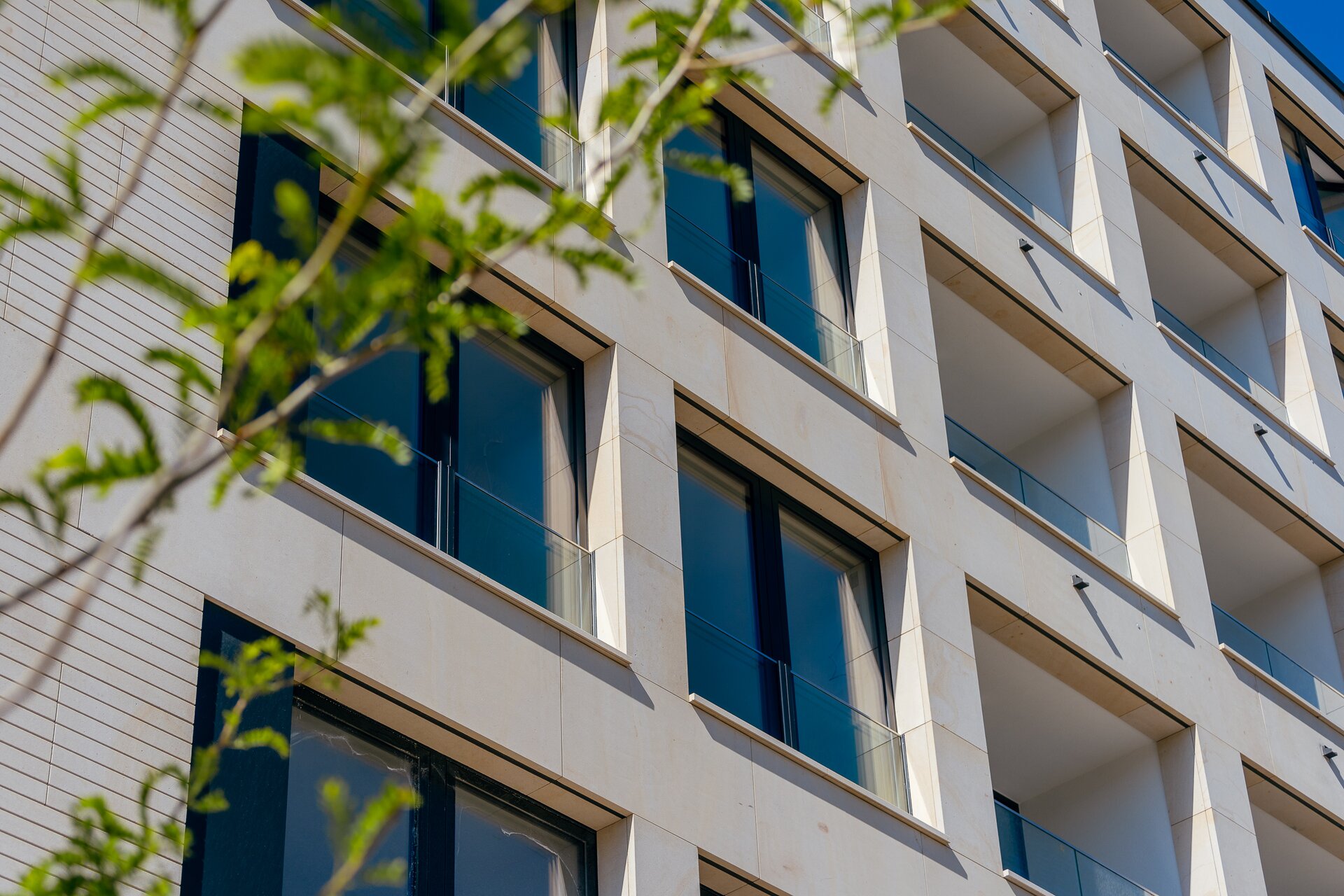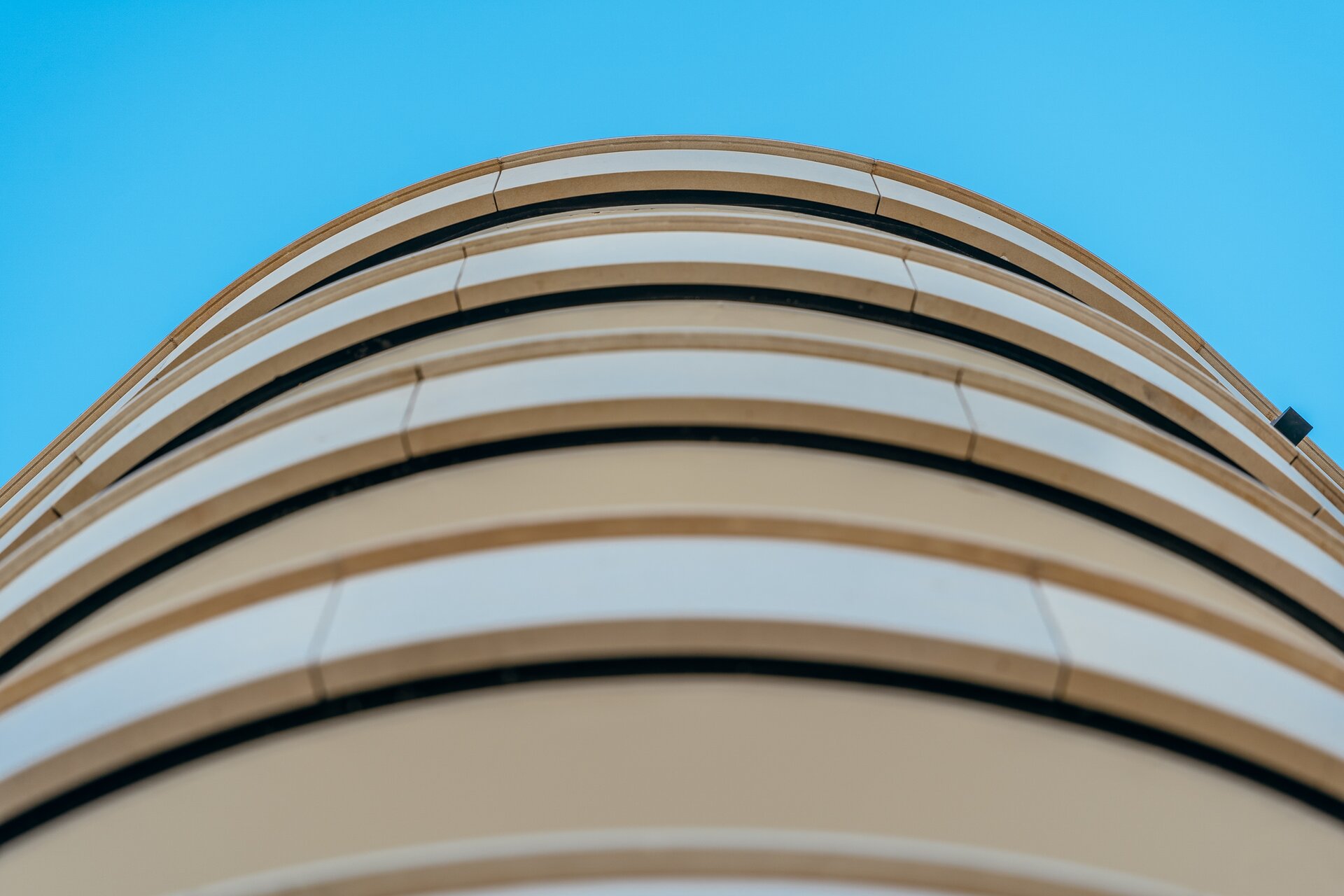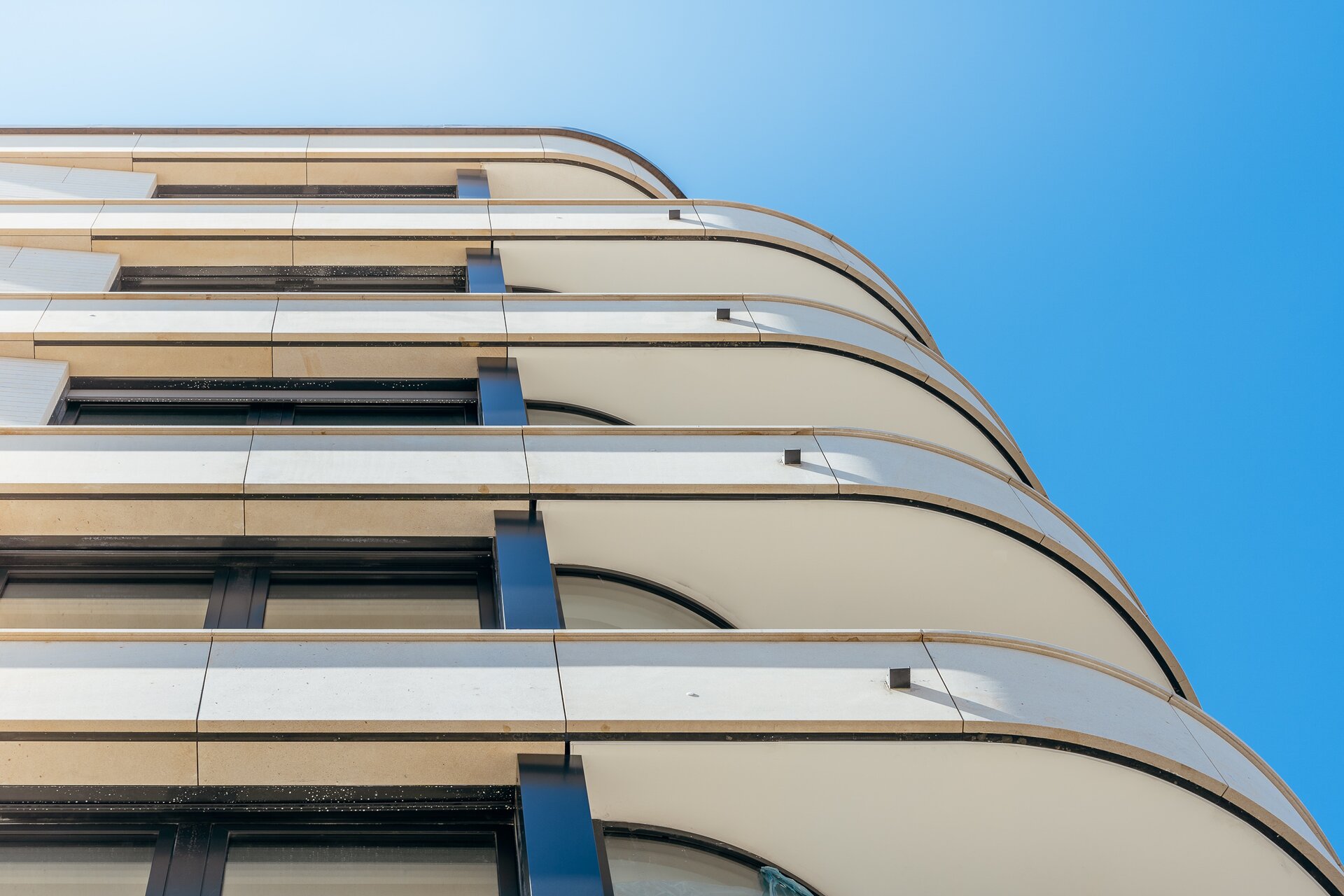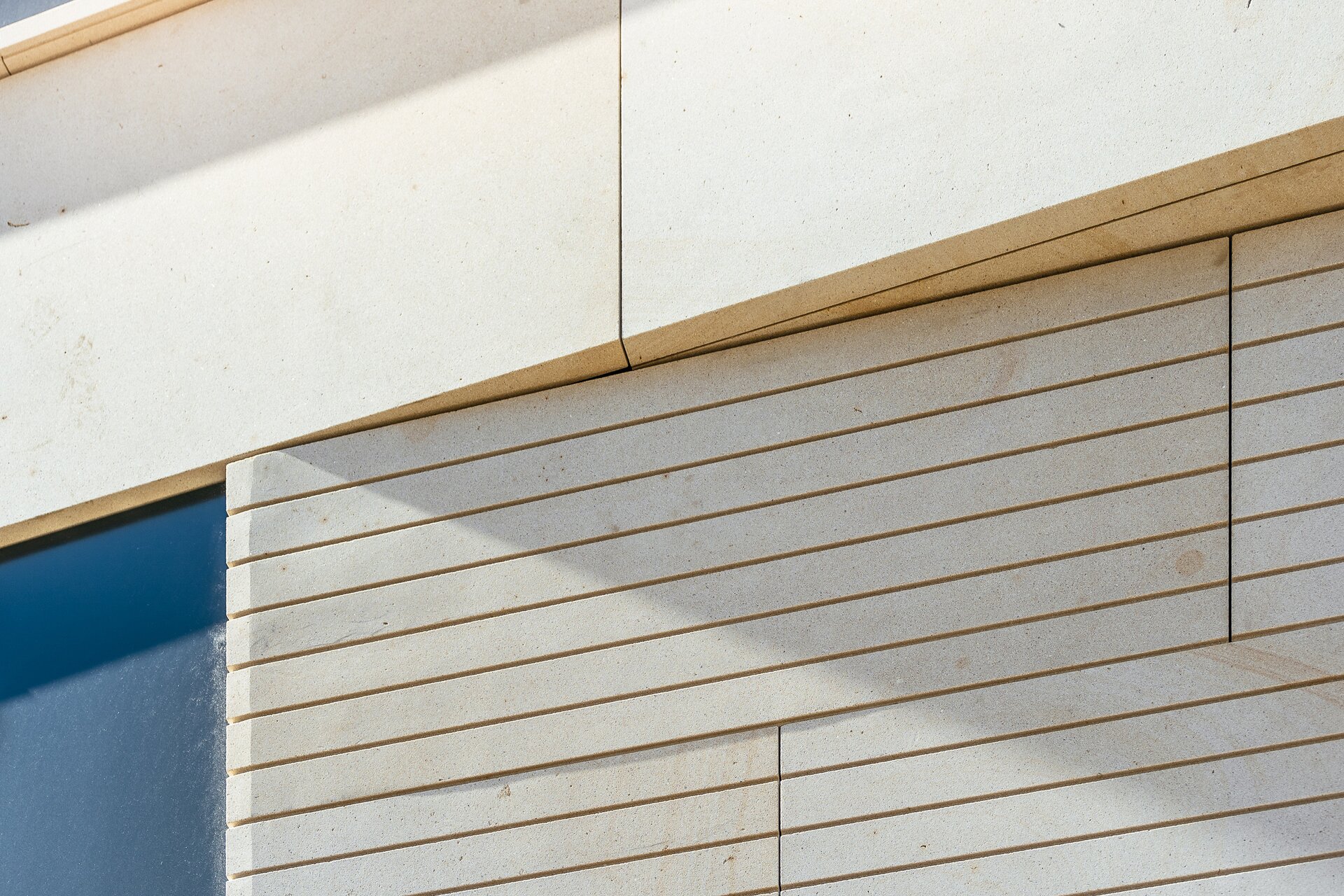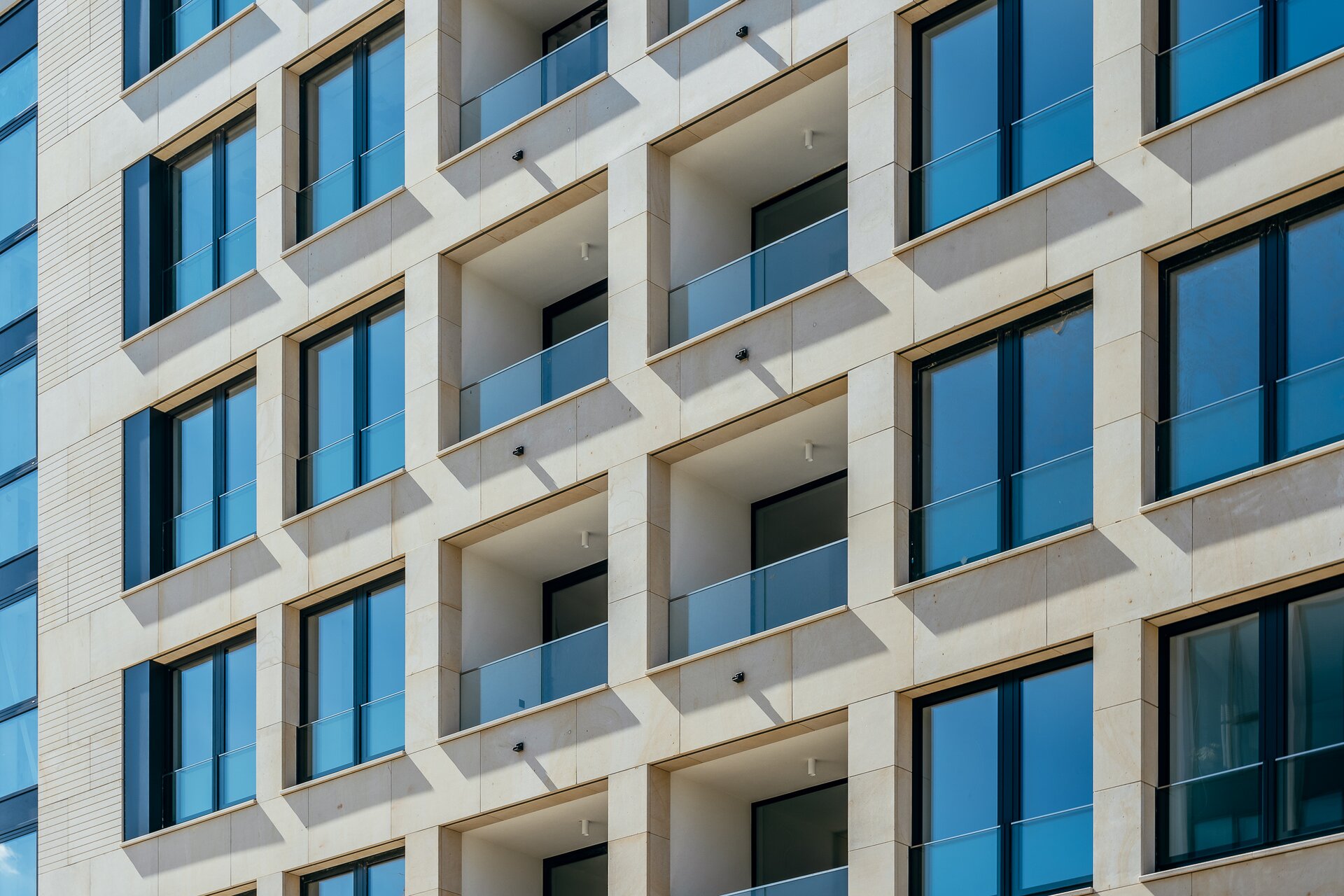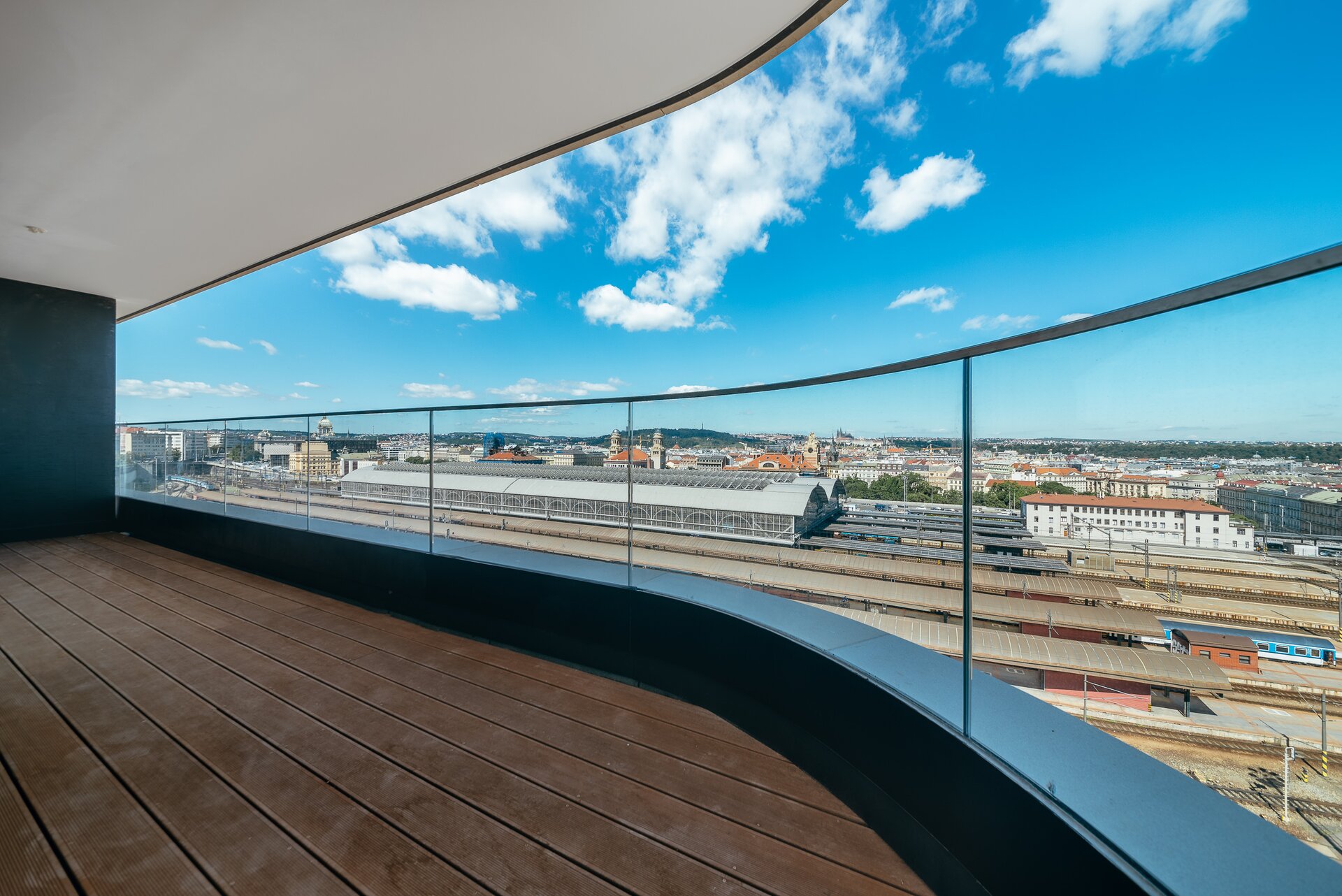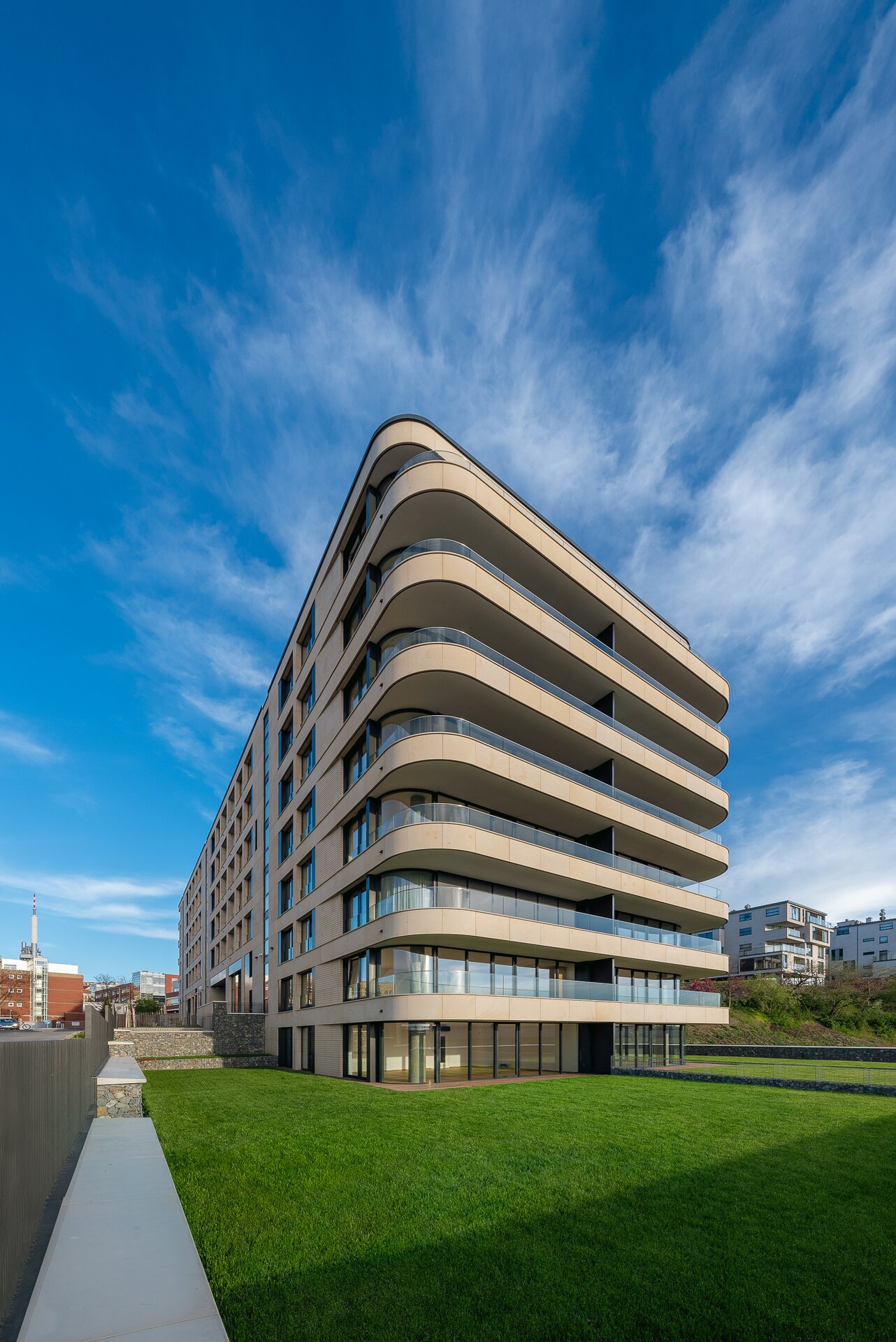 | | |
| --- | --- |
| Author | Ján Kostrian, Jana Lehotská, Petr Levý, Monika Mayová / Aukett s.r.o. / VPU DECO PRAHA a.s. |
| Studio | |
| Location | Praha |
| Investor | Residence Churchill s.r.o. |
| Supplier | Hinton |
| Date of project approval | June 2020 |
| Fotograf | |
Residence Churchill lies at the boundary of busier administrative and calmer residential area developments alongside the Italska street. The original concept of urban design of the whole area that worked with a gradual transition from smaller scale in the vicinity of the Riegrovy sady to larger masses at the Winston Churchill Square remains discernible. The ground plan footprint has been squeezed into a rectangular form narrowing towards the main station. The layout of the flats stems from the orientation towards the cardinal points and affects also the tectonic design of the facades. Deep loggias cut into the whole facade divided into three blocks dominate on the southwest and northwest sides in contrast to regularly distributed windows on the northeast and southeast sides. The ground floor of the house dissects diagonal pedestrian promenade in the direction of the square, which builds on the currently emerging underpass under the rails.
The house is embedded in a steep slope above the Central Station using 4 receding underground floors made in a combination of white and black tubs. In the lowest floor, is an area for commerce following the newly built entry to the platform and a retention rainwater-tank. Rest of basements serve as garages. The entrance floor contains a passage and commercial areas accessible from Italská Street. On the upper floors there are 57 apartments accessible via two receptions. The whole house is made of high-quality materials for apartment buildings with above-standard materials with great emphasis on precision design without visible anchoring. This brings with it a number of technical details and hidden structures such as round sandstone tiles and arched large-format corner windows combined with high demands on acoustics towards the station. The common areas are also designed to a very high standard using veneered non-flammable materials and large-format thin-walled tiles with shadow joints.
Green building
Environmental certification
| | |
| --- | --- |
| Type and level of certificate | - |
Water management
| | |
| --- | --- |
| Is rainwater used for irrigation? | |
| Is rainwater used for other purposes, e.g. toilet flushing ? | |
| Does the building have a green roof / facade ? | |
| Is reclaimed waste water used, e.g. from showers and sinks ? | |
The quality of the indoor environment
| | |
| --- | --- |
| Is clean air supply automated ? | |
| Is comfortable temperature during summer and winter automated? | |
| Is natural lighting guaranteed in all living areas? | |
| Is artificial lighting automated? | |
| Is acoustic comfort, specifically reverberation time, guaranteed? | |
| Does the layout solution include zoning and ergonomics elements? | |
Principles of circular economics
| | |
| --- | --- |
| Does the project use recycled materials? | |
| Does the project use recyclable materials? | |
| Are materials with a documented Environmental Product Declaration (EPD) promoted in the project? | |
| Are other sustainability certifications used for materials and elements? | |
Energy efficiency
| | |
| --- | --- |
| Energy performance class of the building according to the Energy Performance Certificate of the building | C |
| Is efficient energy management (measurement and regular analysis of consumption data) considered? | |
| Are renewable sources of energy used, e.g. solar system, photovoltaics? | |
Interconnection with surroundings
| | |
| --- | --- |
| Does the project enable the easy use of public transport? | |
| Does the project support the use of alternative modes of transport, e.g cycling, walking etc. ? | |
| Is there access to recreational natural areas, e.g. parks, in the immediate vicinity of the building? | |