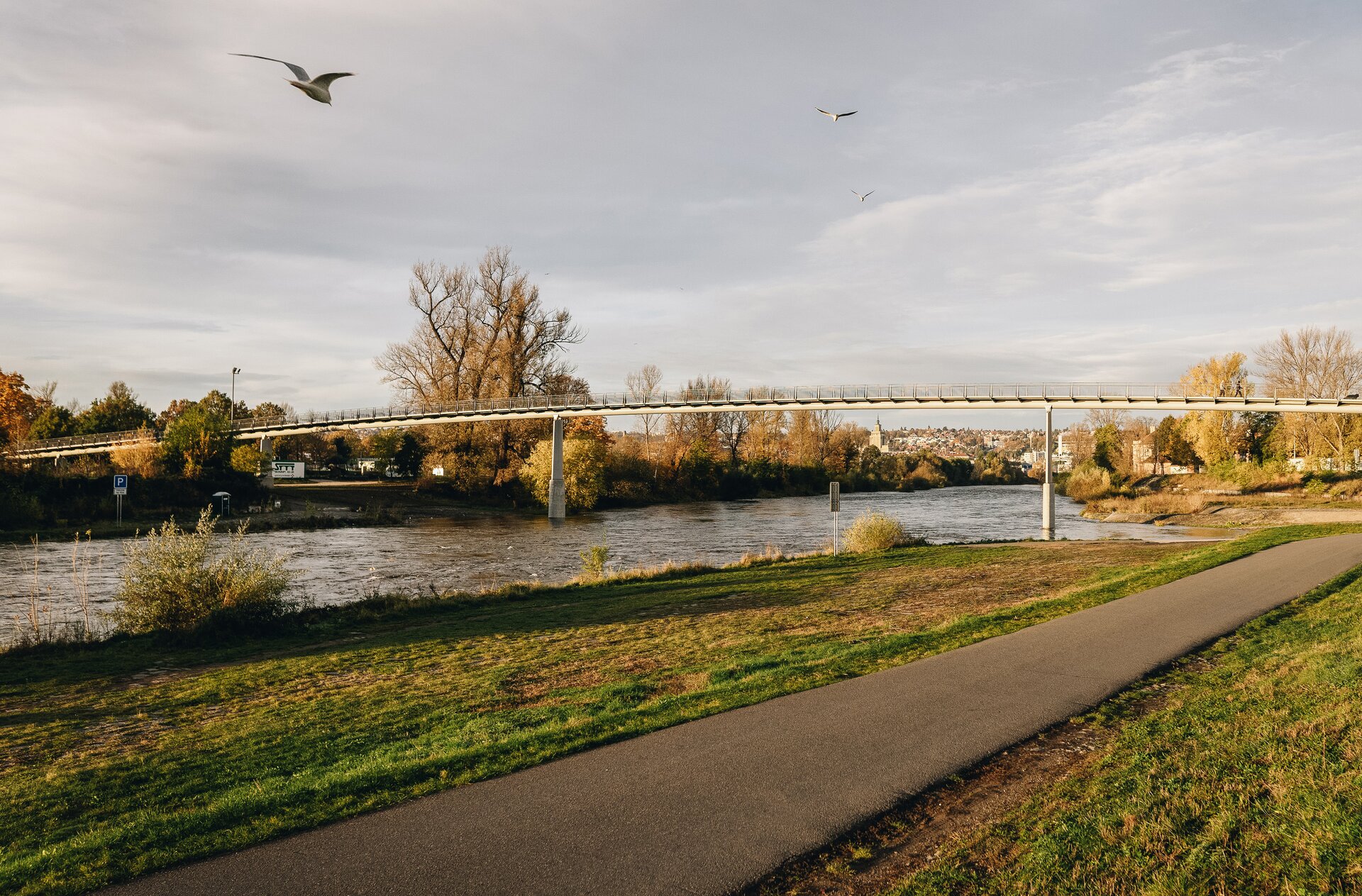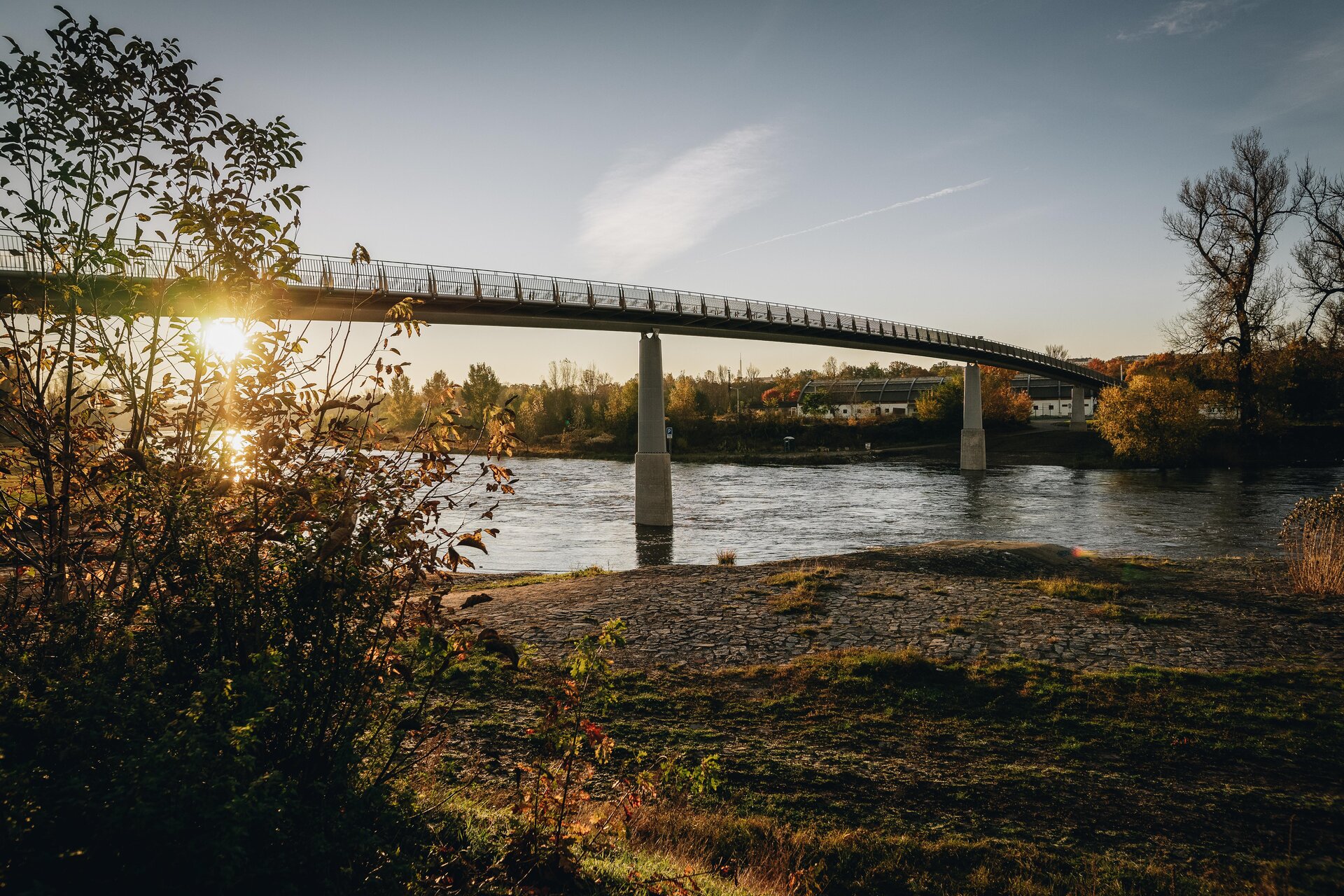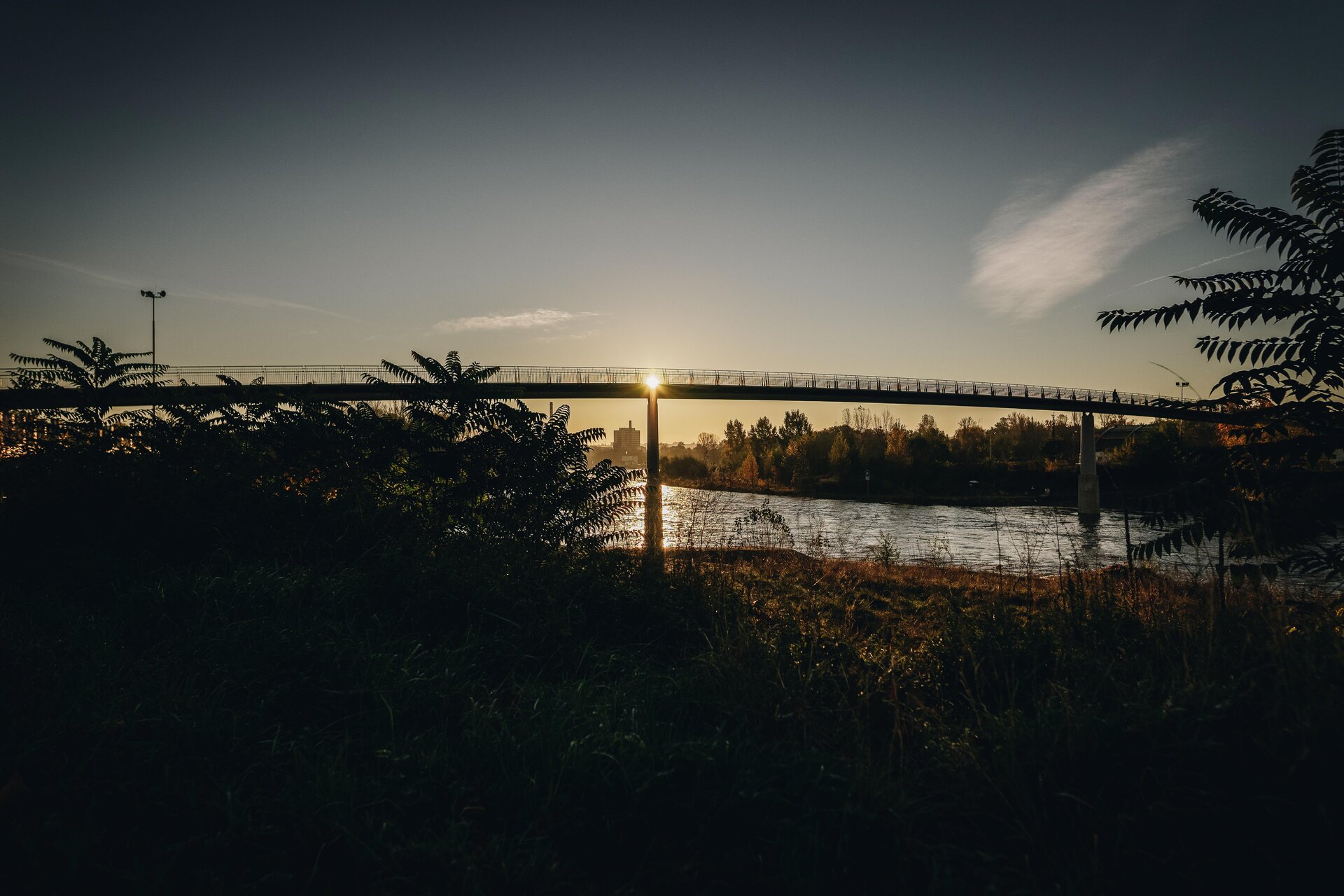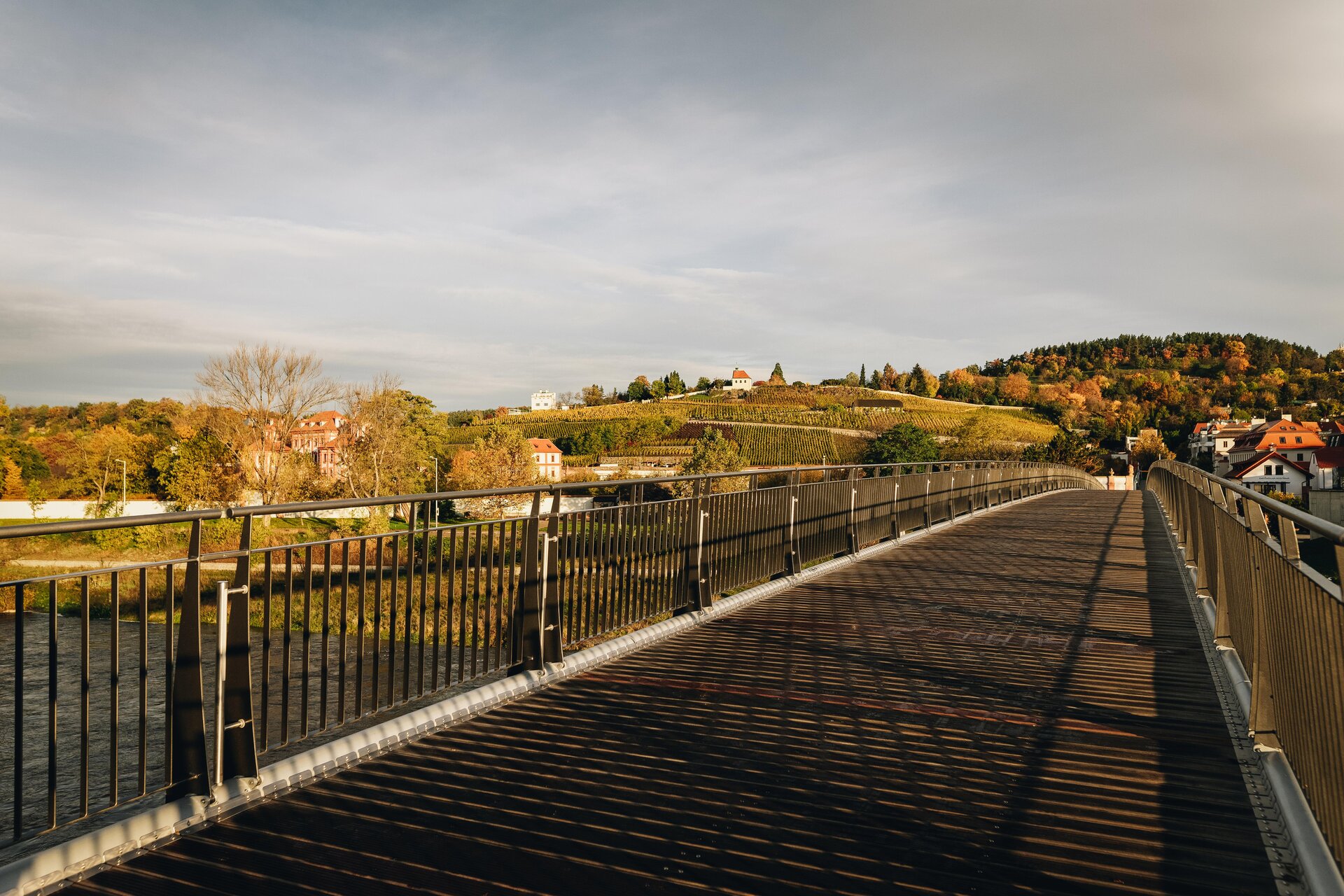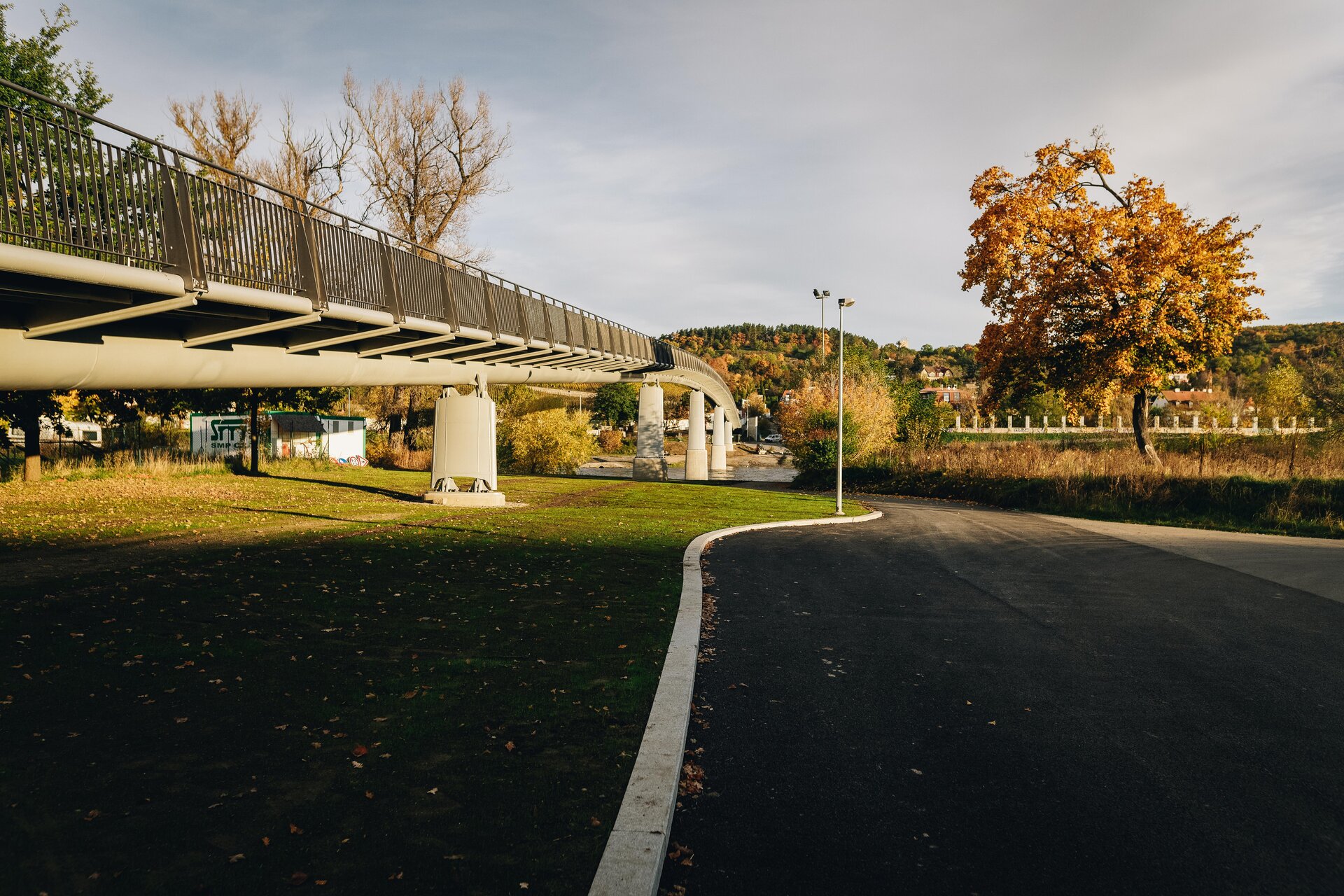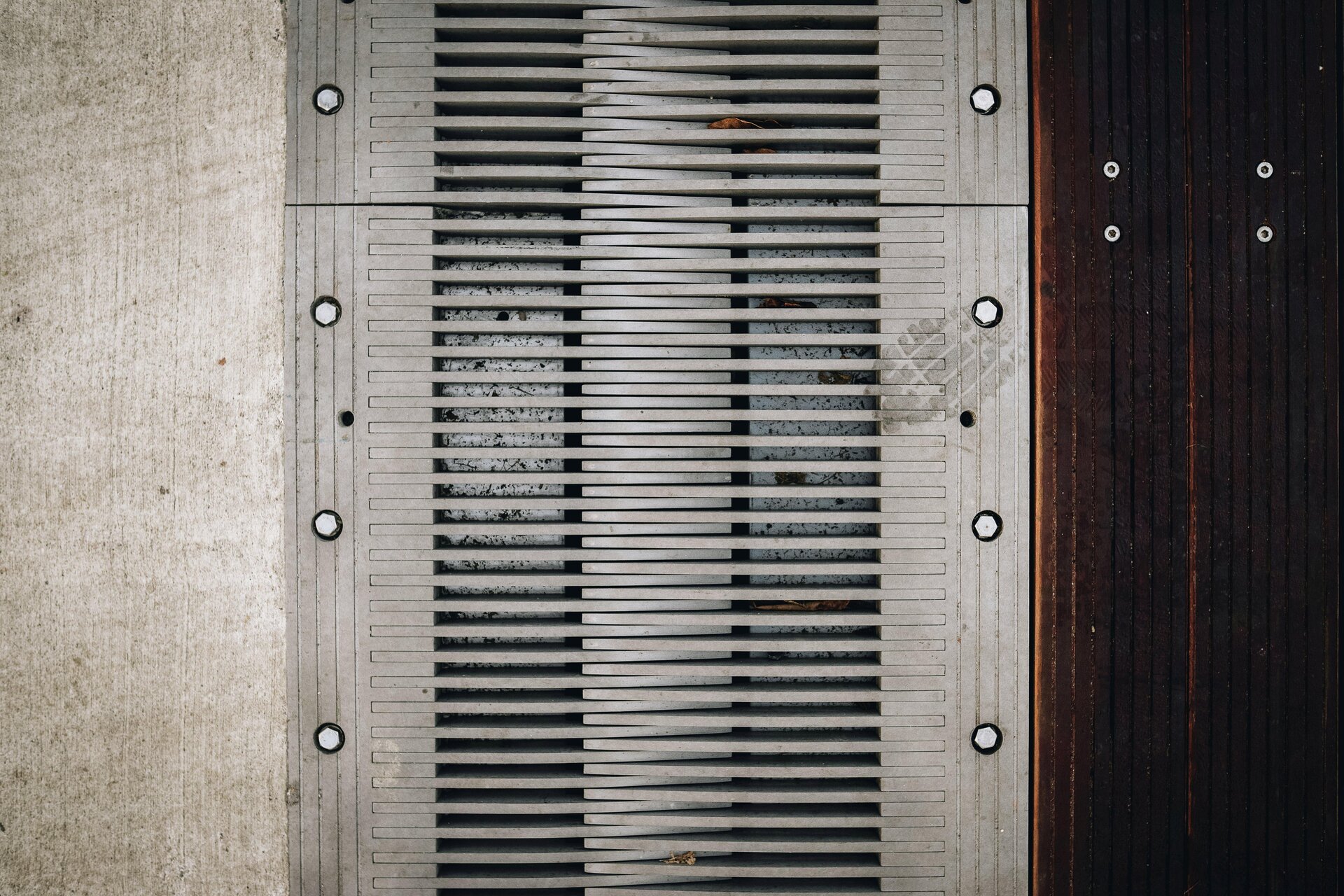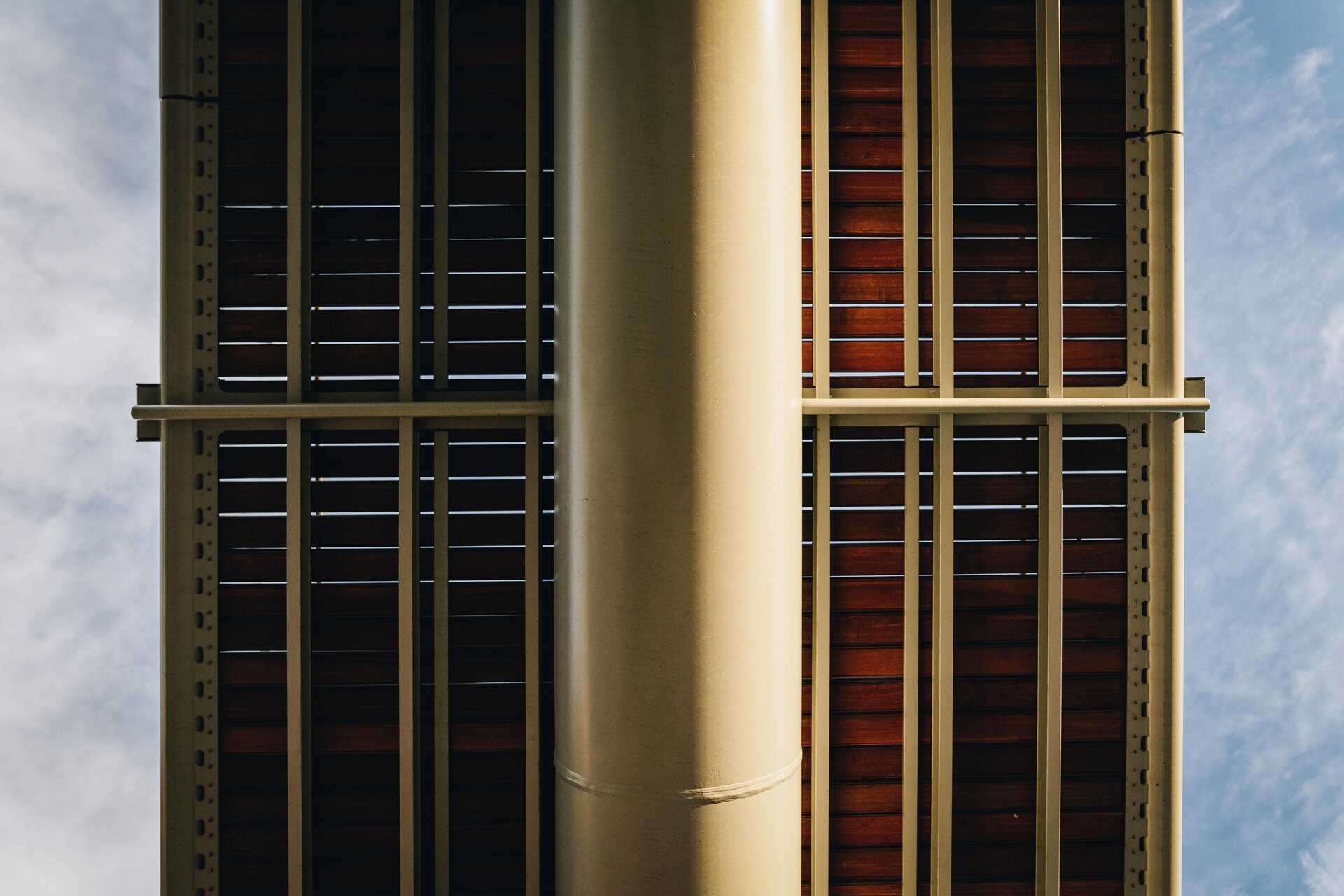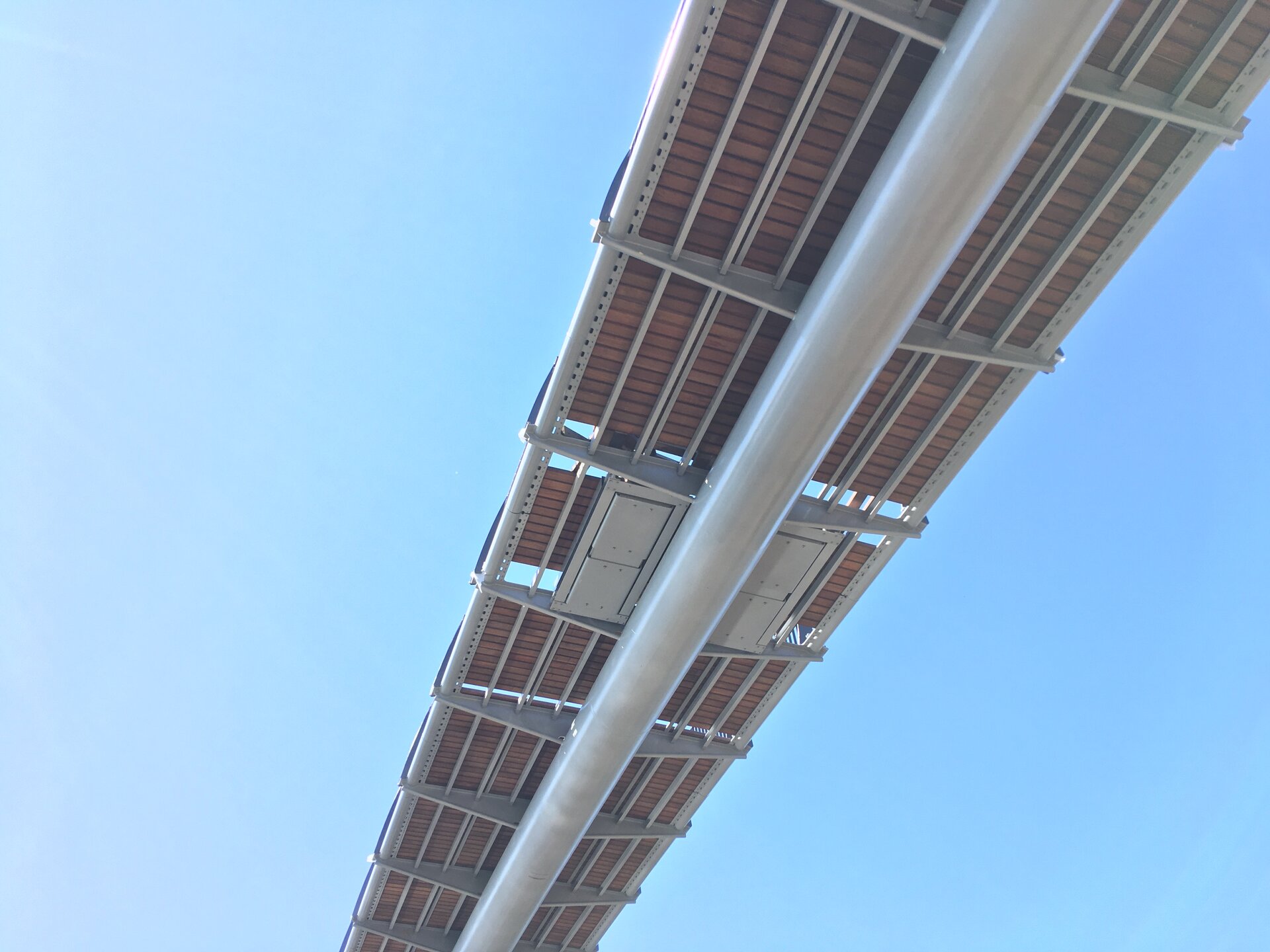 Author
Libor Kábrt, Lukáš Vráblík, Gabriela Elichová, Martin Elich
Studio
Location
Císařský ostrov / Praha - Troja
Investor
Hlavní město Praha
Supplier
SMP CZ, a. s., divize 6
Vyskočilova 1566, 140 00, Praha 4
Date of project approval
October 2020
Fotograf
The Troja footbridge is situated in an important natural area in Prague and connects recreational routes of the city park Stromovka and Prague - Troja with its popular destinations (the ZOO, Botanical Garden, Troja Castle, etc.). The sudden collapse of the former footbridge caused a need to restore the connection by a safe controllable structure resistant to flood risks, but in addition meeting new requirement of possibility of crossing the vehicles of the rescue service and rather high occupancy of the path. The new footbridge is located in the same position and its profile is widened to 4 m compared to the original footbridge.
The main criteria for the design of the new footbridge were an effective, quickly feasible solution, the static and flood protection (design of foldable railings that minimize the flood barrier), also efficiency, maintainability and visual harmonization of all requirements.
The pros and cons of used materials were considered with regard to environmental impacts and subsequent maintenance. And also, use of materials friendly to visitors and suitable lighting with regard to the natural character of the surroundings were important points.
A simple steel structure with hierarchy of elements was chosen, consisting of an airtight tubular backbone resistant to loads in all directions with a wall thickness corresponding to the longitudinal distribution of bridge stress, supplemented by crossbars and tubular members used to attach the durable wooden deck and railings with a tilting mechanism and designed vertical luminaires.
This subtle construction, with its simple aesthetic concept, creates a smooth horizontal line supported by very slender piers of elliptical shape with water smoothly surrounded by water.
Green building
Environmental certification
| | |
| --- | --- |
| Type and level of certificate | - |
Water management
| | |
| --- | --- |
| Is rainwater used for irrigation? | |
| Is rainwater used for other purposes, e.g. toilet flushing ? | |
| Does the building have a green roof / facade ? | |
| Is reclaimed waste water used, e.g. from showers and sinks ? | |
The quality of the indoor environment
| | |
| --- | --- |
| Is clean air supply automated ? | |
| Is comfortable temperature during summer and winter automated? | |
| Is natural lighting guaranteed in all living areas? | |
| Is artificial lighting automated? | |
| Is acoustic comfort, specifically reverberation time, guaranteed? | |
| Does the layout solution include zoning and ergonomics elements? | |
Principles of circular economics
| | |
| --- | --- |
| Does the project use recycled materials? | |
| Does the project use recyclable materials? | |
| Are materials with a documented Environmental Product Declaration (EPD) promoted in the project? | |
| Are other sustainability certifications used for materials and elements? | |
Energy efficiency
| | |
| --- | --- |
| Energy performance class of the building according to the Energy Performance Certificate of the building | |
| Is efficient energy management (measurement and regular analysis of consumption data) considered? | |
| Are renewable sources of energy used, e.g. solar system, photovoltaics? | |
Interconnection with surroundings
| | |
| --- | --- |
| Does the project enable the easy use of public transport? | |
| Does the project support the use of alternative modes of transport, e.g cycling, walking etc. ? | |
| Is there access to recreational natural areas, e.g. parks, in the immediate vicinity of the building? | |