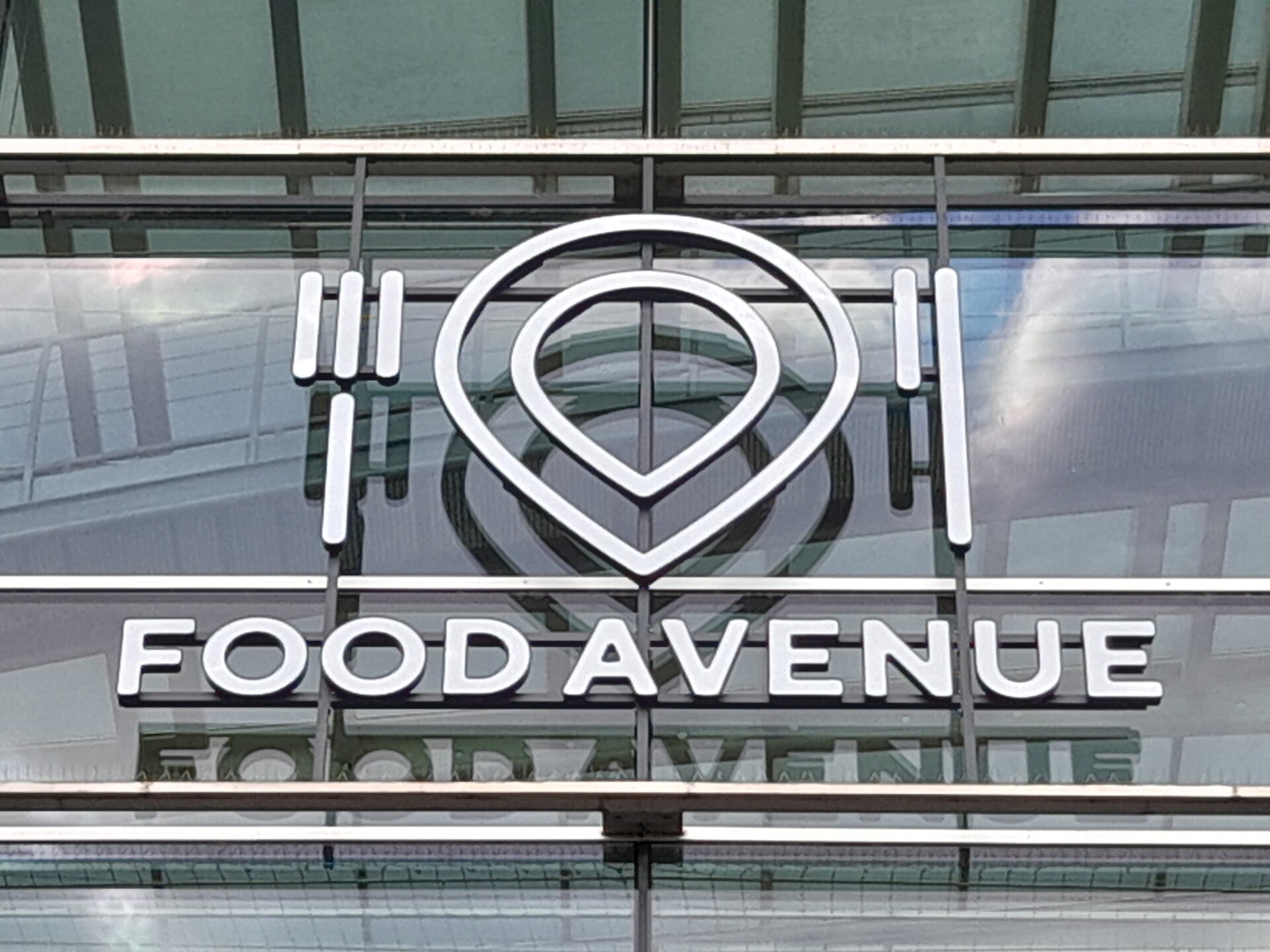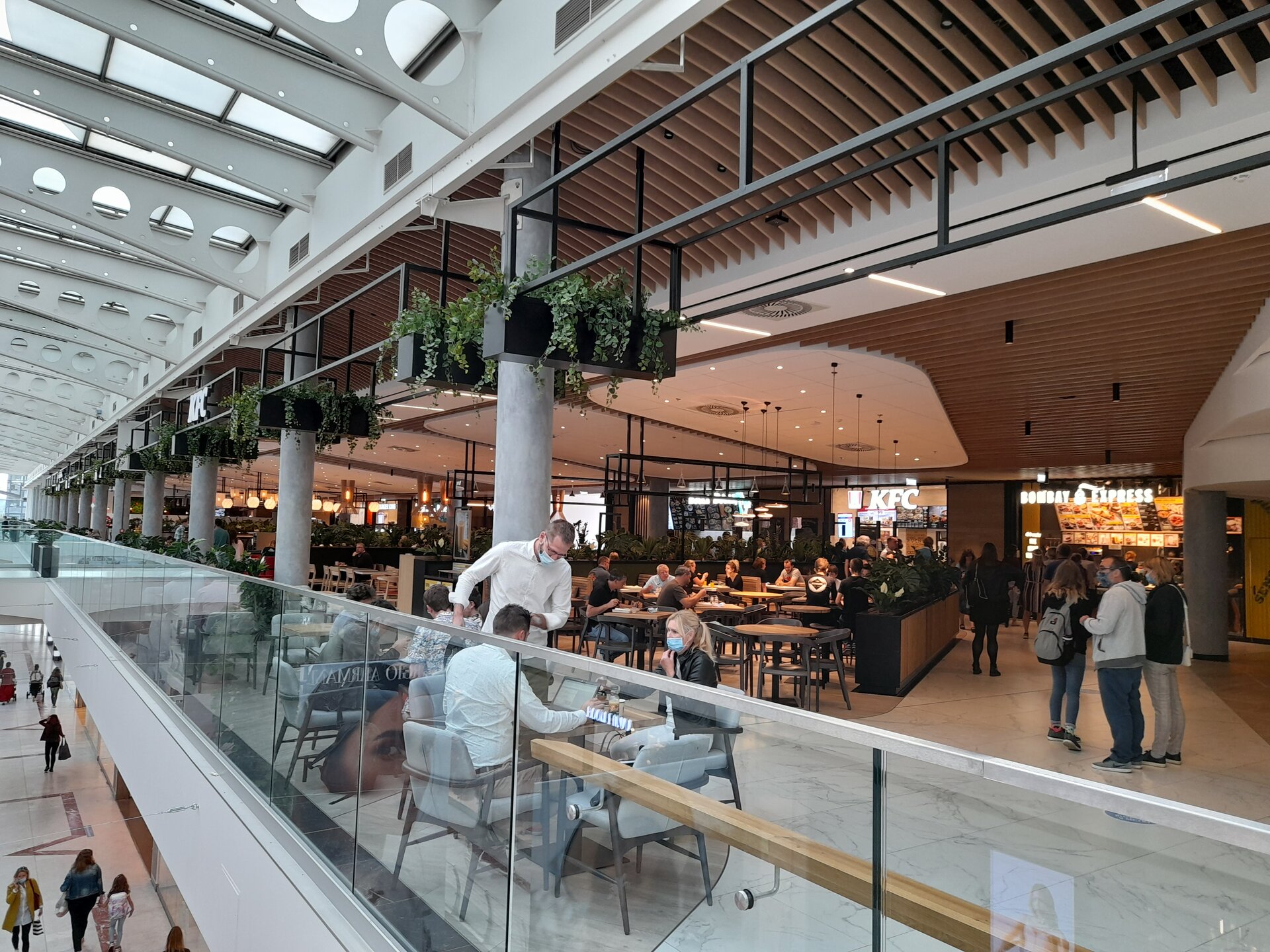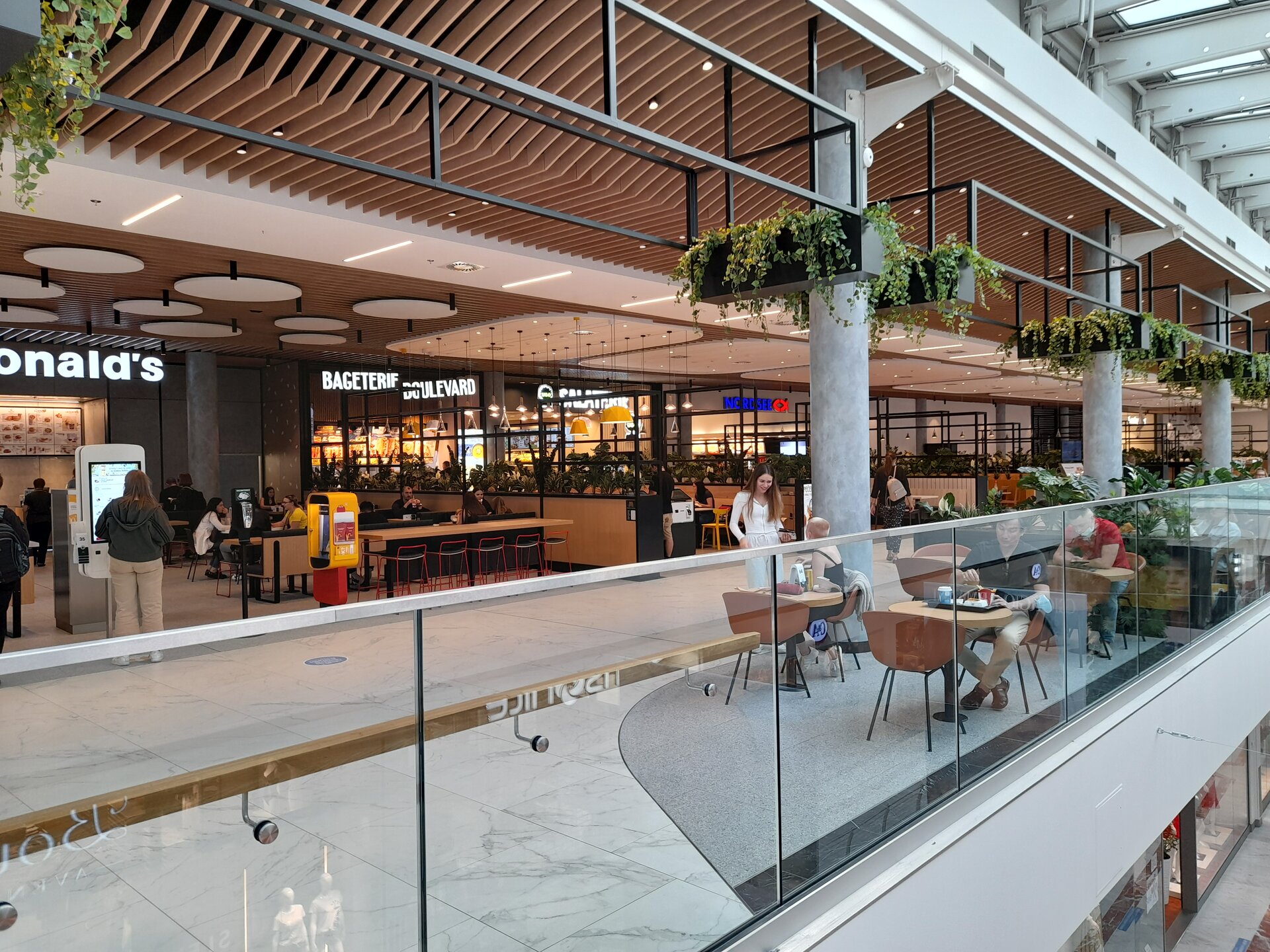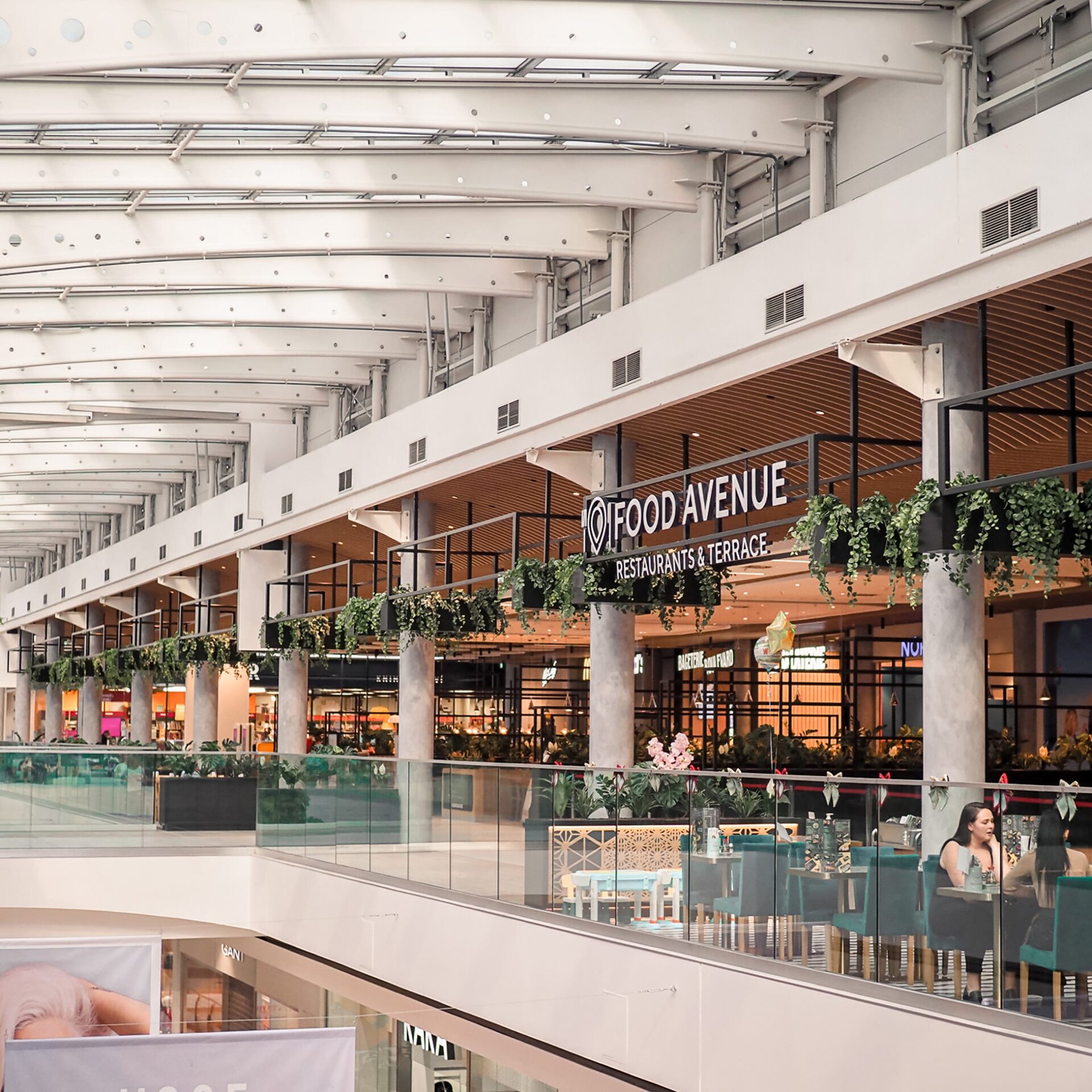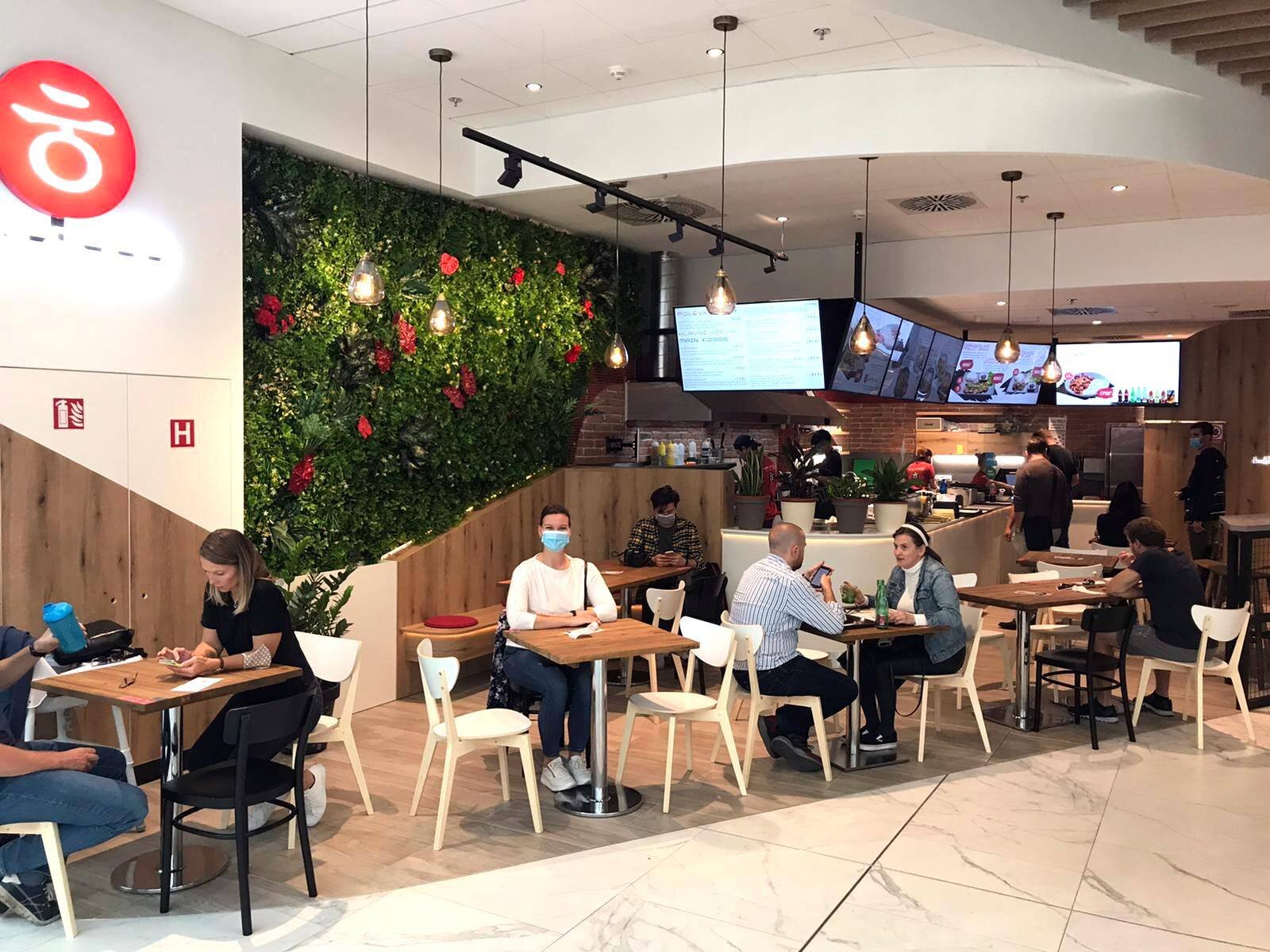 | | |
| --- | --- |
| Author | Chapman Taylor s.r.o. |
| Studio | |
| Location | Plzeňská 8, 150 00 Praha 5-Smíchov |
| Investor | Klepierre CZ s.r.o., Plzeňská 233/8 Smíchov 150 00 Praha 5 |
| Supplier | PBW Group |
| Date of project approval | August 2020 |
| Fotograf | |
The Food Avenue dining experience at Nový Smíchov was initiated to offer visitors a whole new & modern level of gastronomy with a total of 23 restaurants & cafés. All tenants' kitchens have been rebuilt anew to guarantee best hygiene standards and the previously scattered & outdated toilet blocks have been united and relocated into a single, generous & comfortable washroom facility. The flow of people has been redirected away from the voids and brought in closer contact with the kitchen fronts. This way the central area beneath the skylight was freed up for sunlit seating zones with good visibility to and from the center's retail & entertainment areas. Floor, wall & ceiling finishes have all been replaced to create a contemporary but warm and cozy environment for the various brands. The framework of landlord elements & materials (i.e. planters) and a tenant manual were used to regulate and merge the individual restaurant styles. Special attention was paid to acoustic & visual comfort.
Construction took 6 months in total and was divided into 4 phases to minimize the effect on visitors and tenants. Kitchen areas were stripped to shell & core, new hydro-insulation was applied and new HVAC units installed. Smoke extract fans to each unit have been added and new smoke barriers installed. Sprinkler heads and fresh air supply were relocated to fit the new ceiling design. Acoustic panels are installed above the baffled ceiling to reduce reverberation times and noise levels. New LED lights provide warm and intimate lighting at max 200lux and 3000K. The marble floor was replaced by large format ceramic tiles with improved slip resistance. 4 New food units with water, sewerage, heating and electric connections have been added.
Green building
Environmental certification
| | |
| --- | --- |
| Type and level of certificate | Breeam In- Use_ výsledek Excellent v odvětvích: Asset Performance a Building Management |
Water management
| | |
| --- | --- |
| Is rainwater used for irrigation? | |
| Is rainwater used for other purposes, e.g. toilet flushing ? | |
| Does the building have a green roof / facade ? | |
| Is reclaimed waste water used, e.g. from showers and sinks ? | |
The quality of the indoor environment
| | |
| --- | --- |
| Is clean air supply automated ? | |
| Is comfortable temperature during summer and winter automated? | |
| Is natural lighting guaranteed in all living areas? | |
| Is artificial lighting automated? | |
| Is acoustic comfort, specifically reverberation time, guaranteed? | |
| Does the layout solution include zoning and ergonomics elements? | |
Principles of circular economics
| | |
| --- | --- |
| Does the project use recycled materials? | |
| Does the project use recyclable materials? | |
| Are materials with a documented Environmental Product Declaration (EPD) promoted in the project? | |
| Are other sustainability certifications used for materials and elements? | |
Energy efficiency
| | |
| --- | --- |
| Energy performance class of the building according to the Energy Performance Certificate of the building | C |
| Is efficient energy management (measurement and regular analysis of consumption data) considered? | |
| Are renewable sources of energy used, e.g. solar system, photovoltaics? | |
Interconnection with surroundings
| | |
| --- | --- |
| Does the project enable the easy use of public transport? | |
| Does the project support the use of alternative modes of transport, e.g cycling, walking etc. ? | |
| Is there access to recreational natural areas, e.g. parks, in the immediate vicinity of the building? | |