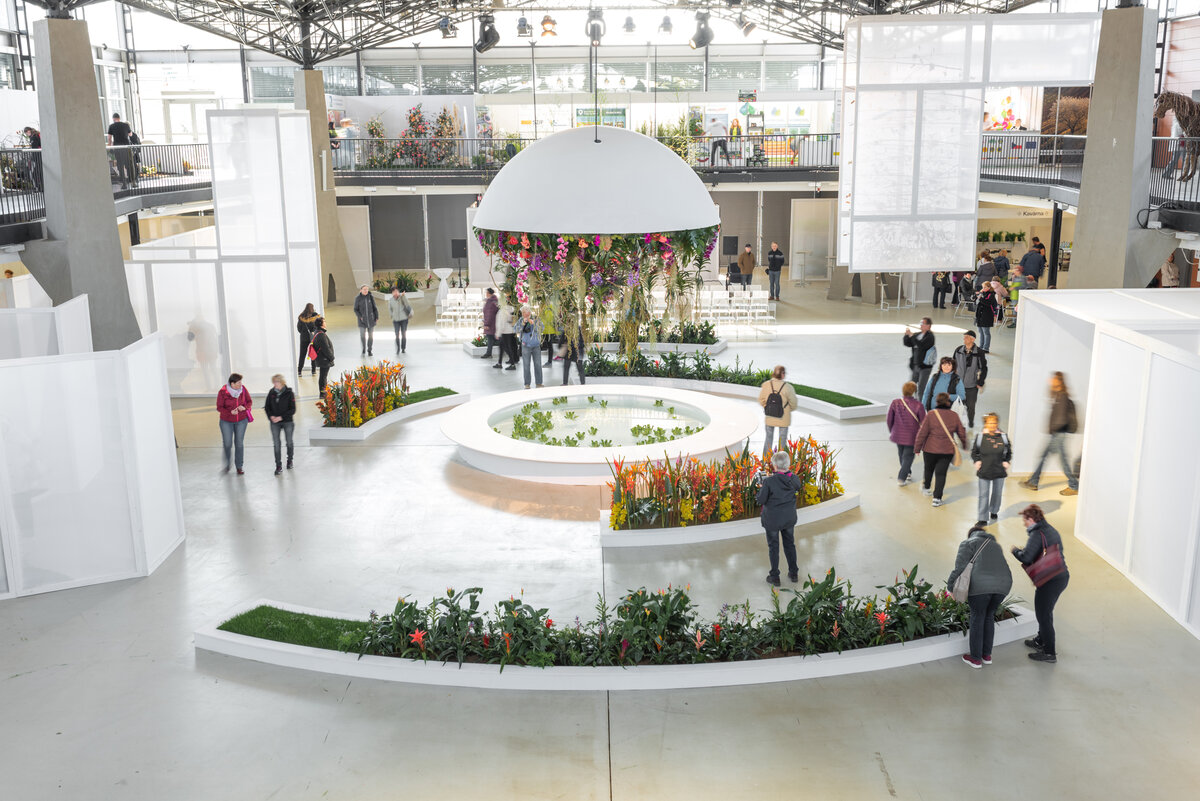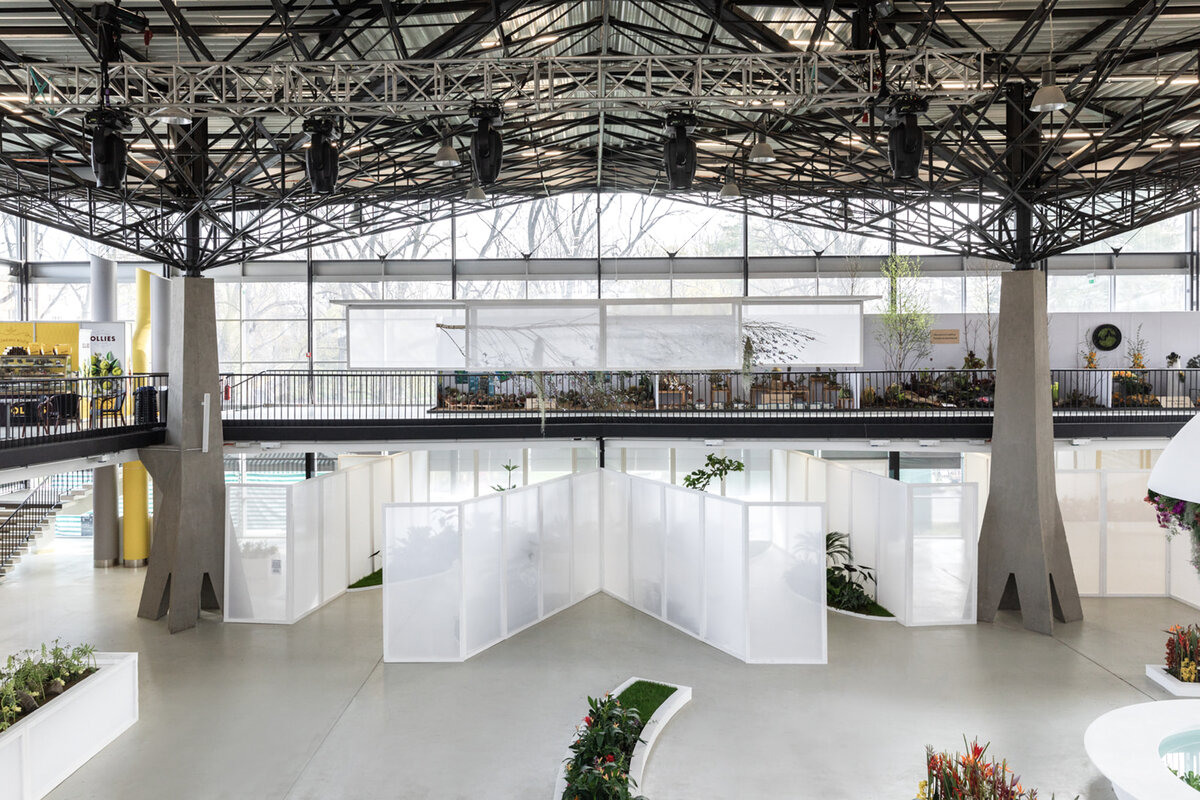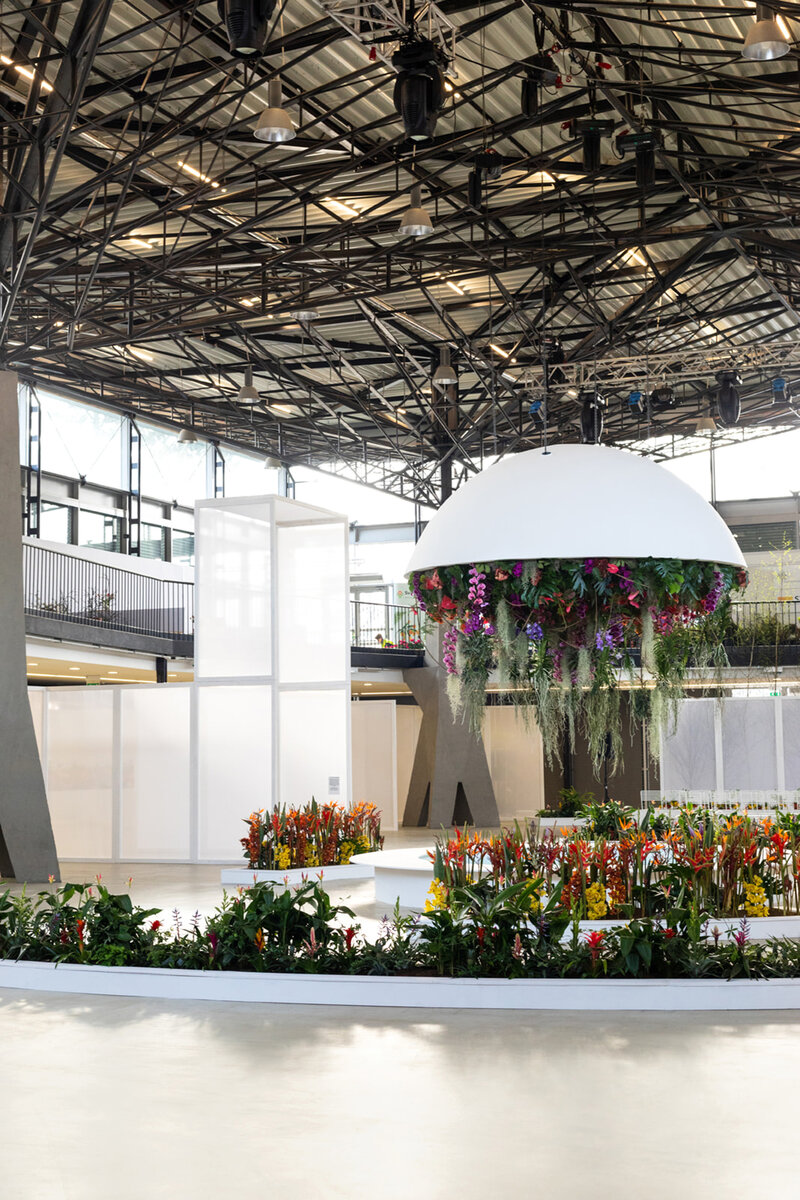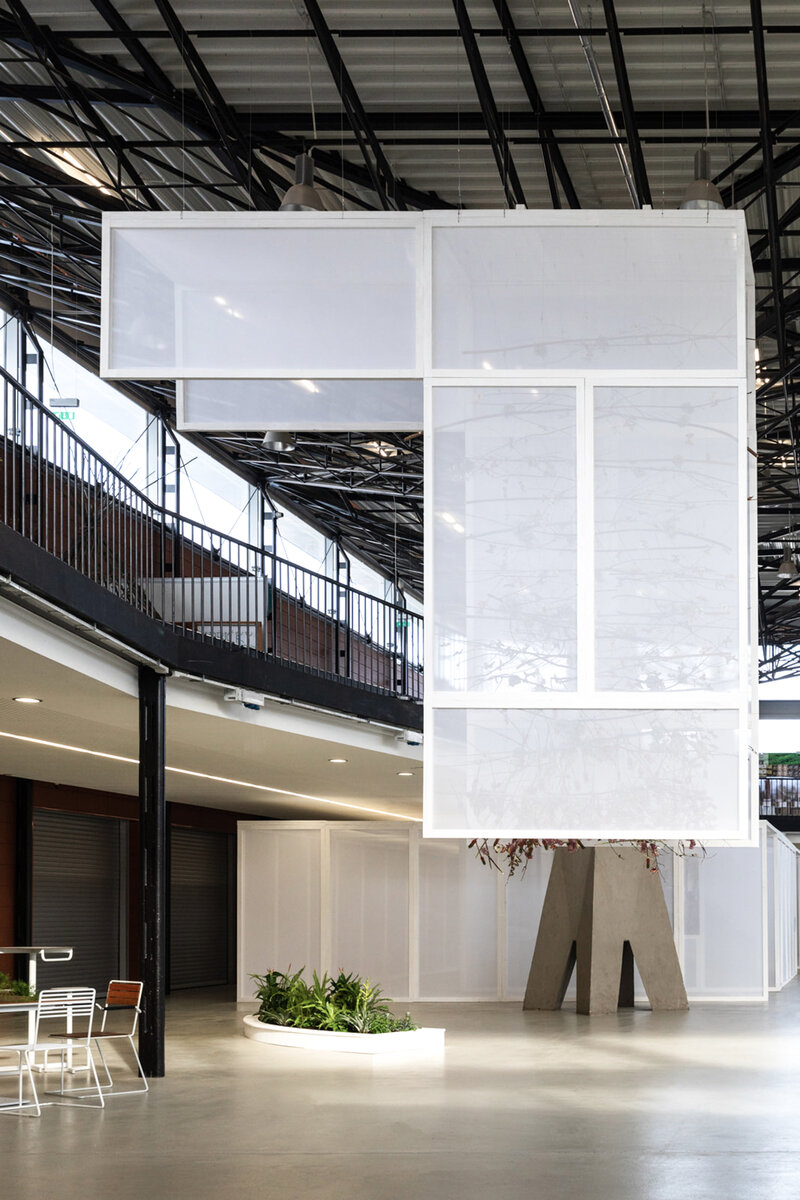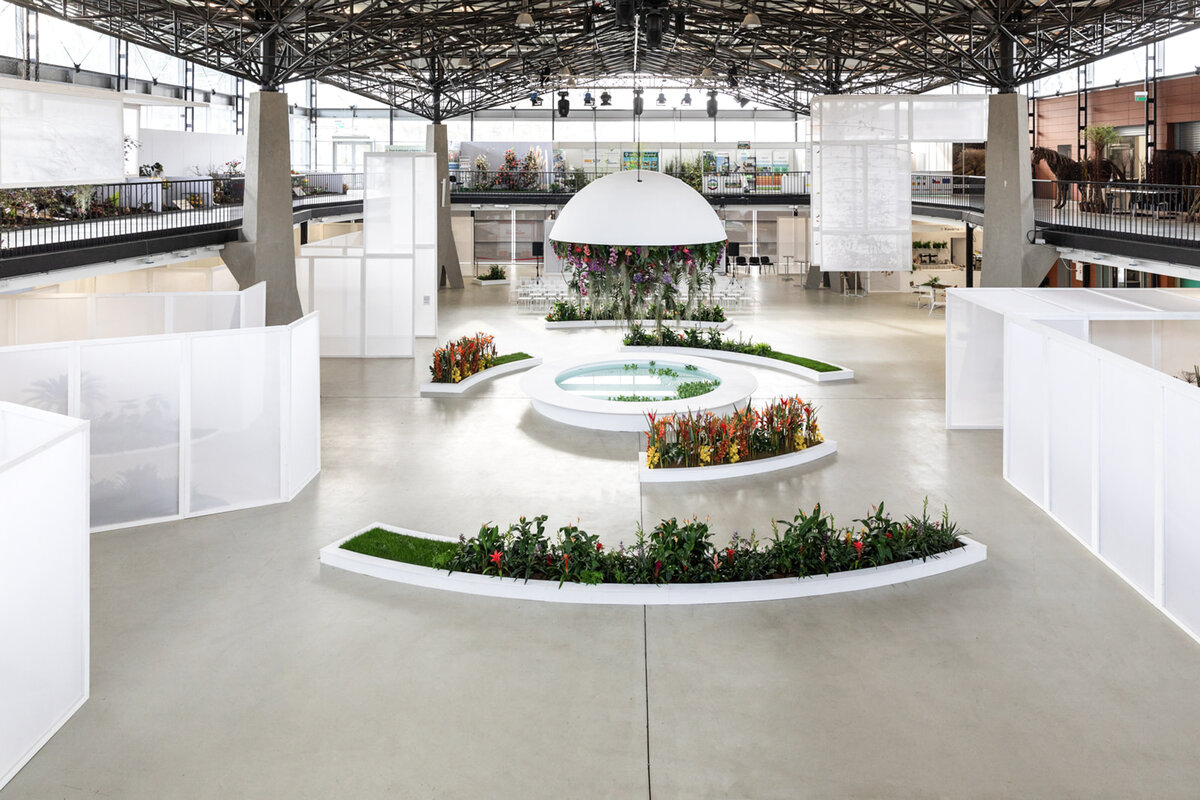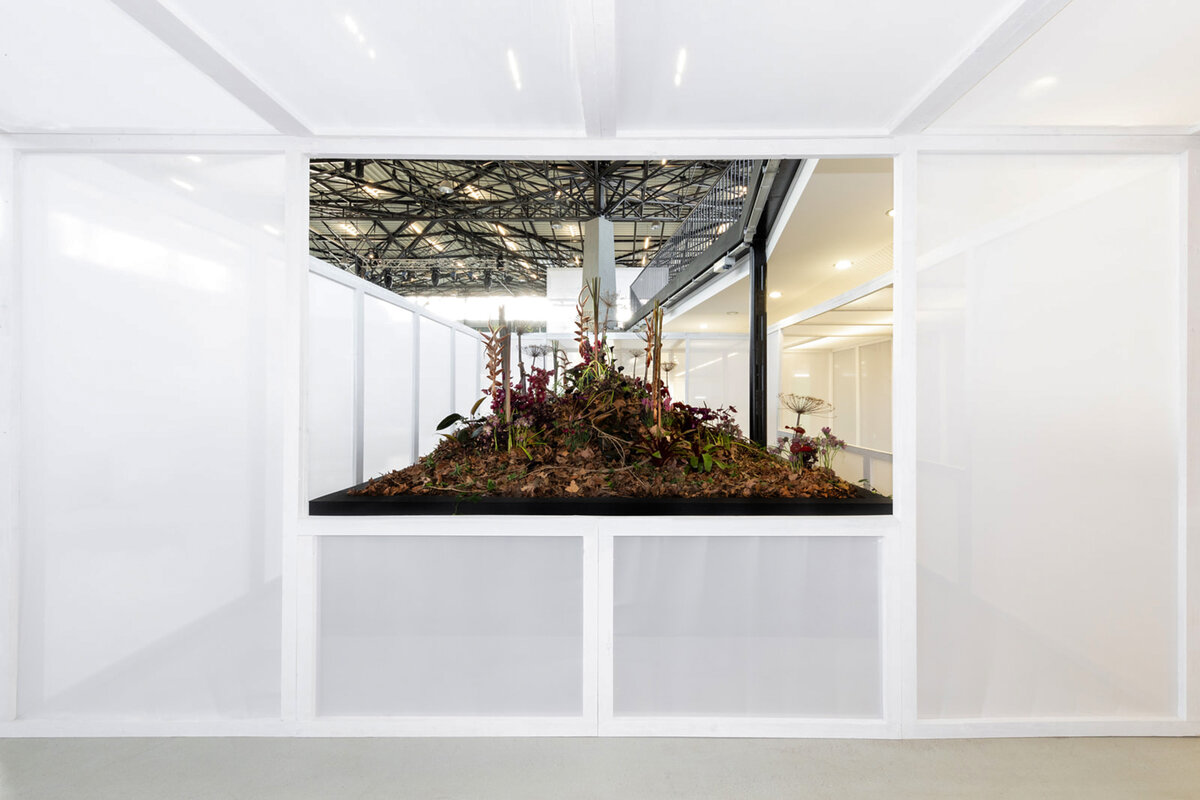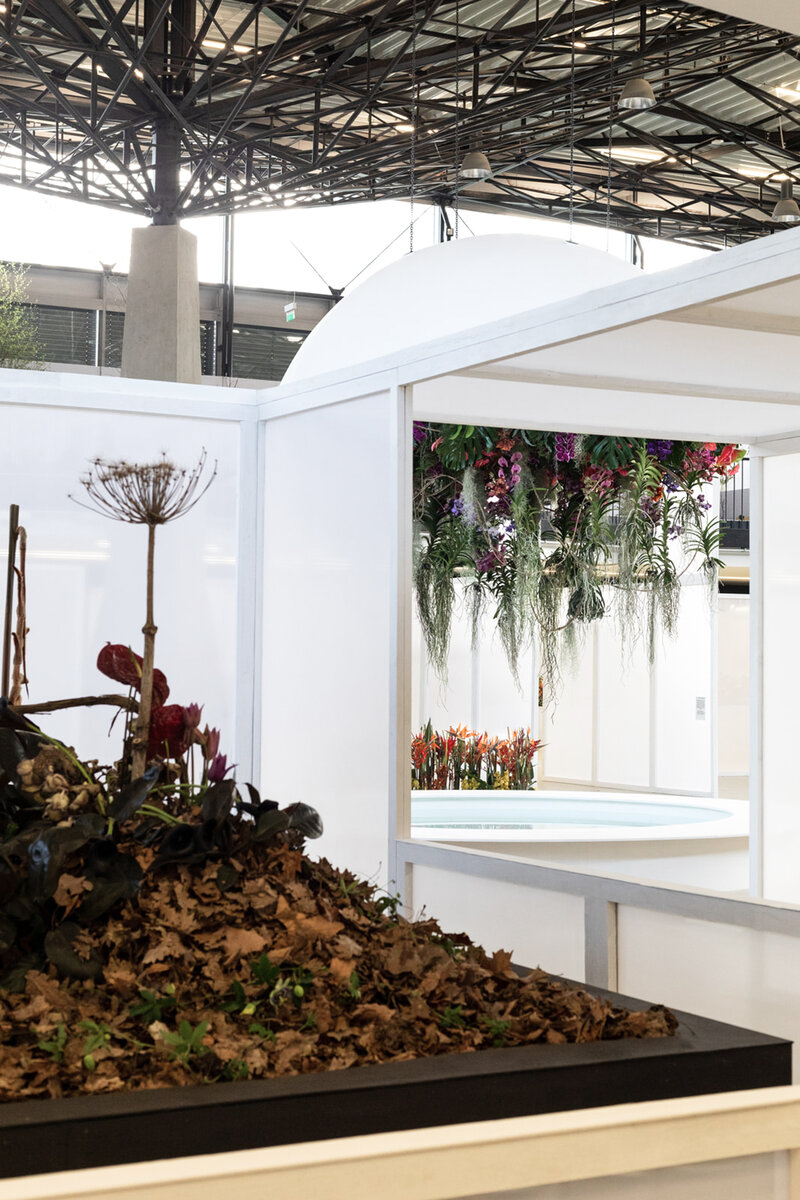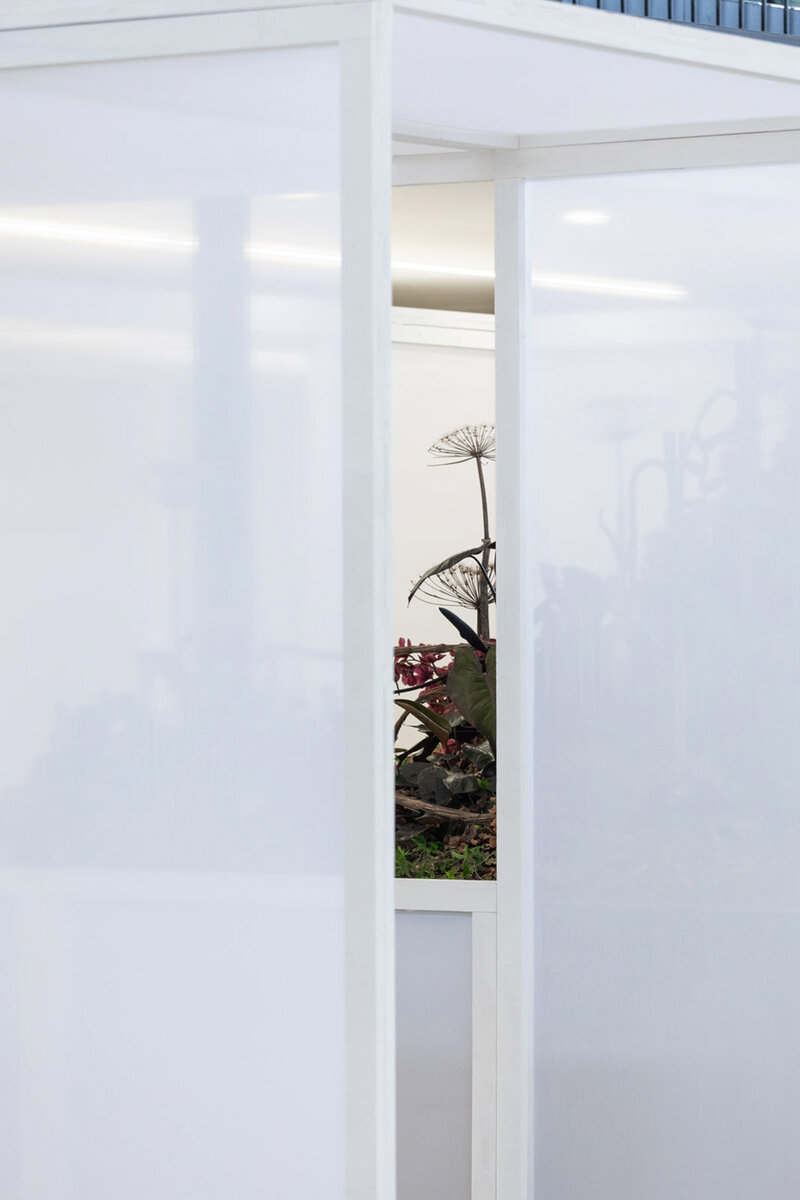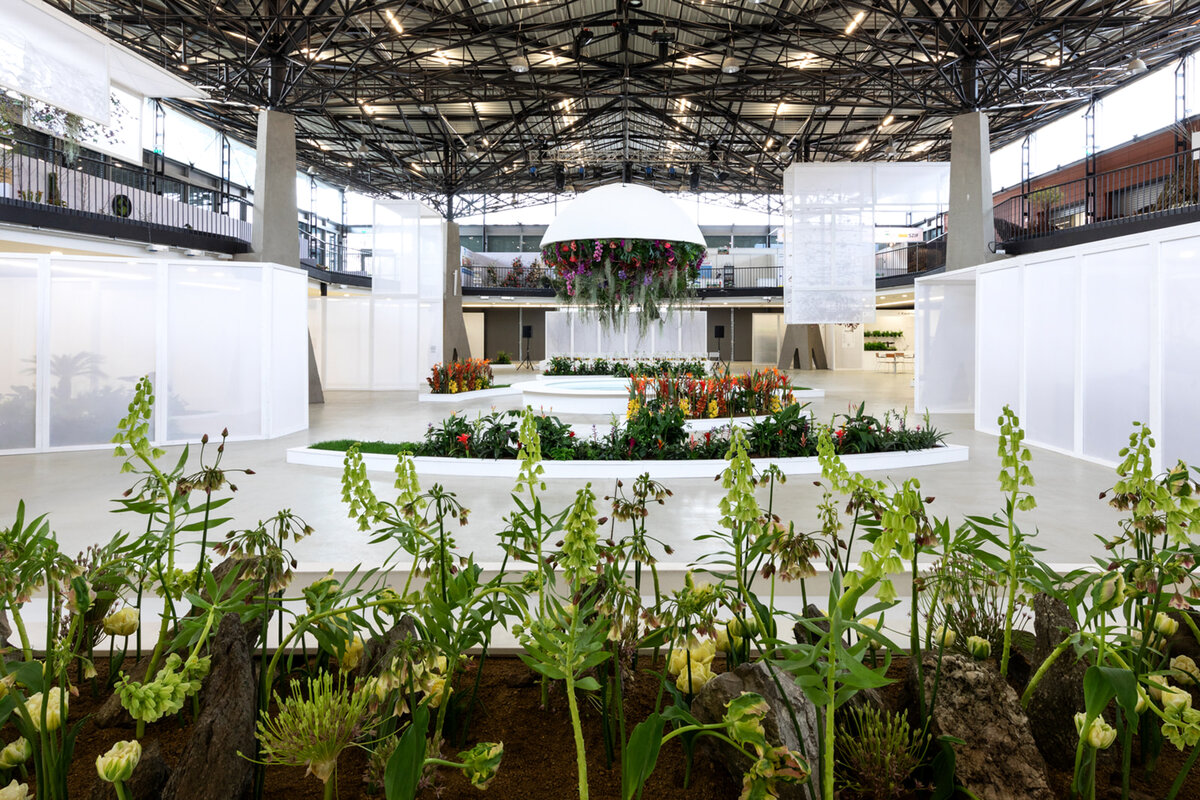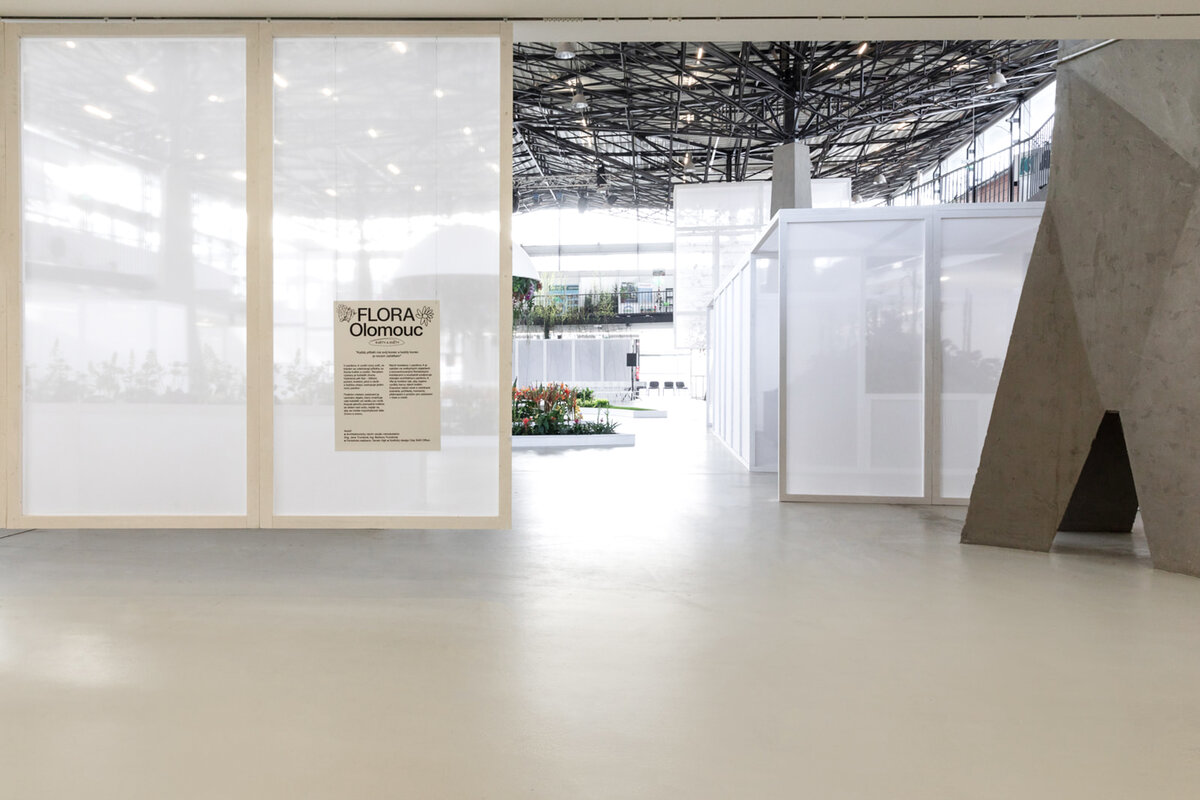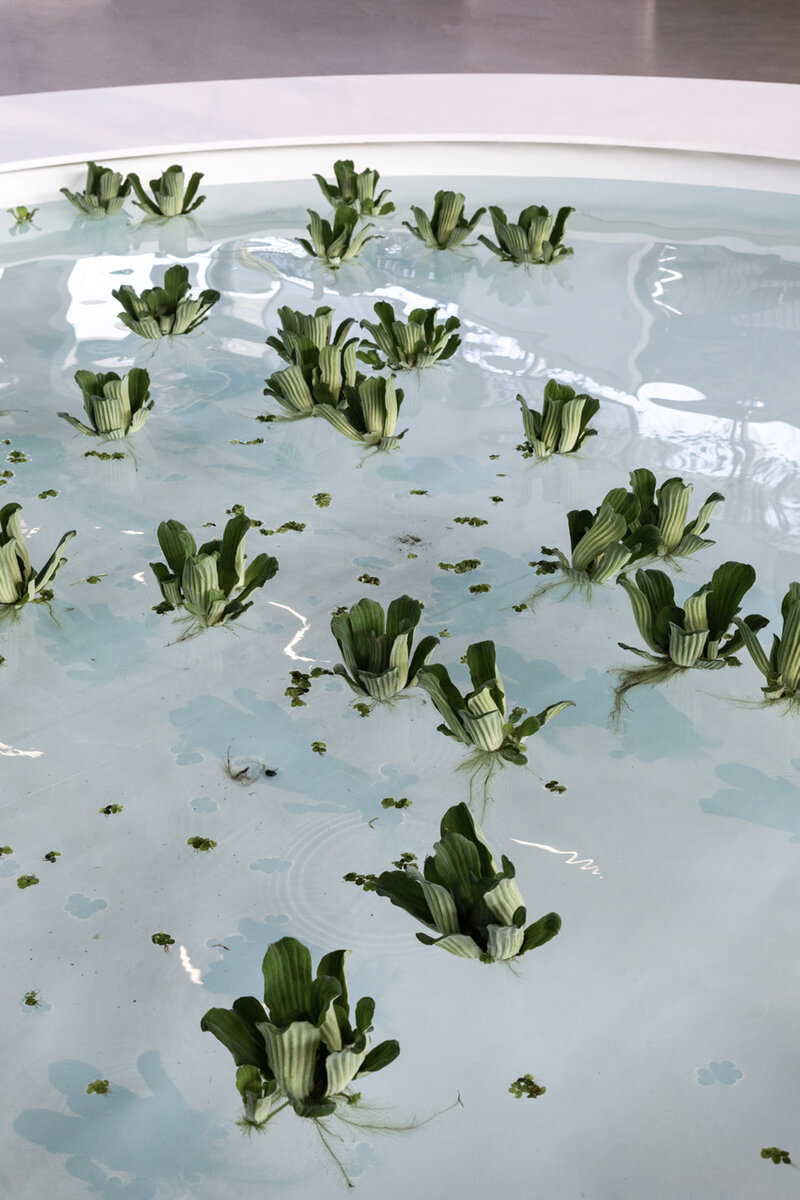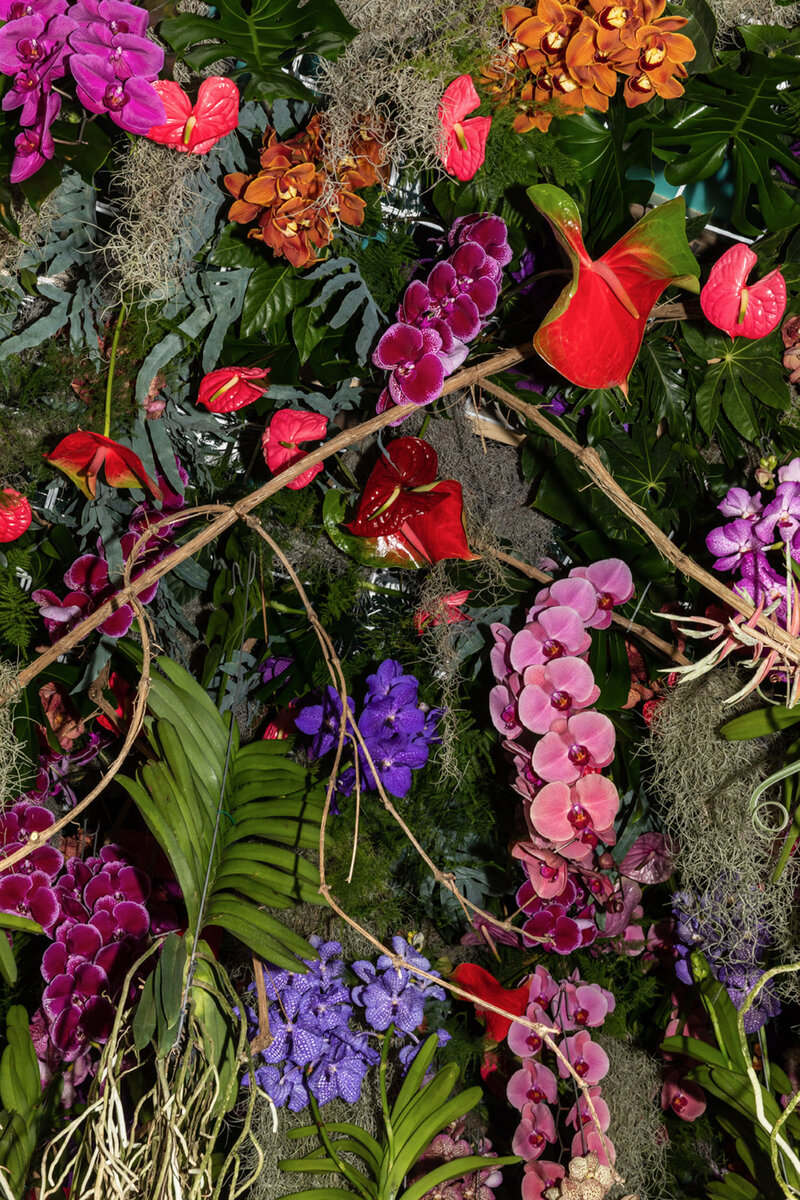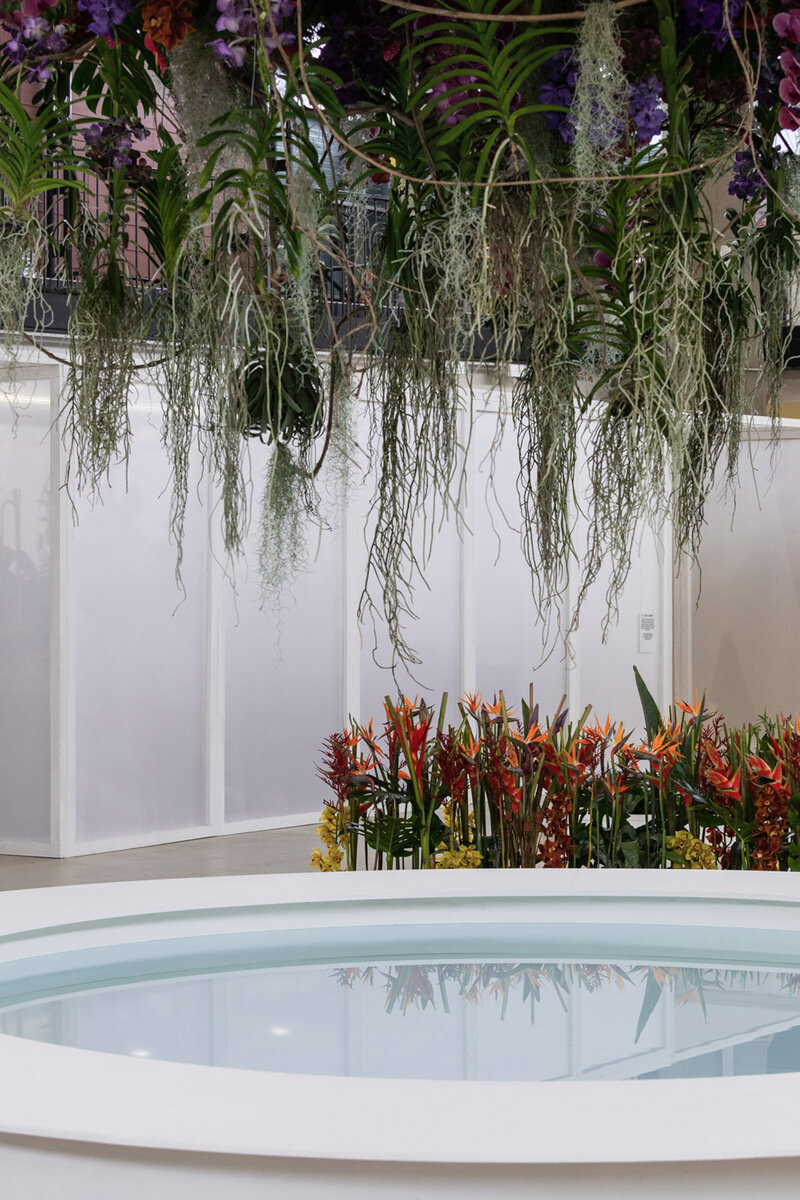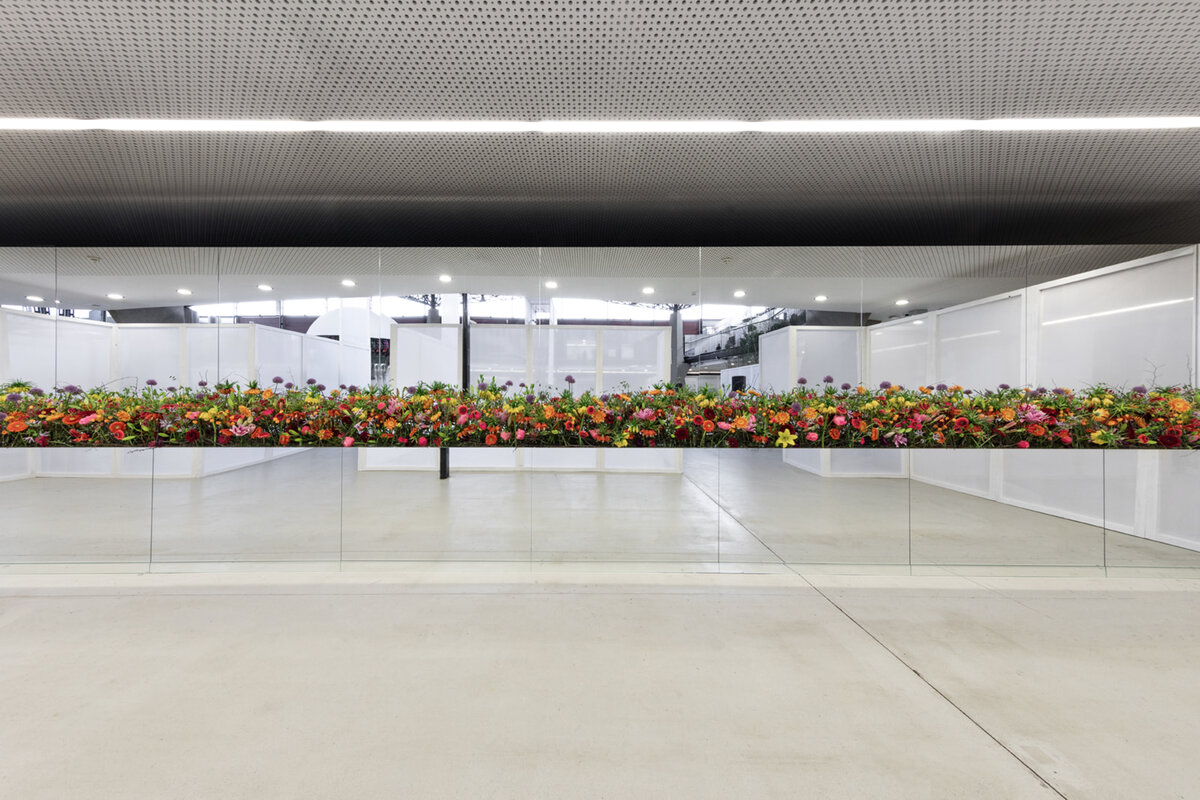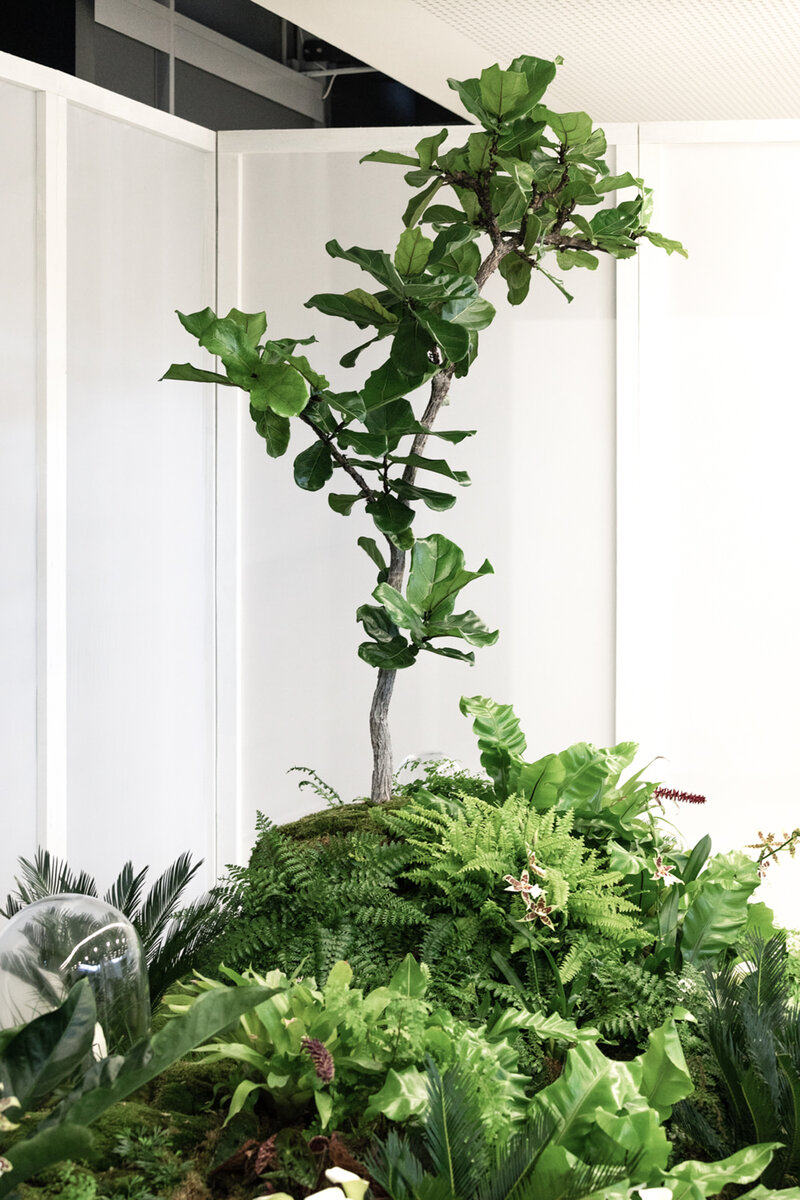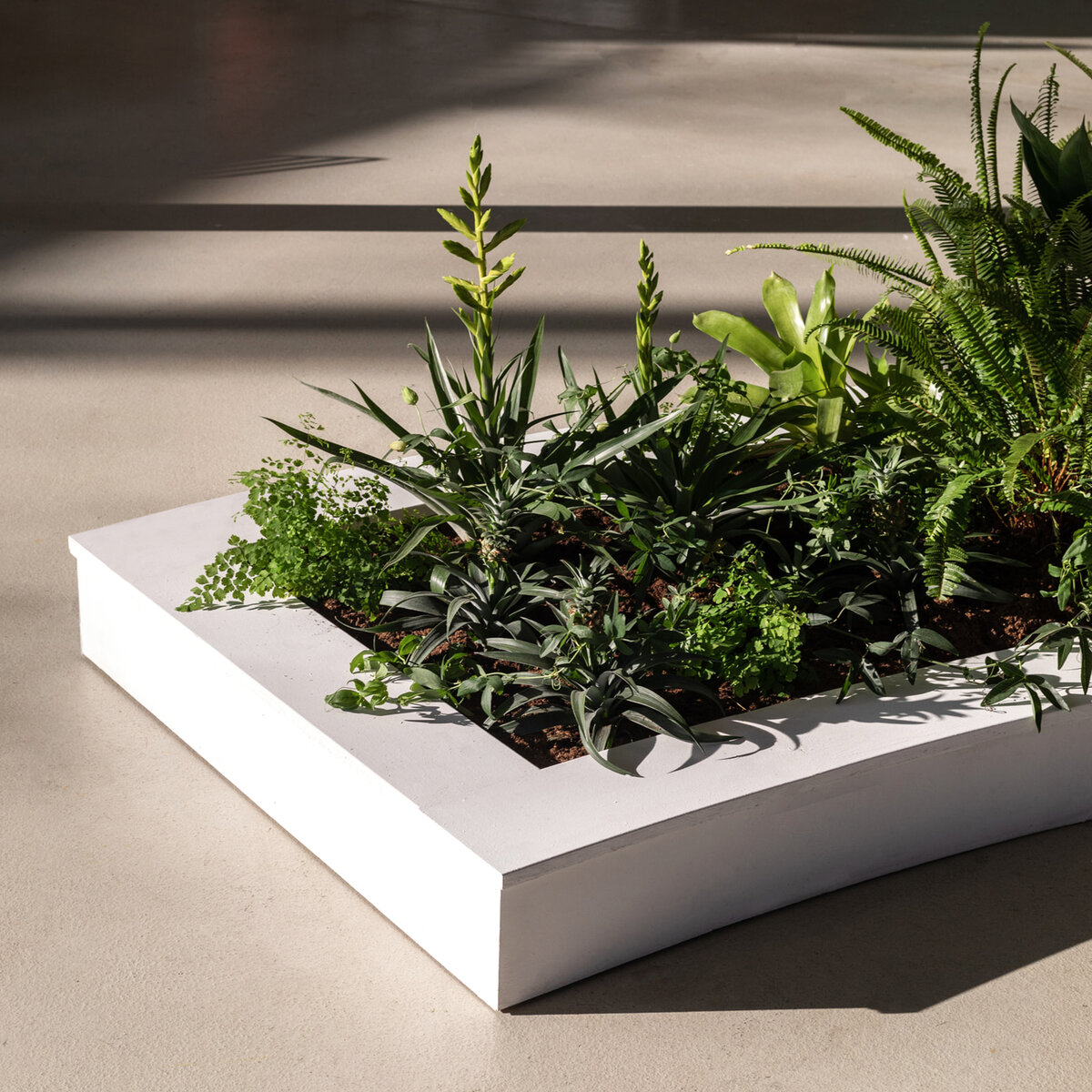 | | |
| --- | --- |
| Author | Ing. Barbora Trundová, Ing. Jana Trundová / mimokolektiv |
| Studio | |
| Location | Pavilon A, Výstaviště Flora Olomouc |
| Investor | Výstaviště Flora Olomouc, a.s. |
| Supplier | Výstaviště Flora Olomouc, a.s., TamasVigh - floristický ateliér, Day Shift Office, OaJ Modely |
| Date of project approval | March 2022 |
| Fotograf | |
"Every story has an end and every end is a new beginning"
We chose the cycle of life as the theme of the flower exhibition for the spring season of Flora Olomouc. And so we placed 5 new spaces in pavilion A - germination, budding, flowering, fruit and extinction. Our intention was to create a new world in which stories from the life of flowers and plants will take place. We designed the unique transparent objects in such a way to create space for concentrated floristic installations, and so that the objects do not compete with the existing architecture of the pavilion. For the visitor of the exhibition this created places of surprise, new and unusual vistas and installations that played with all the colors of flowers.
The visitor had the opportunity to gradually walk through the exhibition and discover his own surprises.
The final stopping place was a moving central object that dominated the space and completed the concept of the exhibition, i.e. the cycle from extinction to creation. The dome, as an imaginary flower, bent over the water at intervals, drank to be able to move further. Again and again.
The installation was created as part of the spring season of the Flora Olomouc flower exhibition.
Area of ​​pavilion A: 1600 m2.
Floristic design and implementation: Tamas Vígh.
Graphic Visual: Day Shift Office.
The construction of the individual worlds is made of modular fabric screens that can be easily disassembled and reused.
The central object of the exhibition was a movable dome with a diameter of 4 m and a height of 1.5 m.
Material: spruce prisms, plywood, textiles, plant and floristic material.
Green building
Environmental certification
| | |
| --- | --- |
| Type and level of certificate | - |
Water management
| | |
| --- | --- |
| Is rainwater used for irrigation? | |
| Is rainwater used for other purposes, e.g. toilet flushing ? | |
| Does the building have a green roof / facade ? | |
| Is reclaimed waste water used, e.g. from showers and sinks ? | |
The quality of the indoor environment
| | |
| --- | --- |
| Is clean air supply automated ? | |
| Is comfortable temperature during summer and winter automated? | |
| Is natural lighting guaranteed in all living areas? | |
| Is artificial lighting automated? | |
| Is acoustic comfort, specifically reverberation time, guaranteed? | |
| Does the layout solution include zoning and ergonomics elements? | |
Principles of circular economics
| | |
| --- | --- |
| Does the project use recycled materials? | |
| Does the project use recyclable materials? | |
| Are materials with a documented Environmental Product Declaration (EPD) promoted in the project? | |
| Are other sustainability certifications used for materials and elements? | |
Energy efficiency
| | |
| --- | --- |
| Energy performance class of the building according to the Energy Performance Certificate of the building | D |
| Is efficient energy management (measurement and regular analysis of consumption data) considered? | |
| Are renewable sources of energy used, e.g. solar system, photovoltaics? | |
Interconnection with surroundings
| | |
| --- | --- |
| Does the project enable the easy use of public transport? | |
| Does the project support the use of alternative modes of transport, e.g cycling, walking etc. ? | |
| Is there access to recreational natural areas, e.g. parks, in the immediate vicinity of the building? | |