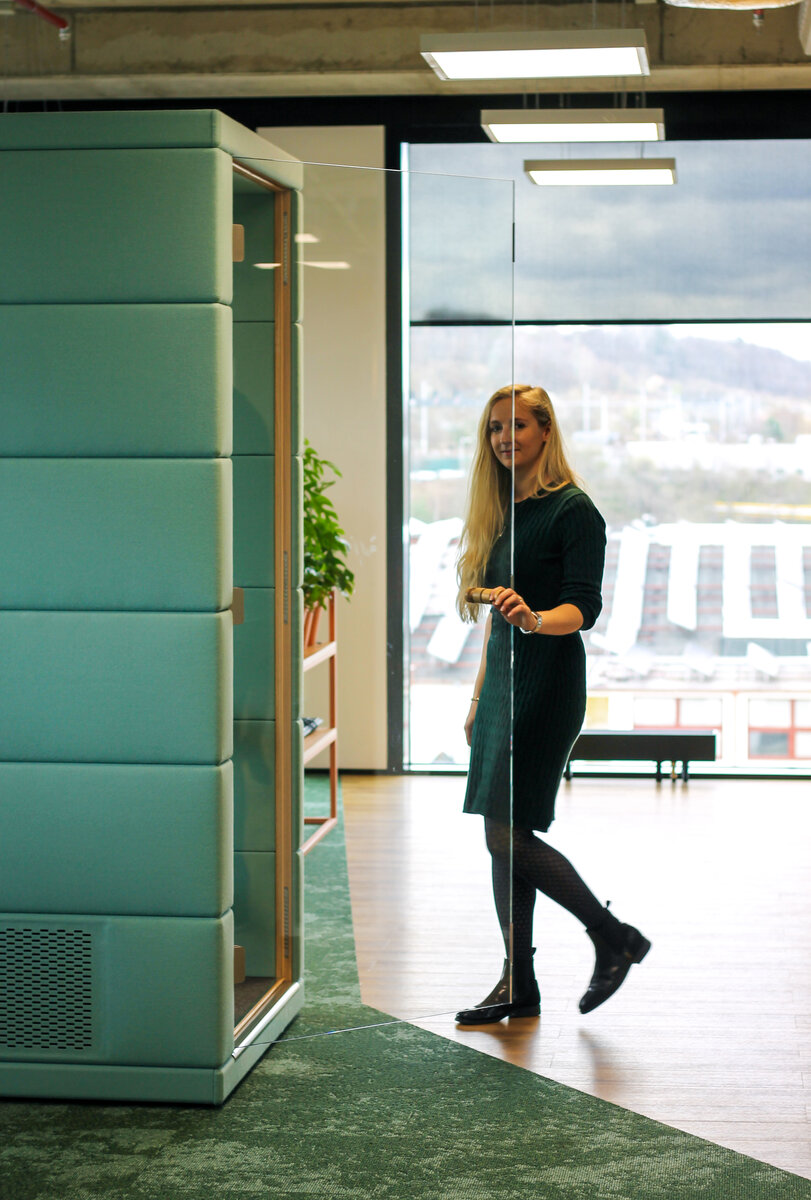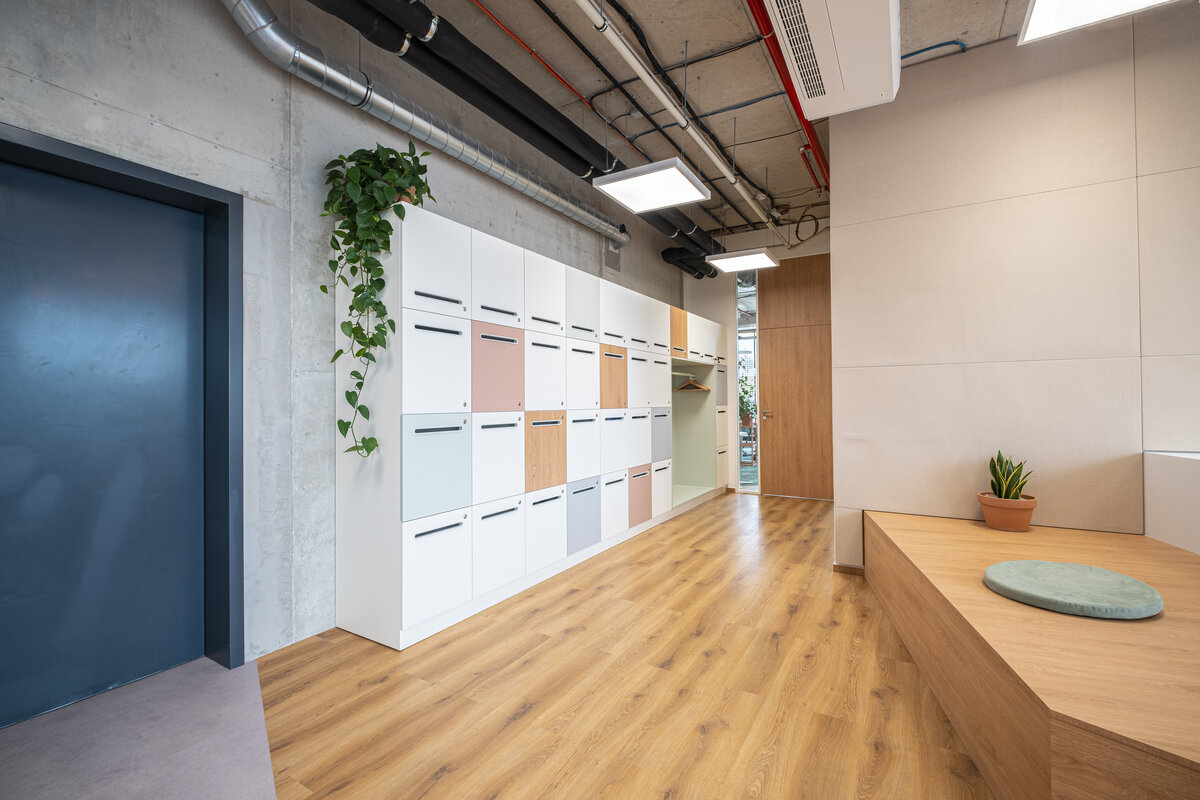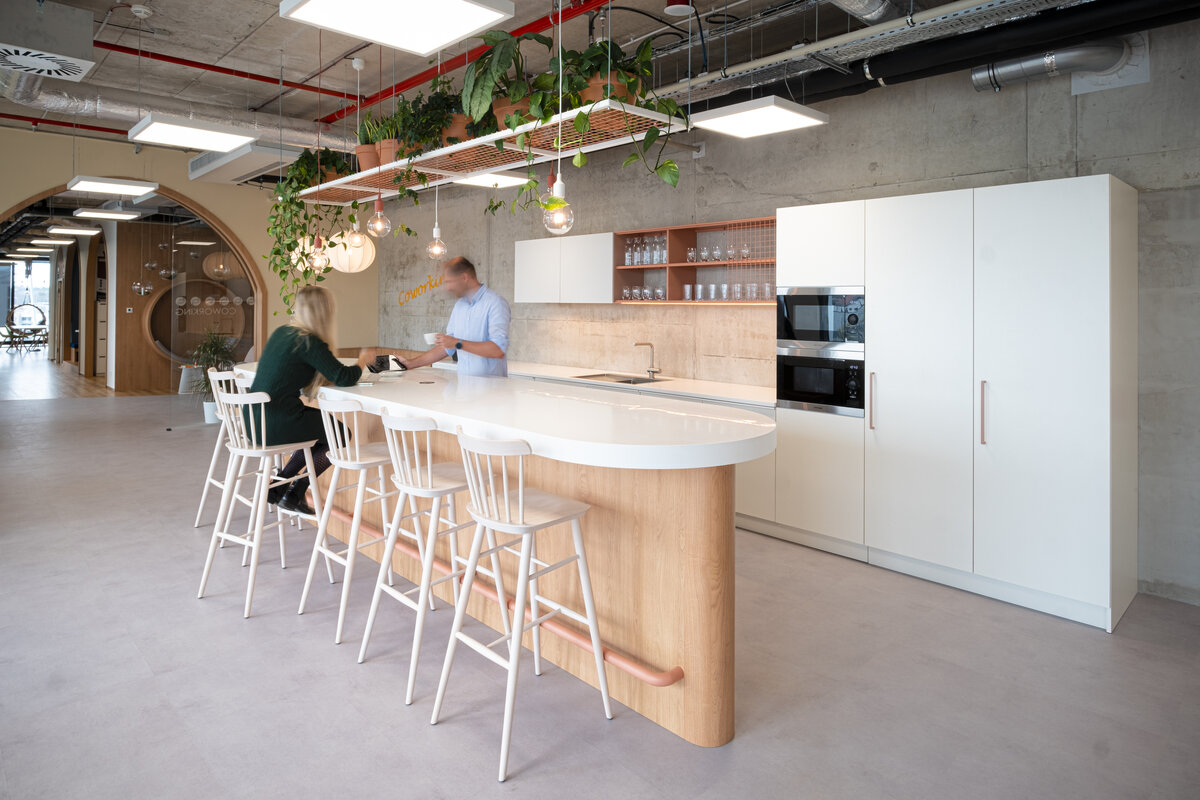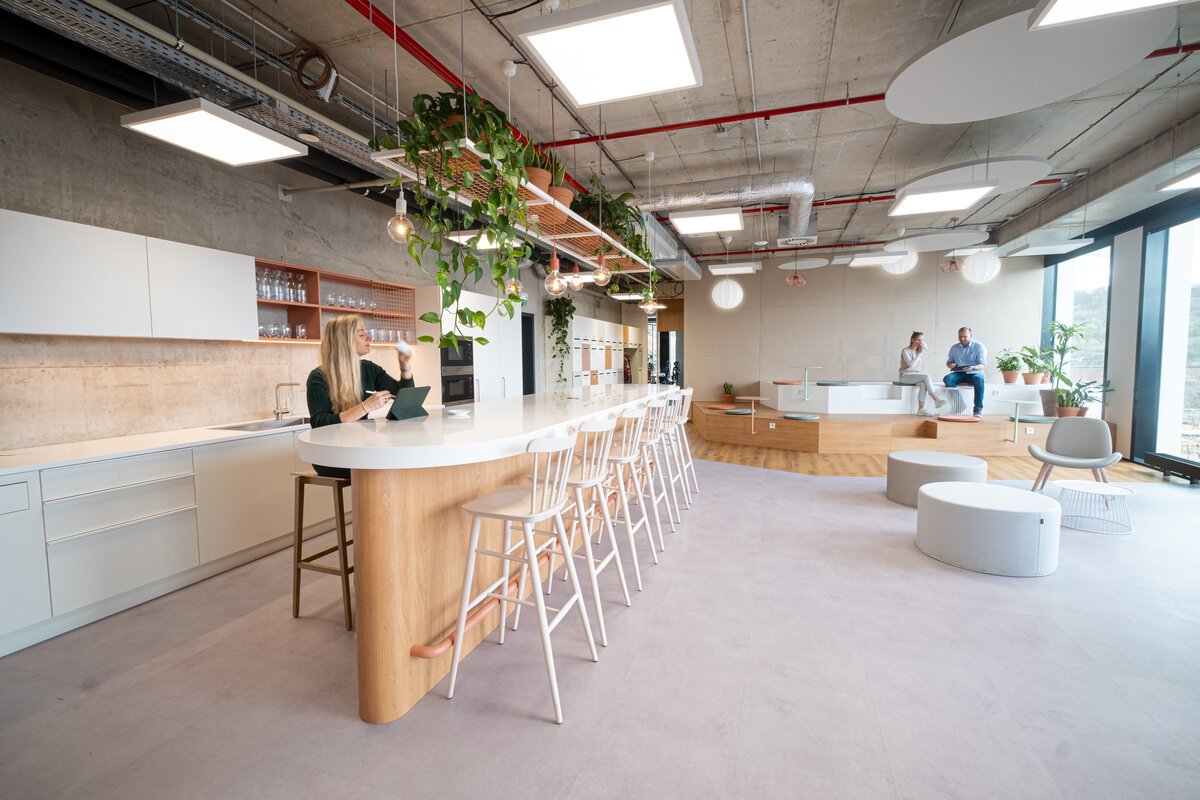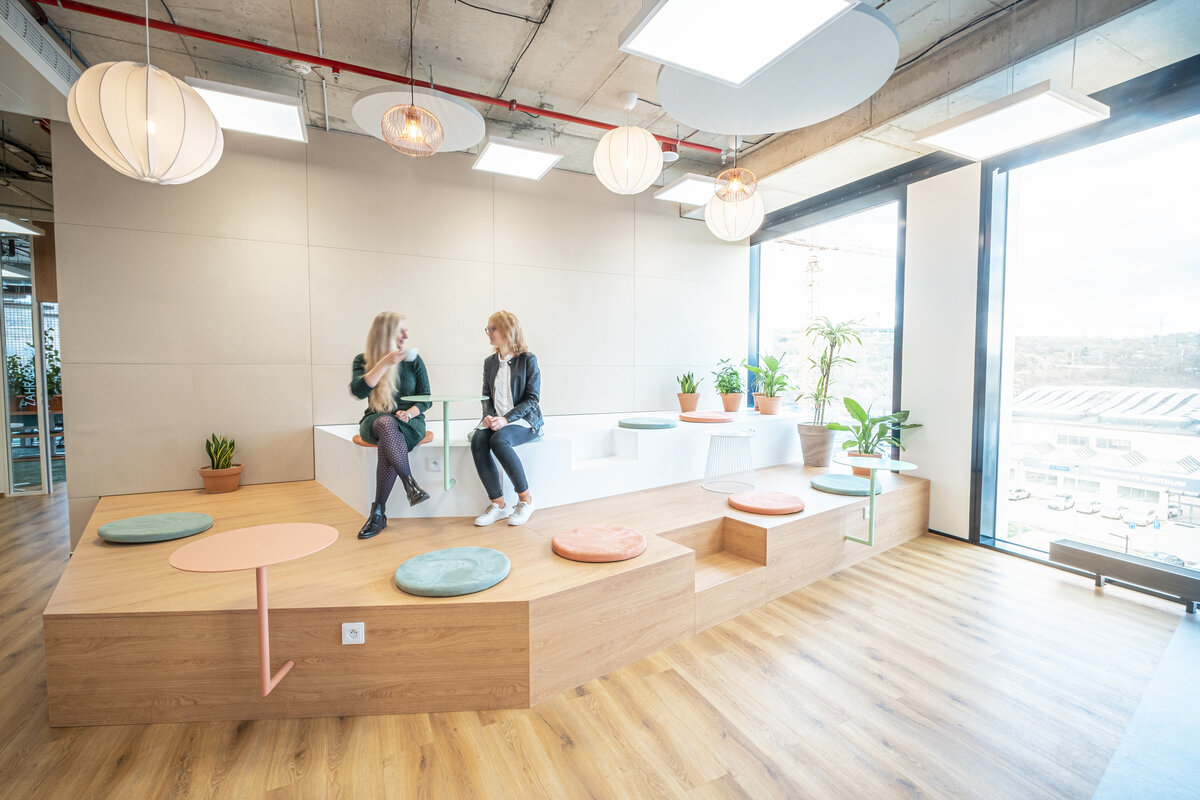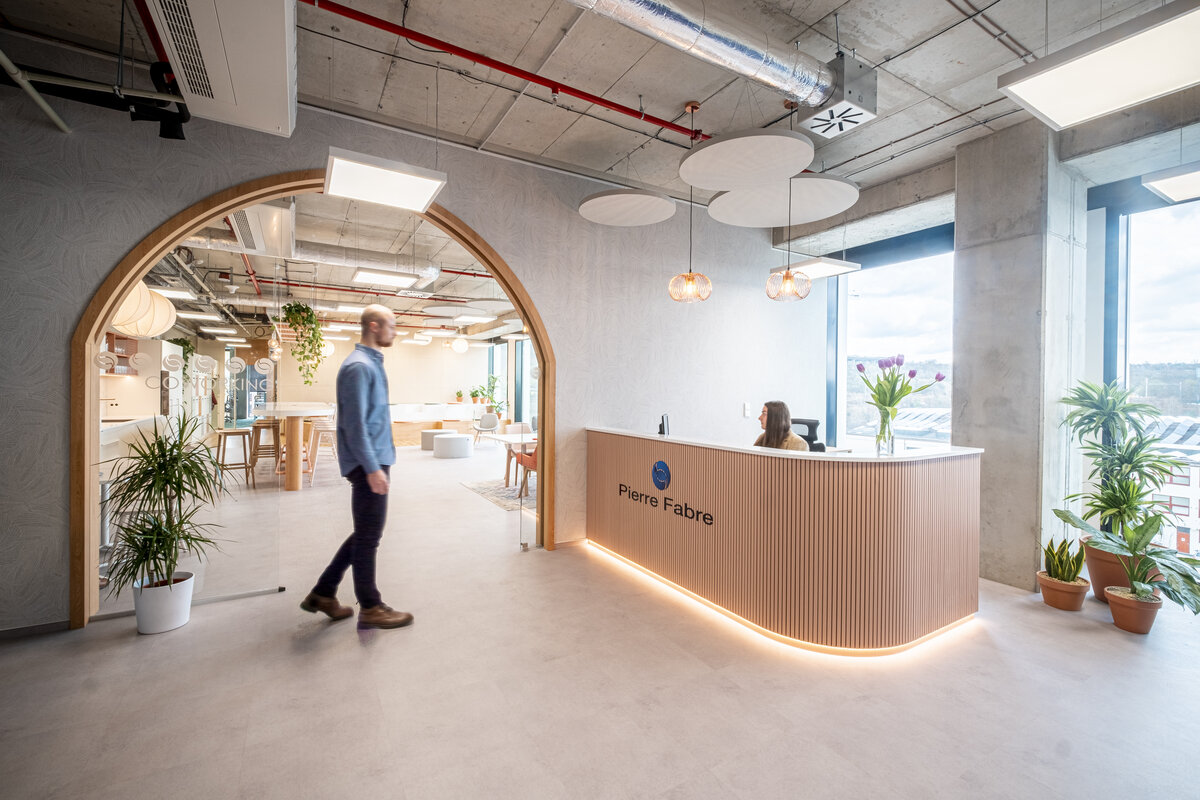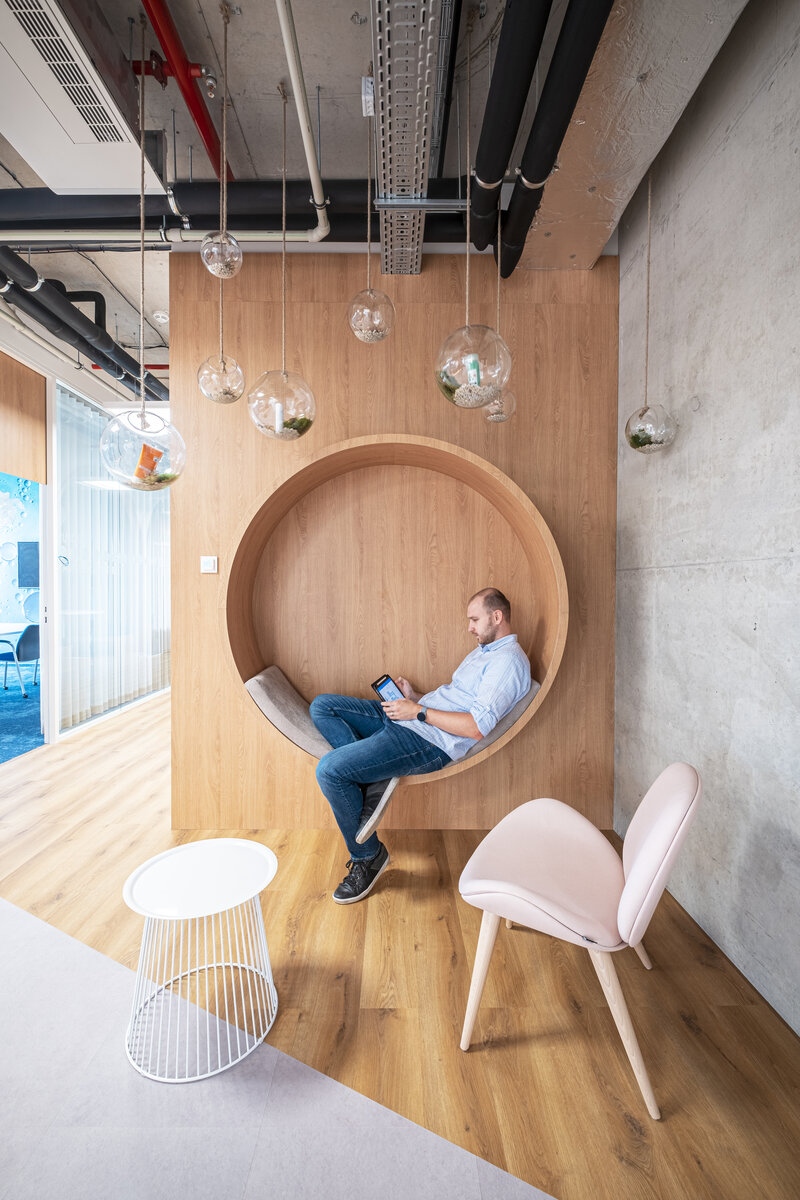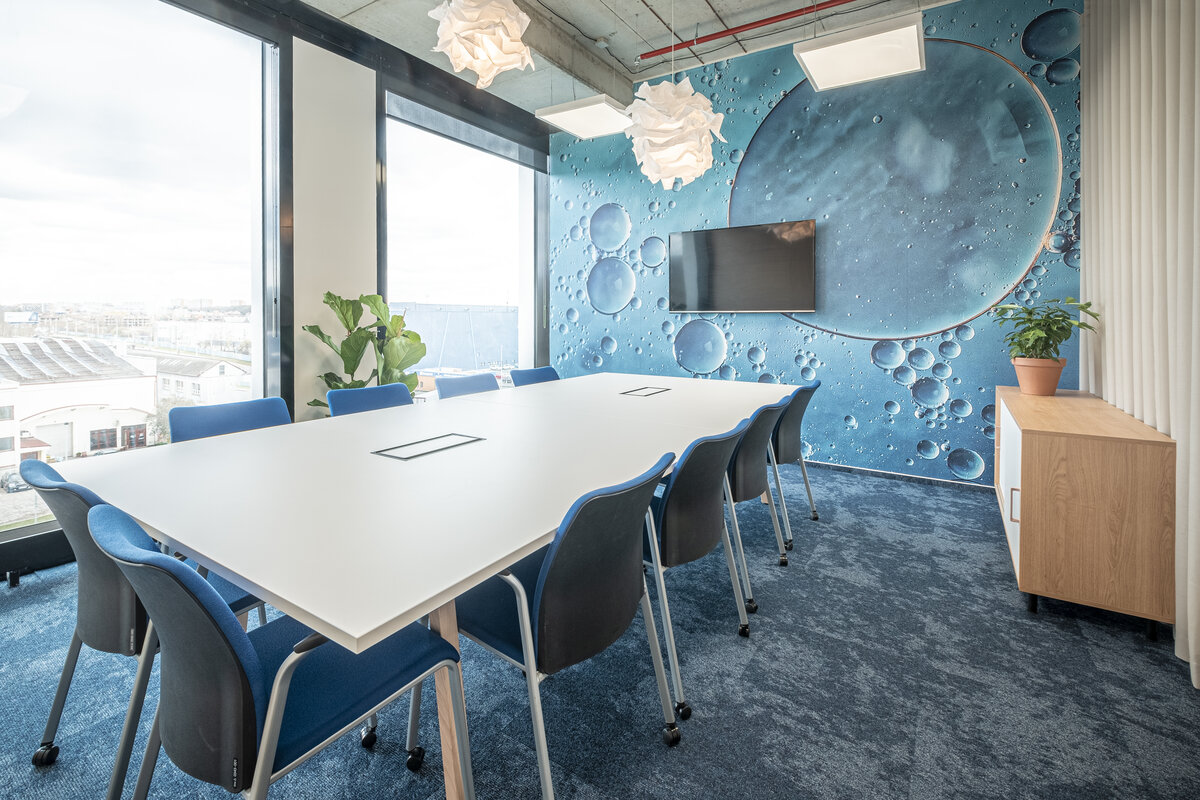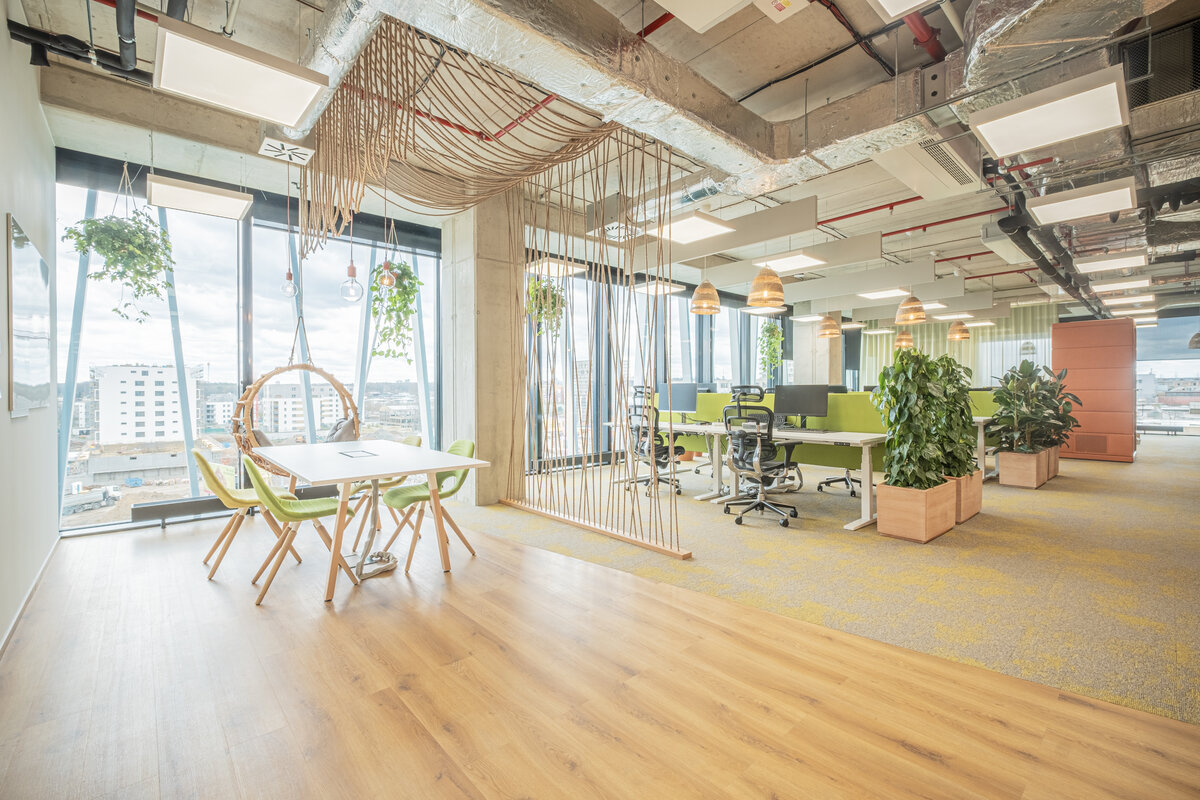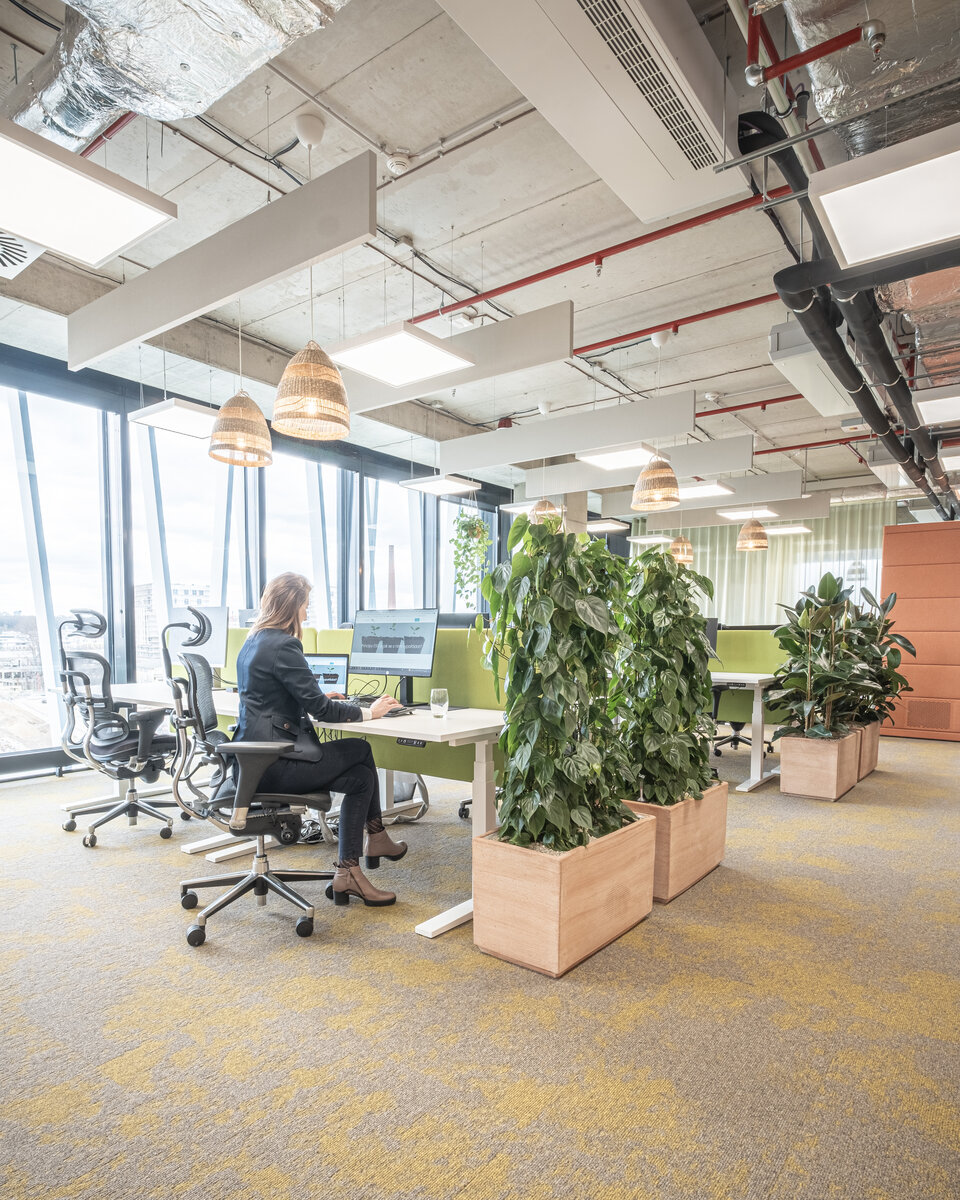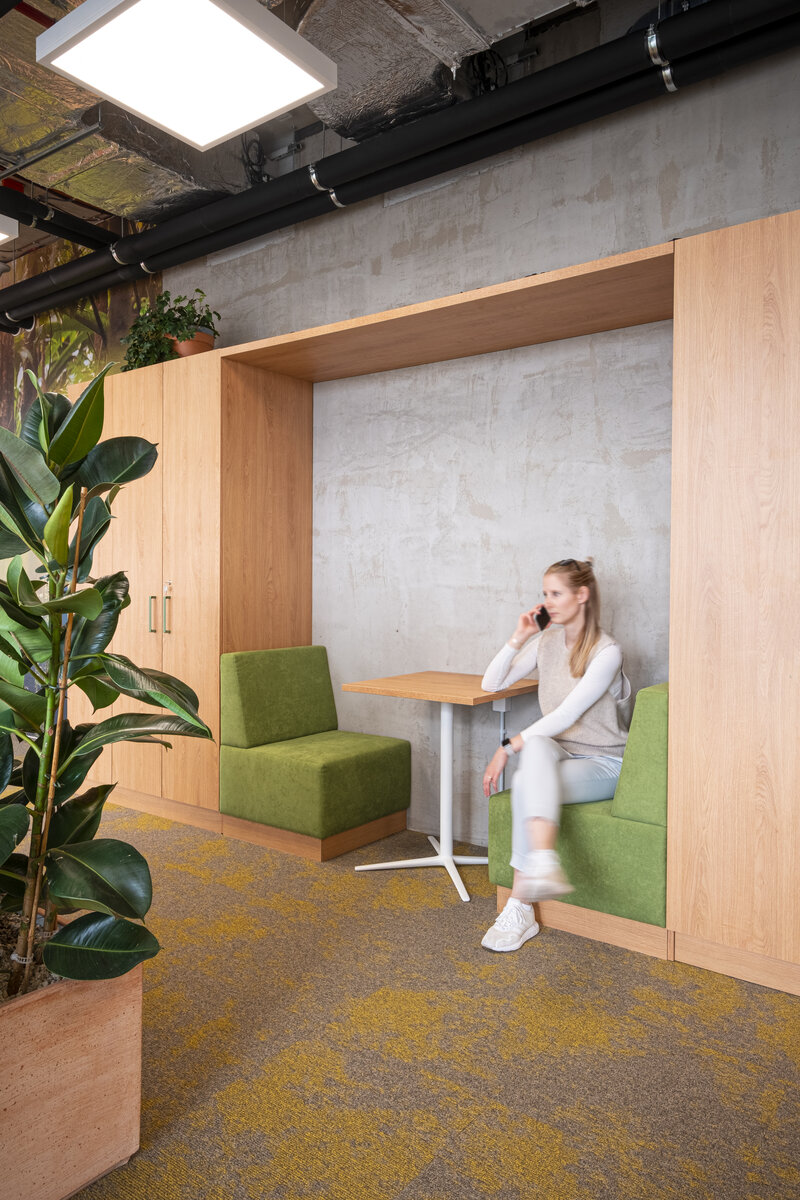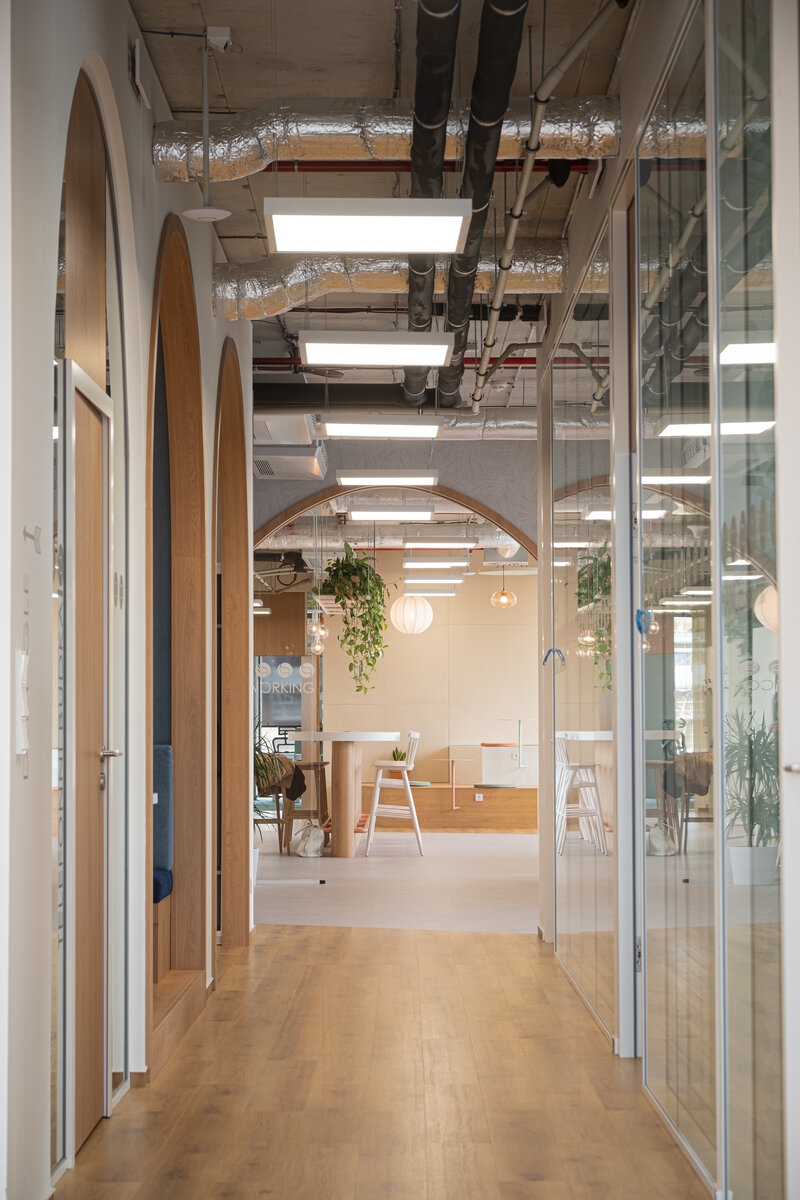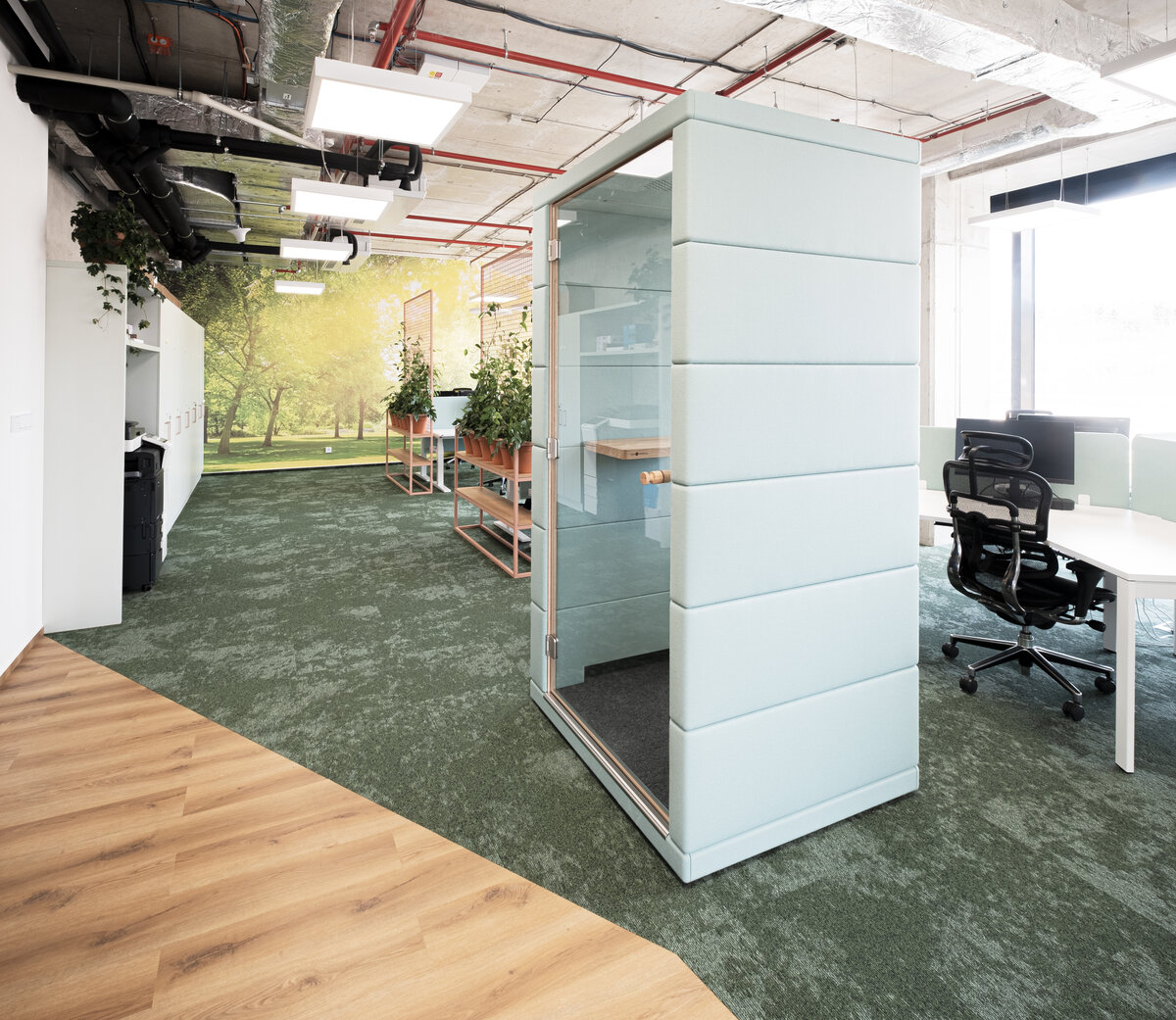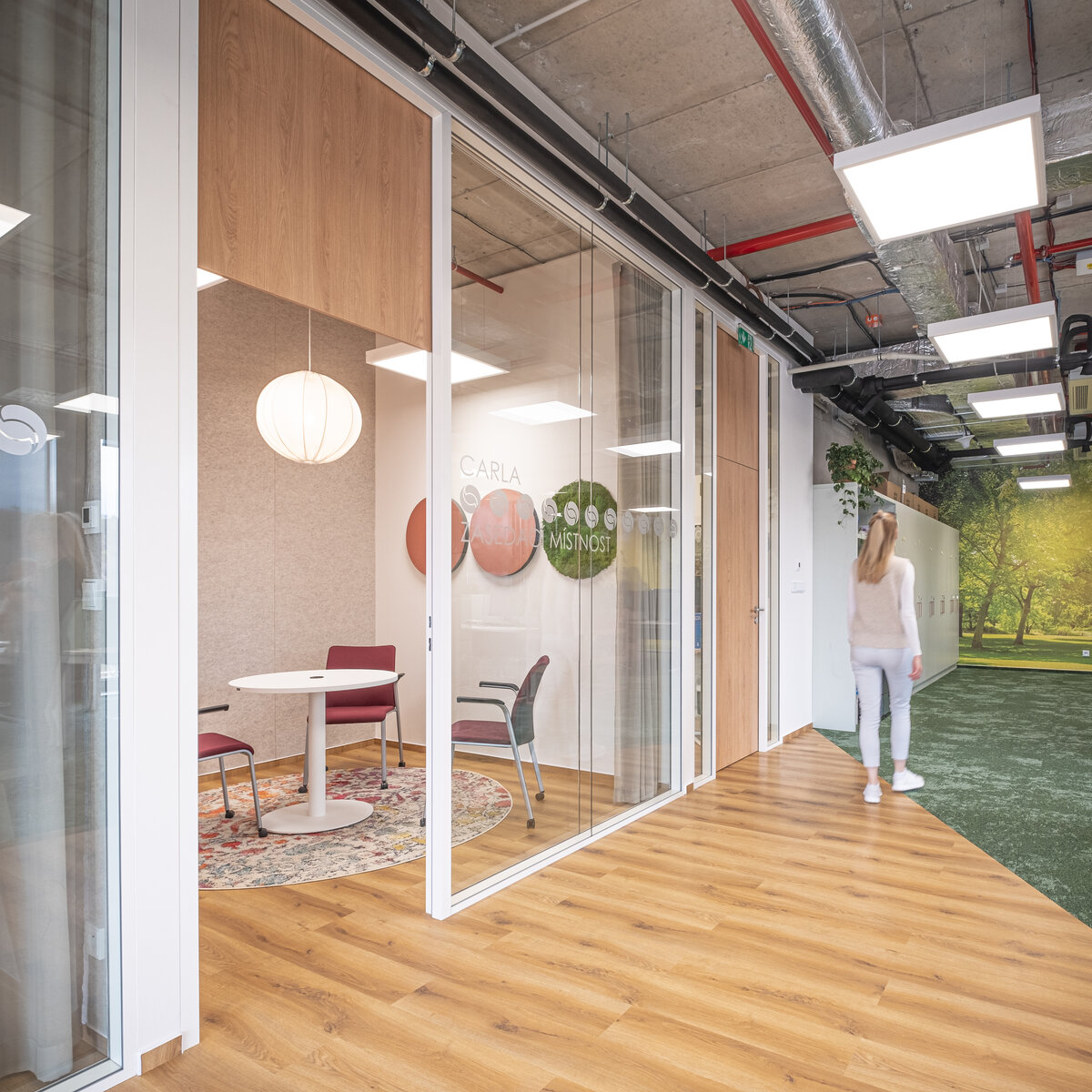 | | |
| --- | --- |
| Author | Ing. arch Lucie Kecová, CAPEXUS |
| Studio | |
| Location | AFI City, Kolbenova 9, 190 00 Praha |
| Investor | PIERRE FABRE MEDICAMENT, s.r.o., Prosecká 851/64, 190 00 Praha |
| Supplier | CAPEXUS s.r.o., Nuselská 419/92, 140 00 Praha |
| Date of project approval | February 2022 |
| Fotograf | |
With an area of more than 530 sqm the offices consist of several functional parts. The open space called the Garden is designed primarily for quiet and focused work. There are elements that create the feeling of a garden, such as a fence with creeping greenery separating the workstations from the corridor. The dominant colours here are pastel mint, muted peach and wood.

The second open space called the Jungle is suitable for everyday work and collaboration. In this open space there is a large amount of greenery in terracotta pots. The colour is a combination of green, orange, yellow-beige carpet and wood. A significant element at the entrance to the Jungle are the ropes that evoke creepers. In addition, they are complemented by lights and a swing. The Jungle is underlined by designer wicker lamps.

The Coworking Zone connects the entire space. The dominant elements here are the exposed concrete, wood and pastel mint and peach shades. The zone contains a kitchen with a large bar counter, a spacious table ideal for collaborative work, as well as softer seating in the form of armchairs. There is also a staircase podium and benches, creating great variability and flexibility, so that everyone will find a suitable place to work or just have a cup of coffee.

The reception area and meeting rooms are decorated in many corporate colours. The star here is dark blue in combination with wood and a more muted apricot colour. Even in these areas, a large amount of greenery is present.
The whole interior is largely characterized by open ceilings with visible piping and exposed concrete, which is also located on some walls. Another significant design element is the arch, which appears in various forms throughout the office. These include arches in the corridor lined with wood, suspended glass displays for products or circular acoustics and lighting fixtures. Even the stickers on the glass partitions look like circles from a distance, but in reality are small Pierre Fabre logos.
Green building
Environmental certification
| | |
| --- | --- |
| Type and level of certificate | - |
Water management
| | |
| --- | --- |
| Is rainwater used for irrigation? | |
| Is rainwater used for other purposes, e.g. toilet flushing ? | |
| Does the building have a green roof / facade ? | |
| Is reclaimed waste water used, e.g. from showers and sinks ? | |
The quality of the indoor environment
| | |
| --- | --- |
| Is clean air supply automated ? | |
| Is comfortable temperature during summer and winter automated? | |
| Is natural lighting guaranteed in all living areas? | |
| Is artificial lighting automated? | |
| Is acoustic comfort, specifically reverberation time, guaranteed? | |
| Does the layout solution include zoning and ergonomics elements? | |
Principles of circular economics
| | |
| --- | --- |
| Does the project use recycled materials? | |
| Does the project use recyclable materials? | |
| Are materials with a documented Environmental Product Declaration (EPD) promoted in the project? | |
| Are other sustainability certifications used for materials and elements? | |
Energy efficiency
| | |
| --- | --- |
| Energy performance class of the building according to the Energy Performance Certificate of the building | |
| Is efficient energy management (measurement and regular analysis of consumption data) considered? | |
| Are renewable sources of energy used, e.g. solar system, photovoltaics? | |
Interconnection with surroundings
| | |
| --- | --- |
| Does the project enable the easy use of public transport? | |
| Does the project support the use of alternative modes of transport, e.g cycling, walking etc. ? | |
| Is there access to recreational natural areas, e.g. parks, in the immediate vicinity of the building? | |