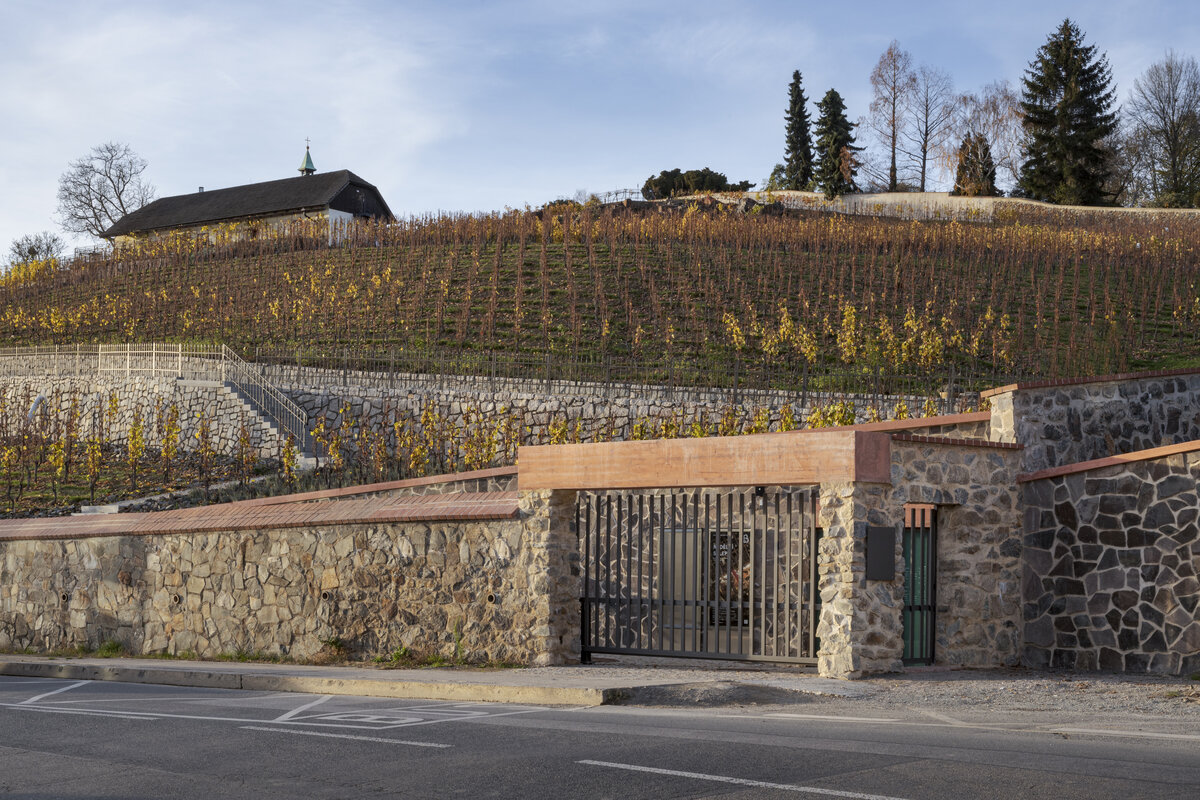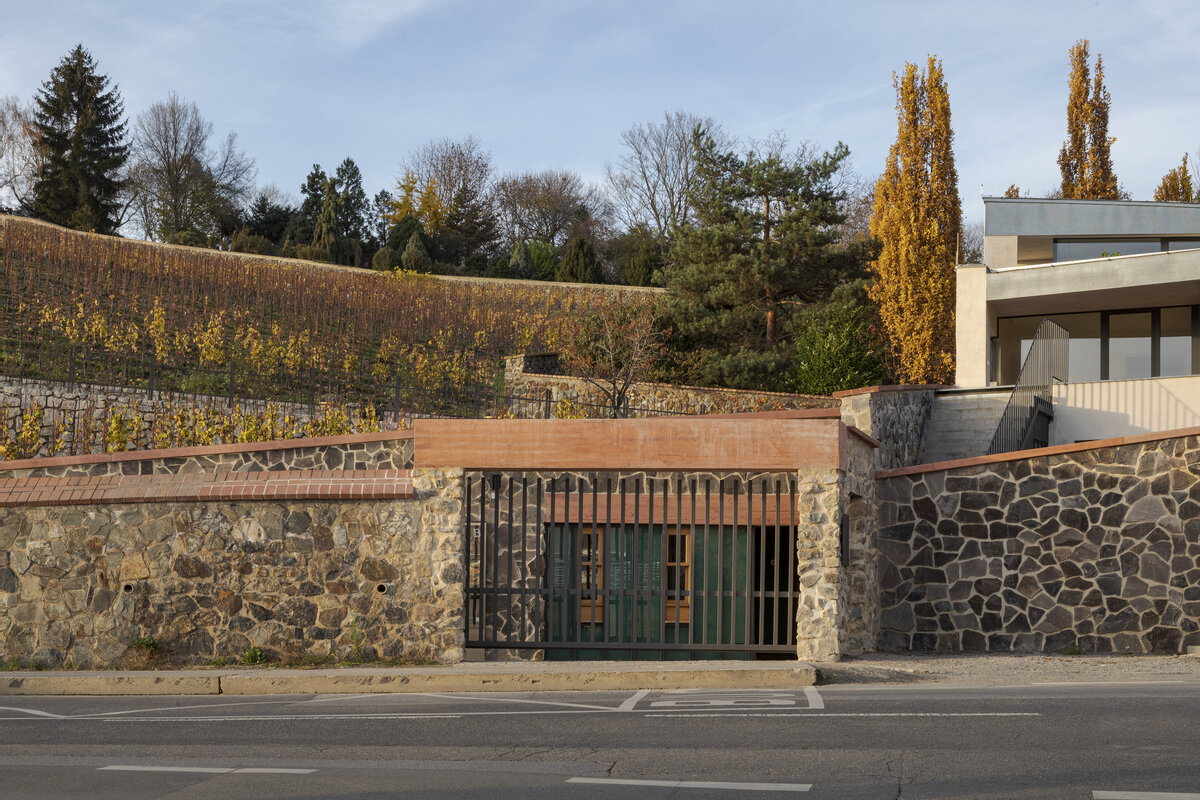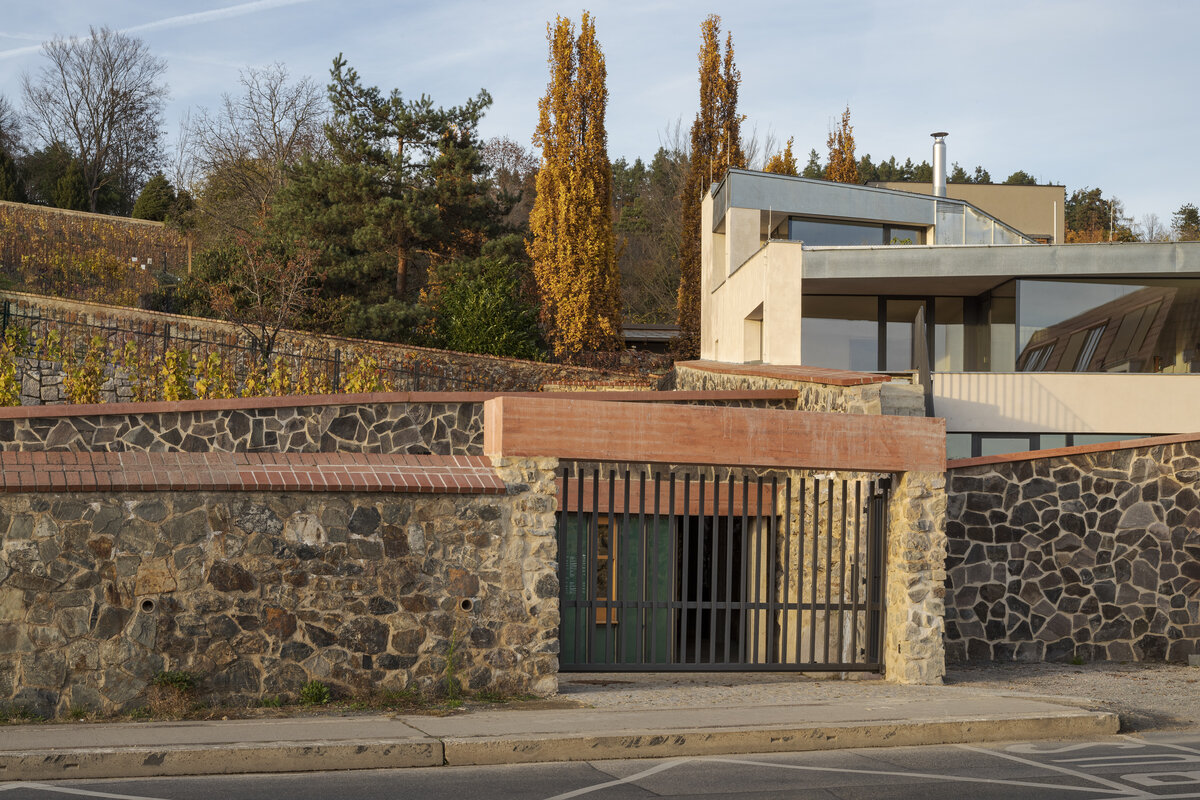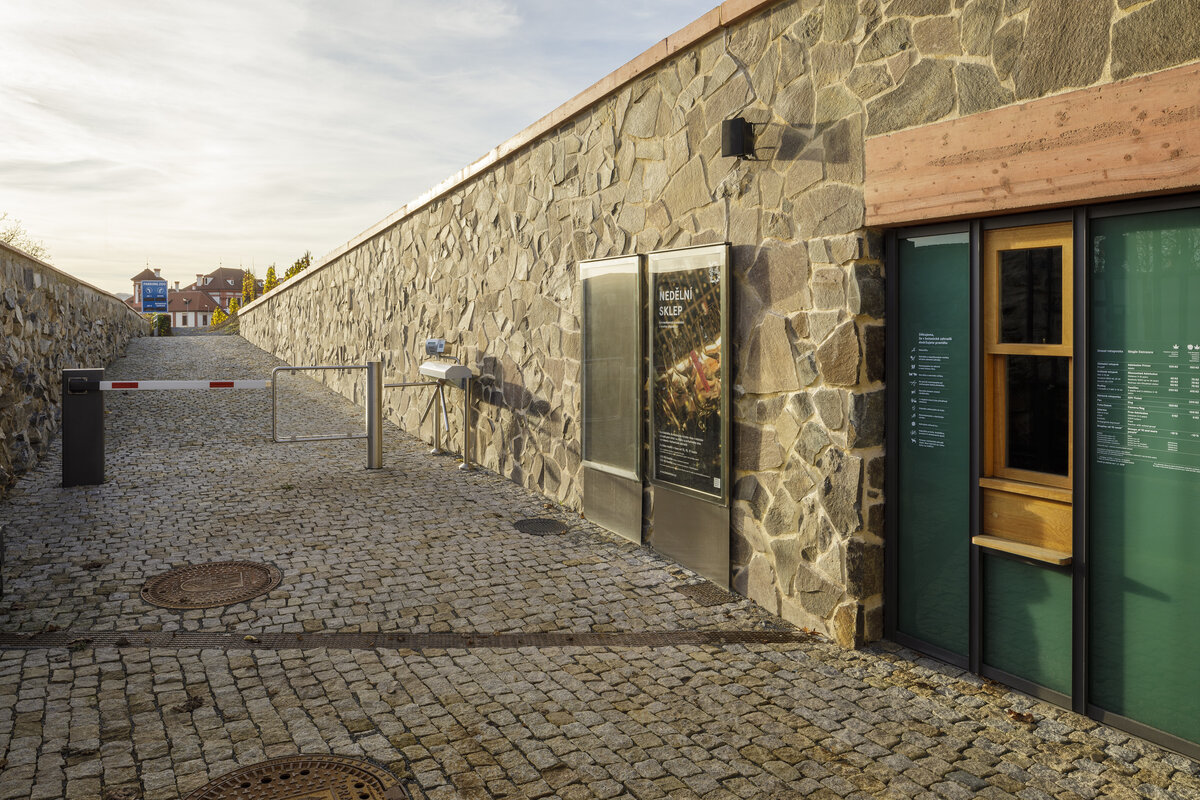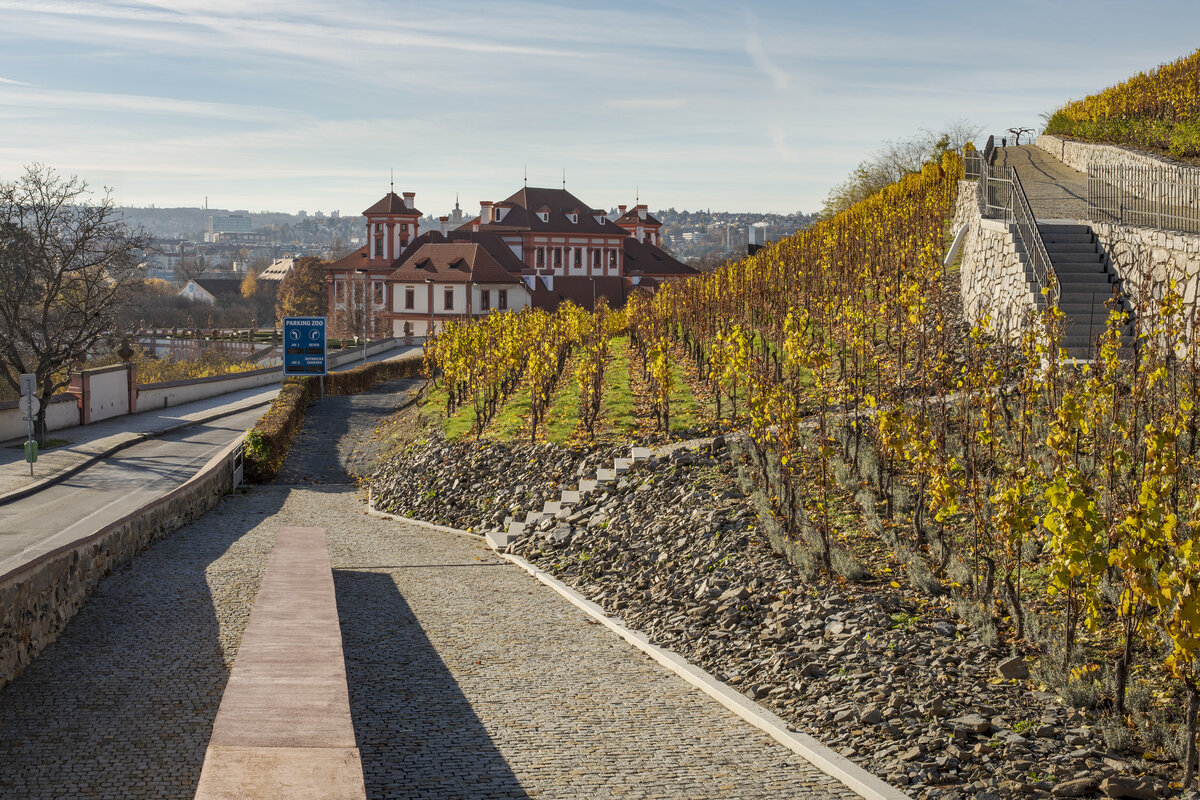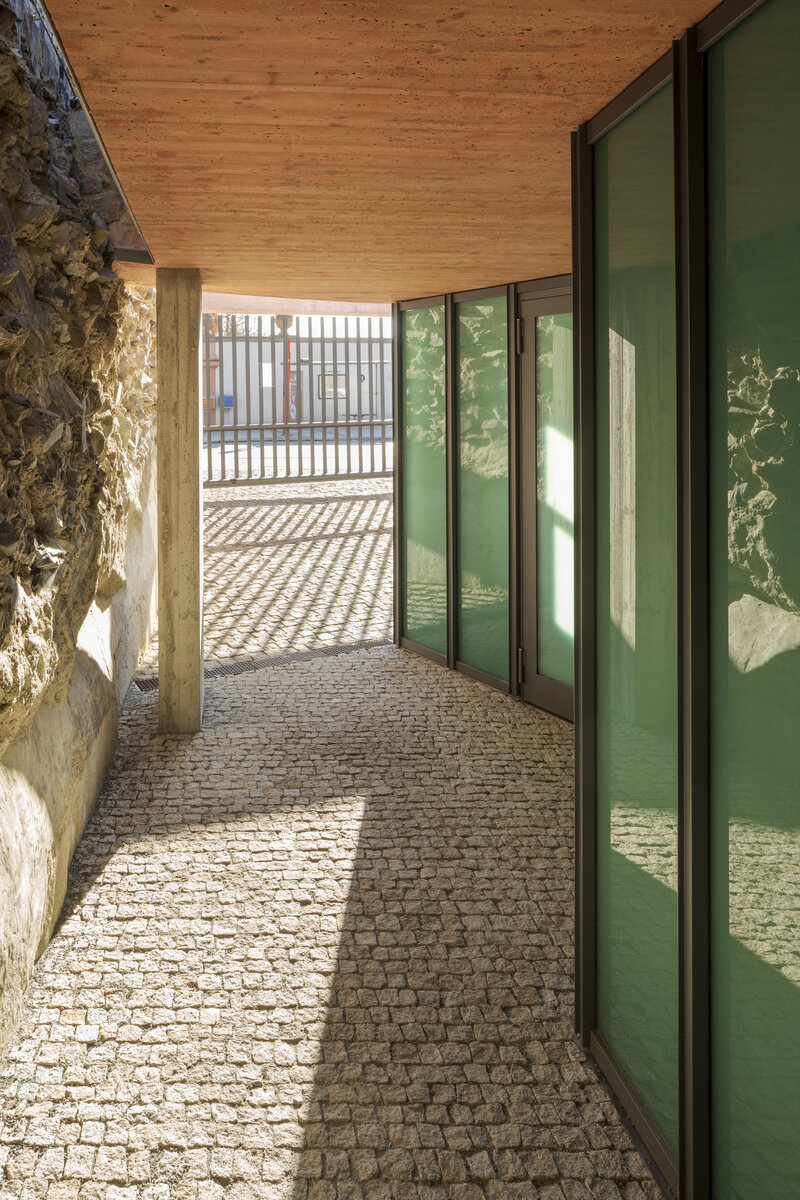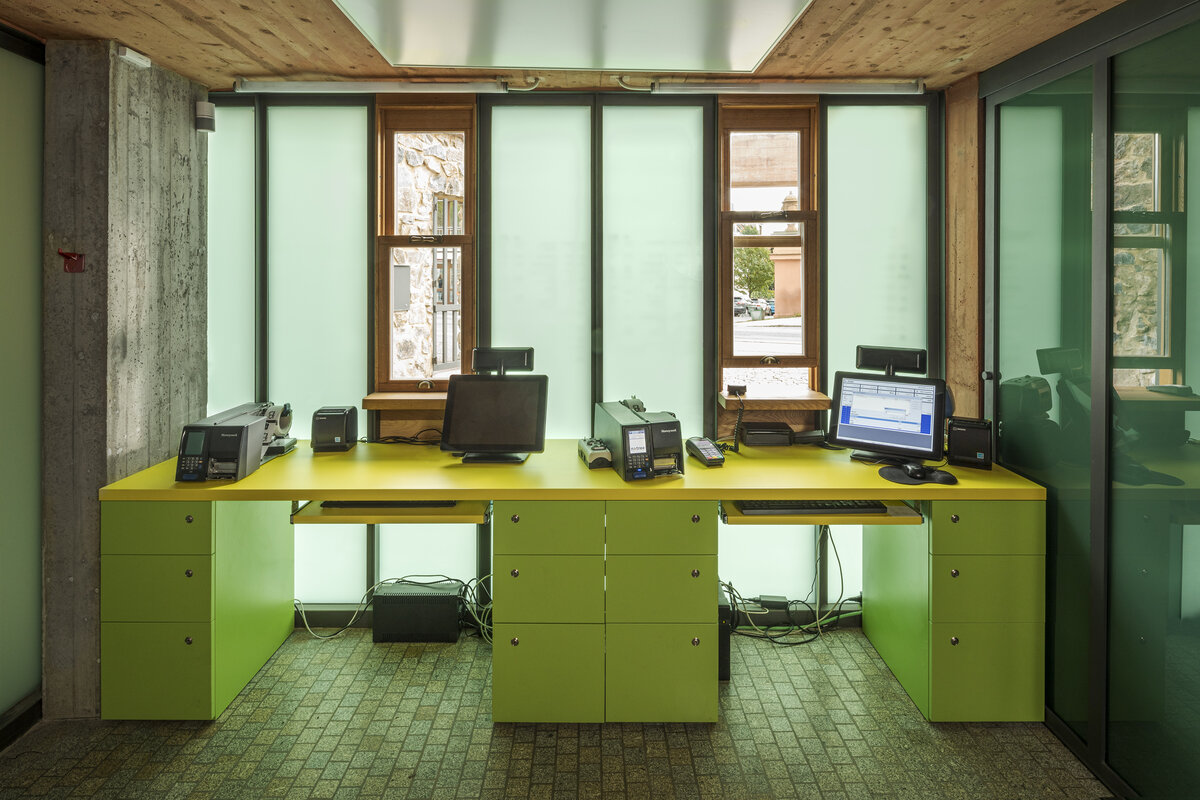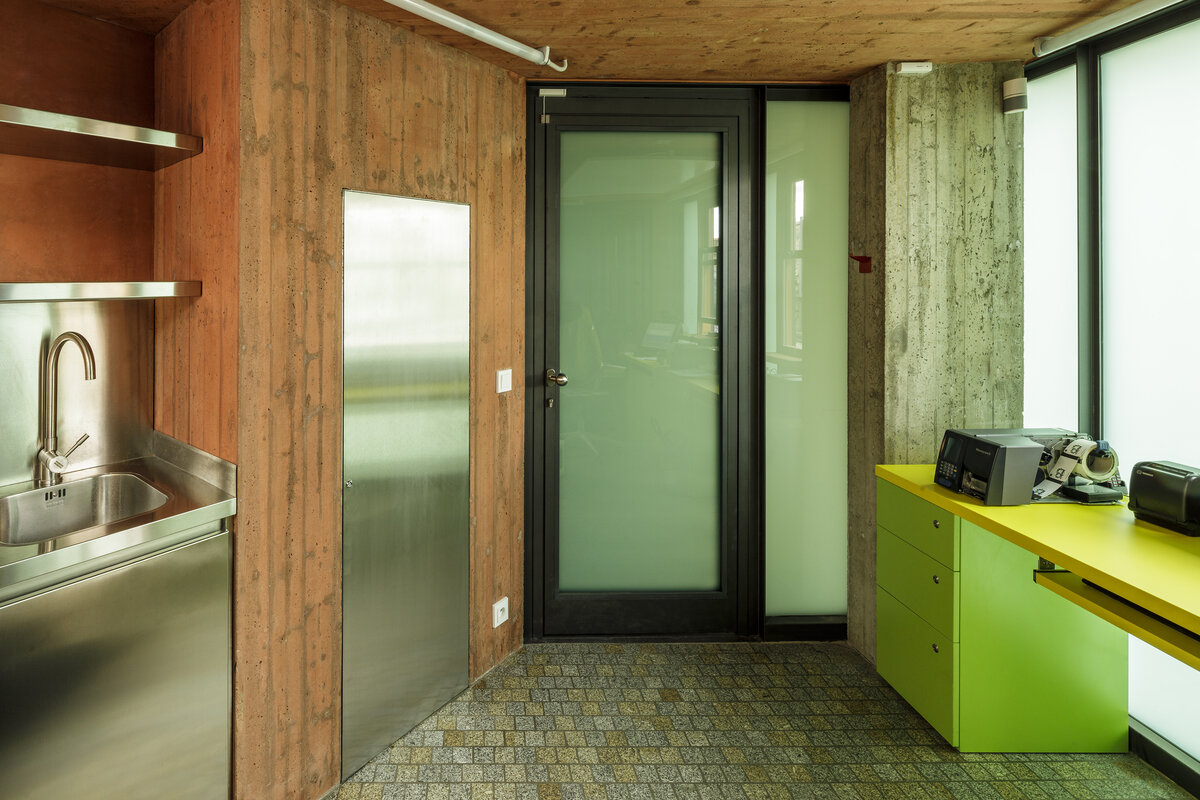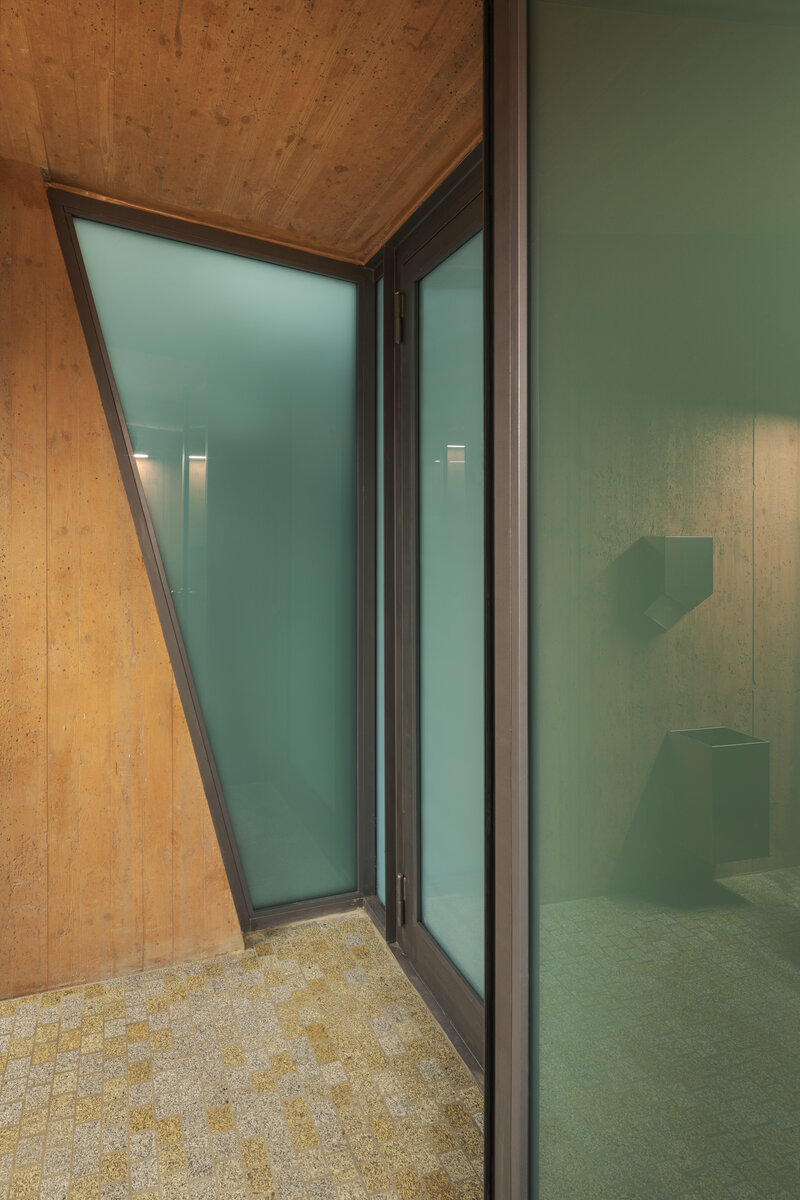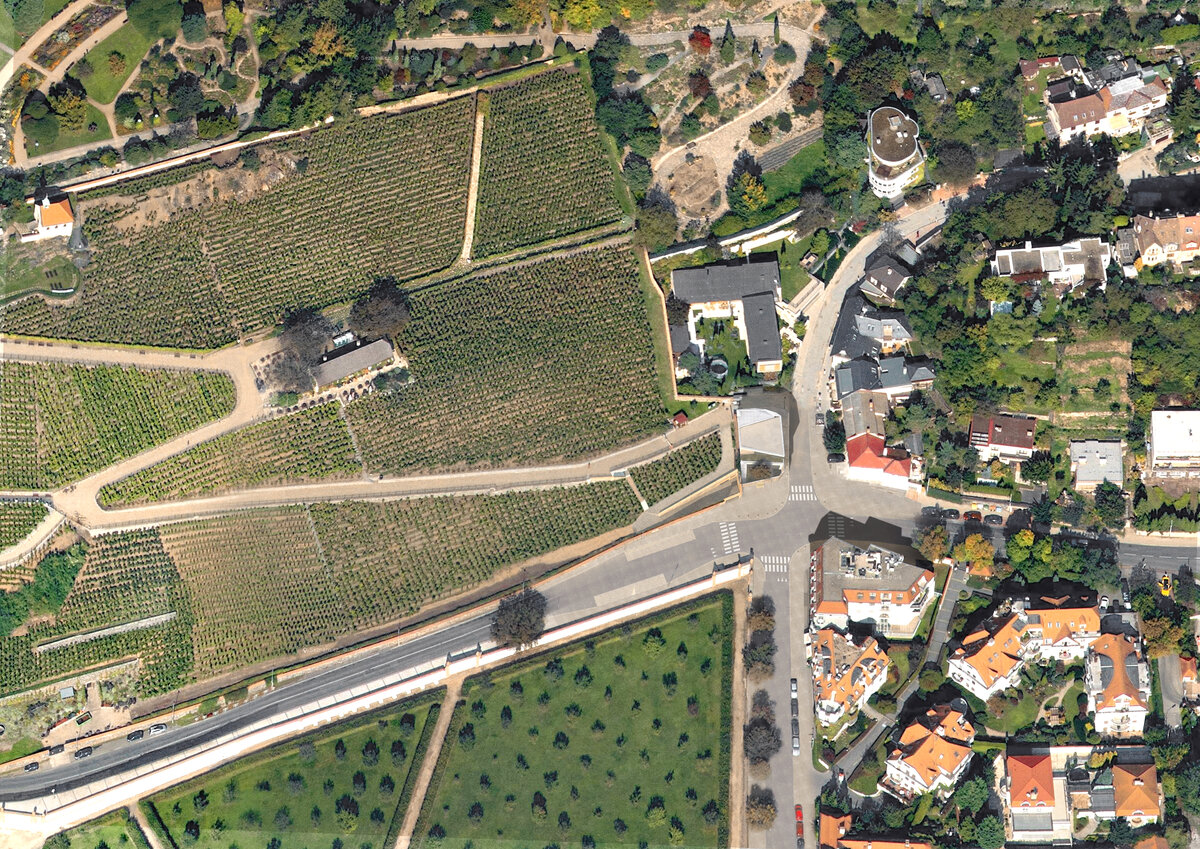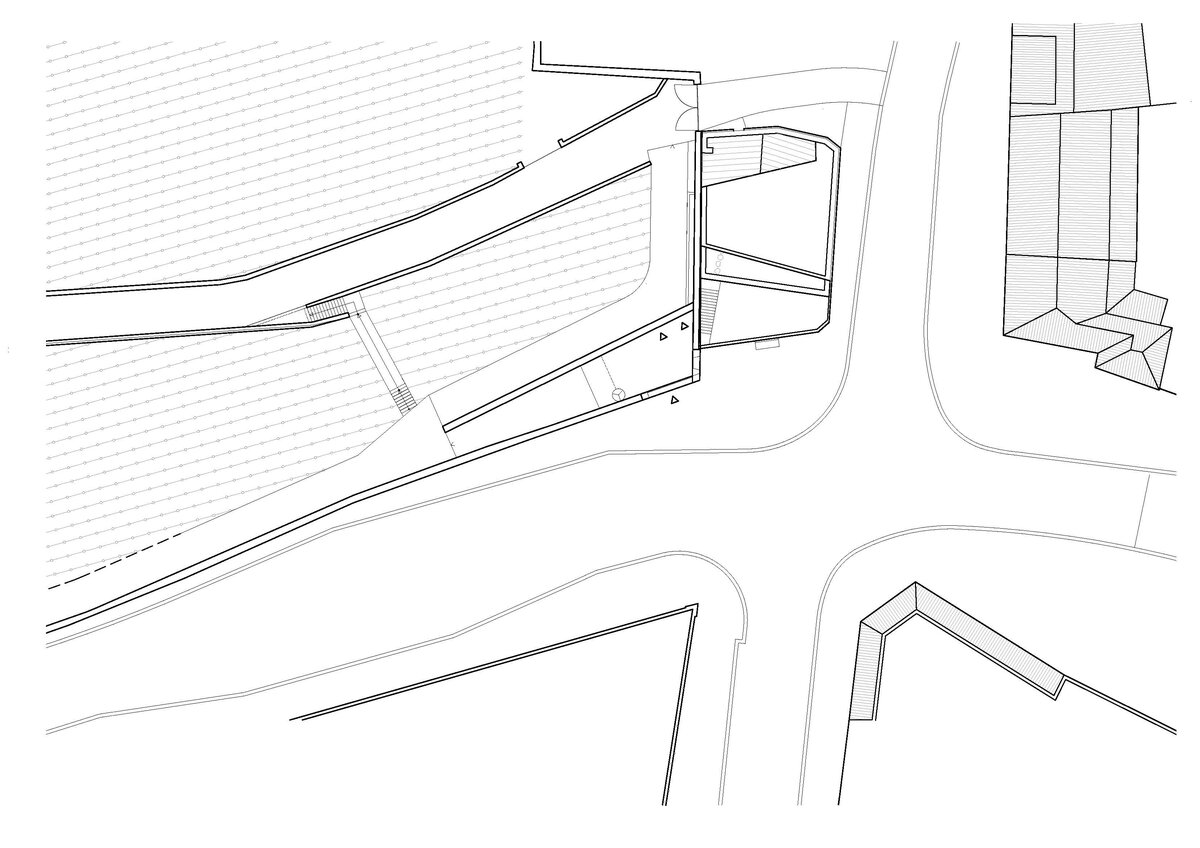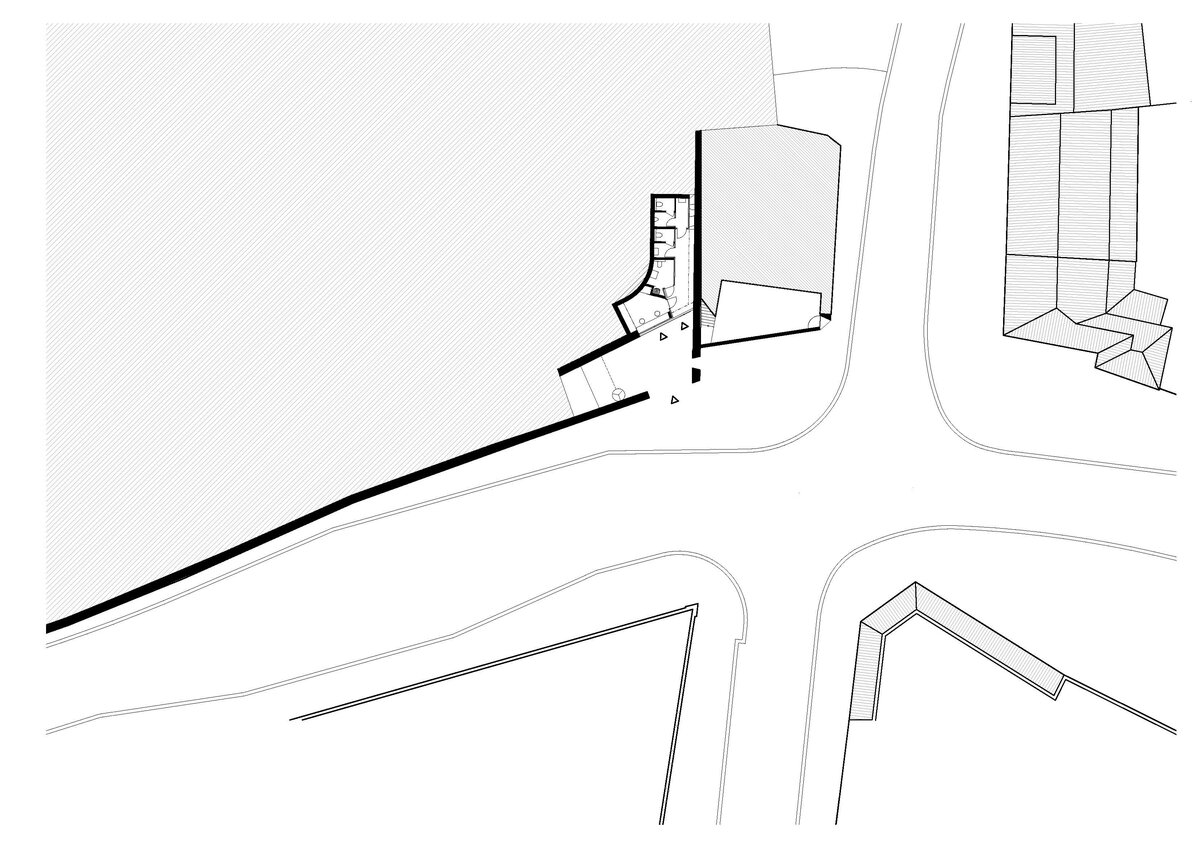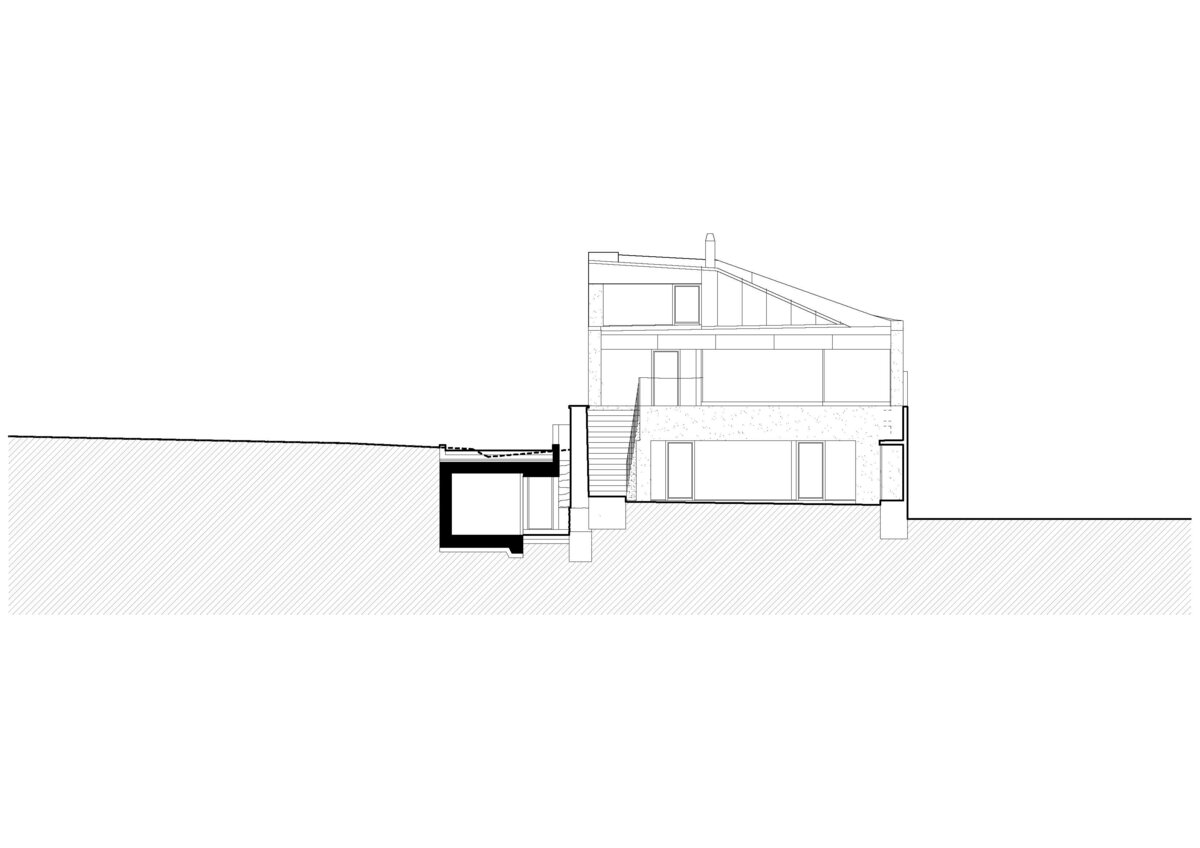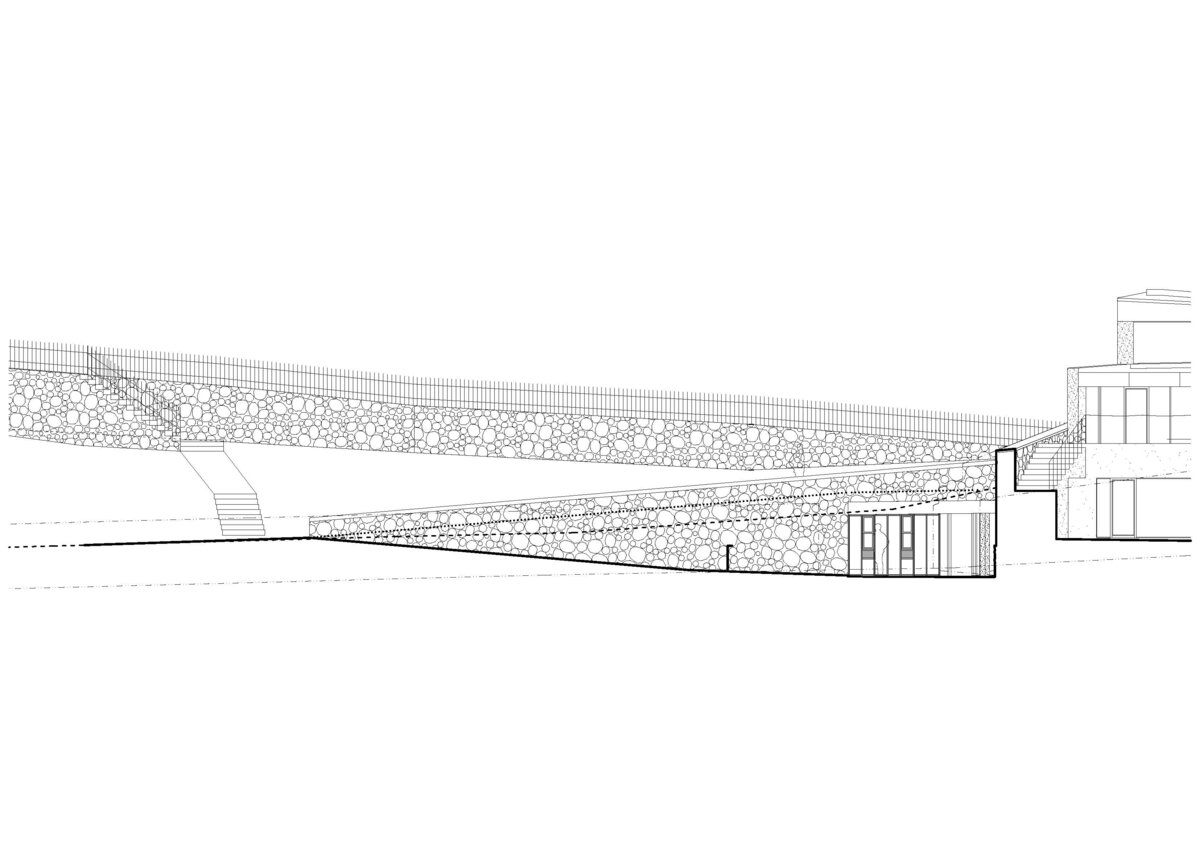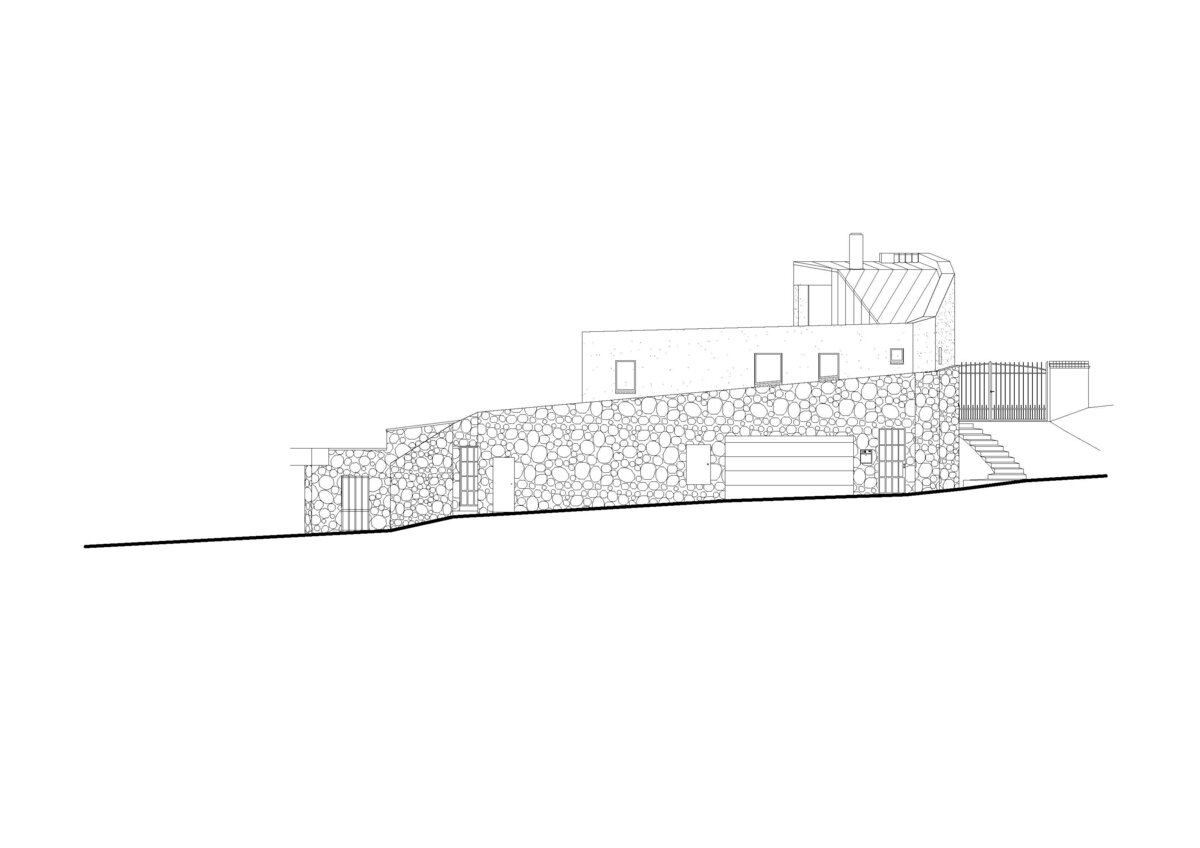 Author
Prof. Ing.arch. Ladislav Lábus, hon. AIA; Ing.arch. Petr Cimbulka; Ing.arch. František Košař / Lábus AA - Architektonický ateliér, s.r.o.
Studio
Location
Pozemek na rohu ulic Trojská a Pod Havránkou,
katastrální území Troja, parcely č. 186/1, 185/2, 185/3
Investor
Botanická zahrada hl. m. Prahy
Trojská 800/ 196, 171 00 Praha 7 - Troja
Supplier
AUSTIS Pozemní stavby s.r.o.,
K Austisu 680, 154 00 Praha 5 - Slivenec
Date of project approval
January 2021
Fotograf
It is a new building in the territory of the national cultural monument of the vineyard of St. Clare, consisting of the entrance building of the box office, facilities for visitors, a new entrance gate and adjoining paved roads for the staff and a pedestrian passage through the vineyard. The implementation addresses the assignment of the relocation of the southern entrance to the Botanic Garden com-plex related to the fulfillment of the plan for the comprehensive interconnection of the entire complex for the general public. As part of the proposal, it was necessary to deal with the solution of barrier-free access in the situation of the traffic junction of a busy inter-section and the adjacent car-bus stop in the historic environment of the protected vineyard of St. Clare. The building is an effort to highlight the solution of the entrance to a significant urban area while at the same time trying to minimally invasive intervention in the vineyard in the form of embedding the entrance building into the sloping terrain.
It is an insulated reinforced concrete skeleton with a sliding roof, opening through a glass wall to the entrance gate and internal access corridor.
Green building
Environmental certification
| | |
| --- | --- |
| Type and level of certificate | - |
Water management
| | |
| --- | --- |
| Is rainwater used for irrigation? | |
| Is rainwater used for other purposes, e.g. toilet flushing ? | |
| Does the building have a green roof / facade ? | |
| Is reclaimed waste water used, e.g. from showers and sinks ? | |
The quality of the indoor environment
| | |
| --- | --- |
| Is clean air supply automated ? | |
| Is comfortable temperature during summer and winter automated? | |
| Is natural lighting guaranteed in all living areas? | |
| Is artificial lighting automated? | |
| Is acoustic comfort, specifically reverberation time, guaranteed? | |
| Does the layout solution include zoning and ergonomics elements? | |
Principles of circular economics
| | |
| --- | --- |
| Does the project use recycled materials? | |
| Does the project use recyclable materials? | |
| Are materials with a documented Environmental Product Declaration (EPD) promoted in the project? | |
| Are other sustainability certifications used for materials and elements? | |
Energy efficiency
| | |
| --- | --- |
| Energy performance class of the building according to the Energy Performance Certificate of the building | |
| Is efficient energy management (measurement and regular analysis of consumption data) considered? | |
| Are renewable sources of energy used, e.g. solar system, photovoltaics? | |
Interconnection with surroundings
| | |
| --- | --- |
| Does the project enable the easy use of public transport? | |
| Does the project support the use of alternative modes of transport, e.g cycling, walking etc. ? | |
| Is there access to recreational natural areas, e.g. parks, in the immediate vicinity of the building? | |