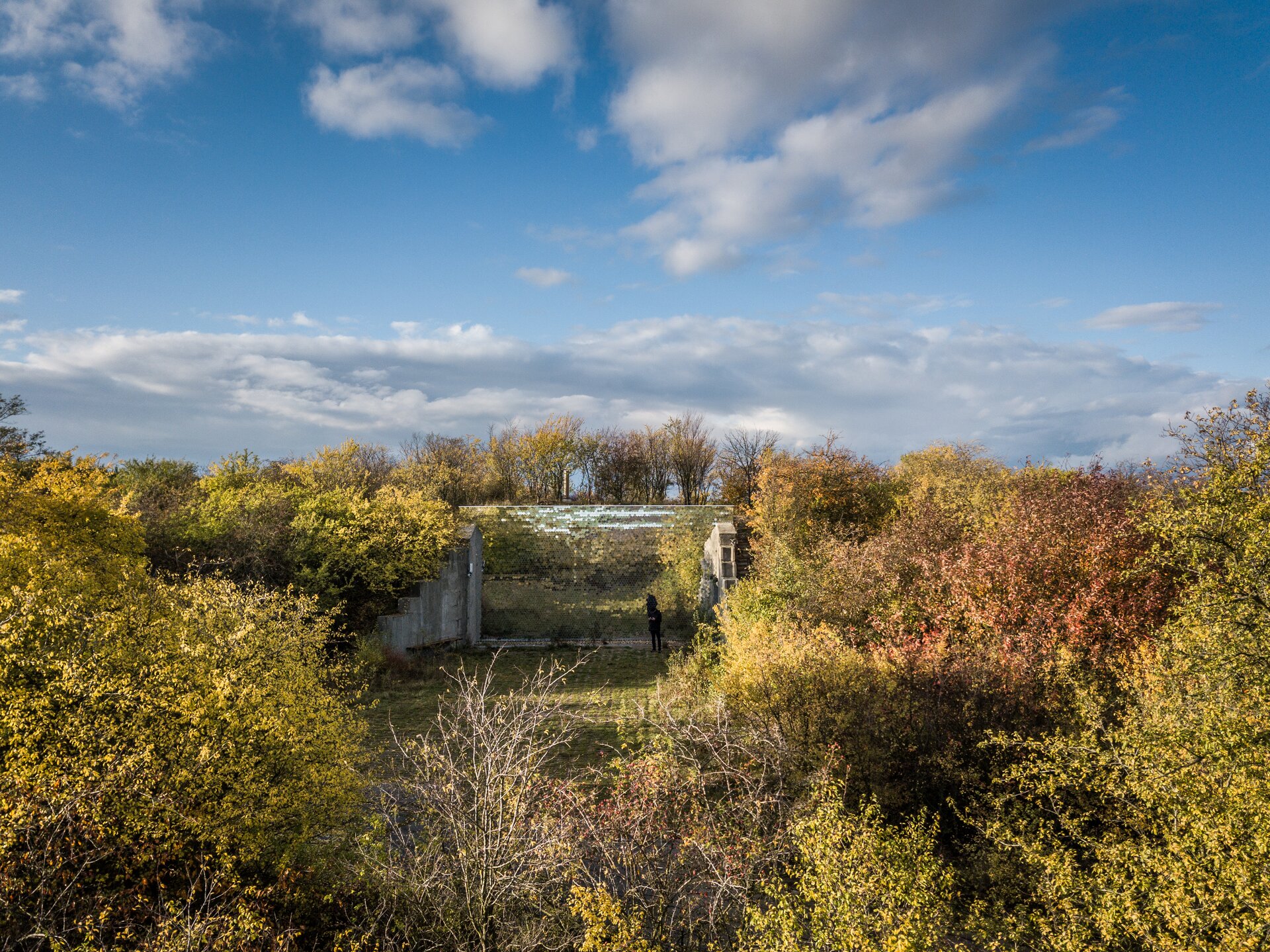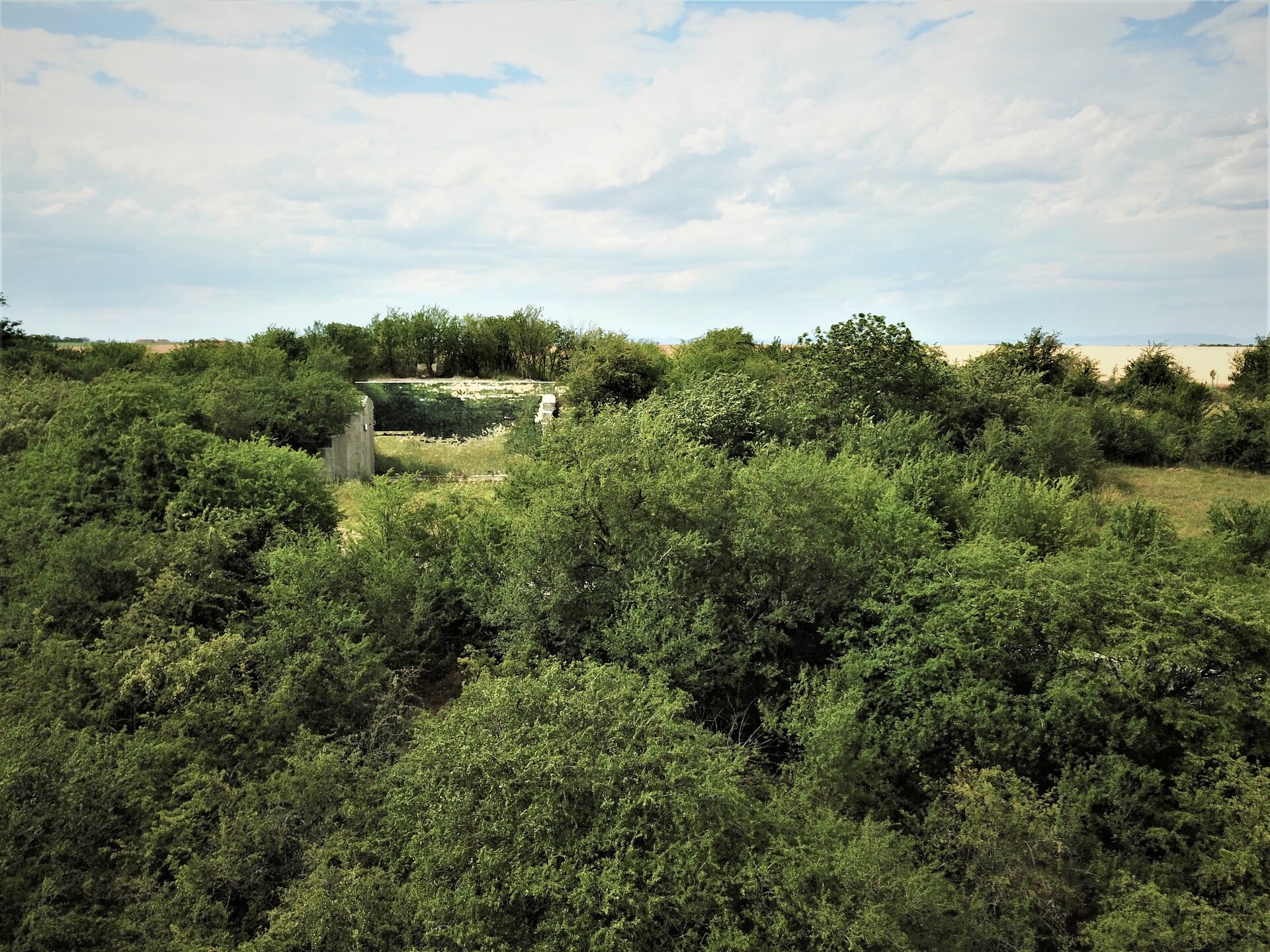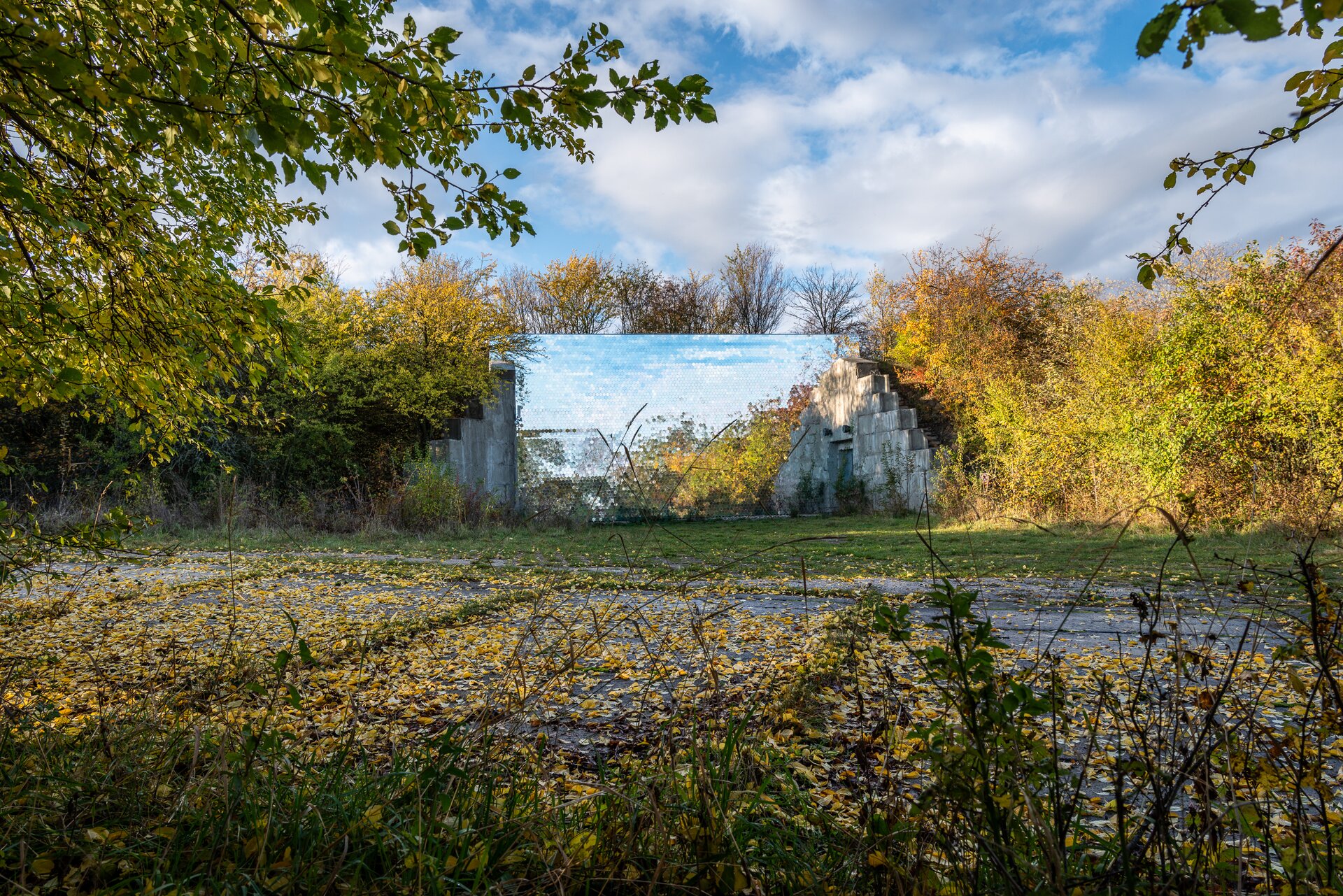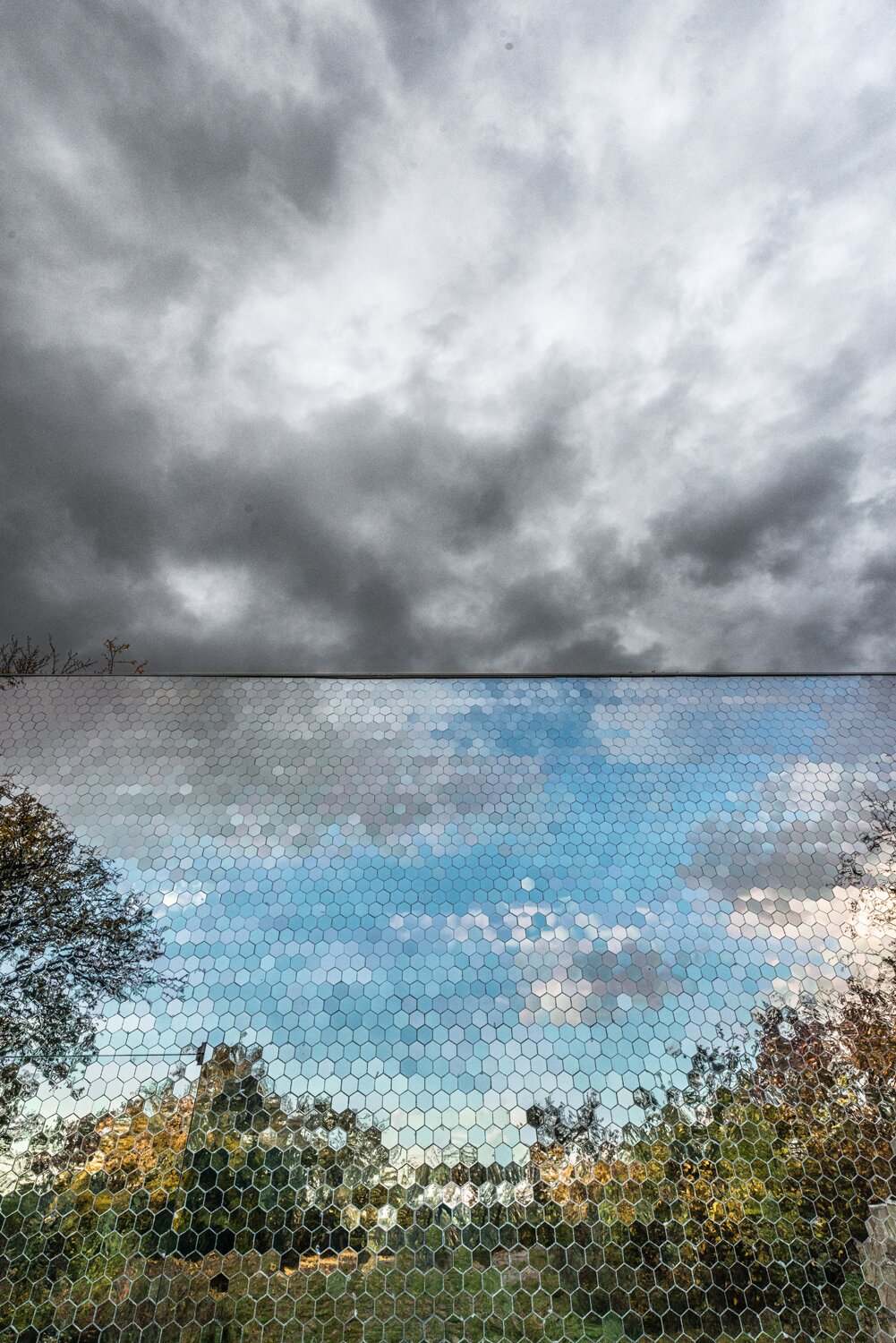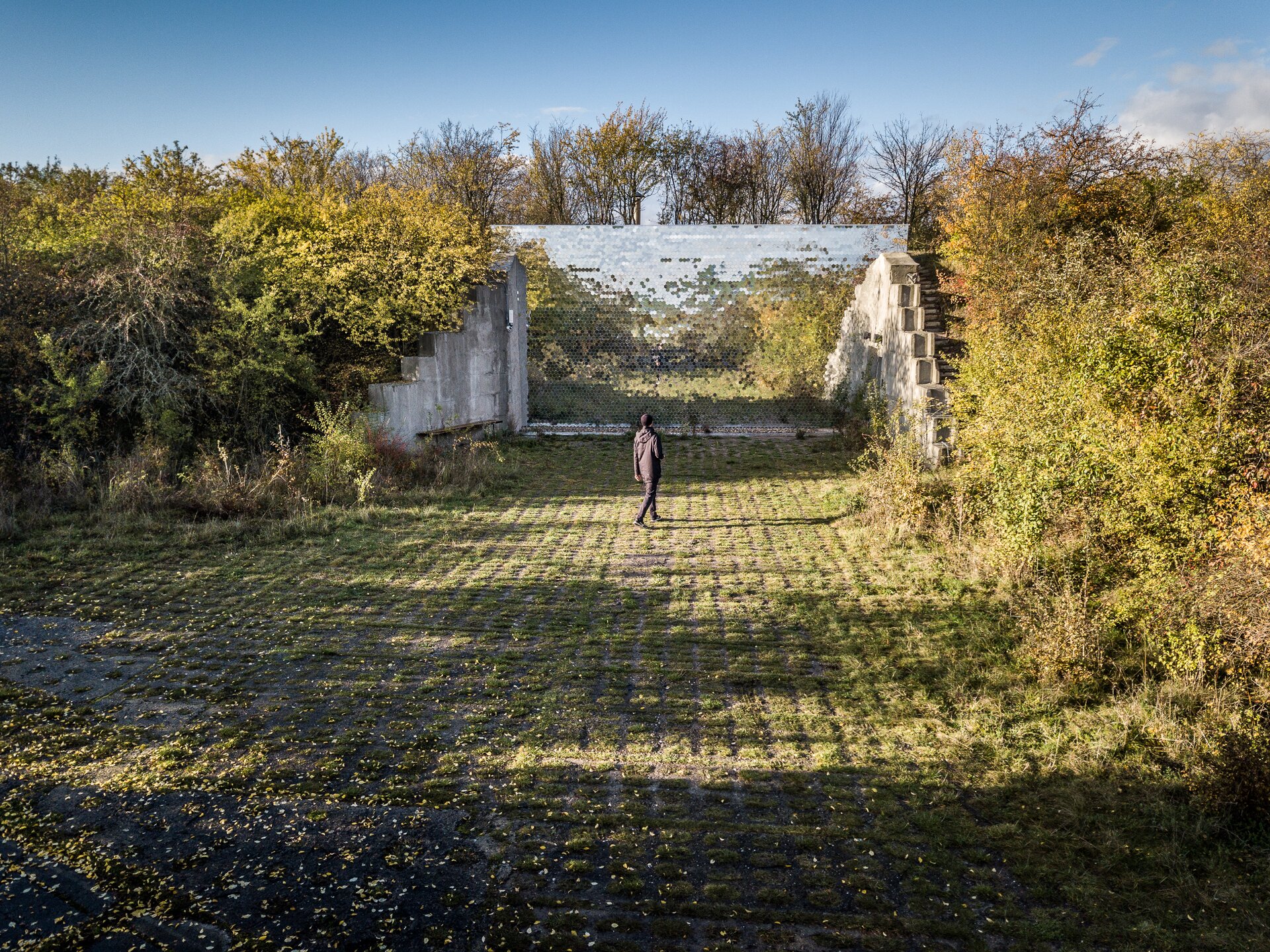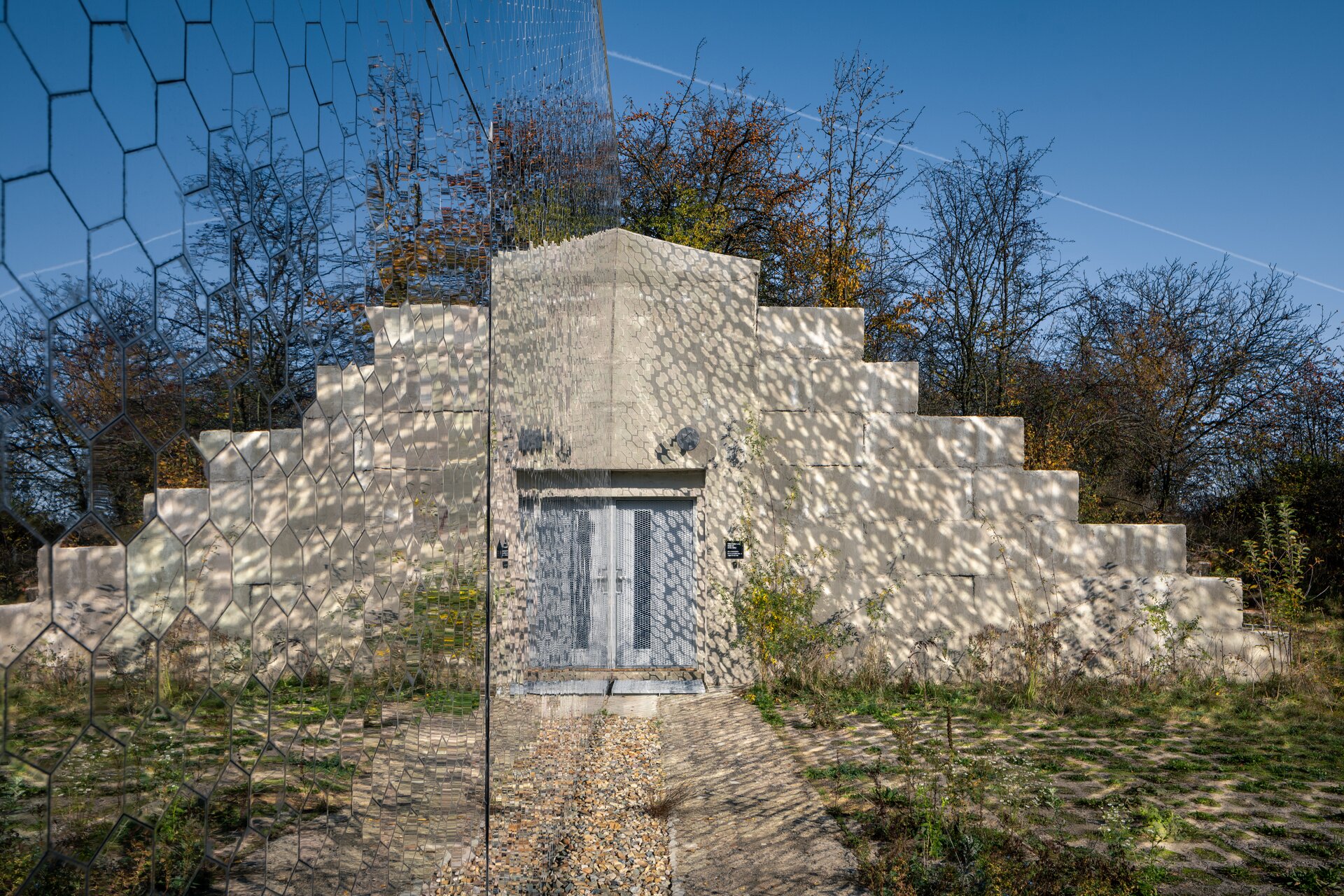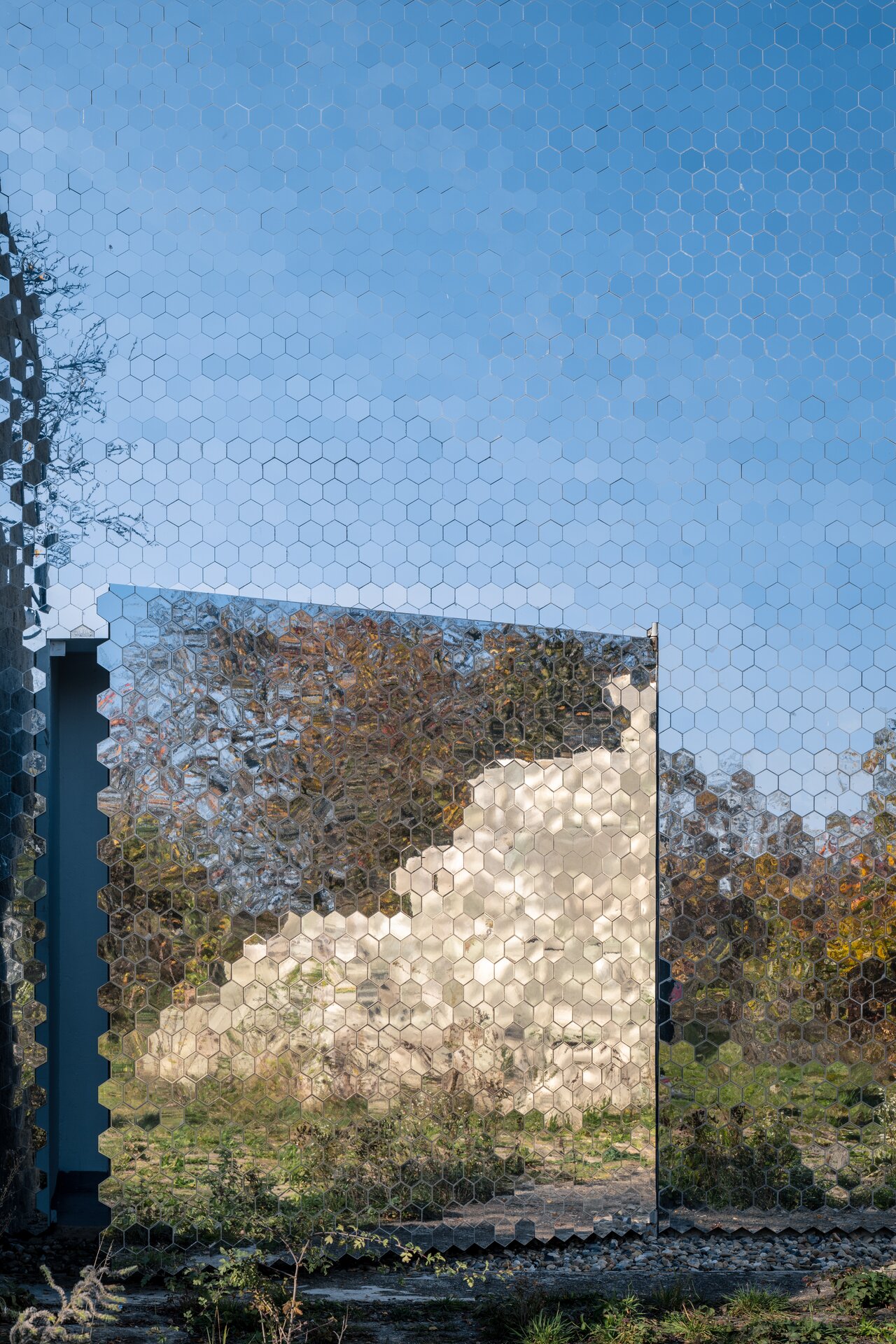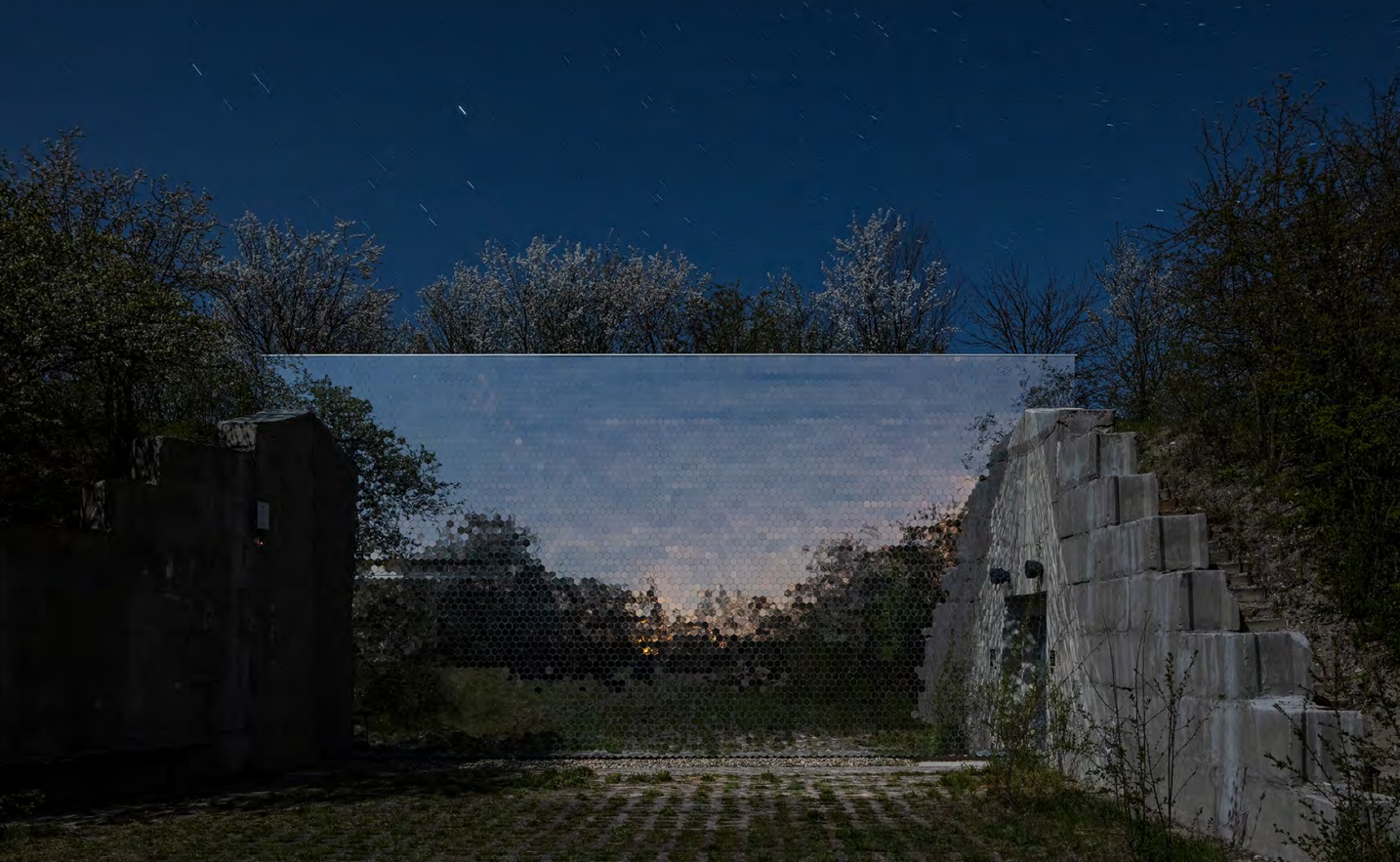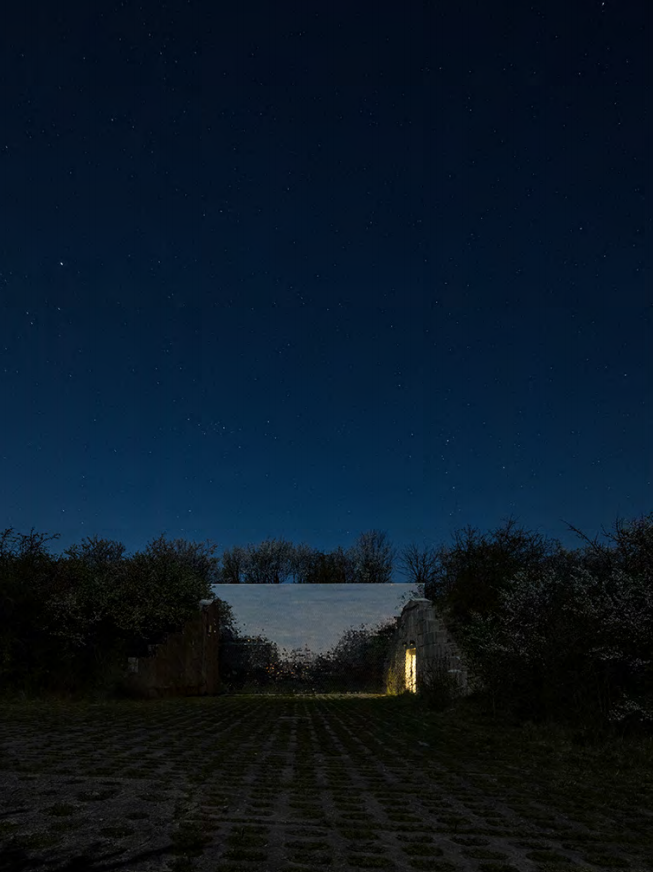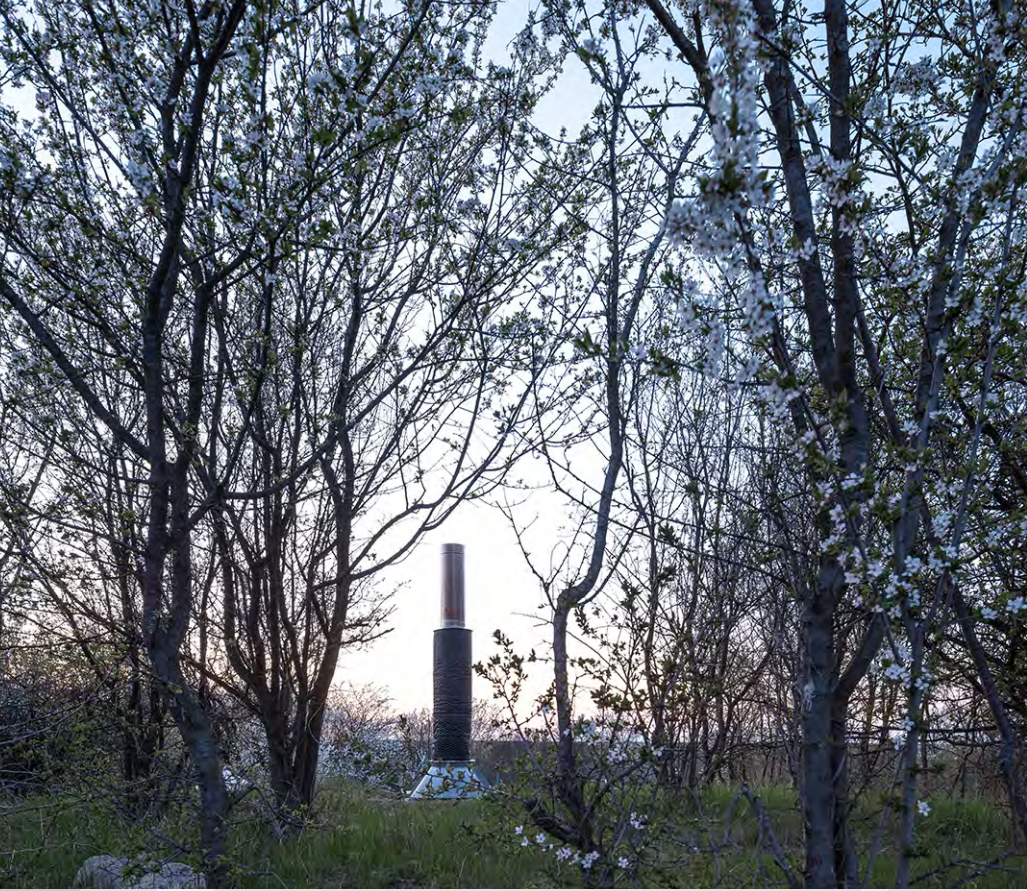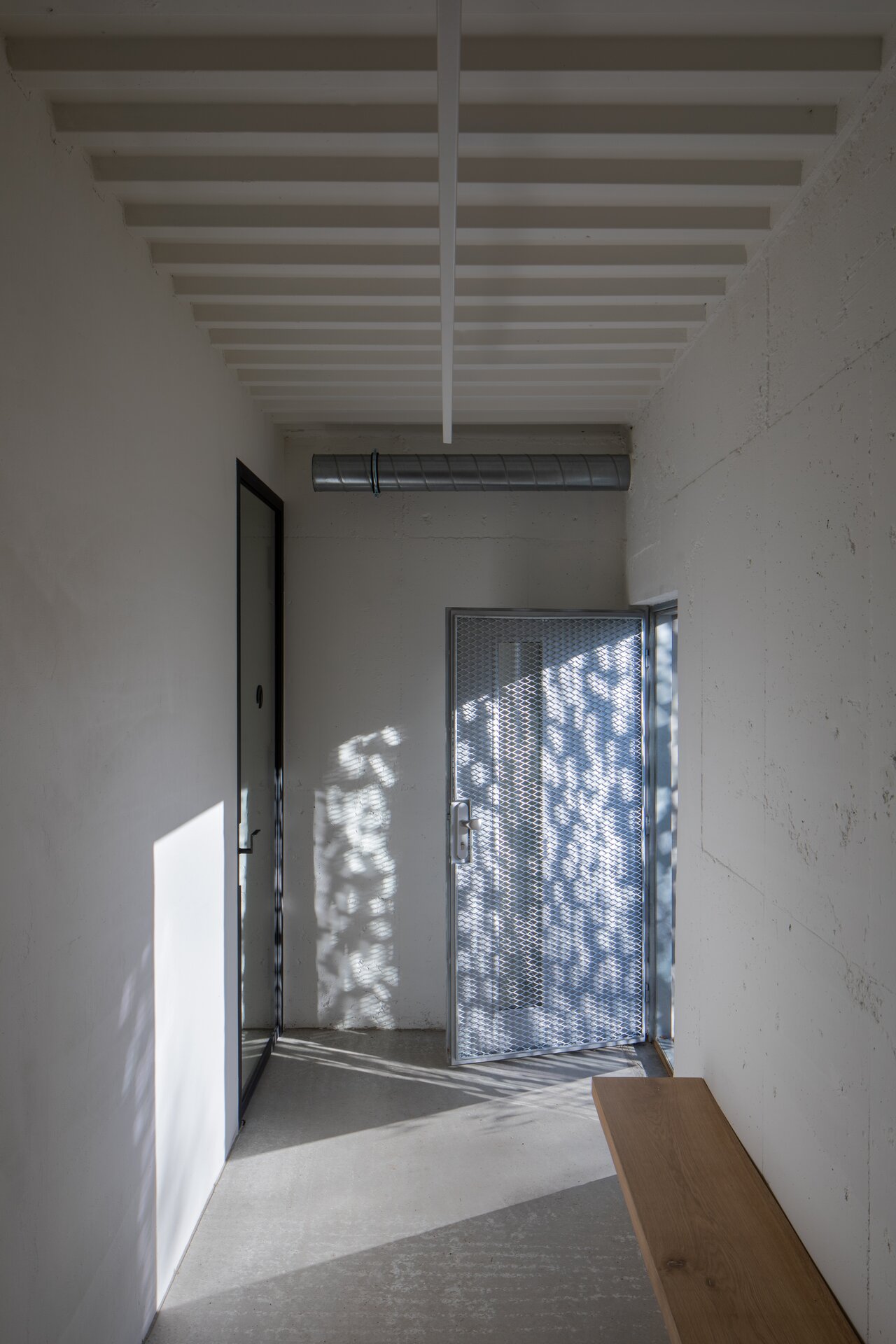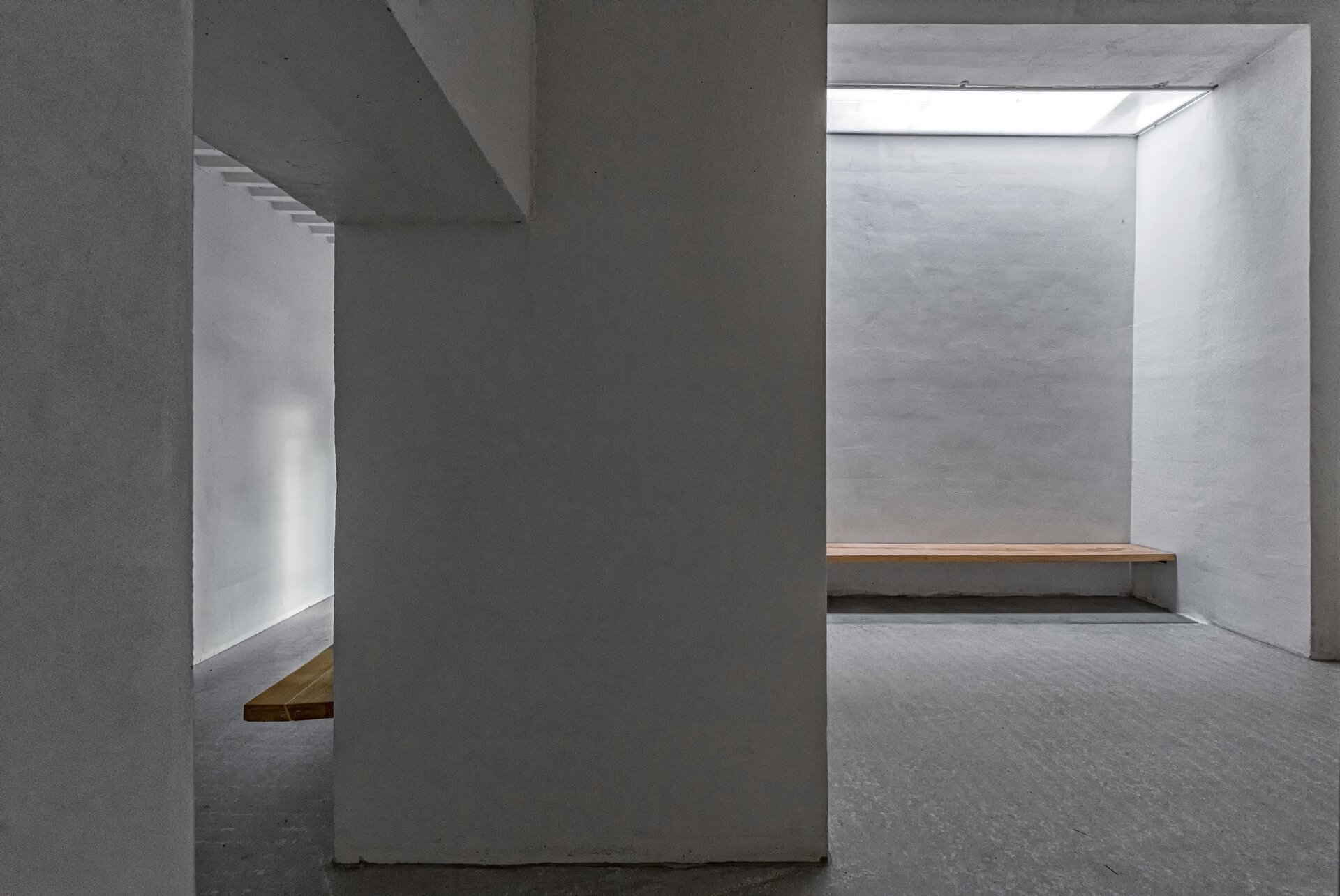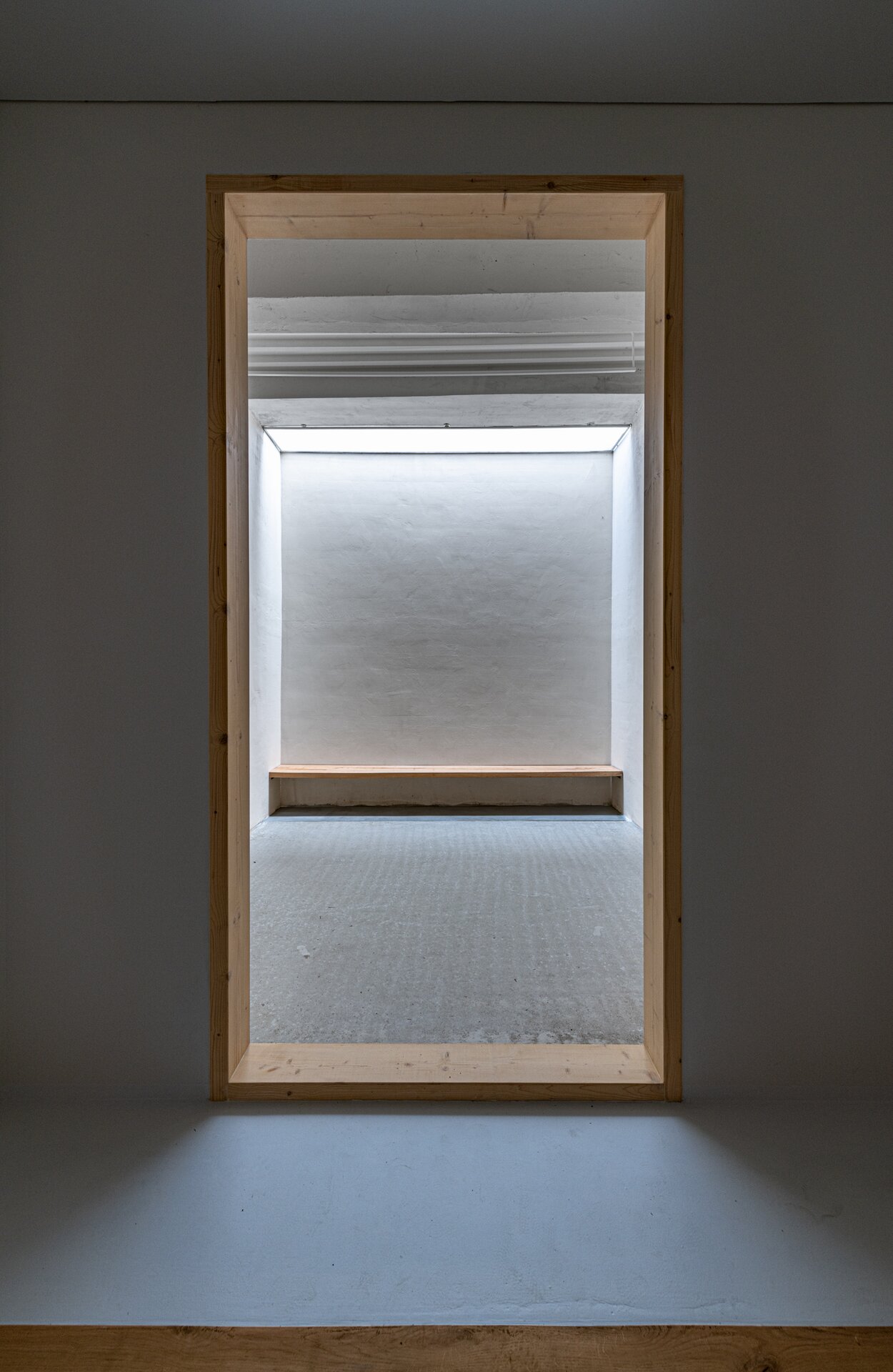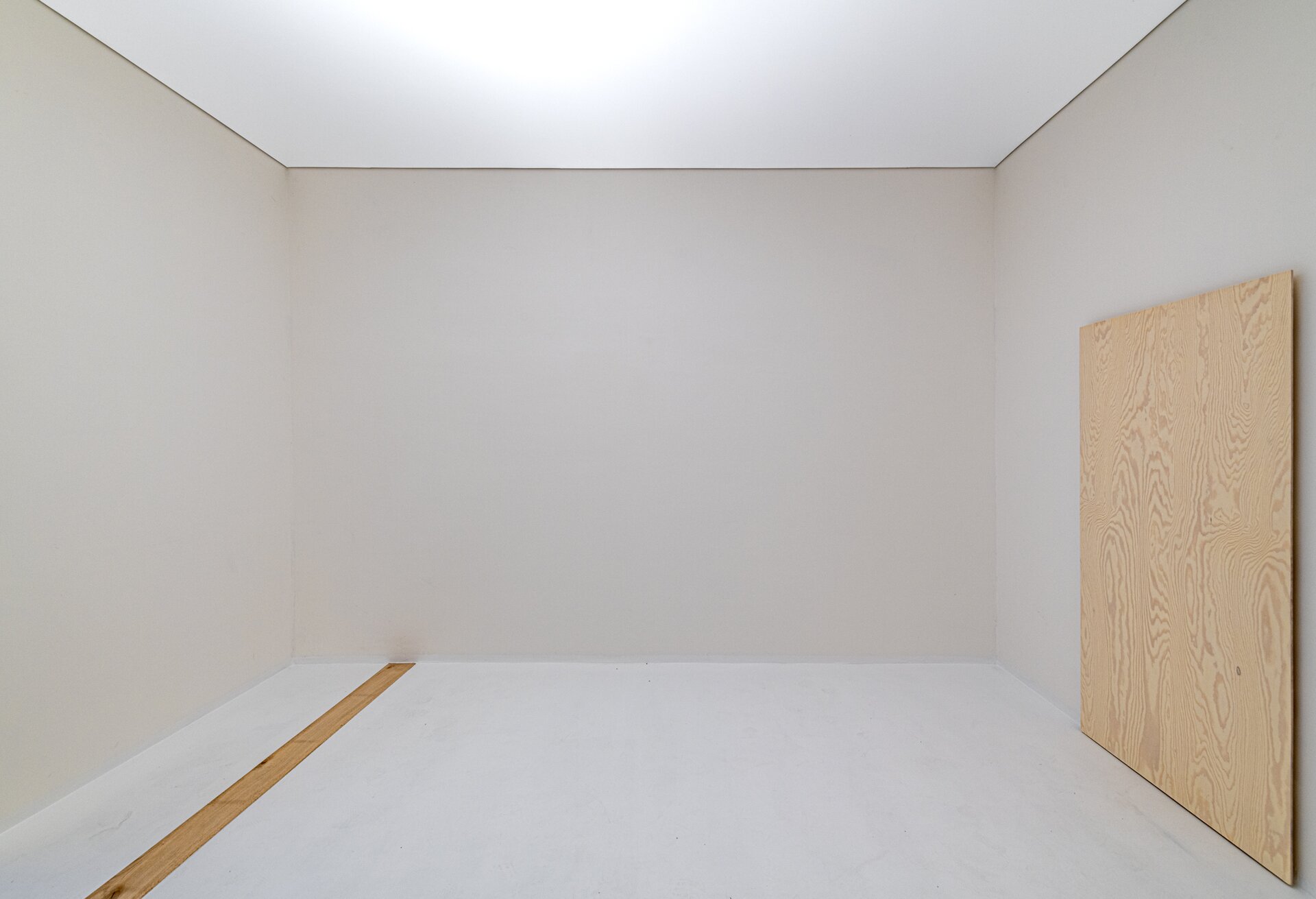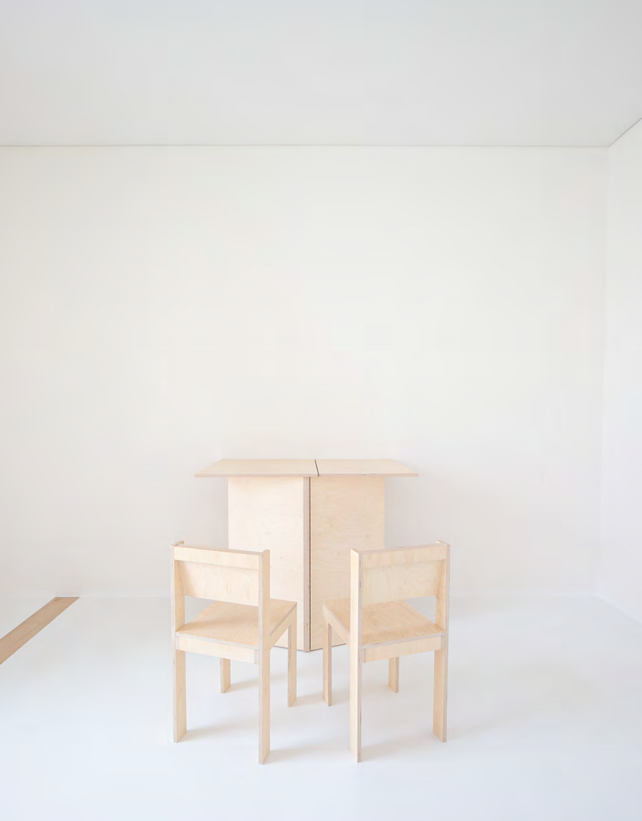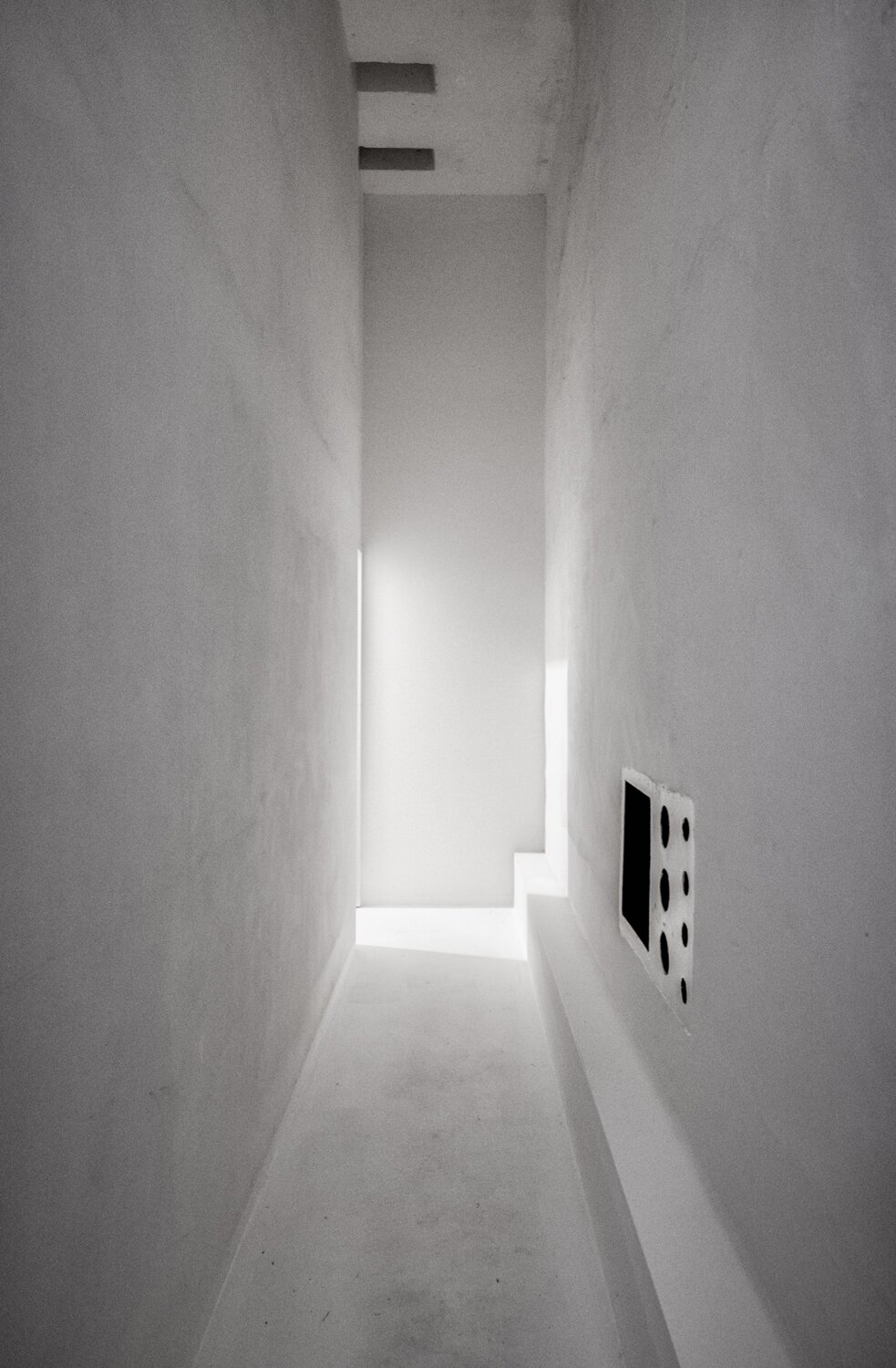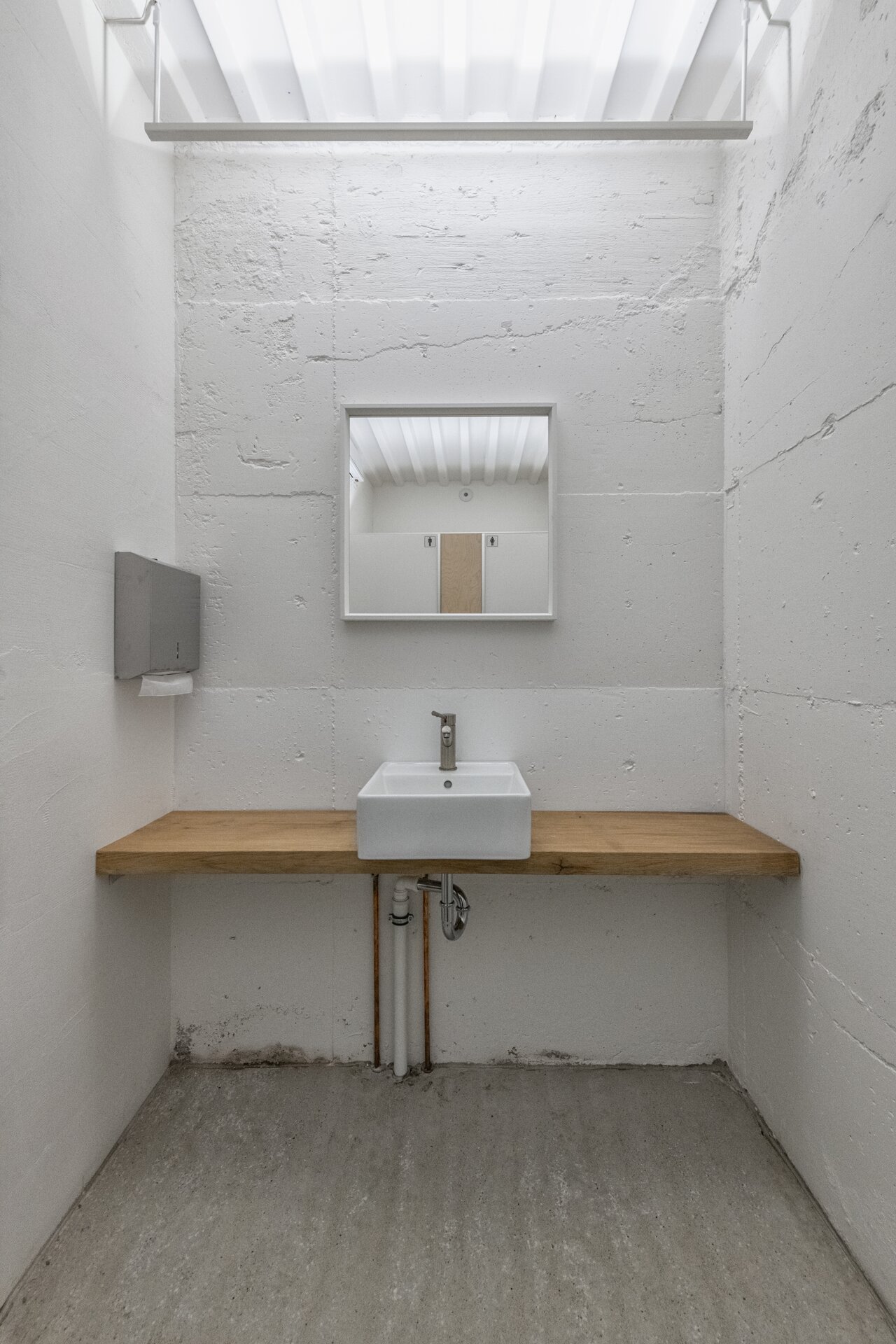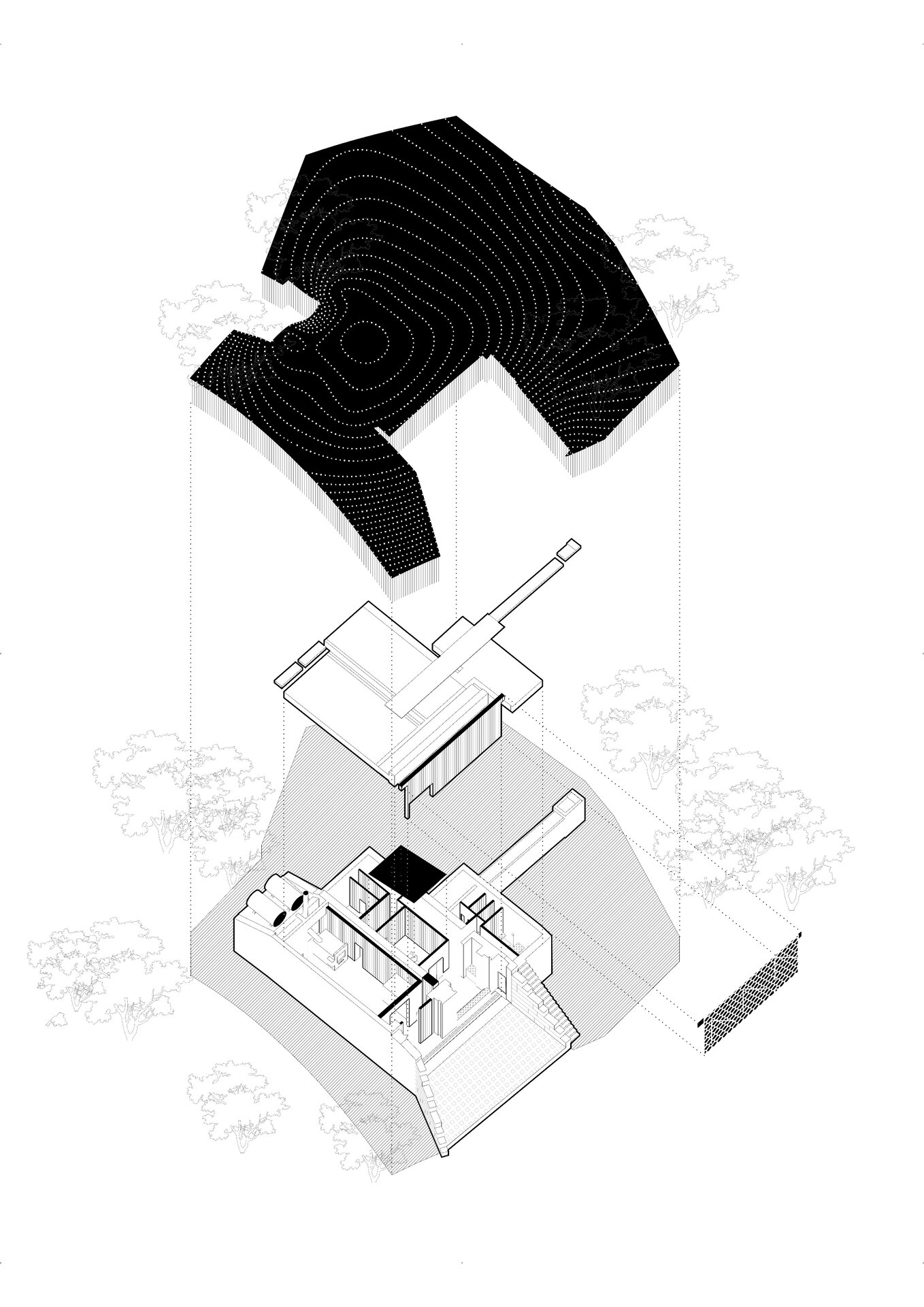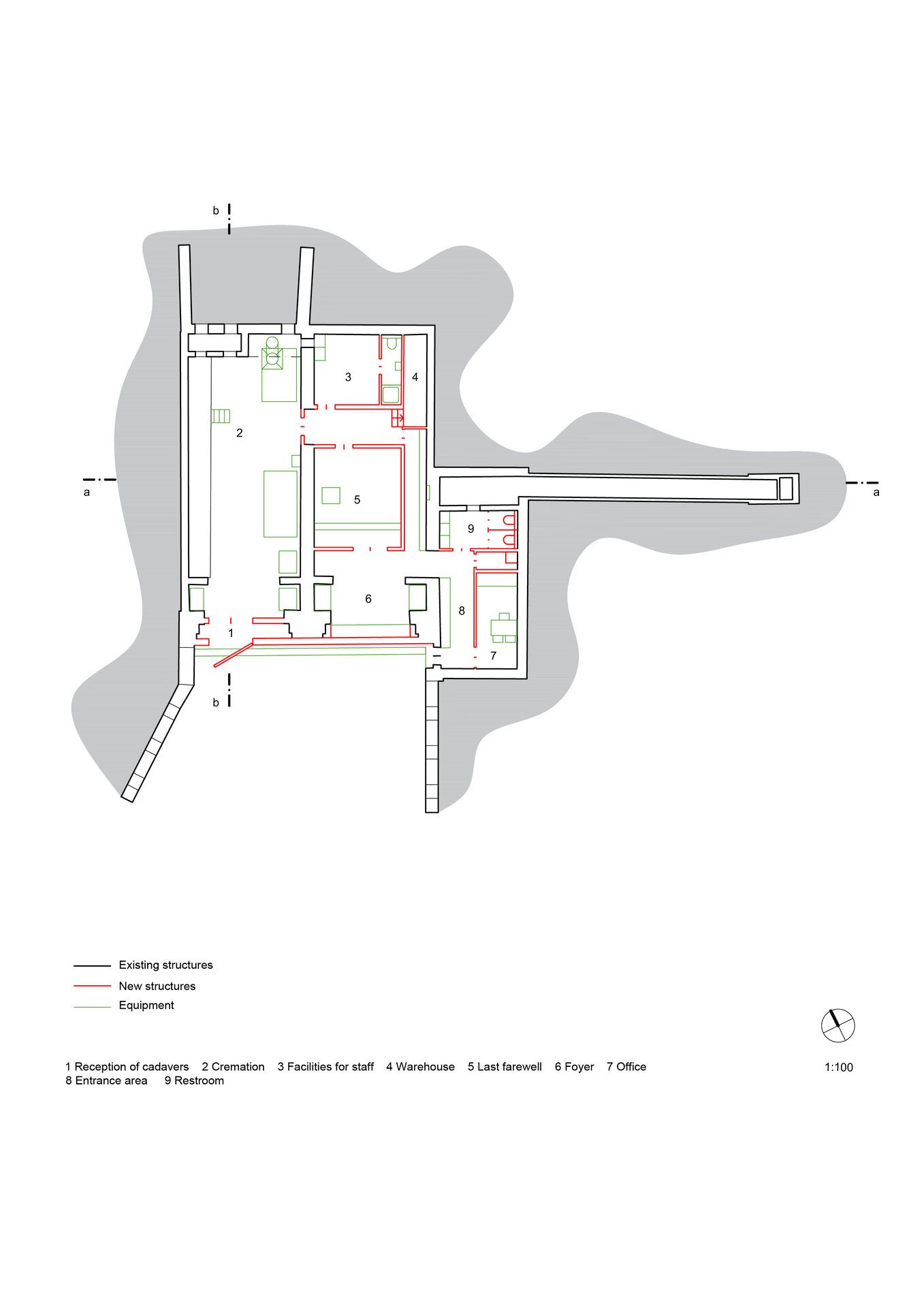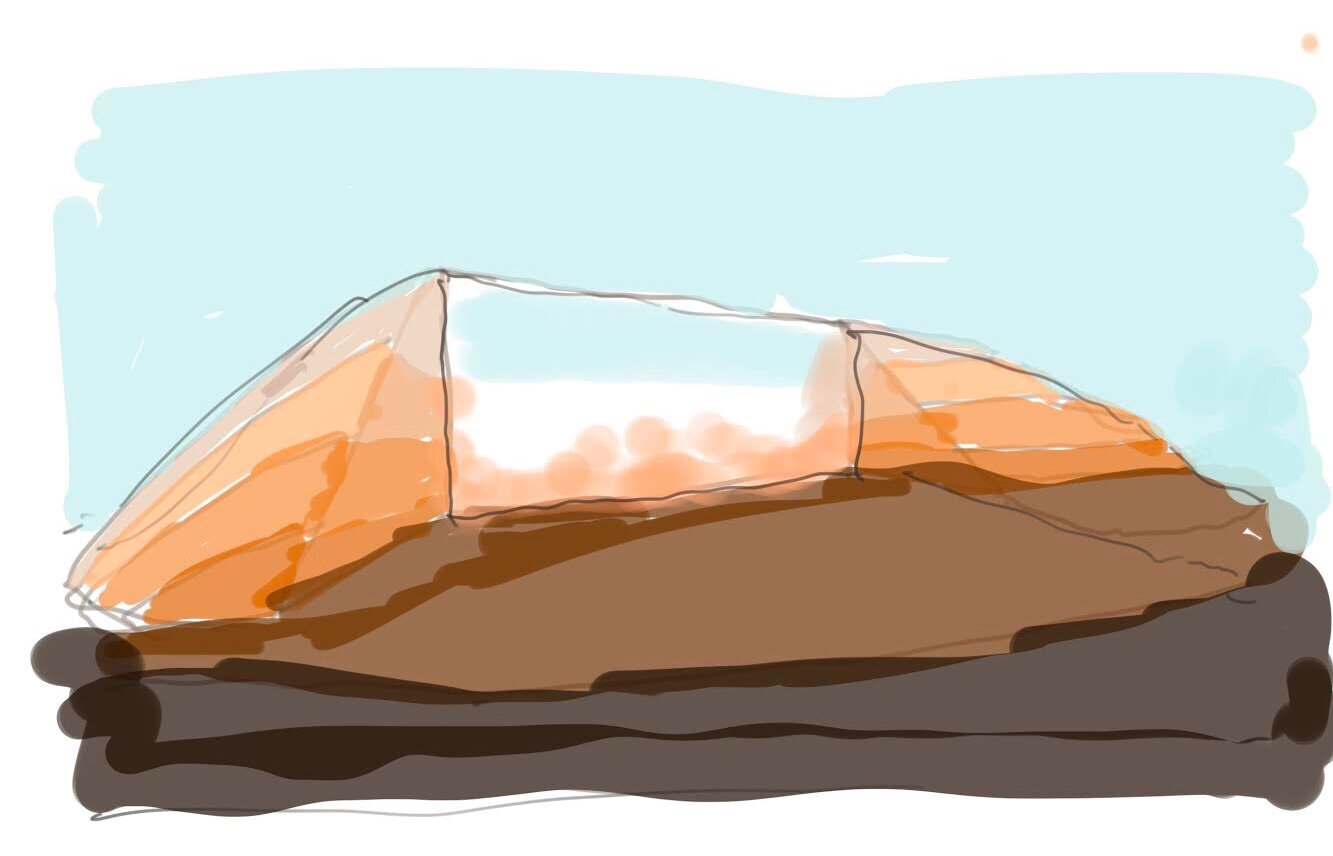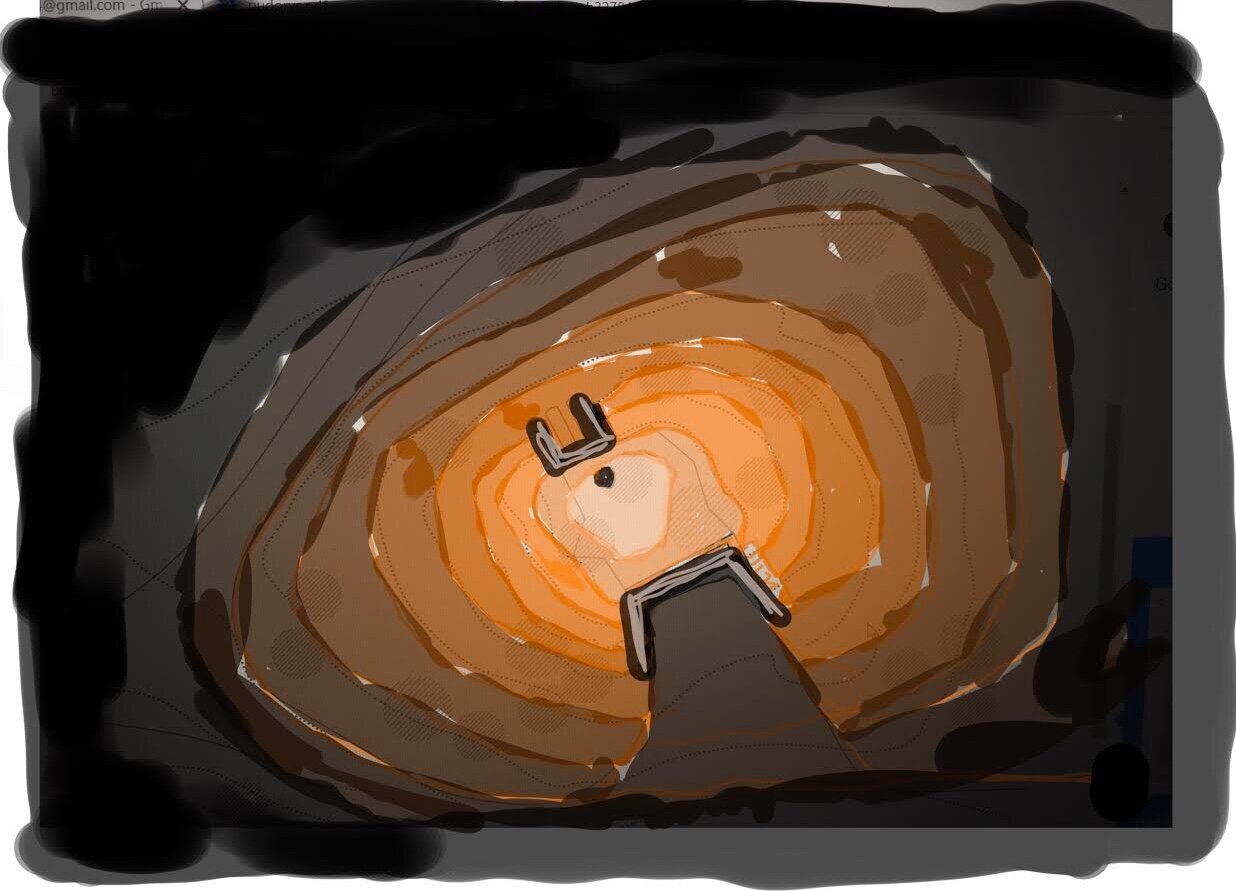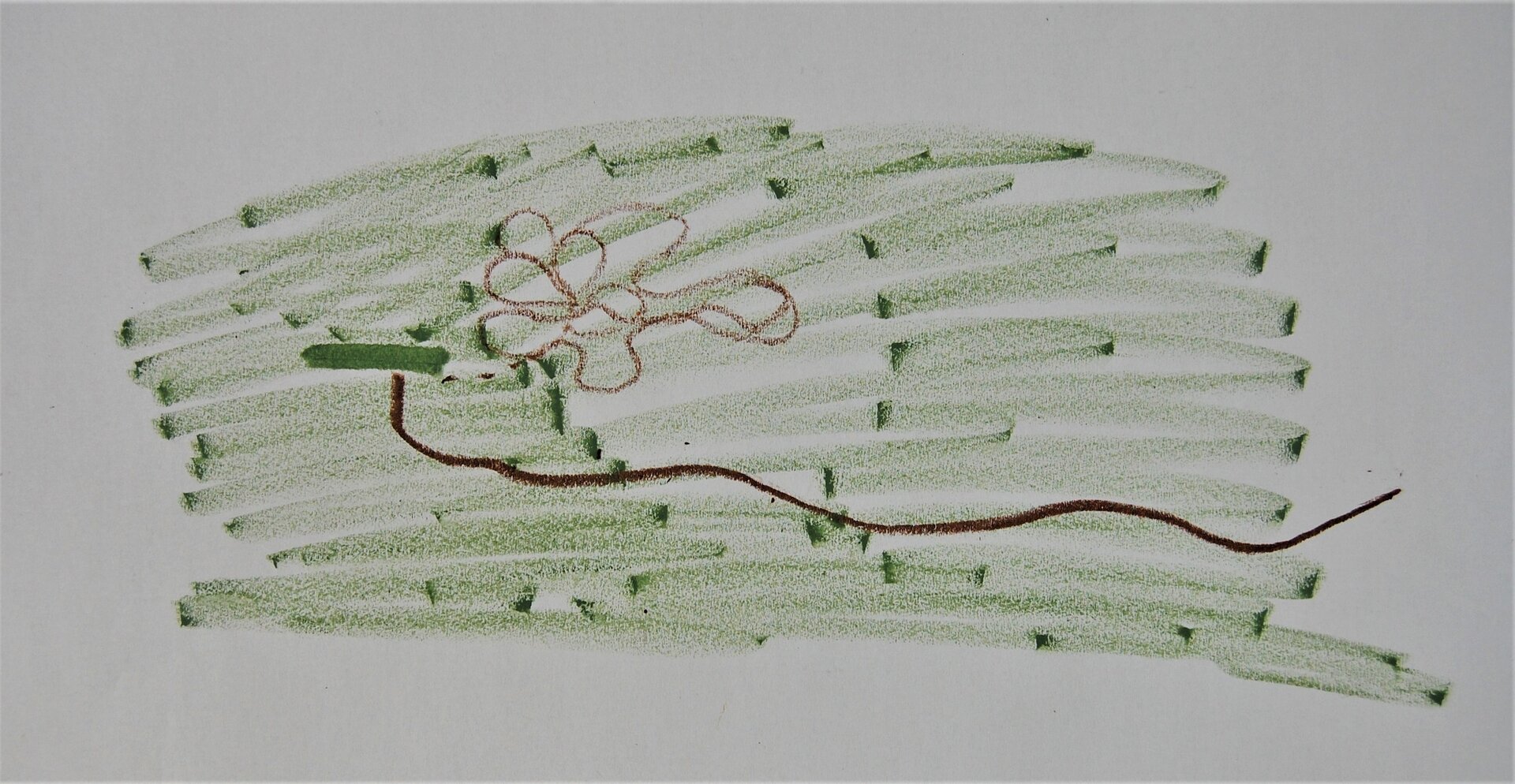 | | |
| --- | --- |
| Author | Petr Hájek, Martin Stoss, Cornelia Klien / Petr Hájek ARCHITEKTI, s.r.o. |
| Studio | |
| Location | Drnov, Česká republika, EU |
| Investor | Věčná loviště s.r.o. |
| Supplier | 1PS s.r.o. |
| Date of project approval | January 2020 |
| Fotograf | |
The Drnov Air Defense Site was built to protect the capital of Prague. The main bunker serves as a museum today. In one of the ancillary bunkers, the investor decided to create a crematorium for animals.
The landscape will captivate you right from the first glance with its wilderness. Bushes and trees are intertwined in each other, fighting for space and light. We strived to find a way, how to preserve this unique atmosphere. We installed a large mirror in the landscape whose reflections make nature's presence more prominent. Nature and sculptures of Anisha Kapoor and Richard Serra became our inspiration.
The mirror wall is reminiscent of a gateway to another dimension. Visitors who look into the mirror do not see themselves in the present moment but their reflection in the past. They look back, recall their memories… it's because of the finite speed of light. The mirror itself adds a mystic feeling to the landscape. It reflects and seemingly pulls in all that stands near it.
The mirror is over 6 meters tall and 11 meters long. Its surface consists of small hexagonal pieces. The crematorium is then located behind it. All the original structures were retained where possible. Once the previous premises were cleaned up, new walling was created that separated the individual rooms based on the required ground plan.
A side entrance in the concrete hall takes visitors to the reception hall and its wooden bench. There, a glass door allows visitors to see into the office. From the hall, they can then go to the ante-room and display room. The display room is a simple square room with wooden doors. Technical facilities have a separate entrance and are hidden in the building's inner parts.
The used materials were cheap and easy to work with. The internal and outer walling consists of plastered concrete blocks. The skylight uses polycarbonate materials. Hexagonal mirrors are made of polished composite and glued on the brick wall by hand.
Green building
Environmental certification
| | |
| --- | --- |
| Type and level of certificate | - |
Water management
| | |
| --- | --- |
| Is rainwater used for irrigation? | |
| Is rainwater used for other purposes, e.g. toilet flushing ? | |
| Does the building have a green roof / facade ? | |
| Is reclaimed waste water used, e.g. from showers and sinks ? | |
The quality of the indoor environment
| | |
| --- | --- |
| Is clean air supply automated ? | |
| Is comfortable temperature during summer and winter automated? | |
| Is natural lighting guaranteed in all living areas? | |
| Is artificial lighting automated? | |
| Is acoustic comfort, specifically reverberation time, guaranteed? | |
| Does the layout solution include zoning and ergonomics elements? | |
Principles of circular economics
| | |
| --- | --- |
| Does the project use recycled materials? | |
| Does the project use recyclable materials? | |
| Are materials with a documented Environmental Product Declaration (EPD) promoted in the project? | |
| Are other sustainability certifications used for materials and elements? | |
Energy efficiency
| | |
| --- | --- |
| Energy performance class of the building according to the Energy Performance Certificate of the building | |
| Is efficient energy management (measurement and regular analysis of consumption data) considered? | |
| Are renewable sources of energy used, e.g. solar system, photovoltaics? | |
Interconnection with surroundings
| | |
| --- | --- |
| Does the project enable the easy use of public transport? | |
| Does the project support the use of alternative modes of transport, e.g cycling, walking etc. ? | |
| Is there access to recreational natural areas, e.g. parks, in the immediate vicinity of the building? | |